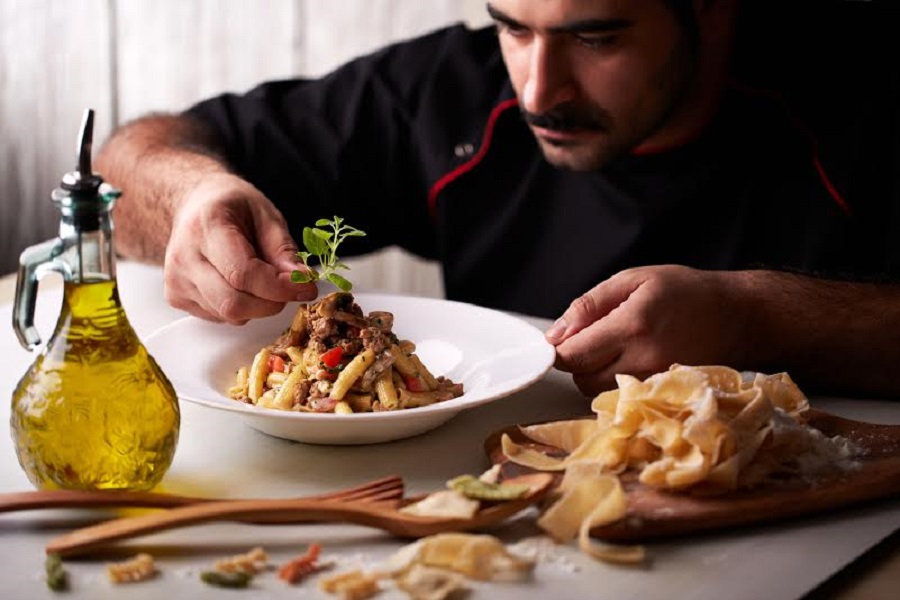 Twenty-one new mouth-watering dishes have been awarded the Singapore River (SR) Signatures accolade this year. Out of these entries, 15 dishes came from restaurants that are first-time winners. Restaurants – Limoncello Pizza & Grill, Eight Korean BBQ, Mitsuba Japanese Restaurant, My Little Spanish Place, Pasta Fresca Da Salvatore and The Mad Men Attic Bar take their place on the list again, having won last year's inaugural awards with a different set of dishes. The selection was made by a panel of 4 celebrated local chefs Anthony Yeoh, Bjorn Shen, Cheryl Koh and Nixon Low after a series of food tasting sessions.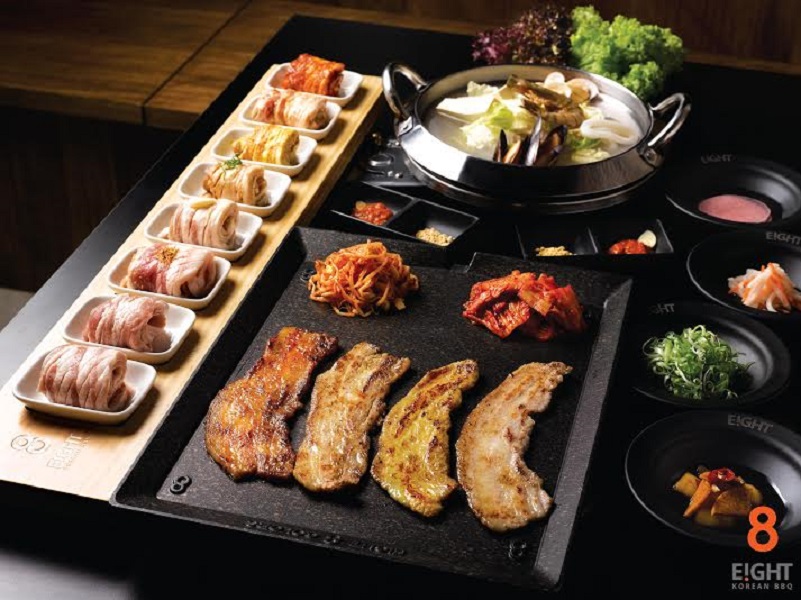 SR Signatures is an annual accolade conferred on restaurants along the Singapore River who serve up gastronomical wonders to their customers. It is organised in conjunction with the Singapore River Festival to connect visitors to the River through food and provide them with the opportunity to tantalise their taste buds while exploring the sights and sounds of the festival. These winning dishes will be featured in our Singapore River Festival Official Guide.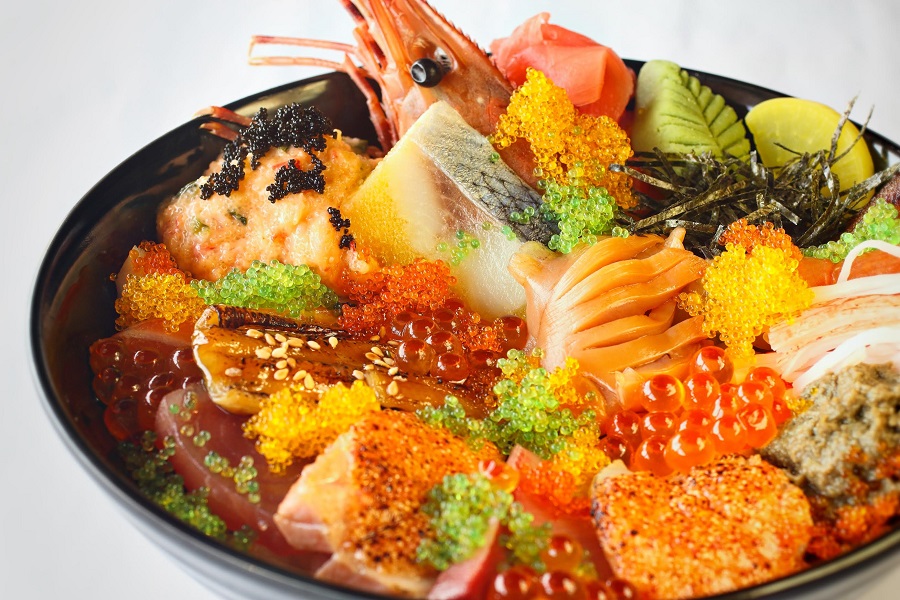 This year's theme, "Where Chefs Eat", highlights the gourmet choices of the chefs and aims to share their expertise with visitors of the event. Visitors can enjoy the opportunity to pit their taste buds against these chefs and decide for themselves how much they enjoy the dishes. It is also part of the Singapore River Festival experience to stimulate all their senses during the festival. Taste is certainly one that we did not want to miss out on! 
Singapore River Festival 2016 will happen from November 4-5 (Friday & Saturday) with festivities buzzing along the river from Boat Quay, Clarke Quay to Robertson Quay. To find out more about the festival programme, please visit www.srf.sg.