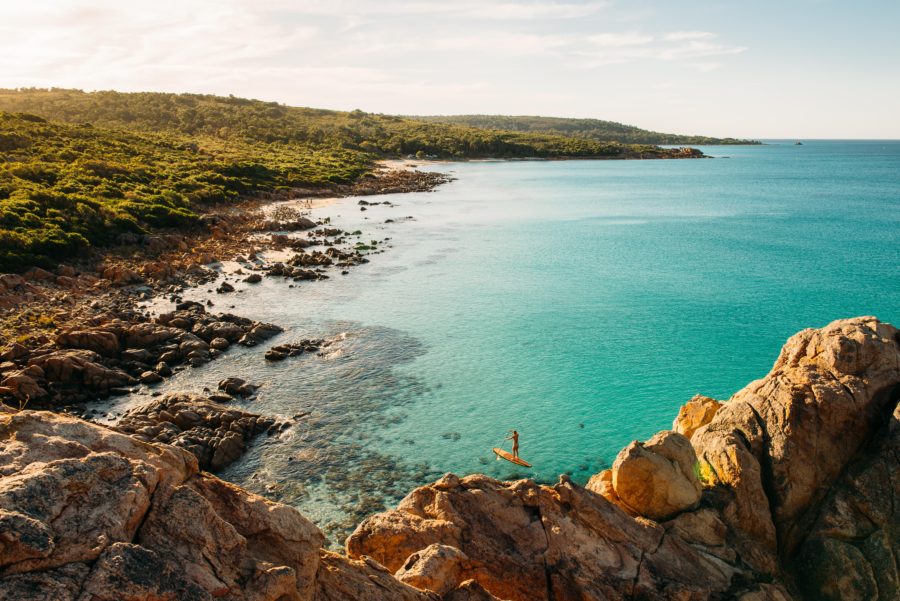 Singaporeans are being served a host of exciting opportunities to experience Western Australia's Margaret River region with a new campaign entitled 'First Class in a Glass', launching on Tuesday 25 October 2016.
Running exclusively in Singapore, 'First Class in a Glass' is inspired by the fact that the Margaret River region produces 20% of Australia's premium wine. Over the course of the campaign, locals can enjoy regular prizes dished out via the Margaret River region social media channels on Instagram, Twitter and Facebook, ranging from luxury holiday experiences to cases of boutique wine.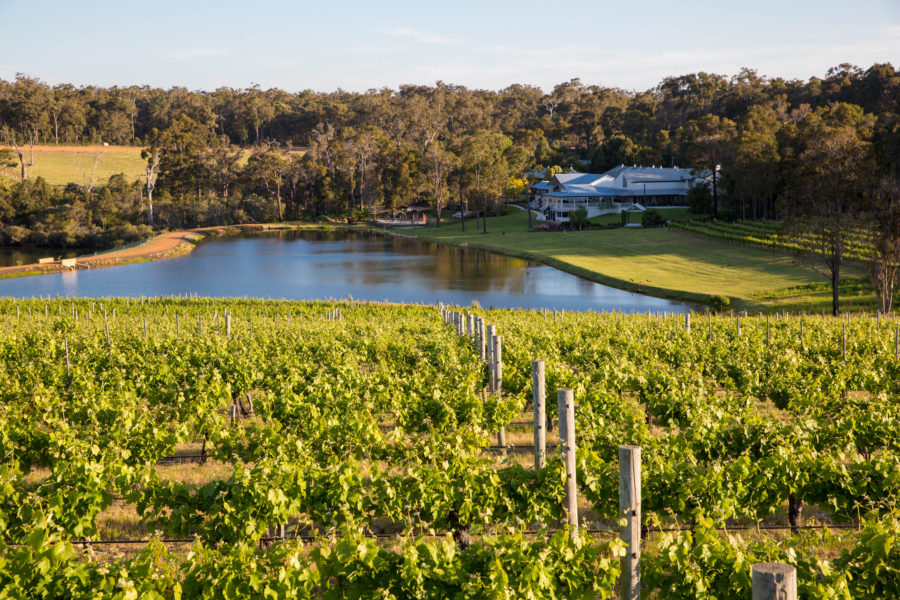 To be in the running for a prize, entrants must share a 'selfie' photograph or video of themselves enjoying Margaret River region wine via Facebook, Twitter or Instagram with the hashtag #margaretriverfirstclass. Each 'selfie' will be worth one entry, and participants can enter as many times as they like from 25 October 2016 until 15 February 2017.
Across Singapore, a range of 'First Class' venues will help to share the love for the region by ensuring that their cellars are fully stocked with the best Margaret River wines. Some will also hold exclusive one-off events in partnership with wineries, ranging from exclusive wine-matching dinners to light-hearted wine 'battles'. Participating venues include:
1855 The Bottle Shop
Angelino's
Bread Street Kitchen
Burnt Ends
Crystal Wines
Four Seasons Gourmet Market
Le Rouge
Lewin Terrace
Luke's Oyster Bar and Chop House
Meat Smith
Oh Deli
Praelum Wine Bistro
Saha
The Padang
Salt
Sear
Senso Ristorante & Bar
Smoke & Mirrors
Swisshotel
The Pelican
Tippling Club
Yan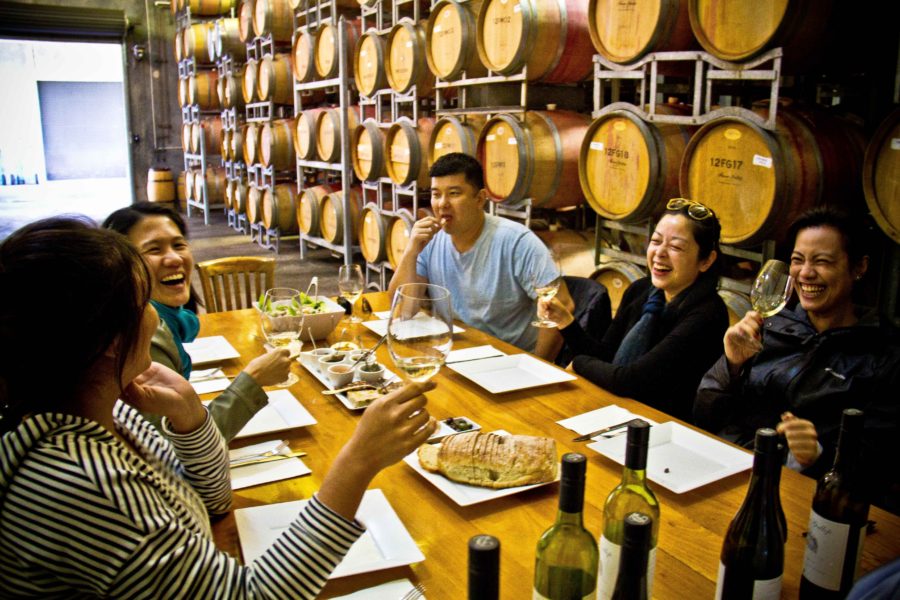 The main prize draw takes place on 15 February 2017 and features return flights via Singapore Airlines for two people from Singapore to Perth; three nights' luxury accommodation; a full day wine tour; dining experiences; caving and more.
Regular mini-prize draws will also take place on a fortnightly basis throughout the campaign period, with lucky winners being rewarded with event tickets for the iconic Leeuwin Estate outdoor concert, cases of award-winning boutique wine and a stay at the beautiful Margarets Beach Resort.
With 97,000 Singaporeans flocking to Western Australia in the last year, there is no better time to get a taste of the Australian state's most popular regional holiday destination. Alongside its premium wine, the Margaret River region is embraced by visitors from Singapore for its pristine and expansive coastline, ancient forests, crystal clear waters and mild climate.
Visit www.margaretriver.com/firstclass for more information.