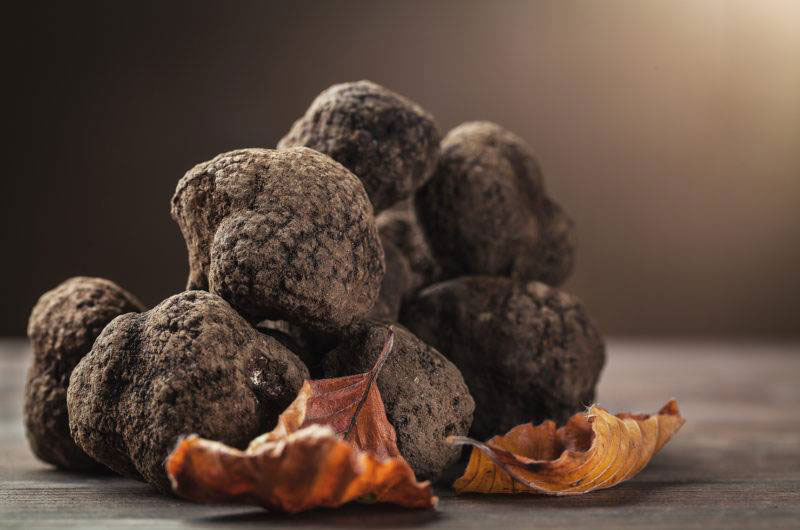 Welcome to the pinnacle that's 1-Altitude
July is the peak of winter for Australia and by no coincidence, the peak it was – for truffles from Manjimup, Western Australia. Chef Chris has delighted Stellar's guests time and time again with his exquisite menu creations that come with wine pairings and we were thrilled to have tried their Truffle Constellation Menu.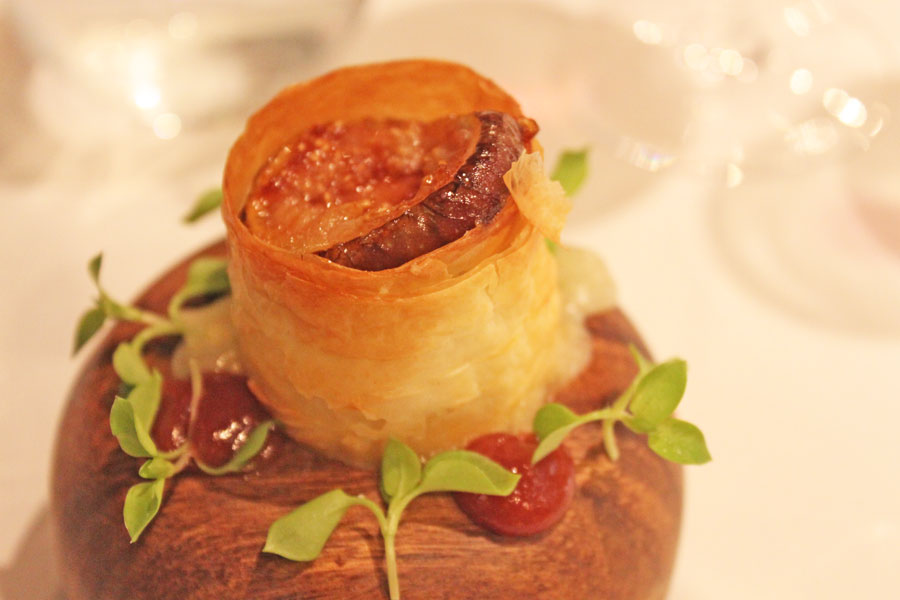 A constellation menu, fondly named as many parts combine to form a dazzling array of truffle-infused selections that's a treat for truffle lovers.
Pictured above is a Vacherin of truffled pont l'eveque cheese, the oldest Norman cheese still in production. When paired with roasted and caramelized fresh figs, enveloped in a puff pastry – the topping of truffle slices jumps the sensation to the truffle scent, and then descents onto the umami-laden cheese. An amazing combination.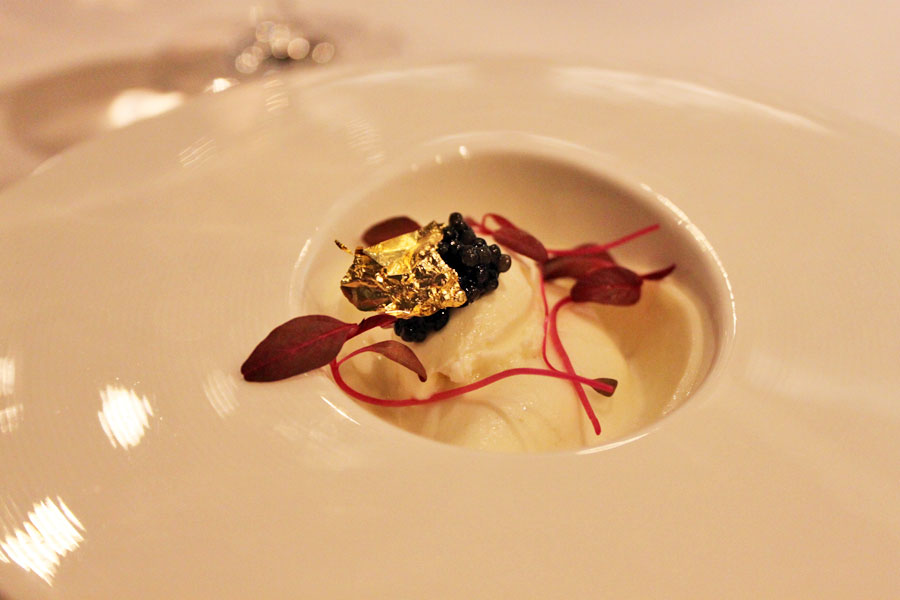 Chef Chris spares no expense in dishing out lavish ingredients and condiments into each dish, yet managing the price of his degustation menus overall. The Truffled Japanese Red Egg Caviar has a fluffy and creamy consistency, and the caviar confers a burst of texture and briny flavour that salts the mixture evenly. Simply delectable.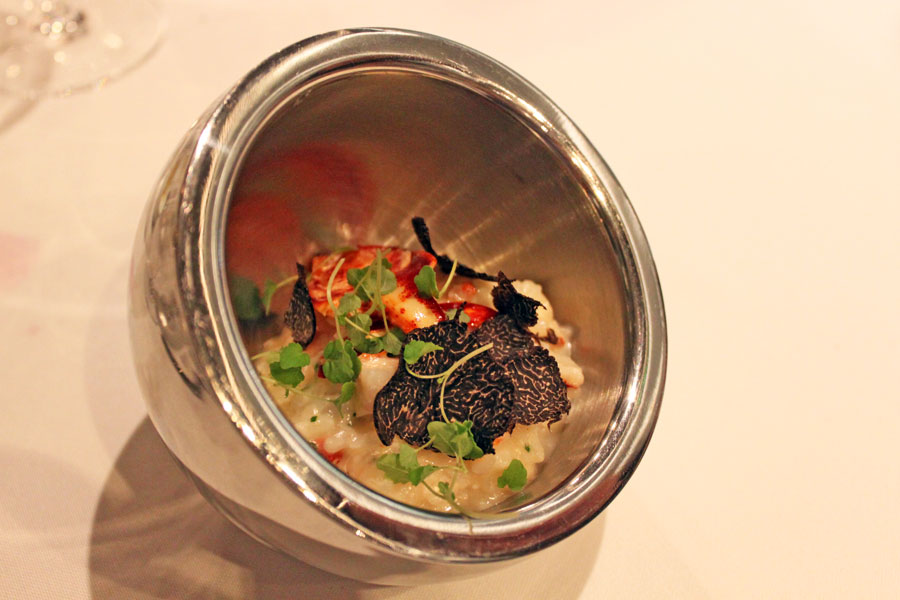 The finale to the constellation is a hearty risotto with poached maine lobster. Topped with generous slices of black truffles, the earthiness of the truffle brings the flavours of the ocean a little closer, harmonizing the two.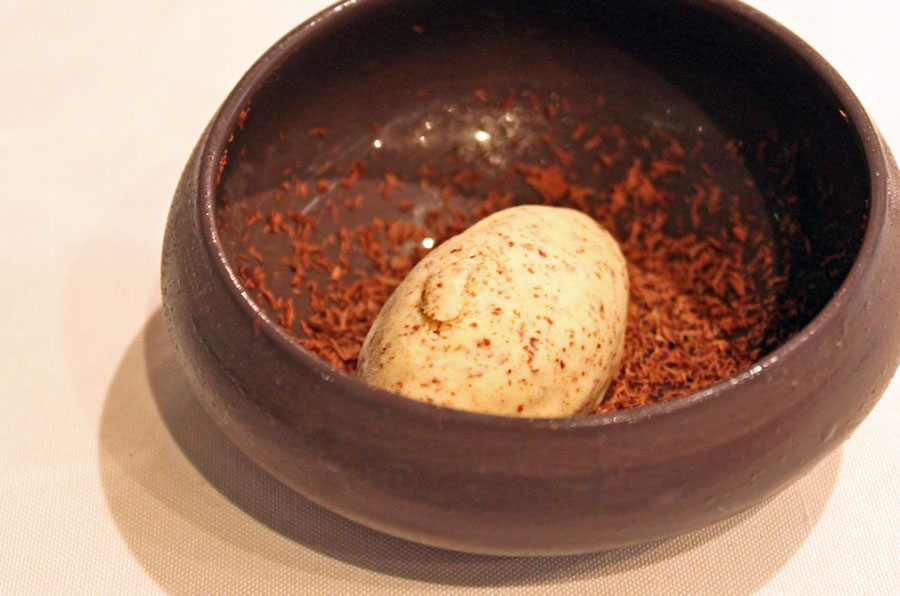 The one thing that had the truffle flavours pop was the Madagascar Truffled Honey Ice Cream. I'm not sure if it's the coldness that concentrates the truffle flavour but the minute the first spoonful was tasted – it was sweet, truffle heaven. The bitter chocolate shavings gave a wonderful balance to the sweet honey, and boy was this a wonderful ending.
Truffle season may have ended at Stellar of 1-Altitude but trust that Chef Chris has something cooking up his sleeve. When the next degustation menu comes out, we'll be sure to keep you gourmands informed.
Menu rating: 8/10
Stellar at 1-Altitude (Map)
Level 62, 1 Raffles Place, 048616
Reservations: +65 6438 0410 or via Chope
Hours: Mon to Fri 12nn to 2pm and 6pm to 10pm | Sat & Sun 6pm to 10pm