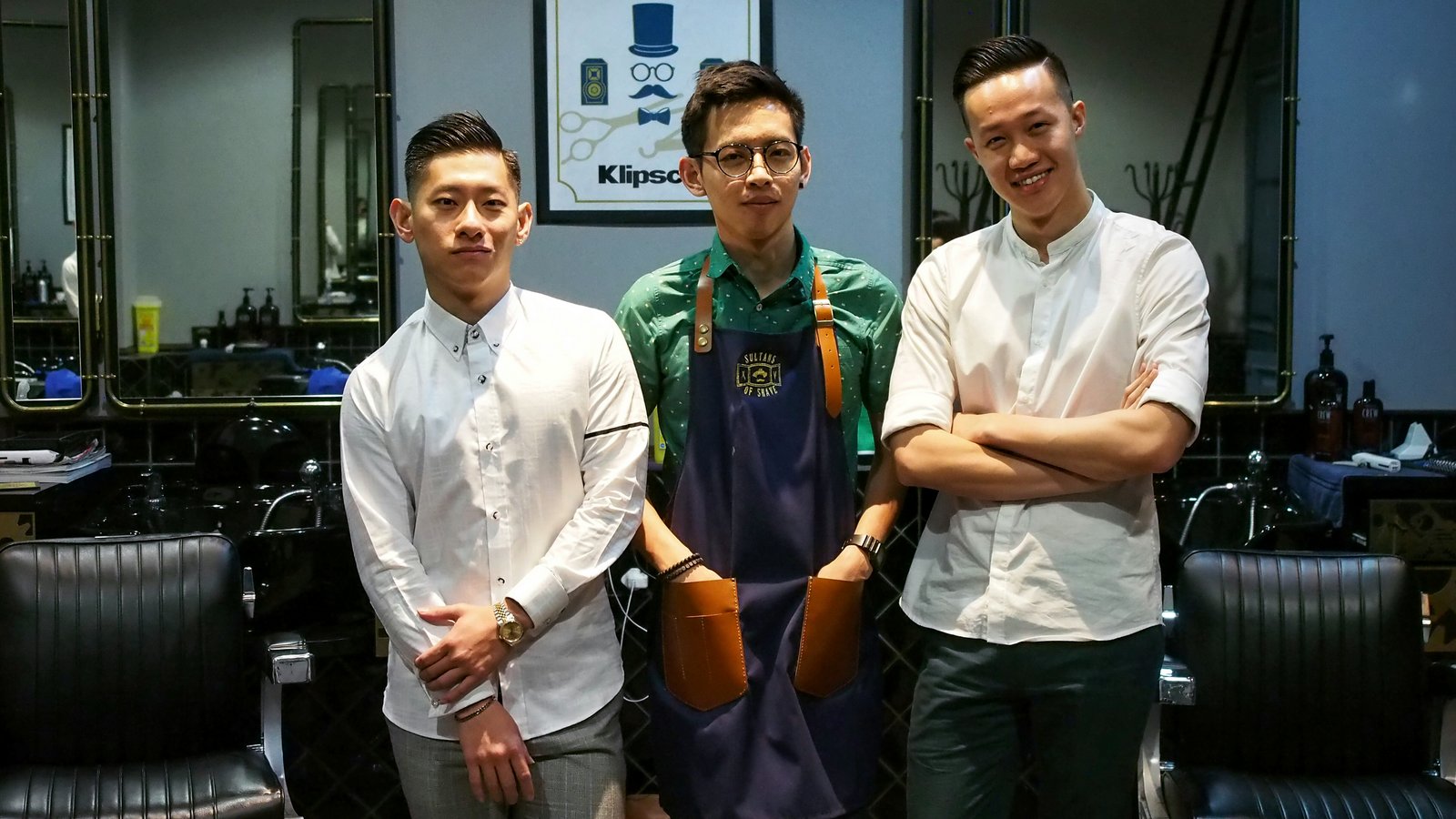 [GIVEAWAYS]
We are giving away
2 basic haircuts (worth $48 each)
at
Sultans of Shave
! Kindly fill these steps to win:
1. Like and Share the Post. Comment "Liked and Shared" into the post's comments.
This contest will end by
30th JULY 2015, Thursday
. Kindly send your full details to
asiastyleaasia@gmail.com
! 2 winners will be announced!
*Please note that the use of winning giveaways will have to be completed by 31st August 2015. A shave is not included for the basic haircut as shown in a later picture within post.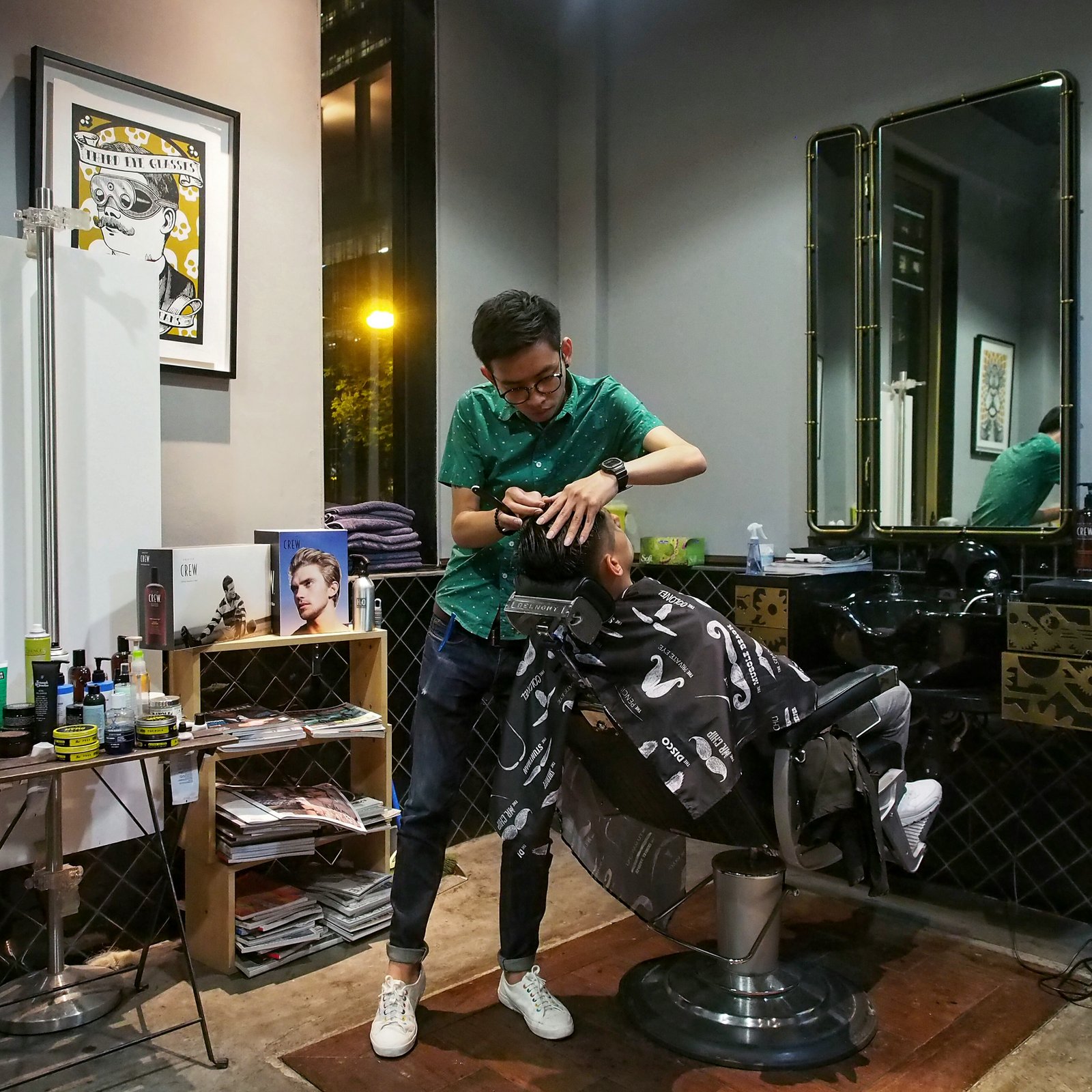 We went on a grooming adventure with our client – Sultans of Shave. Lewis, one of the founders shared many insights about the journey of Sultans of Shave.
To venture a little more with Sultans of Shave, we decided to invite 2 gorgeous boys (Jimmy and Brandon) to this sexy looking grooming parlour!
As the resident barber at Sultans of Shave, Justin shared his professional insights with us about the boys' haircuts and the latest men's cuts in Asia.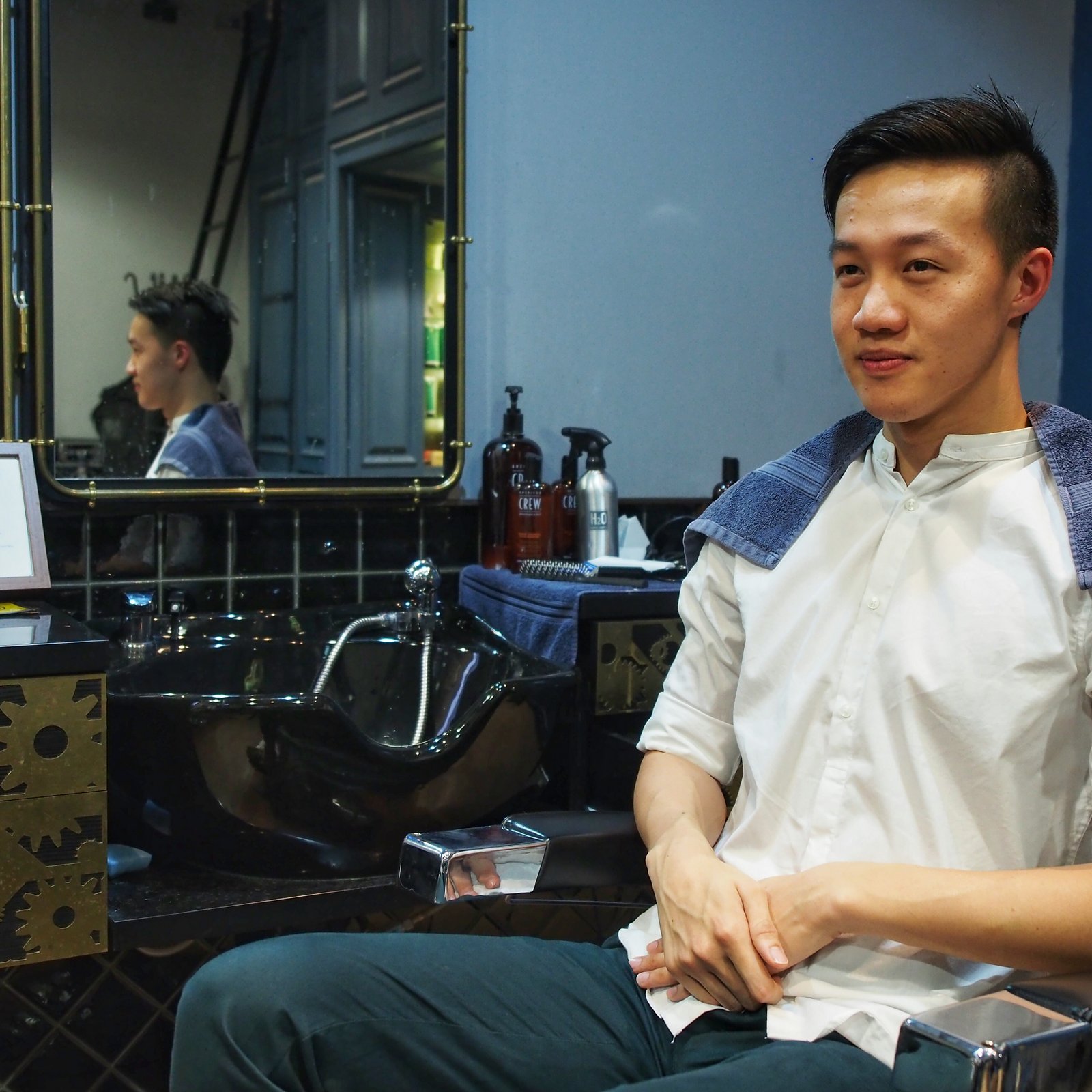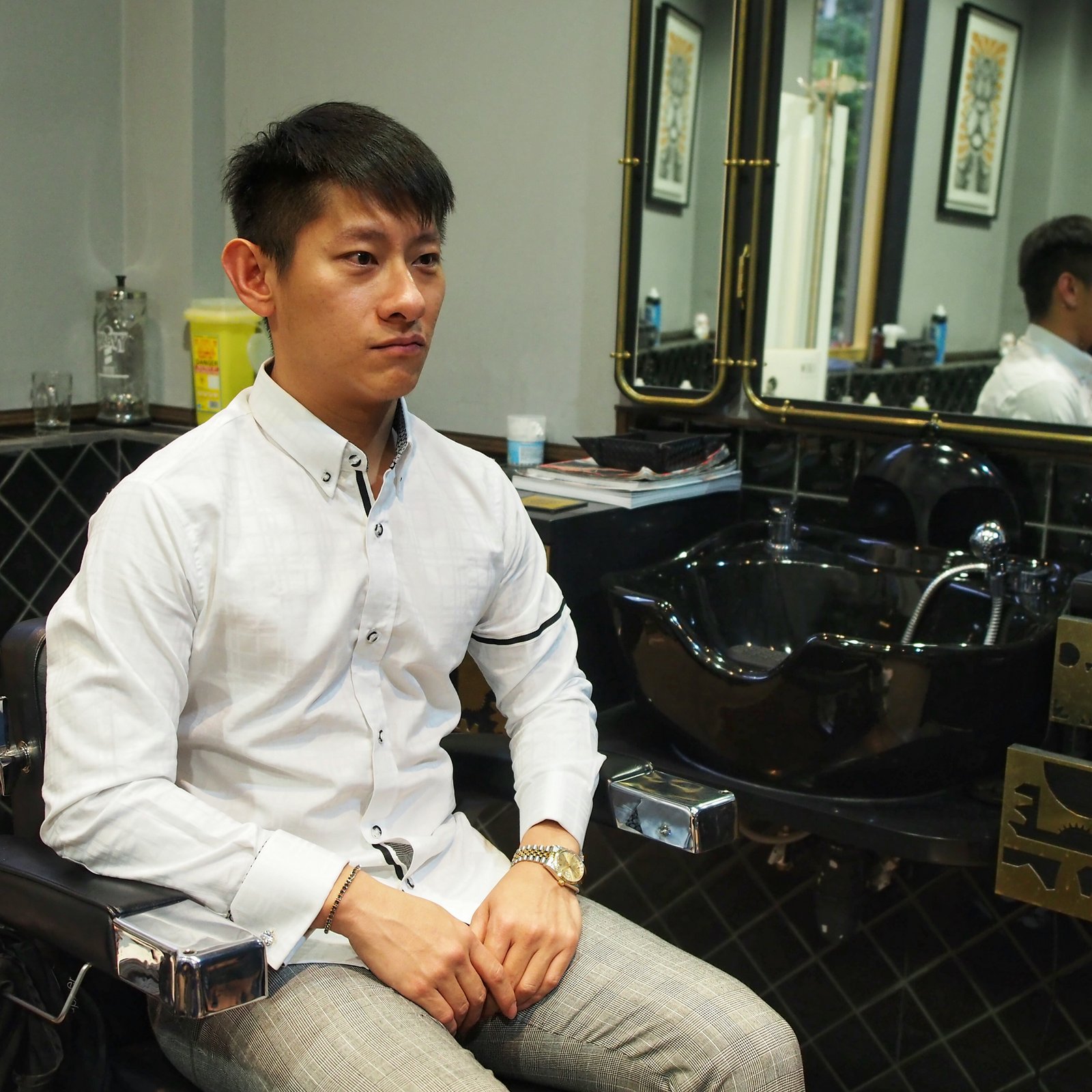 How did Sultans of Shave start?
It started with a conversation over drinks. My business partners and I always talked about opening something together and barbering was one of the choices which piqued our interest. Furthermore, the trade was dying out and we realised we had a blank canvas to play with in our bid to revive the trade.
With regards to our travels, we chose London because the barbering scene over London has flourished into an extremely developed one. The barbers whom we spoke to, they were awfully helpful in giving us advice and imparting knowledge. We even hired our consultant there from Alfred dunhill. It was also a great bonding experience for us and we learnt a lot during the trip.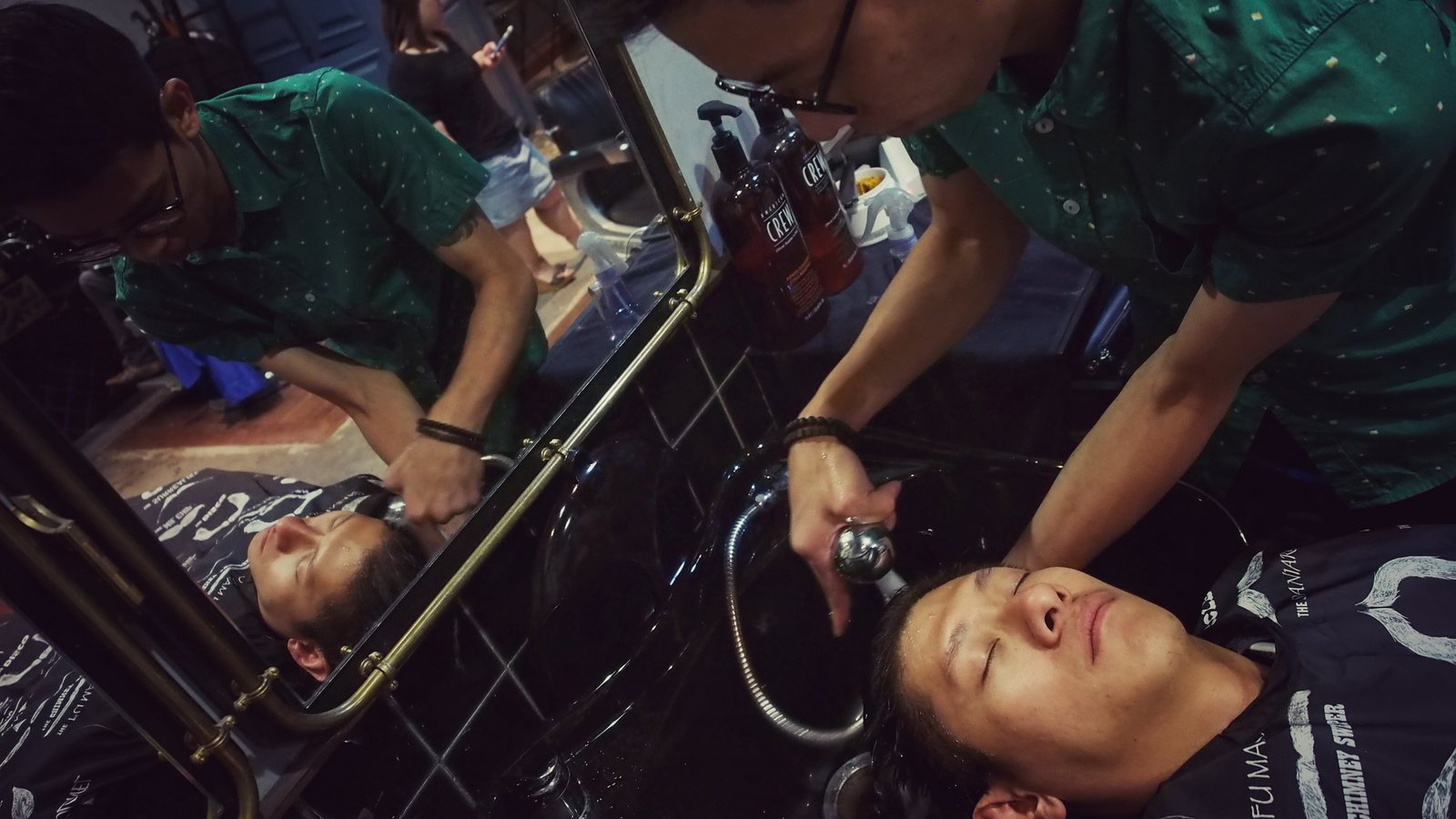 You bring barbershop concept to another level. In your own context, how will you or your team love to influence the men in Singapore about men's grooming?
One of our main goals is to make it de rigueur for men to reply when asked where they cut their hair at, "a barbershop".
How do you re-engineer new trends or new ideas into Sultans of Shave?
We keep a pulse on grooming trends not only overseas but also locally. On top of that, we strive to ensure that we tailor make the experience to suit our local market.
Will you have plans for more outlets here or overseas?
We're kept pretty busy by our two outlets for now. We're always on the lookout for possible expansion plans and you never know what the future entails so watch this space.
GROOMING TIPS FROM RESIDENT BARBER, JUSTIN
Tell me more about the styles that you have done for Brandon and Jimmy.
For Brandon, due with his current short hair, I decide to give him a sharper and cleaner look. The sides are kept neatly with some good touch-ups.
On the other hand, Jimmy's hair texture is thicker with natural waves. I want to give him a fuller style.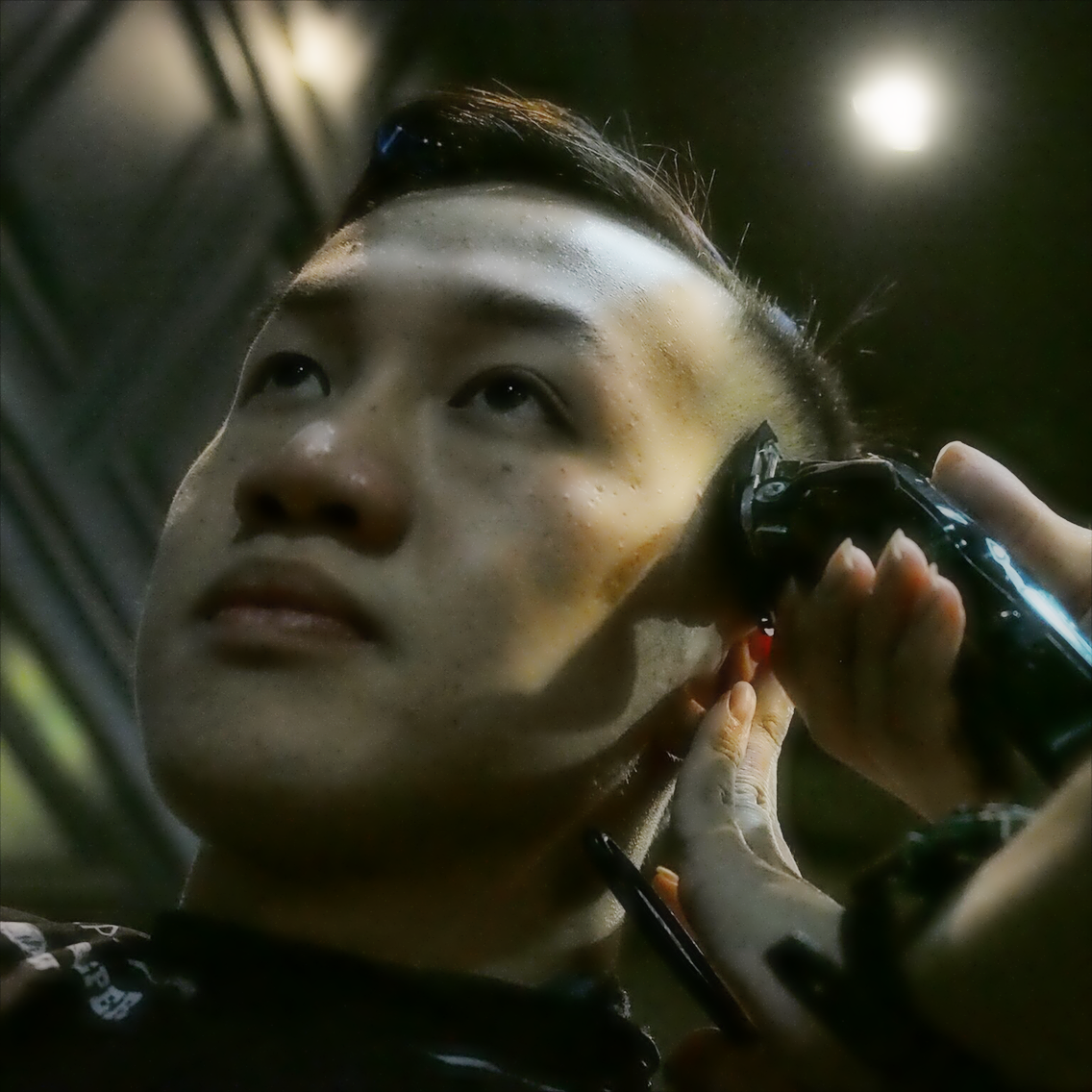 What are the latest trends for men' haircuts?
Till date, Pomade hairstyle is still popular in Asia. This is well liked by many executive men. A good Pomade hairstyle will have fading sides that gives a dapper look.
Cool styling with short sides are popular requests too.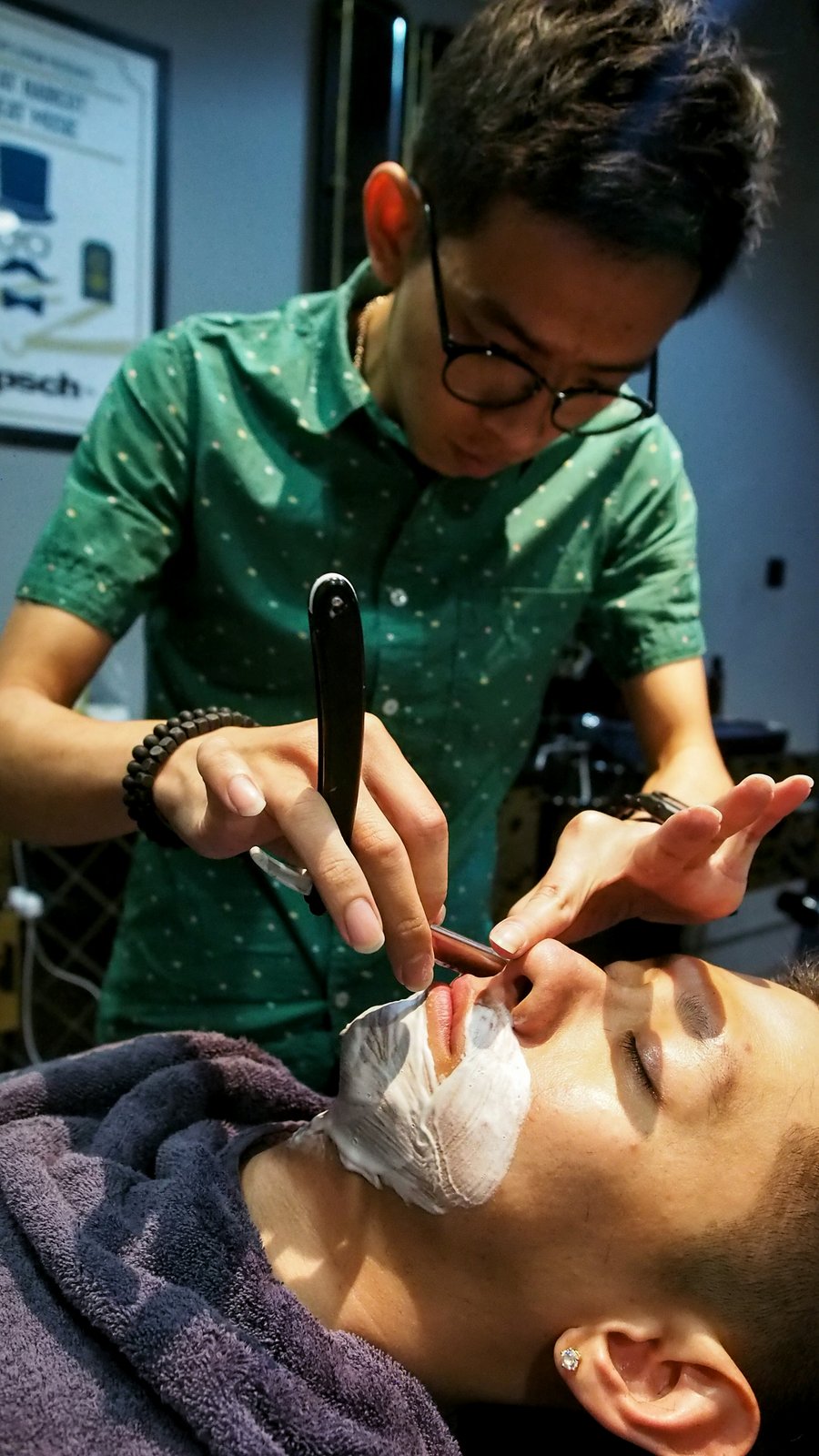 Besides Pomade hairstyle, do you have other popular one to recommend?
Another refreshing style will be clean sides with the center area combing upwards with the spikey look.
How will you advise a very busy executive man to do his daily styling?
Do up his hair with a towel dry or quick dry method. A quick style can be achieved with the hair gel or pomade.
Some guys have natural curls. What type of haircuts will you advise?
Keep his middle bit to a medium cut length. Short sides are highly recommended. These will allow easy styling. Styling products like wax and clay are more suitable for them too.
To wrap up my conversation with Justin, he did a little note about keeping the styles as dapper as possible! These trends are good to stay within Asia!
Special thanks to our 2 gorgeous boys:
Brandon, model, follow Instagram @brandonrchong and blog: www.branrc.com
Jimmy, fashion stylist and choreographer, follow Instagram @jimmywbk
[Article and photography are
:

 
Co contributor and Ex founder,  Tay Yong Chuen]
Sultans of Shave
11 North Canal Road,
#02-01 Singapore 048824
Contact