The year long SG50 Menu at Swensen's has excited local diners with its array of inventive, fusion dishes that changes every month. This quarter, Singapore's representative family restaurant introduces another bold line-up of three dishes that bear testament to the uniquely Singaporean brand of flavor. Diners can look forward to interesting combinations that pack a punch, as Swensen's adds a personal twist on some of their classic dishes.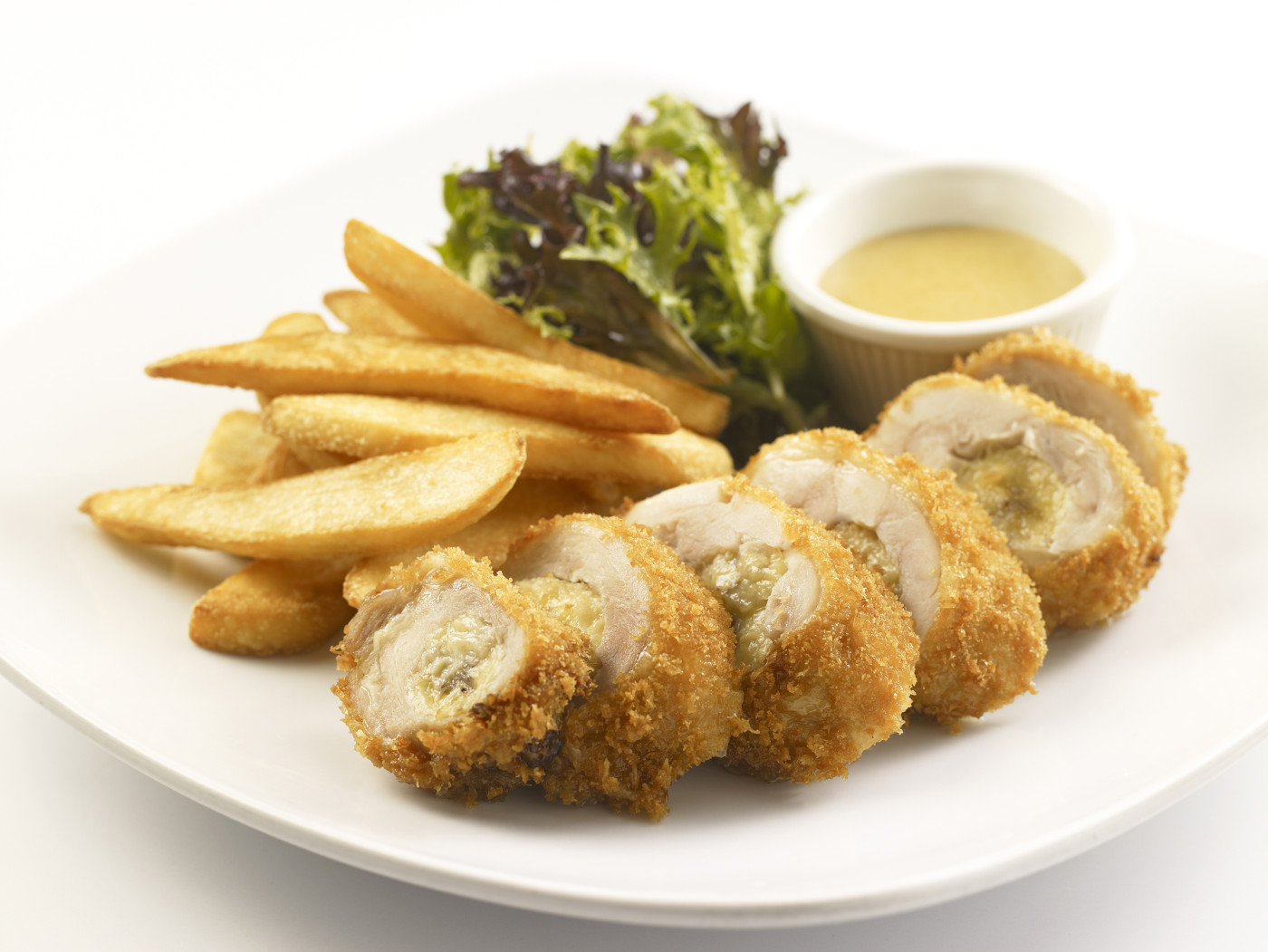 The three featured dishes running from July 2015 to September 2015 respectively are the Kicap Manis Glazed Grey Mullet, You Had Me At Laksa Penne, and popular favorite Banana Chicken Makes a Comeback. Between 1 to 10 August, customers will be available to pick from two dishes instead of one for the first time ever, as both the Kicap Manis Glazed Grey Mullet and You Had Me At Laksa Penne will be made available concurrently in the days leading up to SG50.
These pocket-friendly offerings will be sure to satiate the appetite of any true blue patriot hankering for a Singaporean dining experience.
The second phase of the year-long SG50 Menu runs in Swensen's restaurants islandwide from 1 st July 2015 to 30th September 2015. More SG50 dishes are coming your way every month till 31st December 2015.
Visit Swensen's website for more information –  http://www.swensens.com.sg or Facebook: https://www.facebook.com/SwensensSingapore