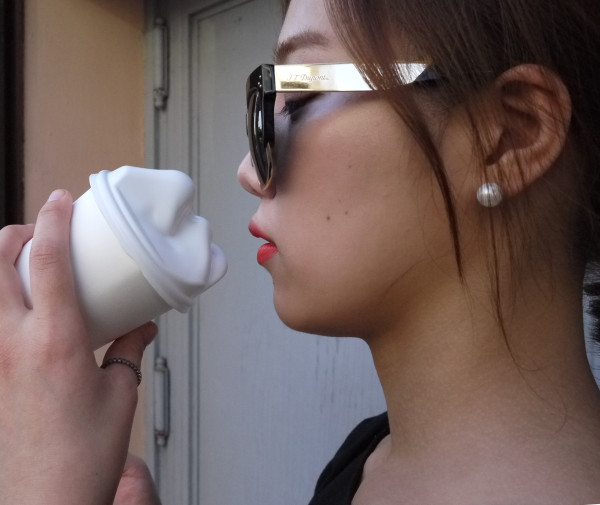 We were intrigued with the viral posting on how these kissing coffee lids took waves back in Korea. Different from the other coffee lids, this worked along the style of 'Take Kiss Out' with a halved human face. It did bring coffee drinking to another level.
We contacted Korean designer, Mr. Jang Woo Seok who was behind the creative concept. So, what had inspire him to design the 'Take Kiss Out' Lid?
1. To start with the conversation, tell us more about yourself.
Hi, I am Jang Woo Seok. I run the Jangdy, a design company in Korea. My aim is to produce fun and functional products. I want to be a person not bounded by fixed customs or ways of doing things.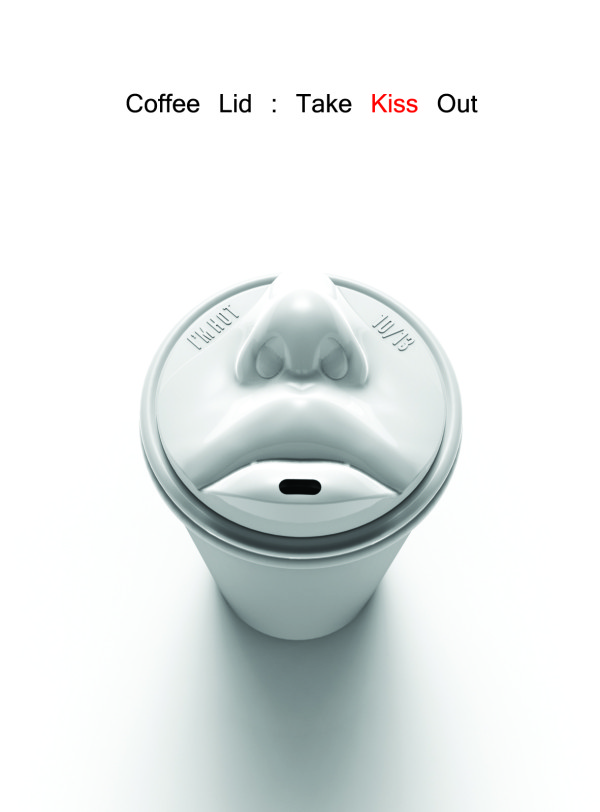 2. From my online discovery, you set up a design company (Bath Sipper) that deals a lot more with bathroom designs. And, what have inspired you to go intokissing coffee lids?
I am actually not so keen in bathroom design. I am just more fun-loving and cheerful. It is more of an accidental move to create 'Take Kiss Out' Lid.
I was sketching my ideas during planning stage. To some funny extent, I imagined that people have the pure joy of walking around with Kiss Lid in their hands.
3. Are the kissing coffee lids available in the markets of Korea?
We have released them in Korea. We do not have big quantities now as we are still testing the market response. We are planning to convert this to mass-producing system in 3 months' time.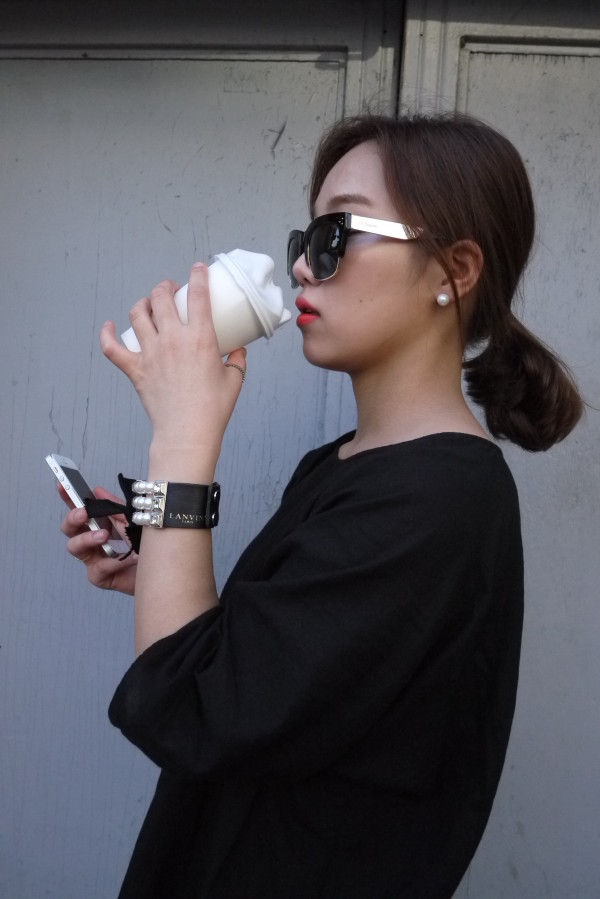 4. From some reading, you like the concept of providing people with 'morning kisses' in the morning. Can you explain more?
I really like coffee. I enjoy kisses a lot. Therefore, I combine two ideas together.
5. How do you feel from the sudden popularity of your products?
I spend much time answering emails. Change is always good, I feel.
6. Will there be more interesting design products?
Yes, there will be more. For the current moment, I plan to create product line related to 'SEX'. Of course, it will not be too provocative or obscene.
7. Tell us about your upcoming plans about marketing these kissing lids. 
I am targeting the trendsetters firstly.  'Take Kiss Out' Lid will be a symbol of a city's culture and fashion. I will plan more along it.
We shall look out for more exciting lifestyle products from Jang Woo Seok! This is definitely perking up someone's morning well.