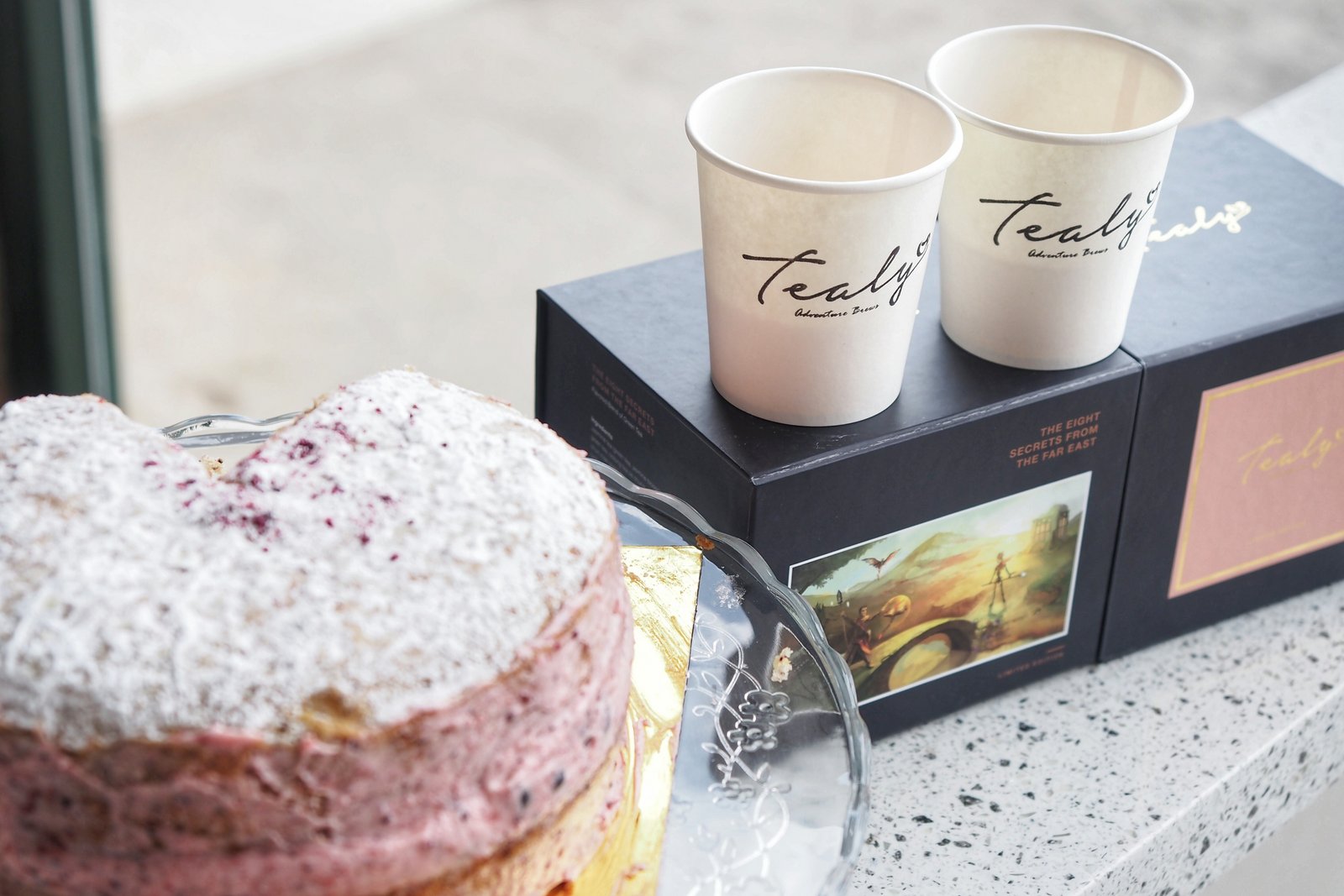 While we have noticed about 
Tealy
 Tea
during Singapore Fashion Weeks 2015, we are absolutely fascinated with their wide range of tea blends! So, here is a featured post to introduce the goodness of these artistic premium tea blends.
Drinking tea is certainly a way of art for me. It takes some good knowledge, appreciation and efforts to appreciate teas well.
Tealy
Tea is locally owned by a pair of young brothers who love tea blends passionately. What's more interesting, the boys have exclusively picked a blending house in Germany to support their R&D efforts of their tea creations!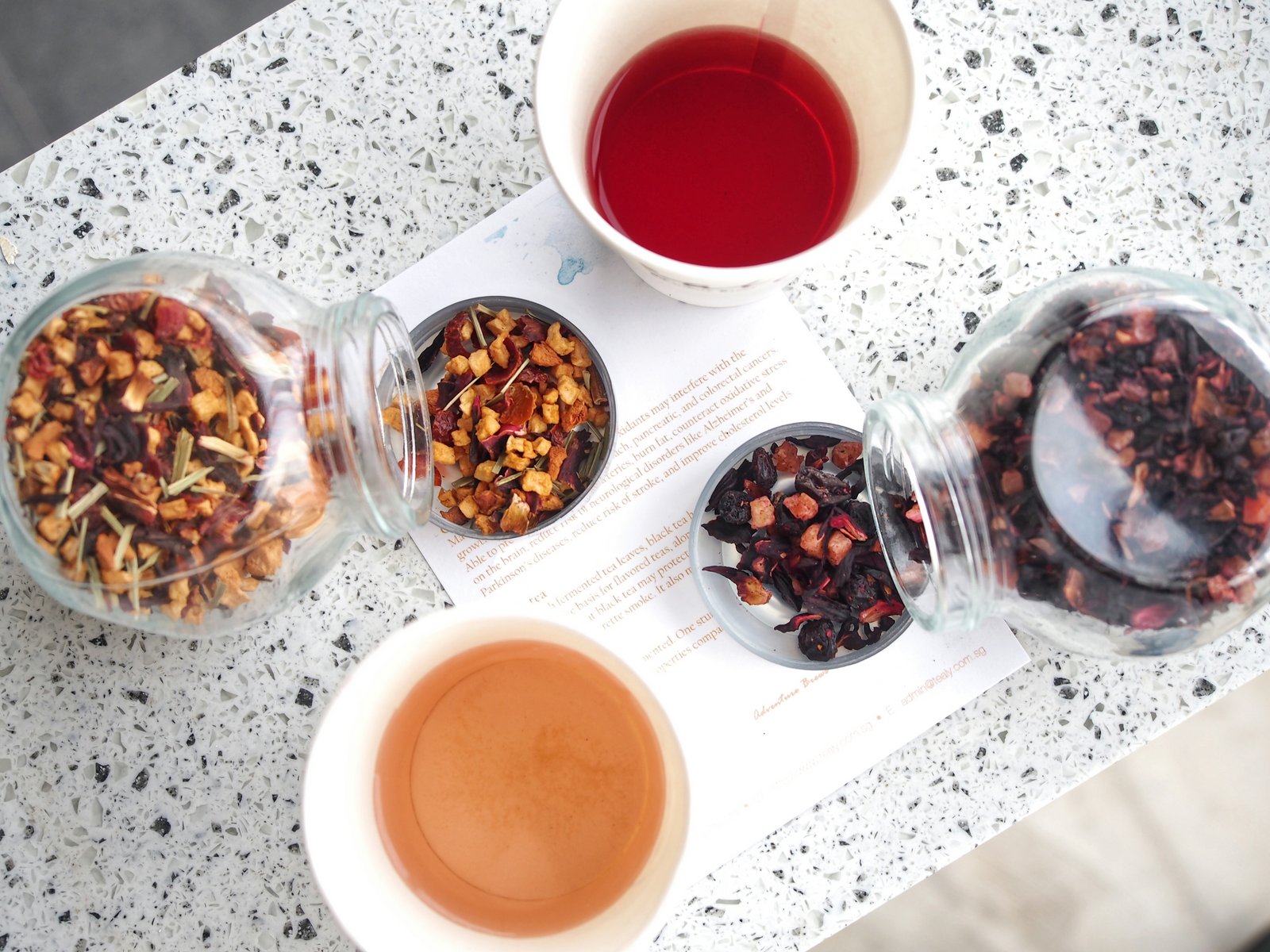 Currently,
Tealy
Tea has more than 20 tea blends. Before developing any new blend, they have to consider factors like types of tea bases, colors of teas and more.
This is because tea does have its own set of unique characteristics. It will be important to create a right hybrid by combining the right elements together.
We have tasted latest 4
Tealy
tea blends that are special in their own ways!
8 Secrets From The Far East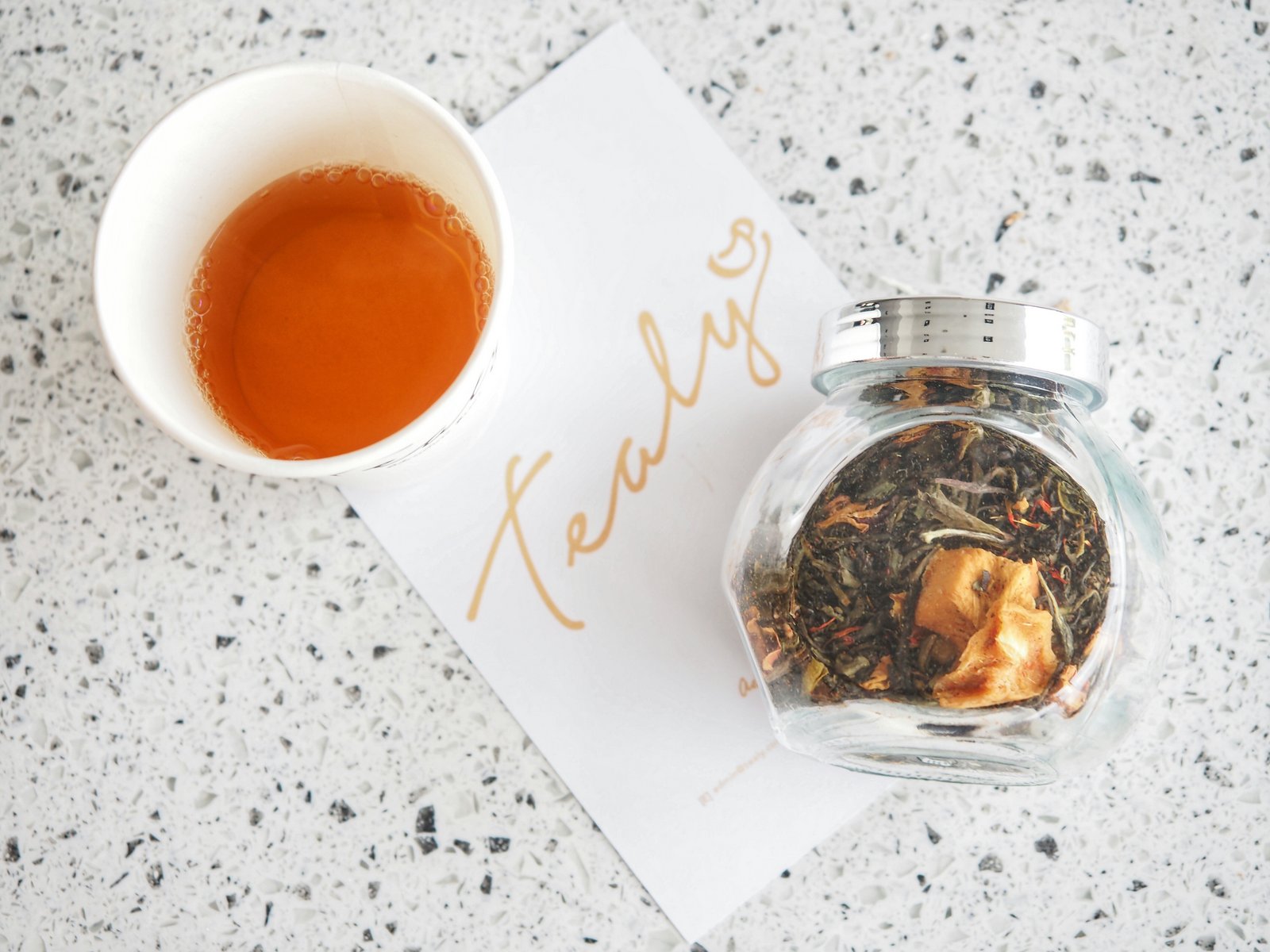 This is highly innovated by the brothers. It entails with a lovely story to be told. There are 8 different ingredients from eastern China – oolong, five types of green tea and more.
It suits working people perfectly too! This is because the floral additions tend to calm you well. It ends with a very lovely fruity and light taste.
Rooibos Pomegranate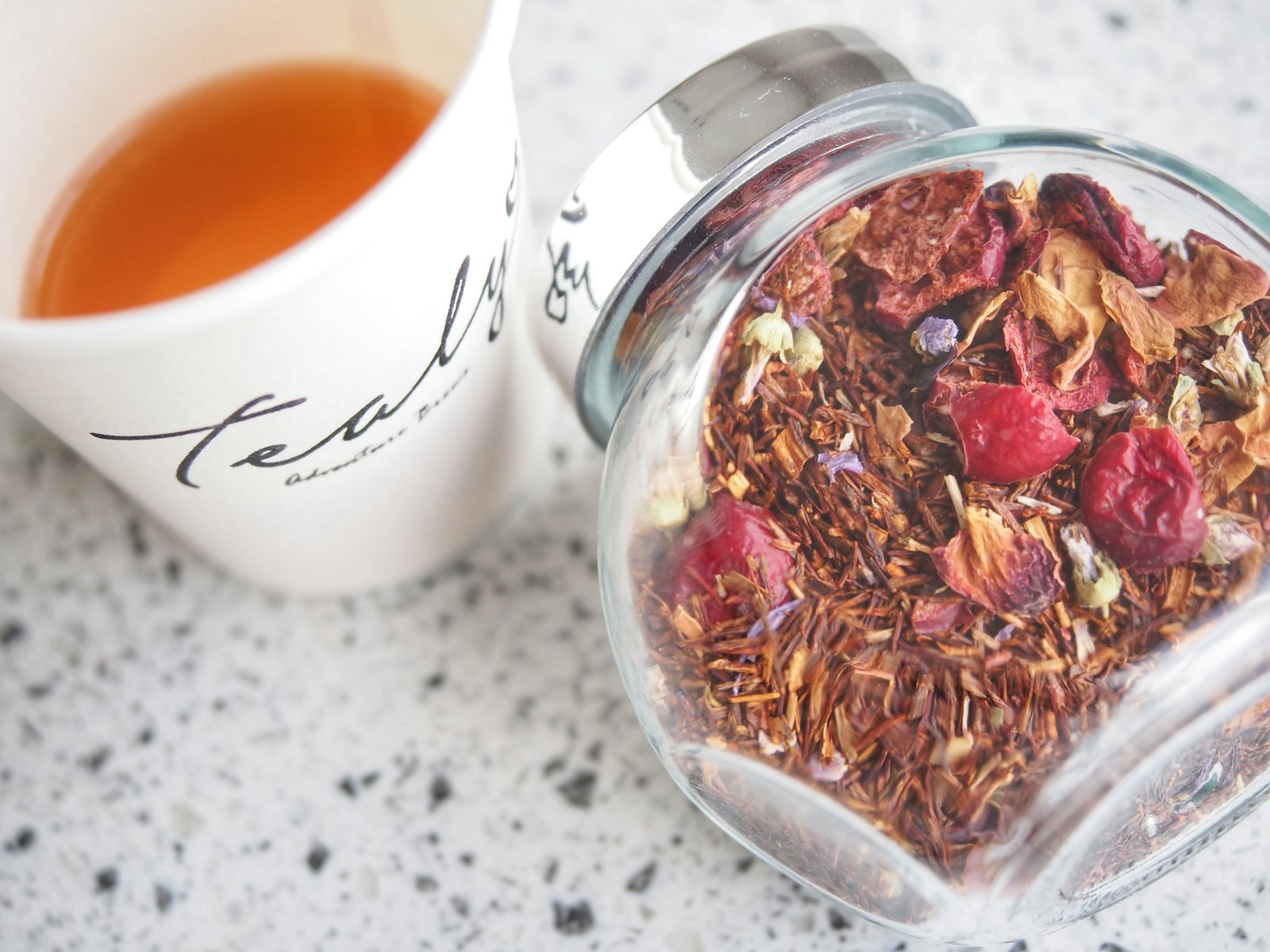 Rooibos Pomegranate works like a non-caffeine tea blend that contours well with some characteristics of green tea. It works like a replacement to green tea!
This will be our top favorite! It has a very good calming effect and the tastes are well balanced.
Fruit Blend Kir Royal 
A tea blend full of apple bits, berries and hibiscus, Fruit Blend Kir Royal infuses with a red colored blend. Totally light to drink!
Fruit Blend Kimba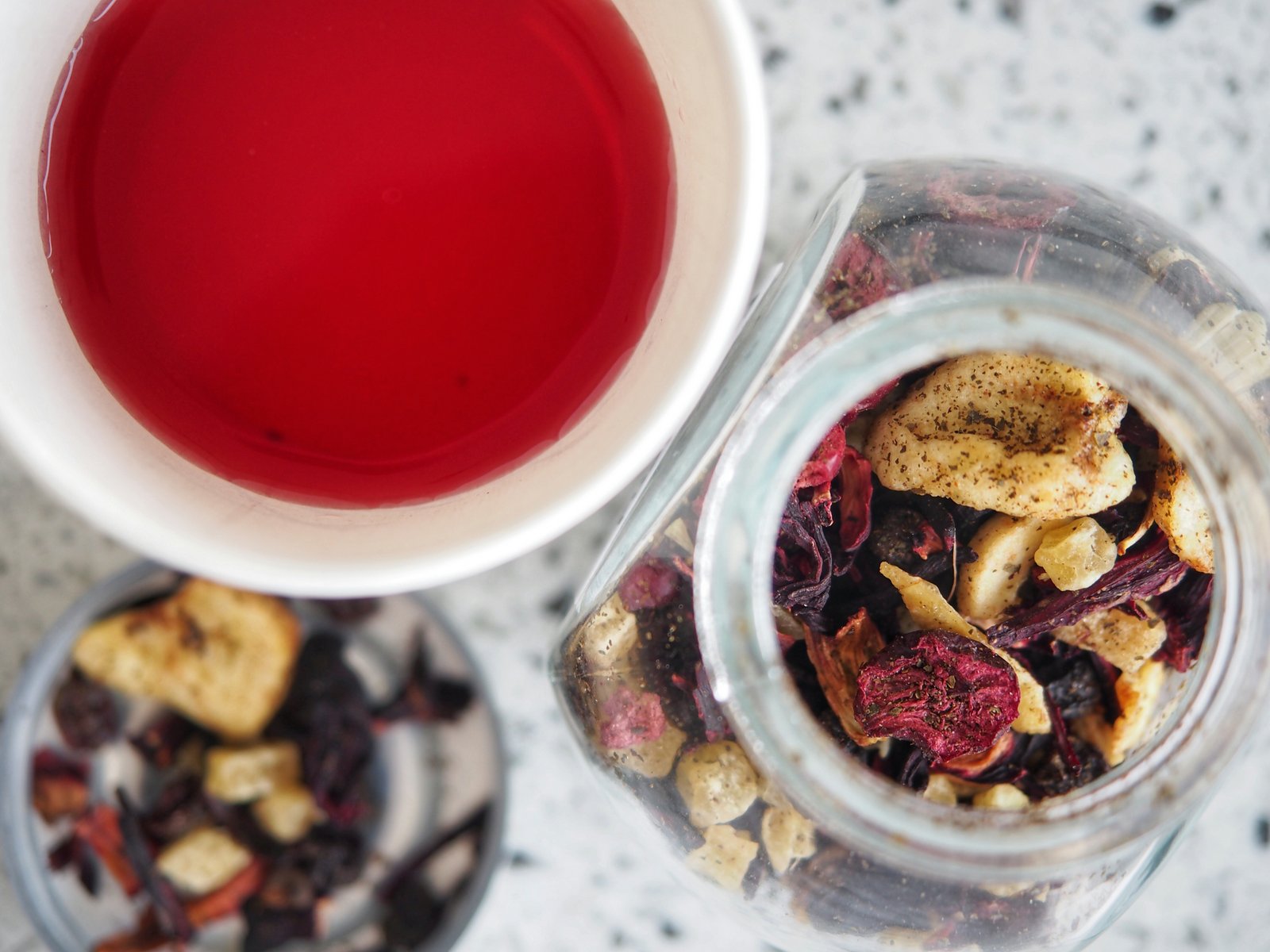 Till this stage,
Tealy
Tea is certainly innovative with their engineering of different blends. They have unique colors to unique infused tastes.
Like Fruit Blend Kimba, it is made up of banana chips with hibiscus tea blend.
It runs with an initial hibiscus taste before ending with a sweet banana flavor. So interesting!
That is all for
Tealy
Tea! Currently,
Tealy
Tea is creating tea inspired bakery foods to pair with the premium tea blends! They are available for selling on their website –
Do try them as they do have more and more inspiring tea blends! Currently, the premium tea products are available on 
www.

tealy

.com.sg
, shop away right now!
[Article and photography are
:

 
Co contributor and Ex founder, Tay Yong Chuen]