This event allowed us to explore all 5 senses of a human.
When we entered the premises, there was a beautiful scent in the air.
Next, the surroundings were formed like a journey that trailed from Singapore to London and Paris.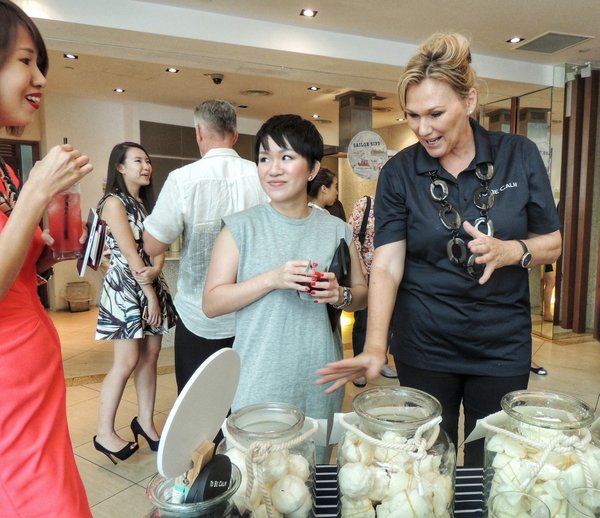 Filled with love and romance, we made our own scented candles that might suit you.
While we roamed around, the bartenders made lovely cocktails with 1872 Clipper's range of tea.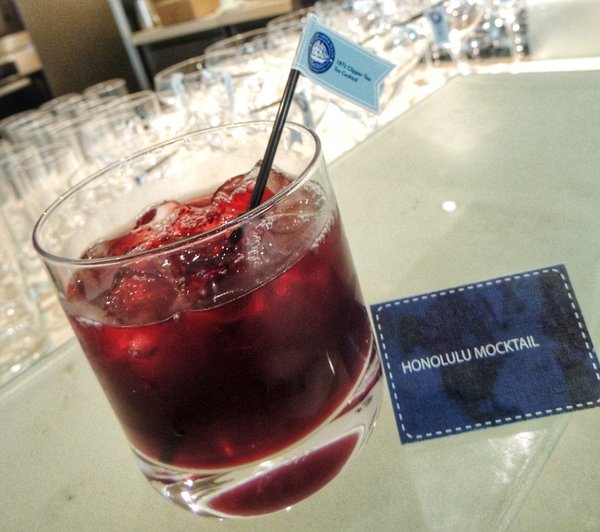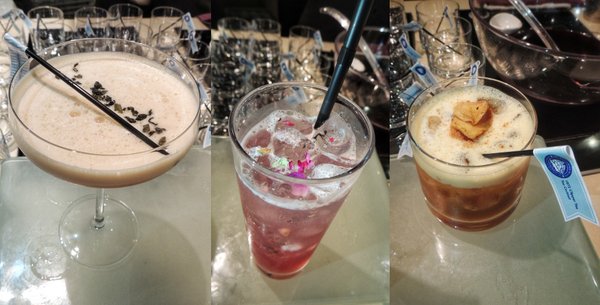 The 1872 Clipper Tea Co. incorporated in 1972 while the brand itself is during 1979.
The tea inspiration comes from 3 brand pillars. One of them is incepted in Singapore.
They are known for their freshness & quality as they are integrated from plantations to products.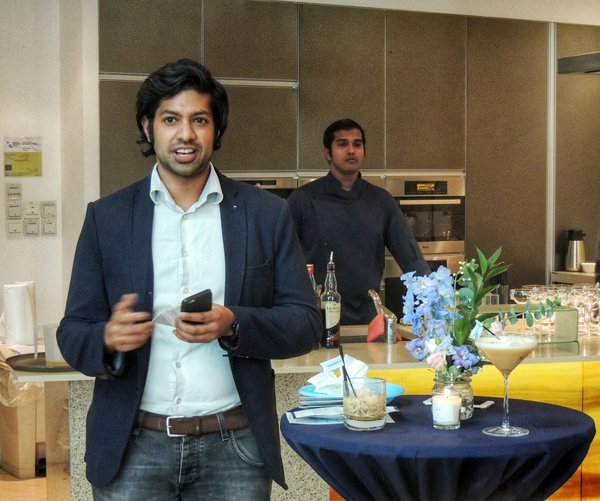 People are getting into teas and tea brands are coming up with more ideas.
TWG is one where they really bring tea to great awareness. Perhaps, tea will become an essential in Singapore.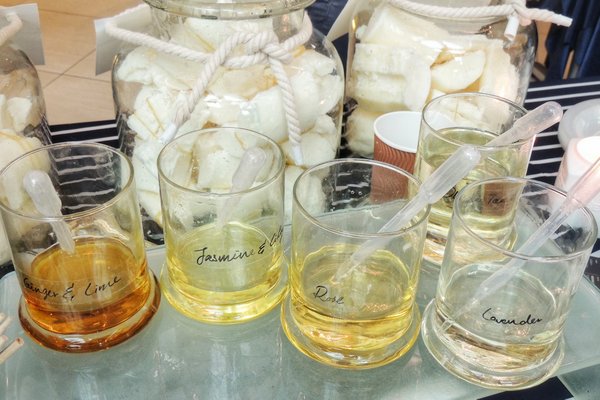 The Romance of Travel Series has a joint collaboration with a candle company.
They have created a candle collection namely Singapore Sunrise. There are green tea, passion fruit and mango, these tied with the tropical fruits here.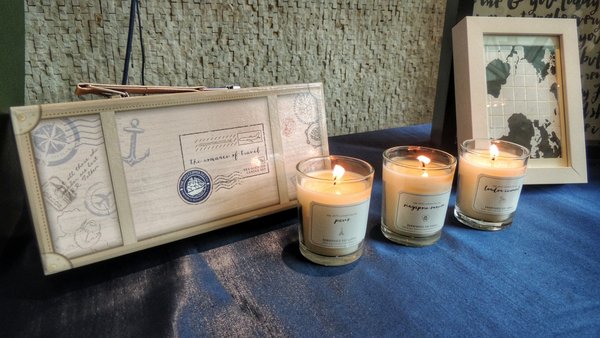 The London Carousel is where they tried a more British concept.
And, Love In Paris blends between camomile tea and roses.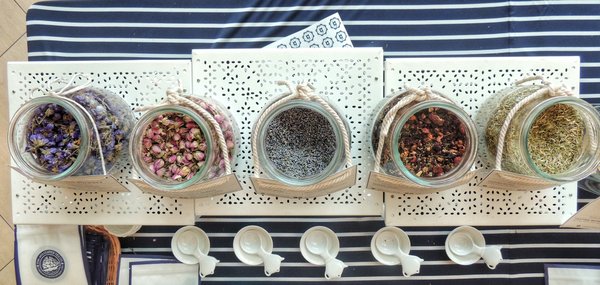 We are really amazed with the good variety of teas they have!
If you are a tea lover, do visit https://www.clippertea.com.sg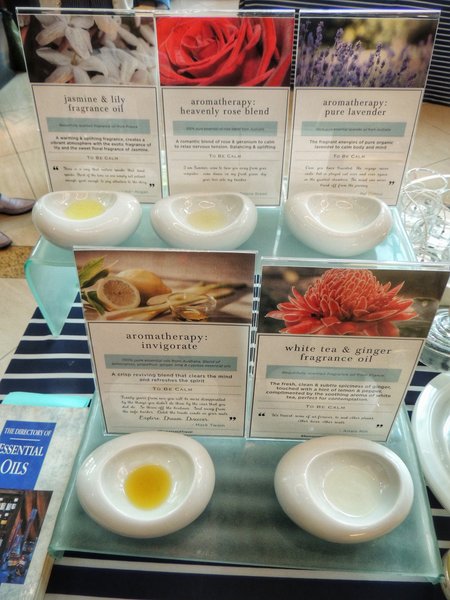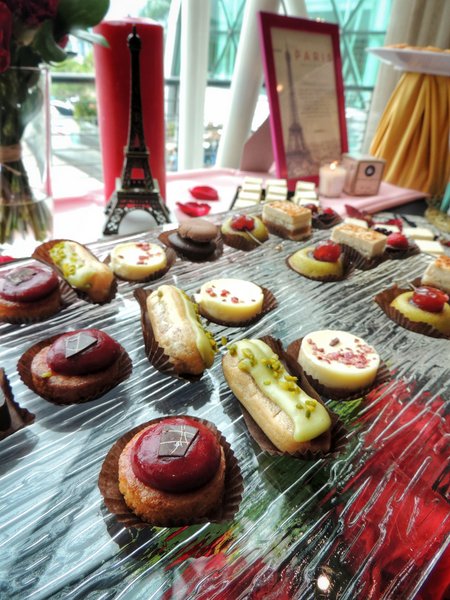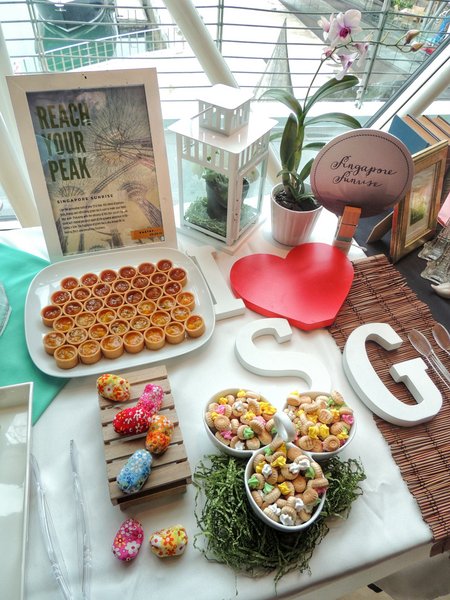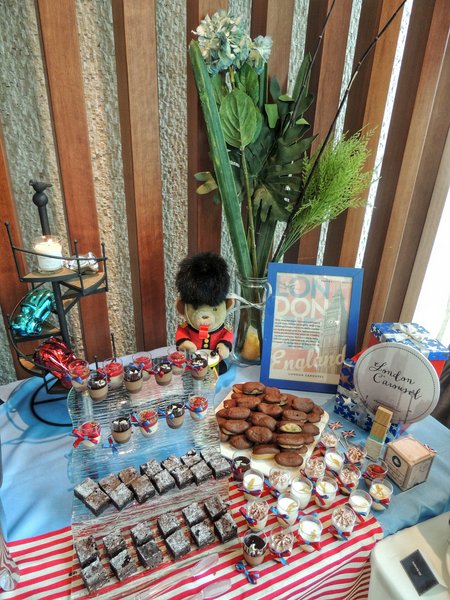 Retail Locations:
TANGS ORCHARD
310 Orchard Road, Basement 1
Singapore 238864
ROBINSONS THE HEEREN
260 Orchard Road, Basement 1
Singapore 238855
SINGAPORE BOTANIC GARDENS GIFT SHOPS
Cluny Road,
Singapore 259569
GARDENS BY THE BAY GIFT SHOPS
18 Marina Gardens Drive,
#03-02, Singapore 018953
NIGHT SAFARI VILLAGE CRAFT
80 Mandai Lake Road
Singapore 729826
 [Article and photography are: Co contributor and Ex founder, Tay Yong Chuen]