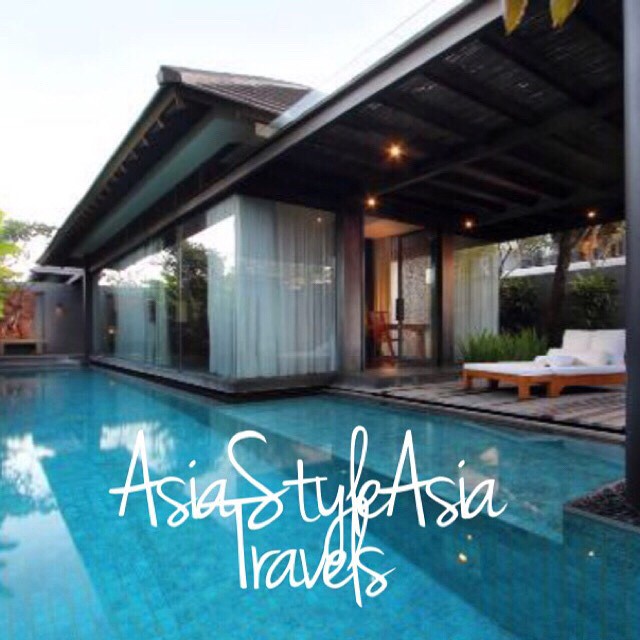 (Photo Source: The Luxe Nomad)
Chancing upon a write-up about the founder of The Luxe Nomad, Stephanie Chai, and how she successfully launched this online booking website well, we have decided to browse more about it!
The Luxe Nomad has a wonderful spread of amazing villa bookings all over the globe! Fortunately, we reviewed one of them in Seminyak Bali – Javana Royal Villas.
Here's our list of 8 BEST things about The Luxe Nomad x Javana Royal Villas Stay!
1. Javana Royal Villas – Excellent Service Team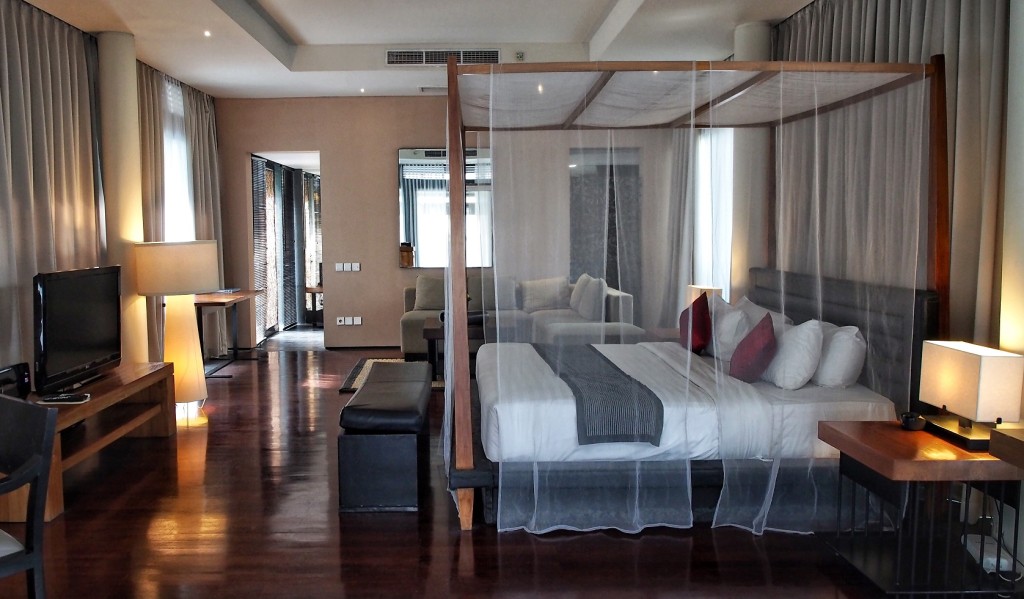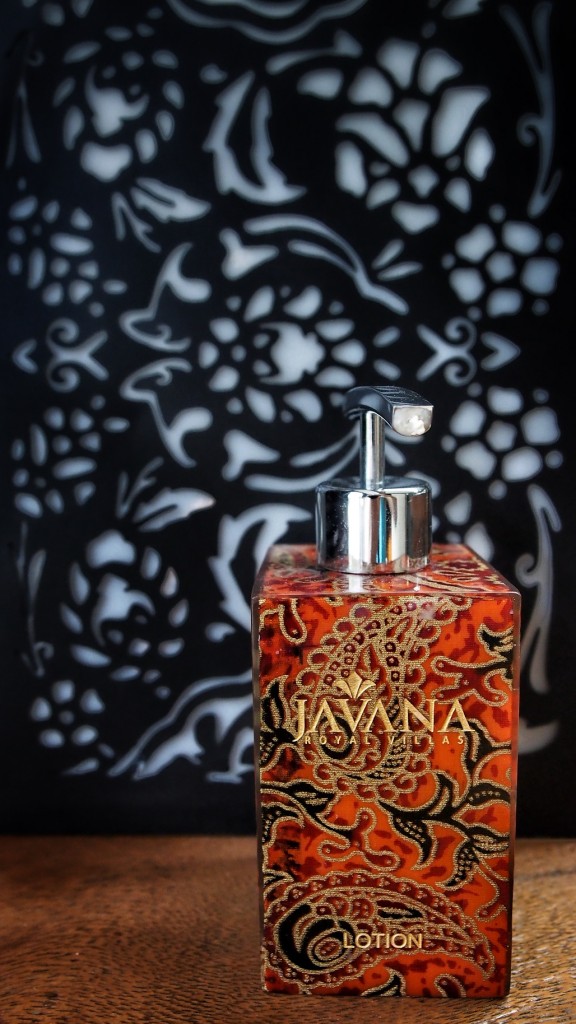 Perched at the fabulous outskirts of Seminyak, Javana Royal Villas spoke about comfort and peace. The lovely service team was friendly and welcomed us with lovely sets of warm towels and fruit juice for freshening up.
2. Villa with Private Pool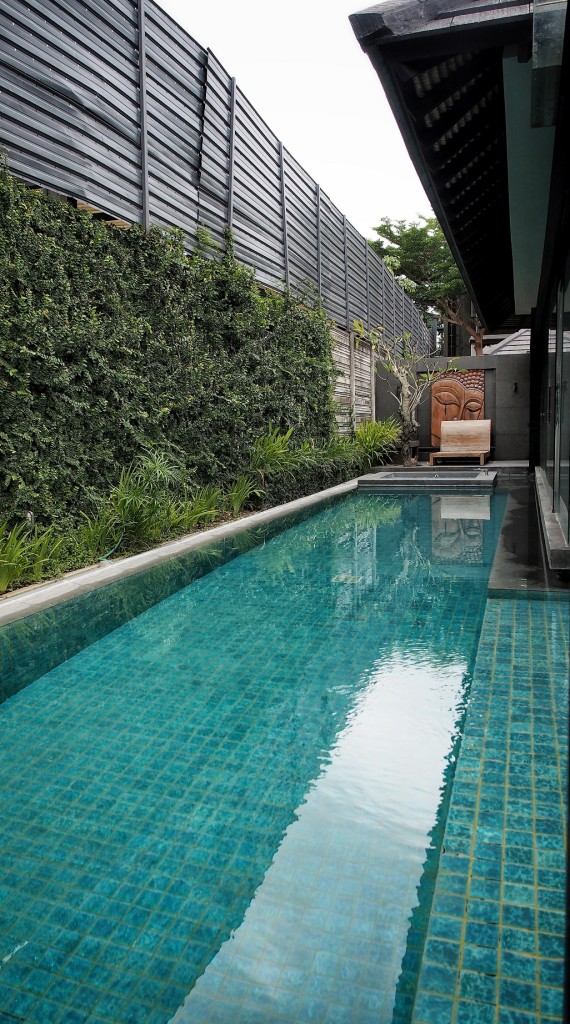 Another beautiful factor was that the villa came with private pool and jacuzzi. It was just so pampering that we did not even want to step out and venture around Bali. However, we felt that new furnishes could do the doors and interiors a little better too.
3. Great Comfort & Peace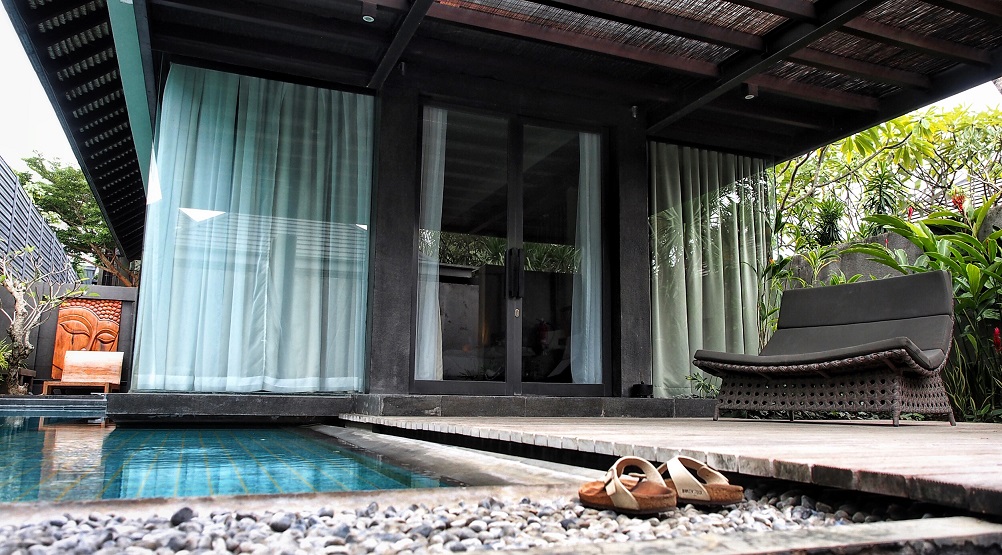 Relaxing all day long seemed to be a good choice. We could literally laze by the pool for some good afternoon reads, enjoying the good peace.
4. Good Breakfast Spread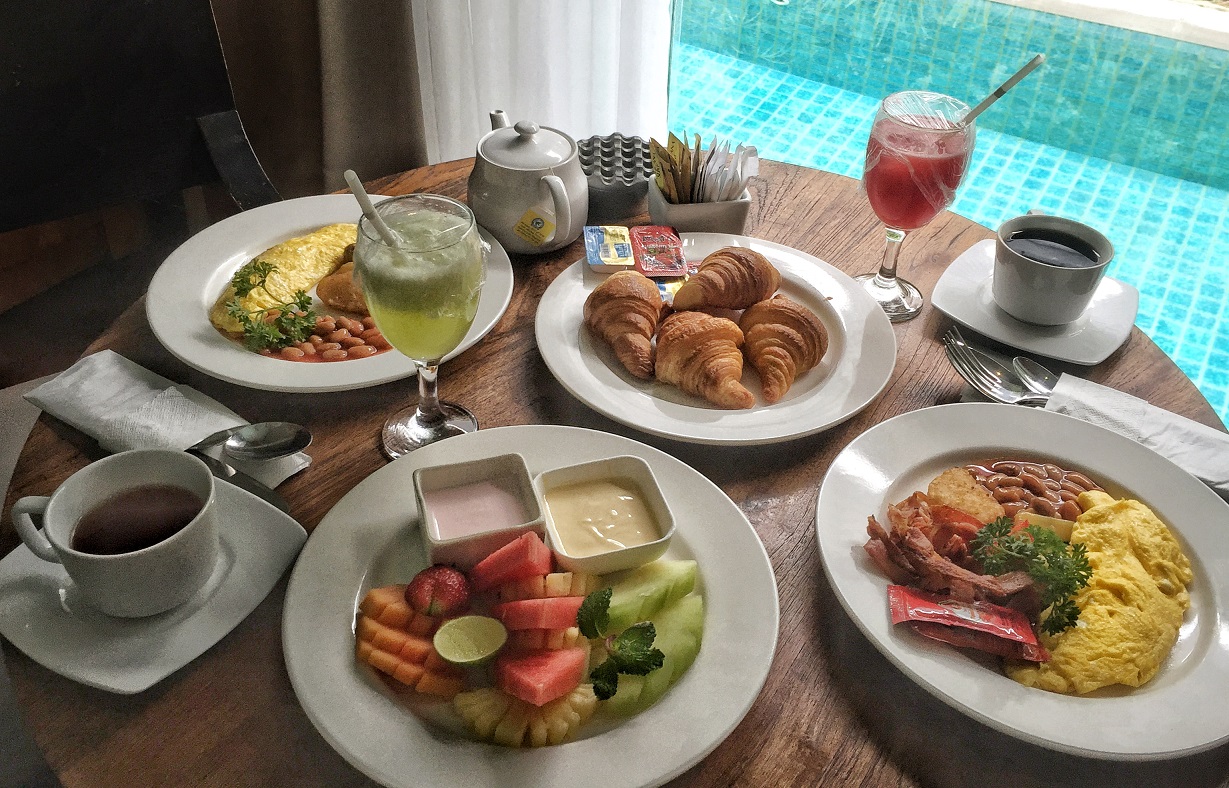 We were overly pampered with International to Asian breakfasts. A good highlight for you was to choose more of their International breakfast sets, they looked way more exciting.
5. Convenience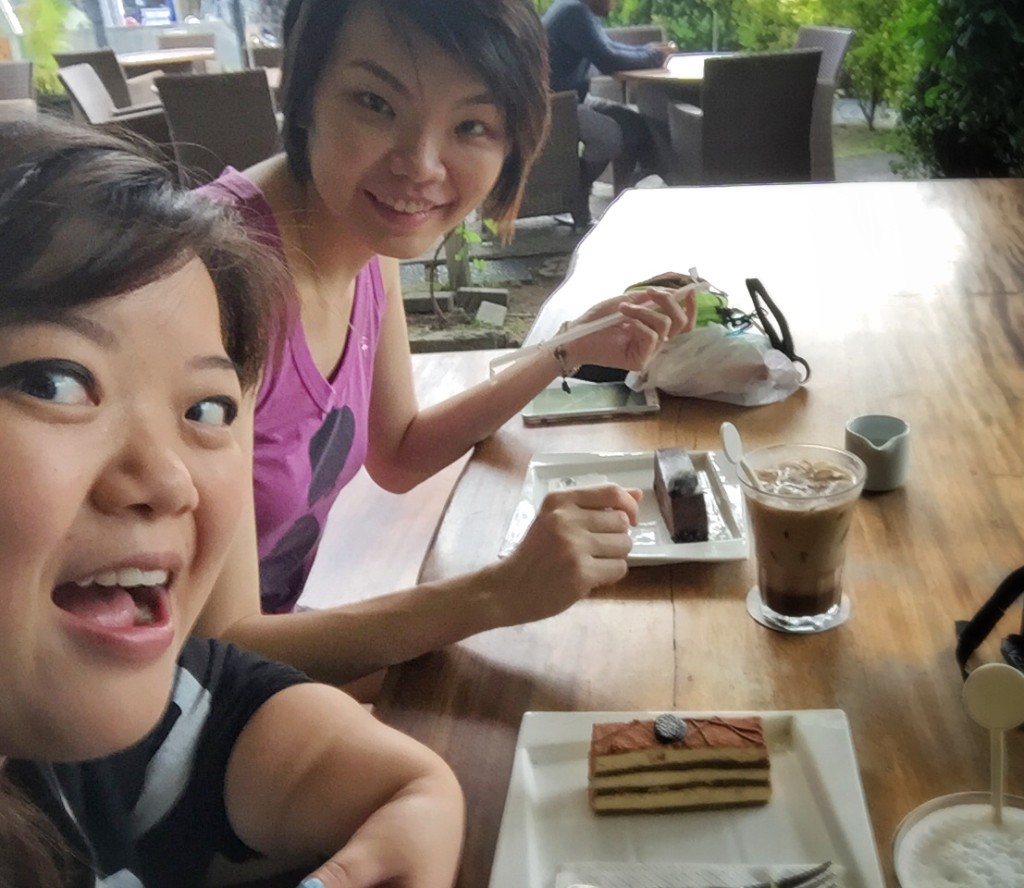 Javana Royal Villas was located conveniently. There were many famous restaurants such as Potato Beach Club and Hog In The Wild around the villa. This enhanced our culinary adventures easily!
6. Beautiful Sunset around The Corner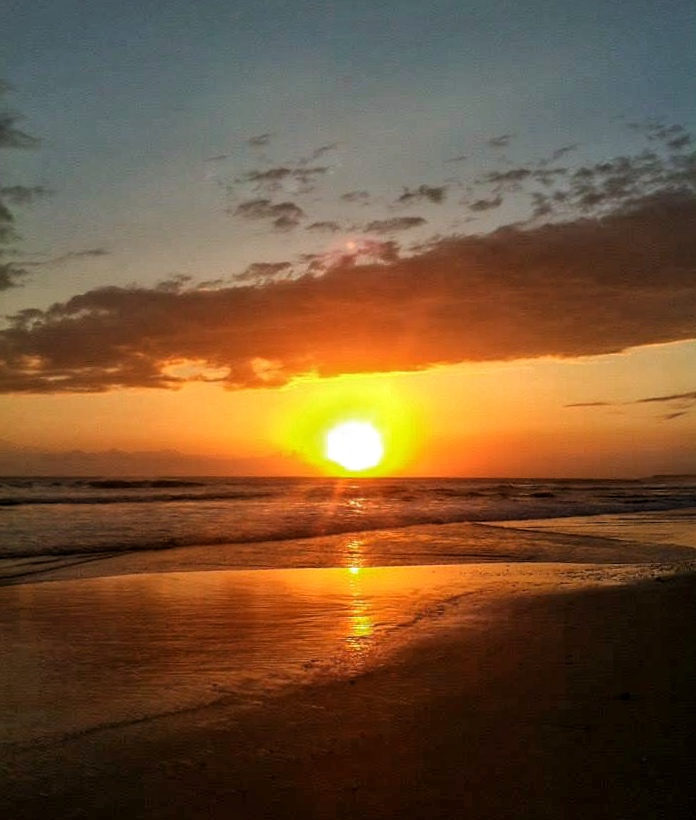 [Credits: Photos edited by Nini Kook]
No.6 factor was the key highlight! This was not my first trip here. Among many sunset-watching spots, Batu Belig Beach was just around the corner.
It was certainly one of my favorite spots for catching the best sunsets in Bali! Too bad, we could not capture any sunset due with rainy weather.
7. Easy Booking
The Luxe Nomad provides a wonderful booking experience too. It is easy to explore around the online booking platform with informative villa recommendations. Of course, the instagram-worthy beautiful photos are way too tempting!
8. Nomad Picks 
Travel nomads can easily make full use of their Nomad Picks page. It delivers an amazing list of 'Flash Sales' over many beach destinations. Some discounts are as high as 70%!
Luxurious villa stays are no longer just dreams, they have turned into realities.
Don't be shy! Start planning your dream trips now with The Luxe Nomad!
For easy The Luxe Nomad bookings, simply do these simple steps:
Log into www.asiastyleasia.com
Click 'The Luxe Nomad' banner on our homepage and explore into the 'Flash Sales'!