WuGuFeng is empowered by long-time art and expertise of concise oriental pastry crafting passed down through 3 generations since end 1960s.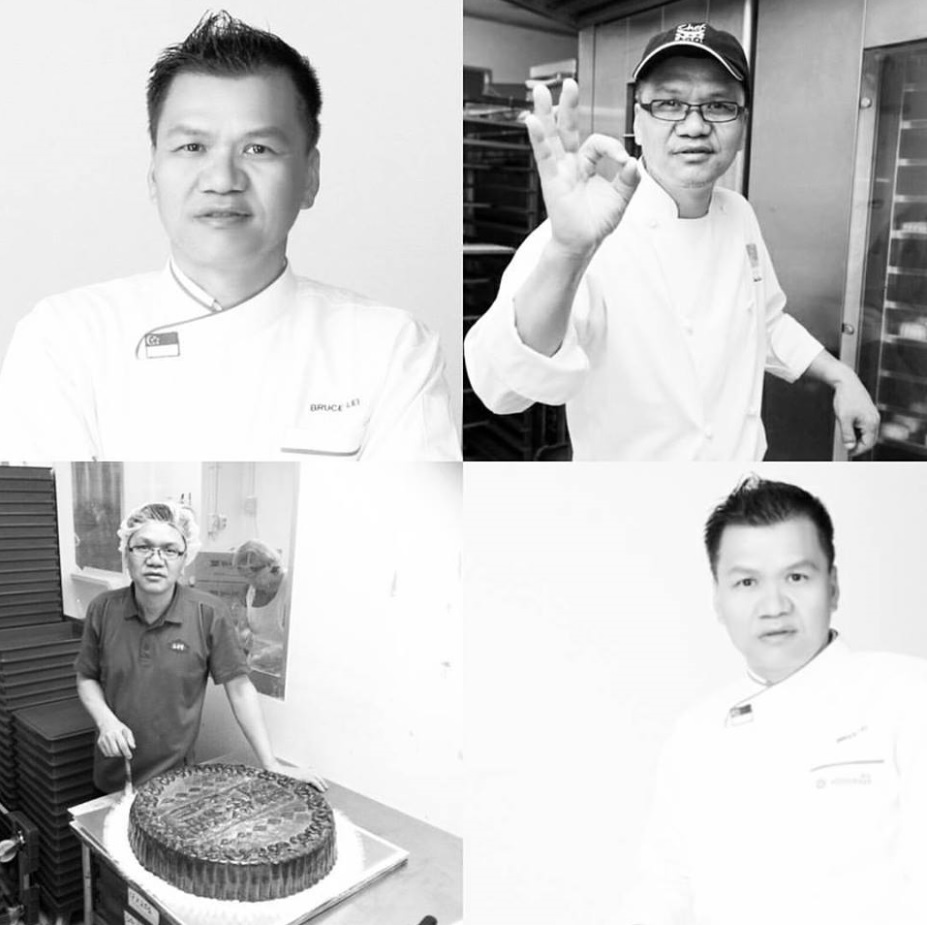 Hailing from rich Hong Kong pastry-making tradition, it has been renowned since the 50's for their finesse in crafting perfect parcels of baked goods.
Marrying the art of traditional confectionery making with cosmopolitan style, WuGuFeng's mooncakes had won our hearts well.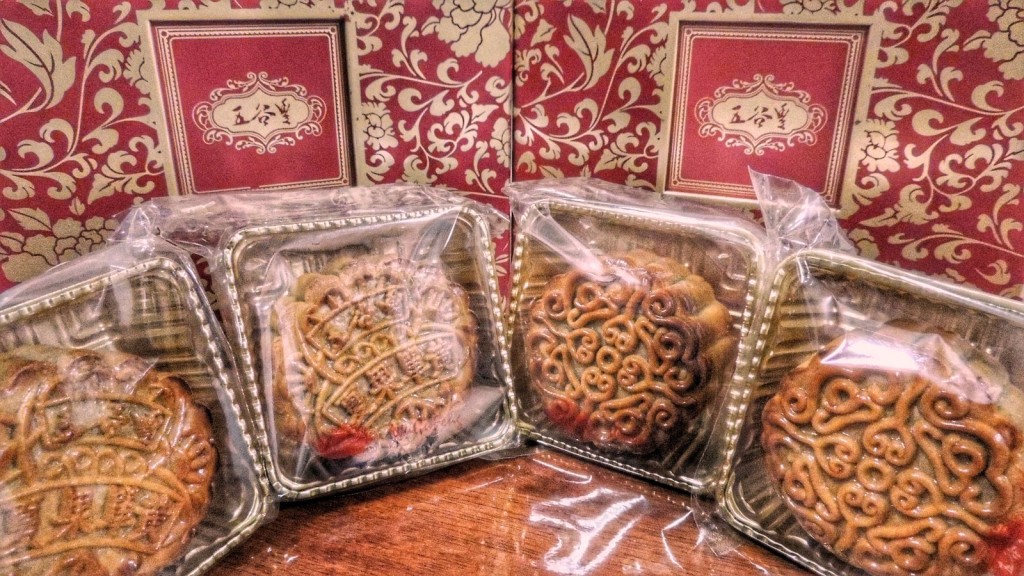 Mashed Pumpkin w/ Pumpkin Seed 南瓜子南瓜白莲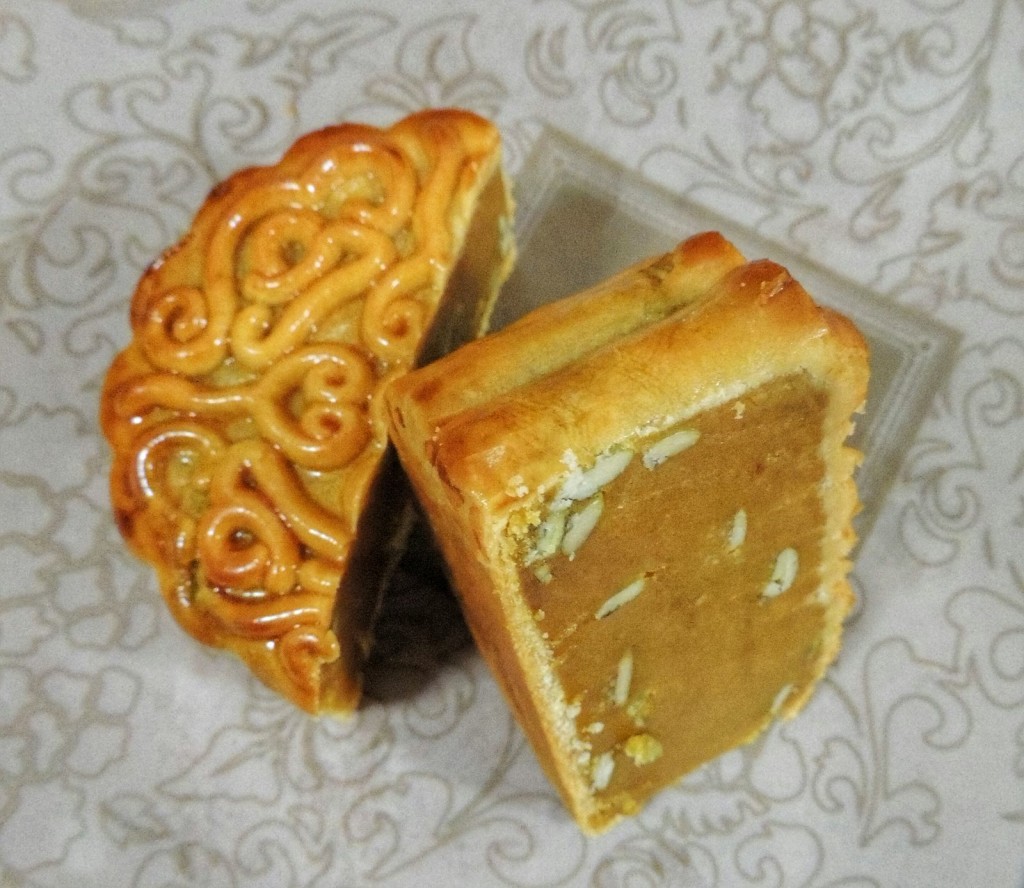 The texture of the lotus paste (莲蓉) is very different. It has a distinctive fragrance although it may be dry slightly. The smashed pumpkin is interesting and it is good for pumpkin seeds lovers. The pumpkin seeds give a good crunch to the overall taste experience.
SINGLE YOLK MACADAMIA WHITE LOTUS, 单黄夏果白莲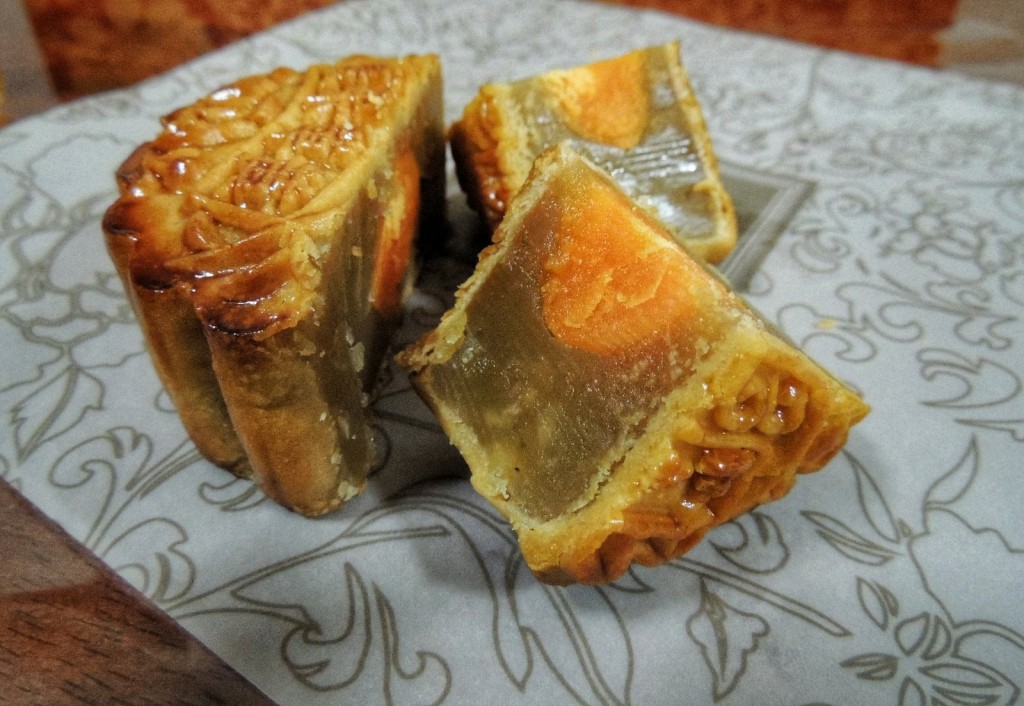 This will be a great choice for the health-conscious eaters. It has a flavoured traditional skin baked with white lotus macadamia and yolk distinctively.The pure white lotus paste is smooth, creamy and not so sweet. The nicely roasted macadamia nuts have added a good crunch and fragrance to the overall flavors.
If you love these mooncakes, you can buy them online at www.wugufeng.com.sg!
[Article and photography are : Co contributor and Ex founder, Tay Yong Chuen]