Why not celebrate the weekend by trying their very own 'Tuckshop Edition' lager beer. With Gula Melaka and fresh Calamansi, this has been specially designed to quench your thirst in this tropical climate! Come over and chill with The Tuckshop!
Singapore is indeed a multi-ethic nation with a colorful array of dining and living cultures. We are glad to catch up with Damien Yee, one of the key founding owners of The Tuckshop.
The Tuckshop celebrates so well over the idea of how an expatriate lives in Singapore with the locally flavors of dining cultures.
The Multi-Cultural Founders' Team
More than a year ago, an Englishman, a Frenchman, an Italian and two Singaporeans picked up the accidental thought of setting up The Tuckshop.
The Tuckshop is a reflection of the owners' idea. It is about having a pub to chill and relax within a great neighborhood.
Why Tuckshop?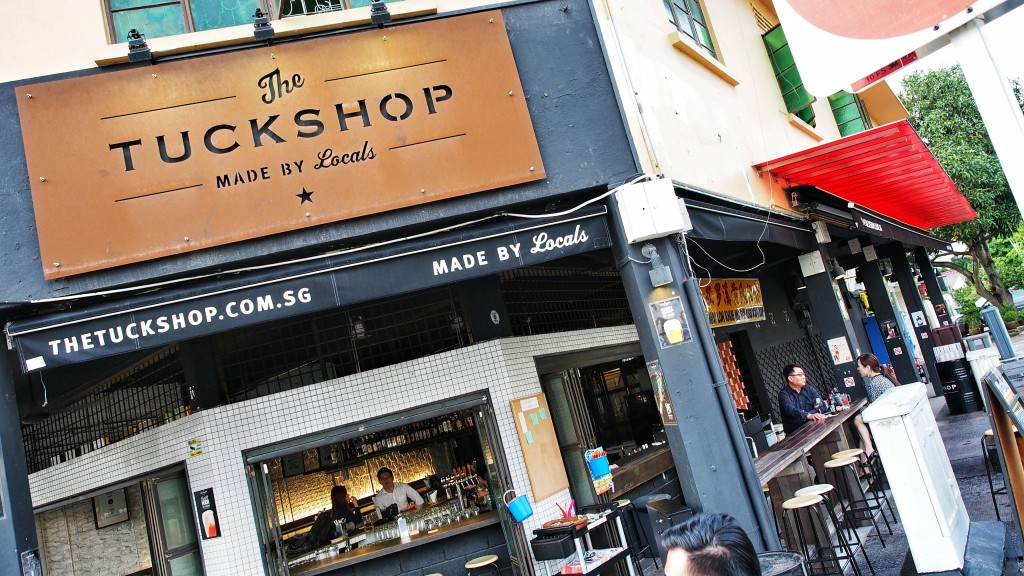 If you are asking about philosophy, the team creates a specific identifiable space for the surrounding community.
Damien explained, "You see more expatriates who are living in this geylang area because it is so close to town. There is a growing number of young families and young singles who are renting and living out. The Tuckshop rightly forms a casual and happy space for them."
The team will love to use The Tuckshop more for pop-up business concepts with the locally grown SME business owners. It grows with the synergy and space to cater for events, arts and more.
The Tuckshop's Food Concept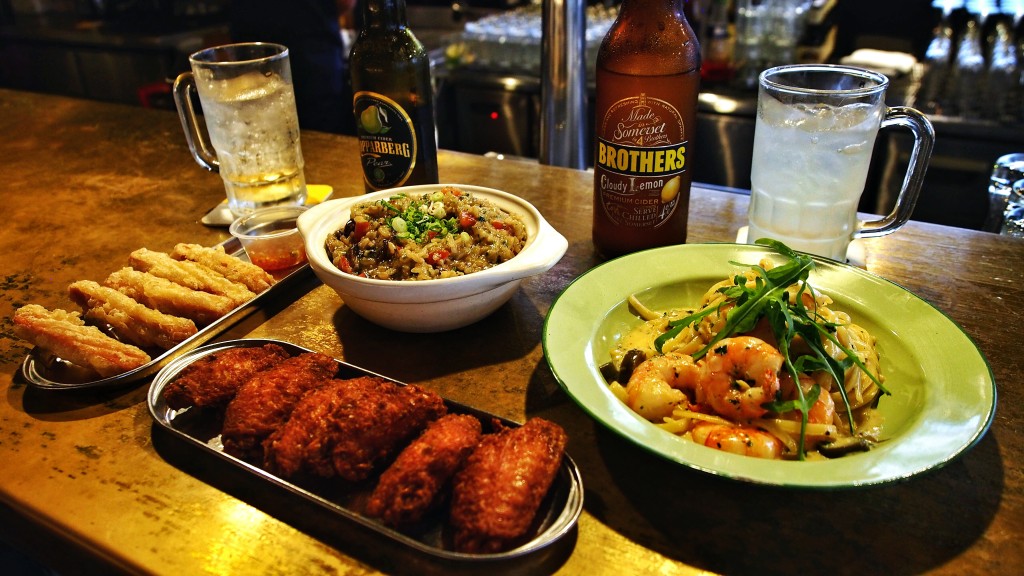 Damien added, "I will not call them fusion, because fusion concept means expensive. Sometimes, it is just about doing something now where it makes sense for the living locals and expatriates.
It is just a locally inspired concept on how food will be like."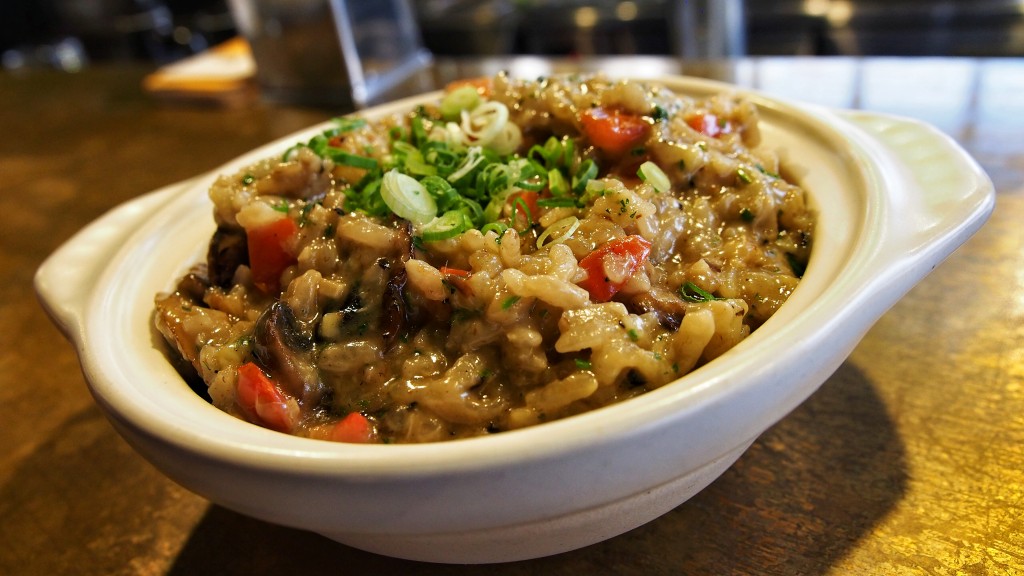 The Tuckshop creates a lot more of locally influenced food concepts that complement with the expatriate tastes. For example, they create one dish called The Claypot Rice-sotto. It is basically chicken risotto served in the style of claypot rice!
Another key highlight will be Beefalicious Noodles – black pepper beef pasta! This dish tastes so much like Beef Hor Fun!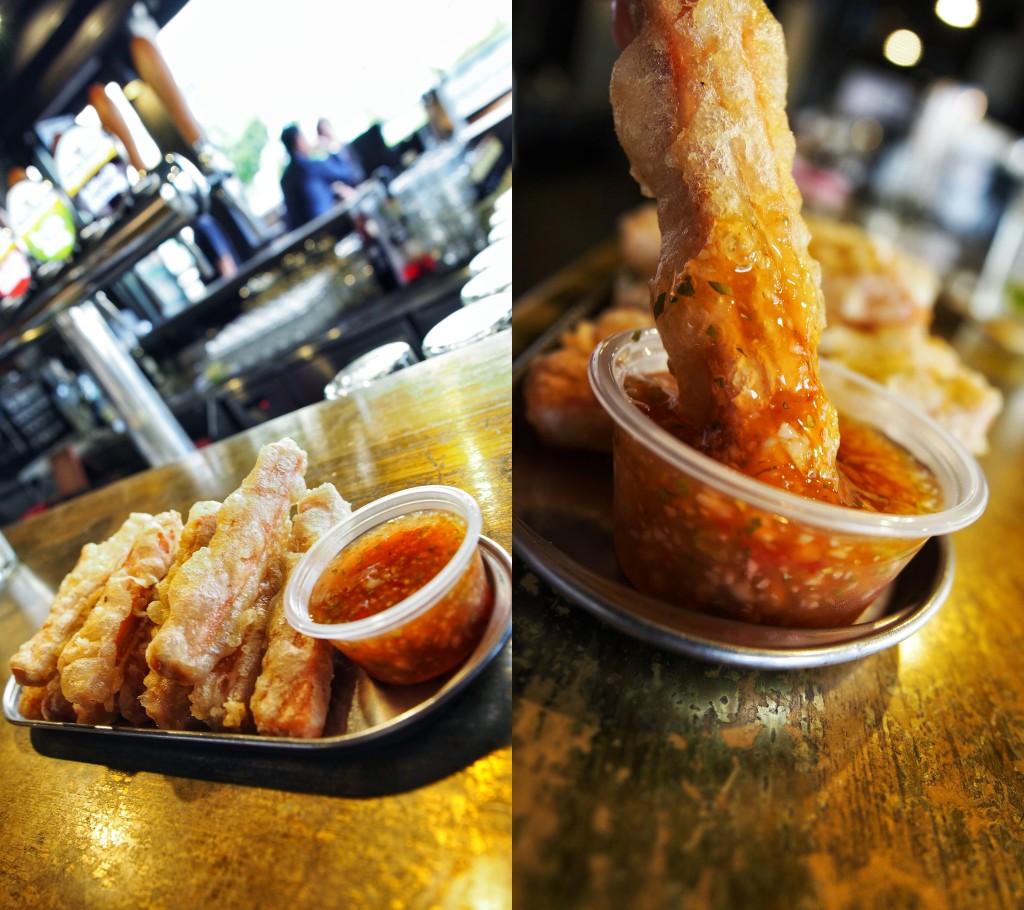 Some other highlights are Luncheon Meat Fries that are created with beer batter and Truffle Fries served with Truffle Mayo made with real truffle sauce!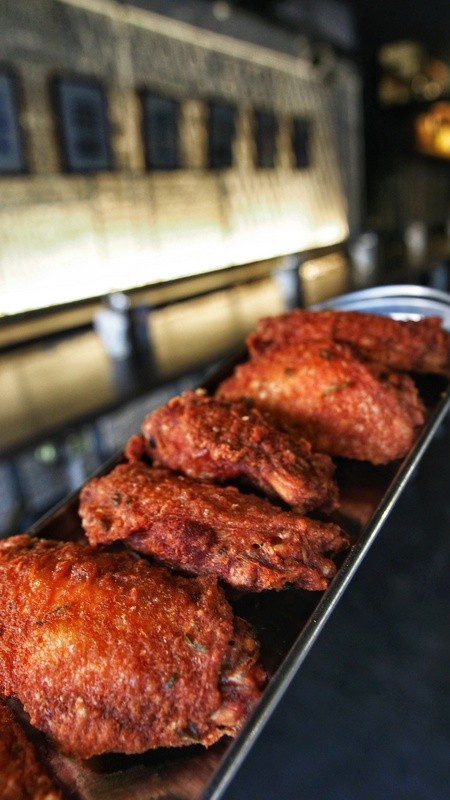 The Industry's Challenges
There are the usual challenges of any F&B owner over rising costs of running a business to labour issues. Besides that, local consumers are much concerned over prices.
For Tuckshop, they are sustaining over the challenge of providing good prices over food versus the way they prepare their food. They are not prepared in the form of micro-waving, but real preparation methods.
Growing In The Artisanal Way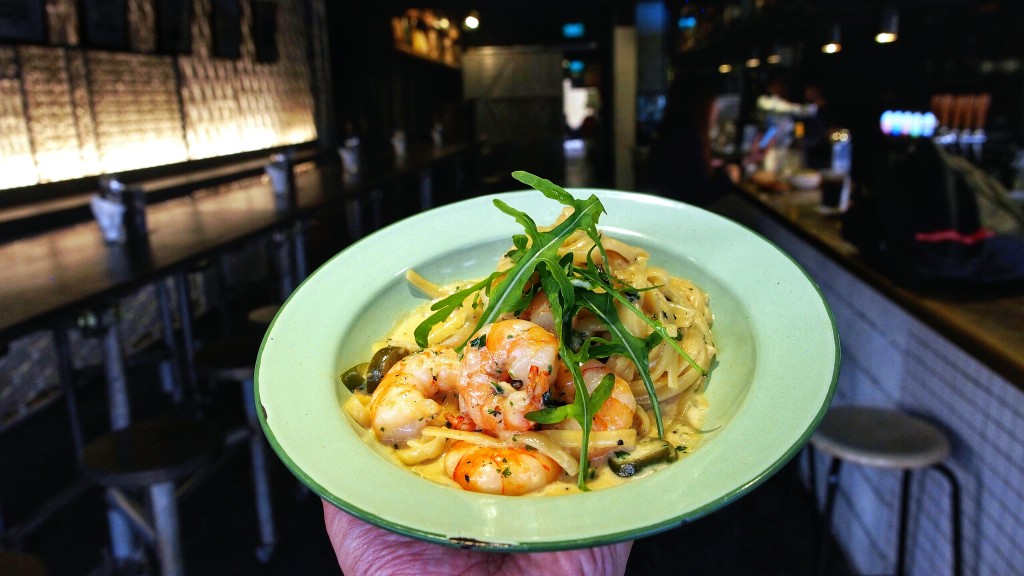 There is a great rising number of more artisanal food concepts. This means that the foods are more handmade and of niche concepts.
For the past 2 years, there have been many small food concepts that sprout. These food business enthusiasts are trying to make their marks too.
Potential Future of The Tuckshop
The business concept will continuously become distinctive with the local flavors. The team works closely with WDA to look at how they can re-skill and upgrade staffs.
It is certainly a great complementing factor to grow their expertise and skill sets in this food industry.
As an overall view, the food range is getting exciting over The Tuckshop! They have popped up a range of great artisanal beers! Come and join for a chill soon.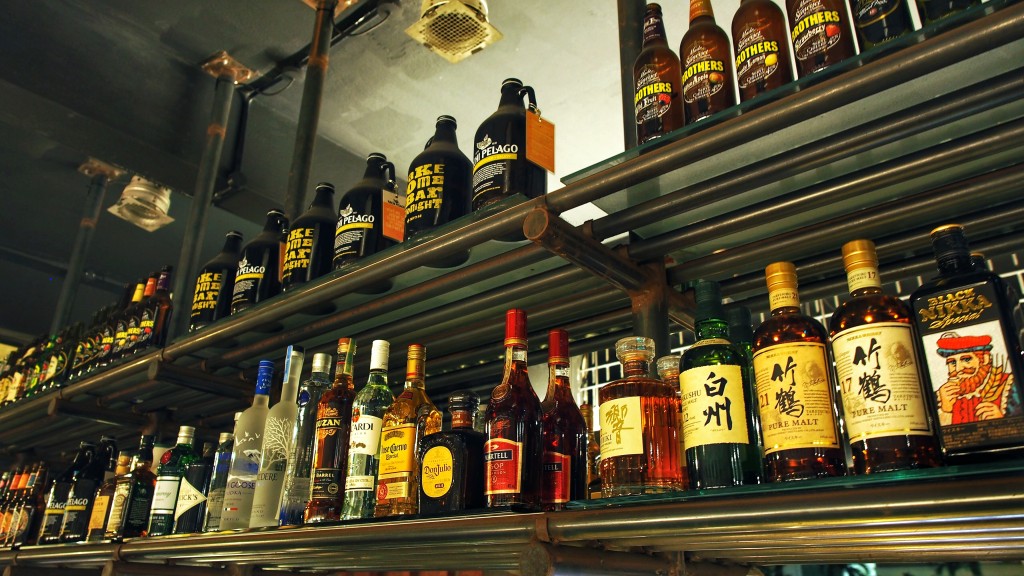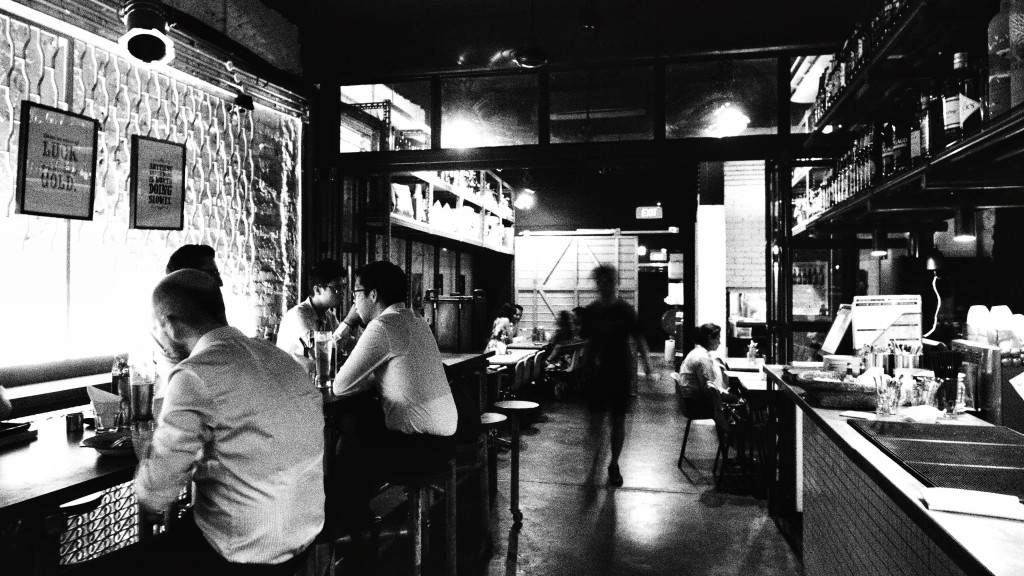 The Tuckshop
Address: 403 Guillemard Road, 399795
Operating Hours:
Monday to Sunday 5pm to 12am
Last order for food and beverage is at 11pm