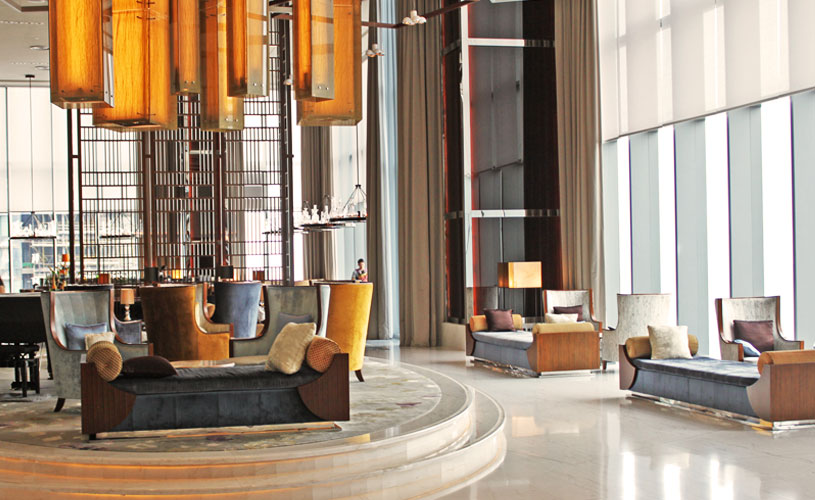 The gorgeous high ceilings and beautifully upholstered arm chairs are part of the welcoming entourage at the lobby of The Westin Singapore. Its welcome beverages, aren't just regular juices. A small but noteworthy gesture of an earnest greeting in the blazing Singapore weather – the iced tea drinks are an excellent respite to the heat. Checking in is an effortless and quick process, especially if you have enrolled to the the Starwood Preferred Guest (SPG) program.
No surprise – there's a dedicated line just for you.
Its location may seem uncannily obscure for a Westin property but in time to come, the entire area is set to be home to towers of commercial properties that will inject life in to the area. There's no better time than now to enjoy Westin Singapore now in all its secluded glory.
The Westin Weekend – A staycation that's more than worth its value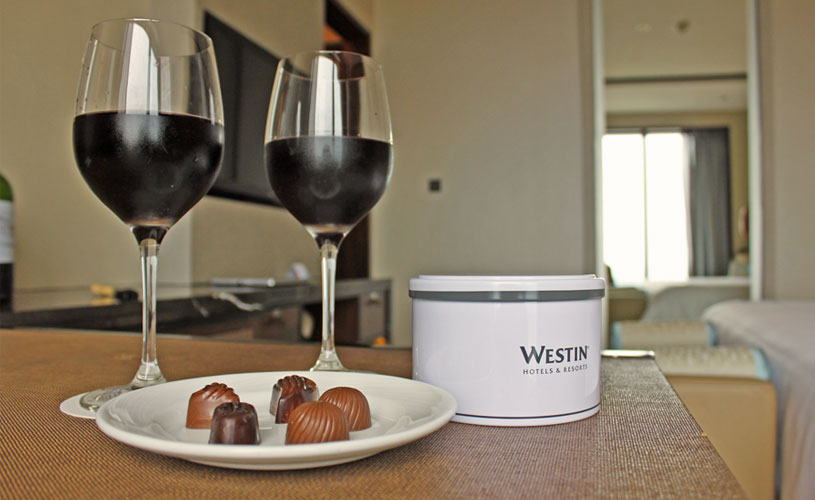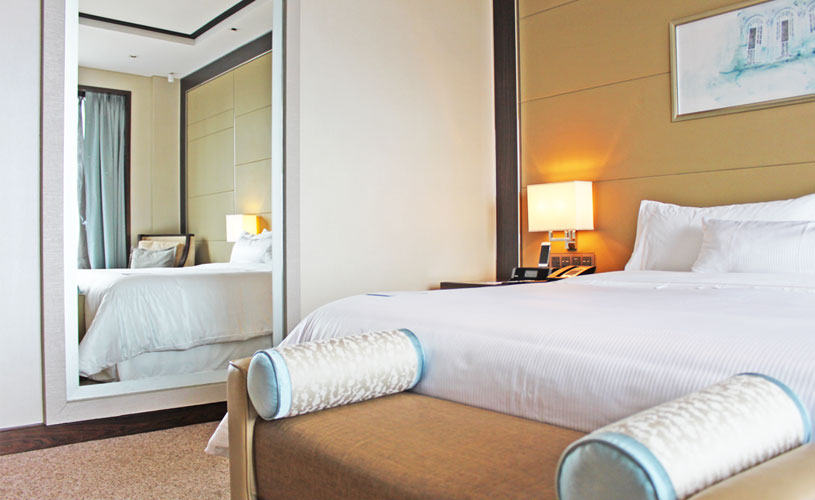 I have to state for the record that this has been the best weekend staycation for Q1 2016. The Premier Sea View Room was a room that for the record, I spent the most time in for a staycation. Yes, it's a staycation but I tend to wander the surroundings quite a bit but the cosyness is just so familiar, and you get the creature comforts you want in every room you stay in.
The welcome chocolates and biscuits in a tin (wine is my own!) were an excellent touch of hospitality, and they tasted really awesome as well. Not forgetting the signature Westin Heavenly Bed – a globally renowned bedding set that you can actually purchase for your own home (yes, even the mattress). After sleeping in it – you'll know why.
A bathroom that you simply want to idle your time away in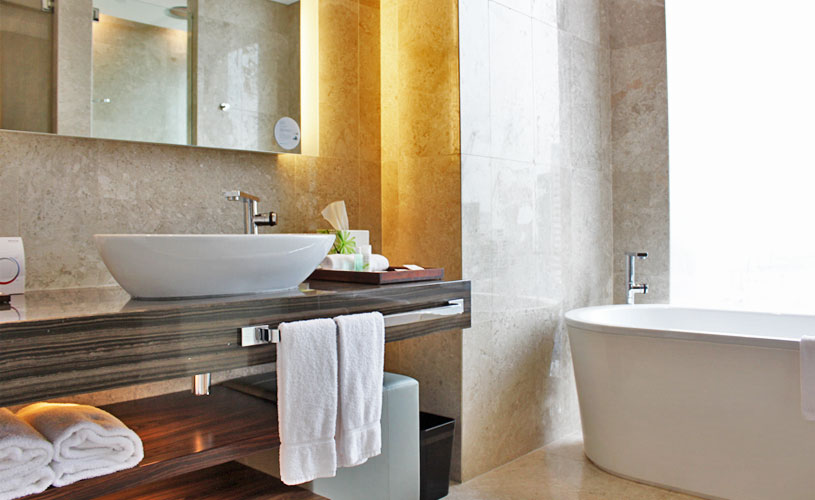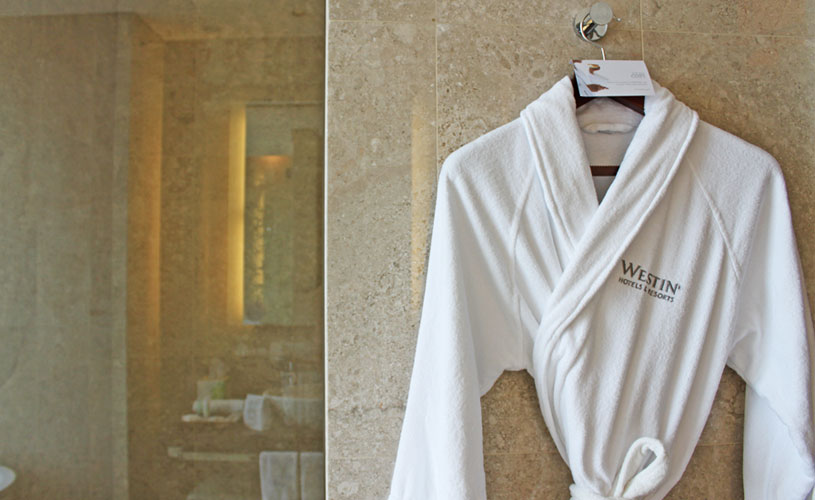 Saying the bathroom is spacious is an understatement. The bathroom is an extremely well-laid out space, with a floor to ceiling window that gives you an unobstructed view of the harbour and our docklands. The vanity area has a pull-out seat for those who really need 'me' time in front of the mirror, and there's a separate rain shower area, and porcelain throne. And of course – that large tub that overlooks the bayfront, cannot be missed.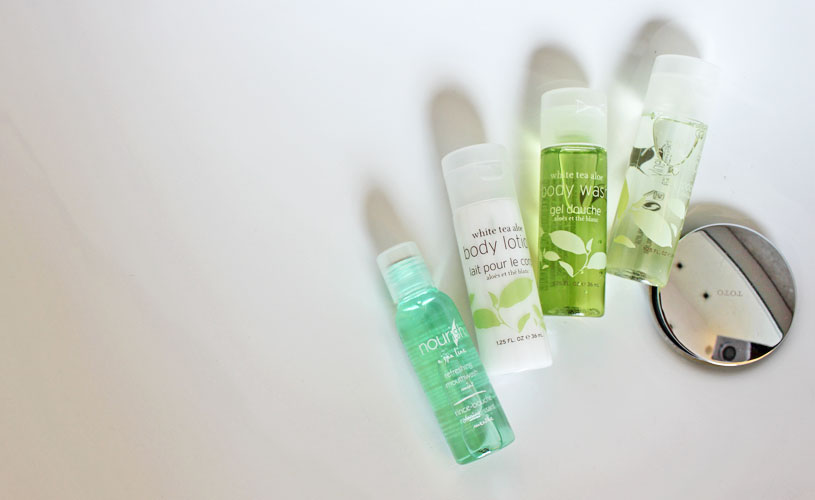 Westin properties the world over carry the White Tea Aloe toiletries, a series unique to the chain of hotels. Most hotel toiletries are rather drying and smell the same but this had an uplifting scent, and yet feels like a great wash without the dryness.
The room was such a cosy retreat that it really took a lot out of us to adjourn to the next most important part of the staycation – dinner.
Cook and Brew – An understated dining location with an amazing night view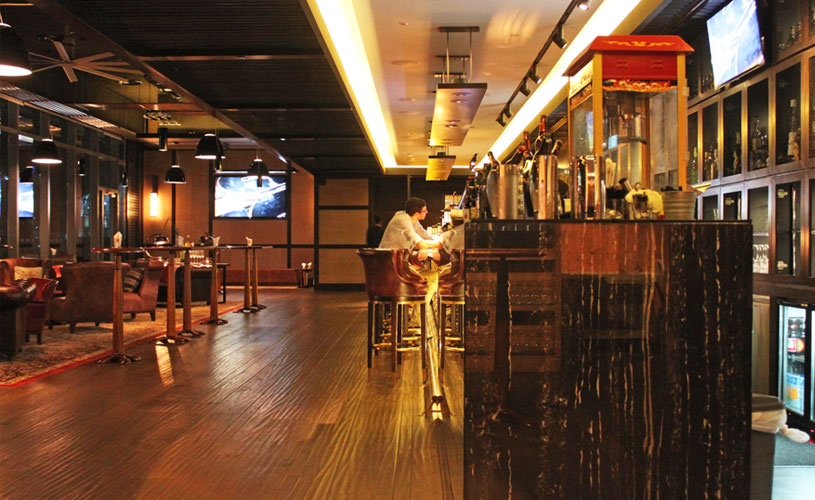 Cook and Brew is The Westin Singapore's gastrobar with a view. The bar's built in 3 main areas with a standing bar area, a leather upholstered couch area that's angled towards sports flashing on the TV, and a main dining area for those who want to enjoy a proper dining experience.
Food at Cook & Brew were an amazing value for money considering the ambience and service standards, and of course quality of food. Mainly Western cuisine, Cook and Brew's food were generally hearty and satisfying. Our favourites were the Wild Arugula, Poutine "Eh", and their Fancy Fish and Chips which is actually fresh lobsters from Nova Scotia battered and fried.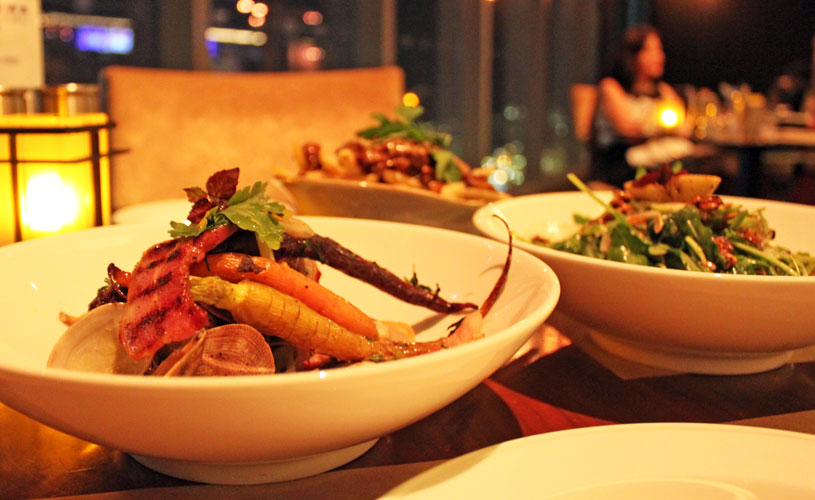 And when you're done, try the Molten Sticky Date Pudding as a finisher. You will not regret the calories spent.
Kick back and relax at the "Library-themed" Lobby Lounge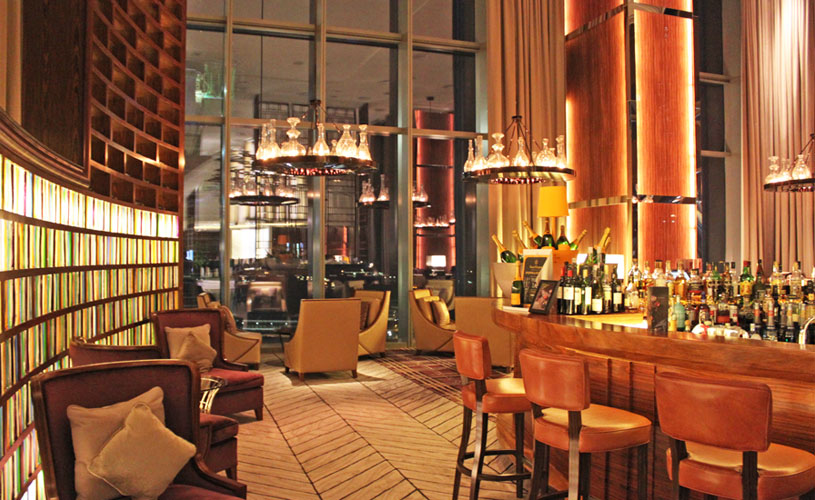 Westin's Lobby Lounge has an intimate, private ambience in the way they place the chairs. And an old English flavour from the lit library books panel, suede covered chairs, and tanned wood. Sitting by the window also gives you the view of the surrounding city life and the bay once again.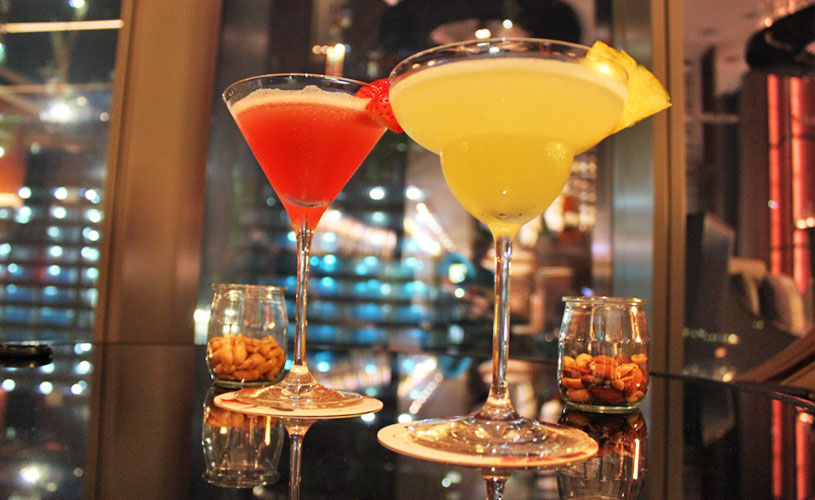 Their craft cocktails are really delicious and made from fresh juices, with concoctions different from the typical cocktail offerings. And if you are an SPG member, you get 20% off the beverage menu – how's that for good value?
And just to wind down for the night, you can request for bath salts to go with the wonderful tub. And it came with a loofah too – which was a wonderful surprise.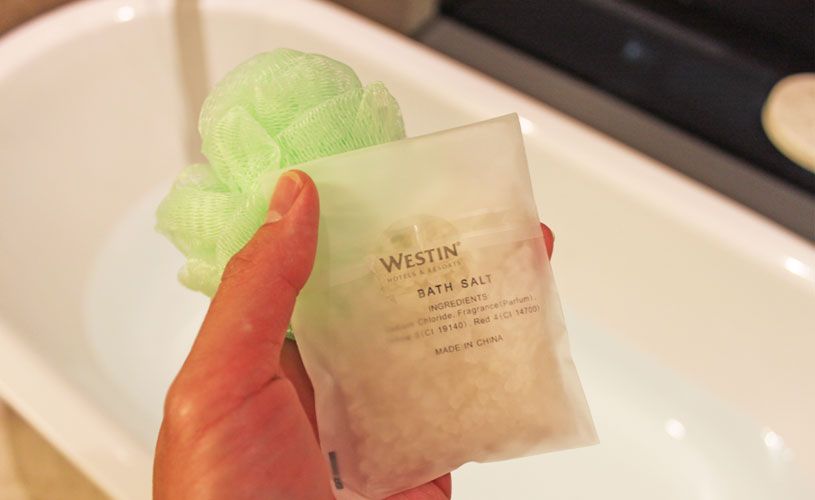 Awaken your senses at Seasonal Tastes with a refreshing breakfast spread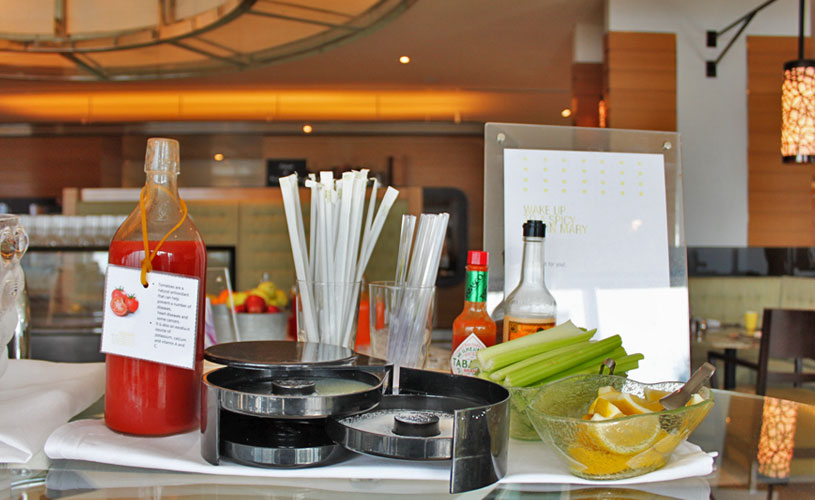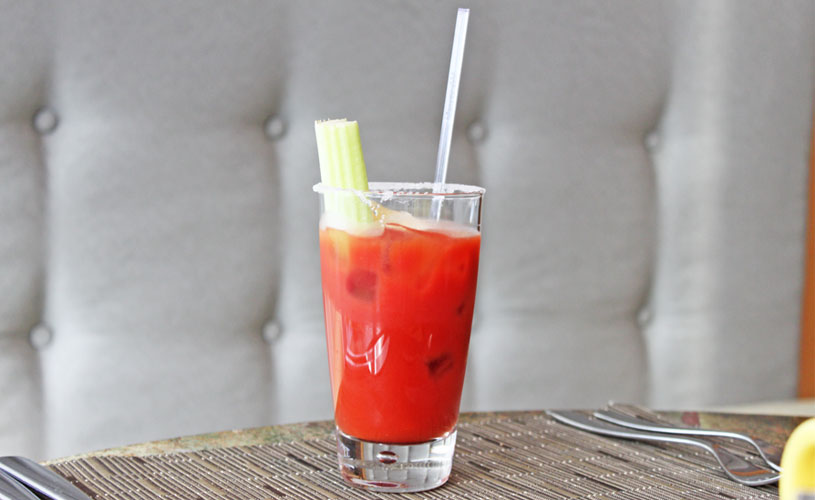 It may look like I gravitate towards alcohol, but this is a rather clean start. The Virgin Bloody Mary station is there for the taking, if you want to mix your own, or you can ask for assistance for a crisp, cool glass of antioxidants to brighten the morning.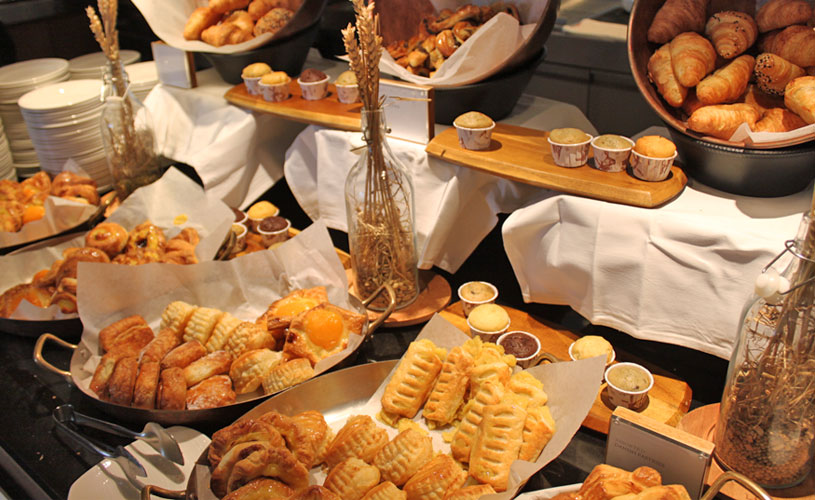 Go easy with the bread spread because there's really quite a lot to ply through at other counters. There's quite a nice variety of fruit compotes, creamy spreads like Nutella and of course, good quality butter for the fussy ones. And if you can like your cheeses, there is quite an interesting selection, albeit peculiar for the mornings but I'm sure there are people who enjoy their cheeses in the morning.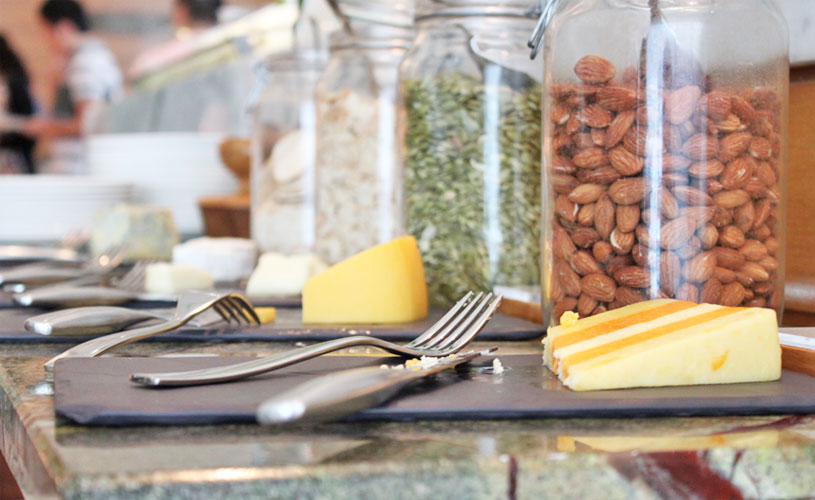 Westin's SuperFoodsRx breakfast boasts high quality, well-balanced selections to give you the energy to kickstart your day. And for those with really specific dietary requirements, the spread is really tailored to you.
The Westin Weekend Difference at Westin Singapore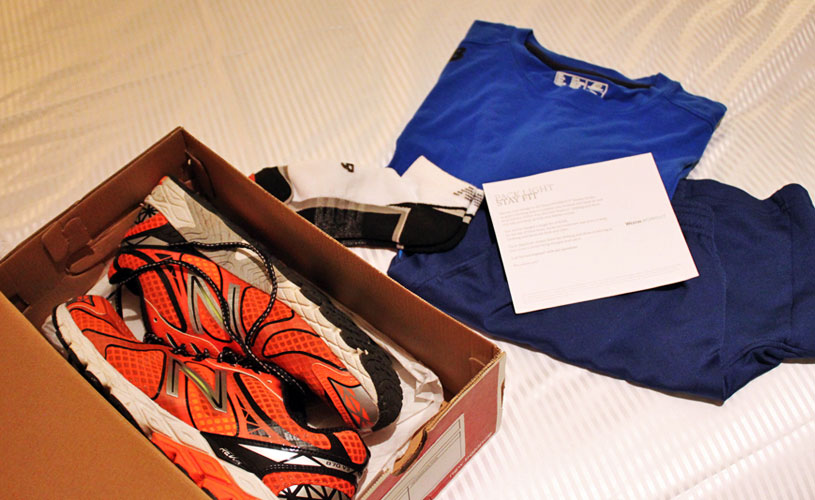 Rushing to check out? You don't have to. Westin Weekends is all about maximising your stay and with a late check out timing of 3pm – take all the time you need at the buffet breakfast (or at least till it closes). Well, I opted to make a difference to fitness, and for about S$6, you get to rent the entire set of exercise wear from New Balance, and you get to keep the pair of socks. Just remember to return everything else!
Do. The. Math.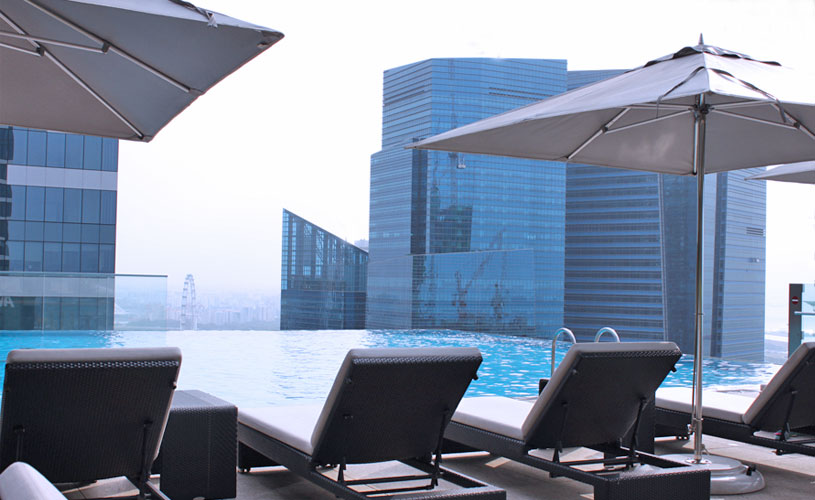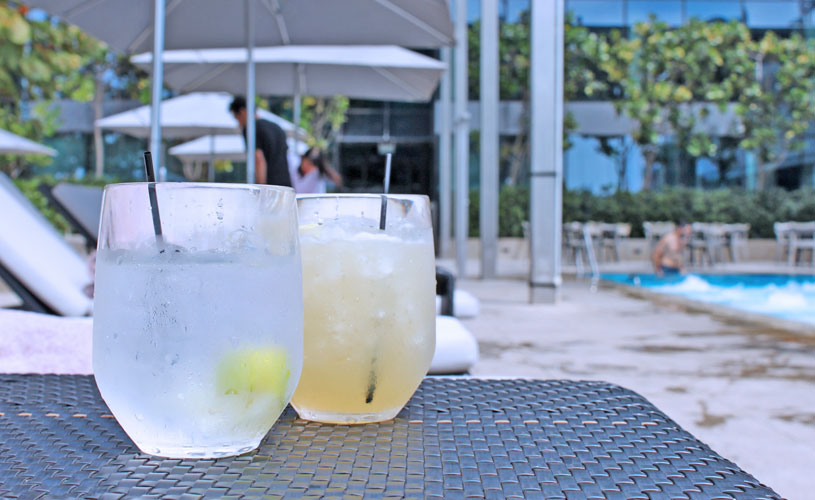 The cool respite from the heat is easily solved with a tipple or two by the pool. Laze by the jacuzzi jets or embrace the views of the city from the infinity pool. For once, you don't have to jostle with a massive crowd, and still get the infinity pool experience, albeit from a different view.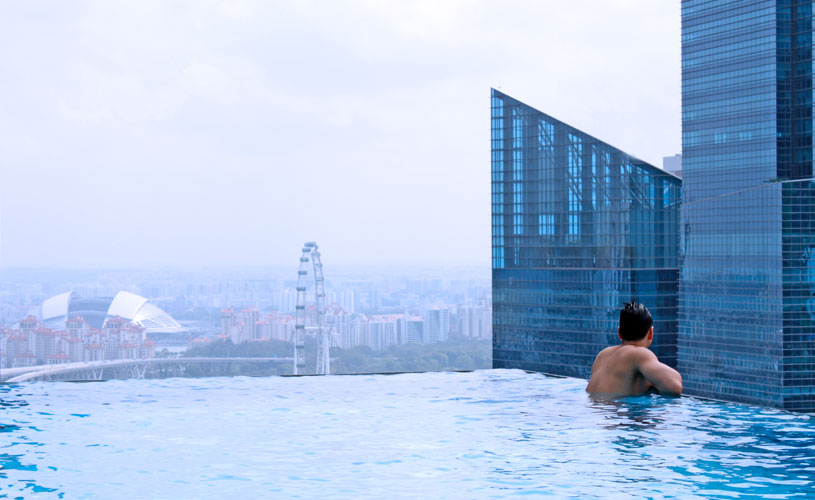 Verdict
The Westin Singapore experience was one that I thoroughly enjoyed. A really well-thought out staycation that covers quite a wide spectrum of needs for that precious weekend escape.
I think it's really hard to trump this experience, but I'm definitely looking forward to my next stay with them. For more information, do visit The Westin Singapore.
The Westin Singapore (Map)
12 Marina View, Asia Square Tower 2,
Singapore 018961
For room reservations: Call +65 6922 6888 or visit their website here
Nearest station: Downtown Station