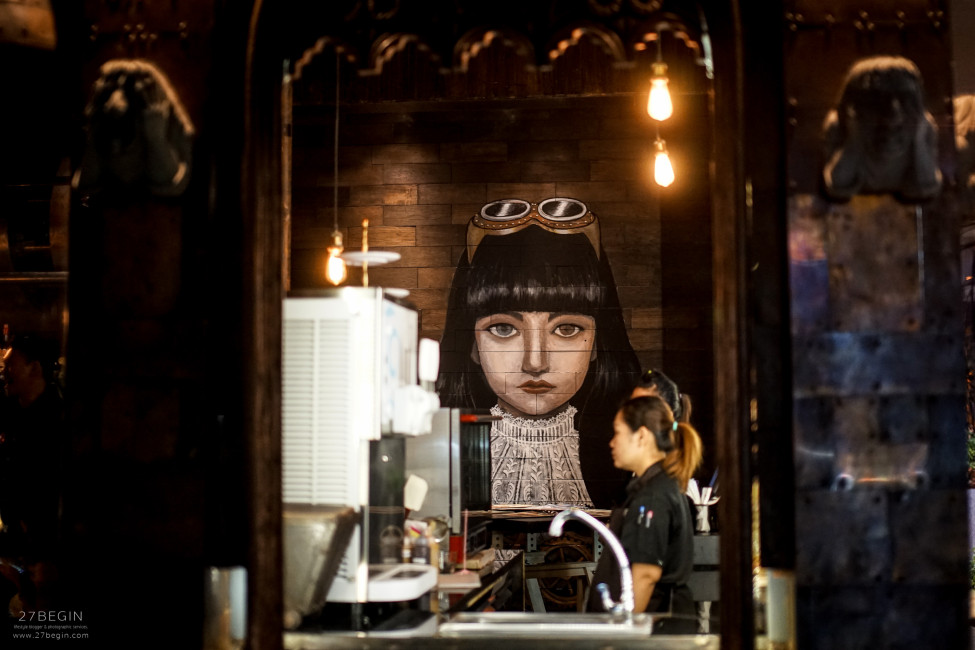 If you are still thinking of what to do in Bangkok at night, Bon Bon raises many eyebrows for being an 'adult playground'. Innovative drinking ping pong tables, serving up artfully Ladies' Nights, it's certainly playful and exciting.
Taking over the hotspot at Seen Space, Bon Bon provides an ample space to play! With seriously designed interiors, the bar is more spacious for any upscale-casual social gathering.
To find fun in this 'adult playground', go for the glass-top ping pong table, which offers one-on-one form of entertainment.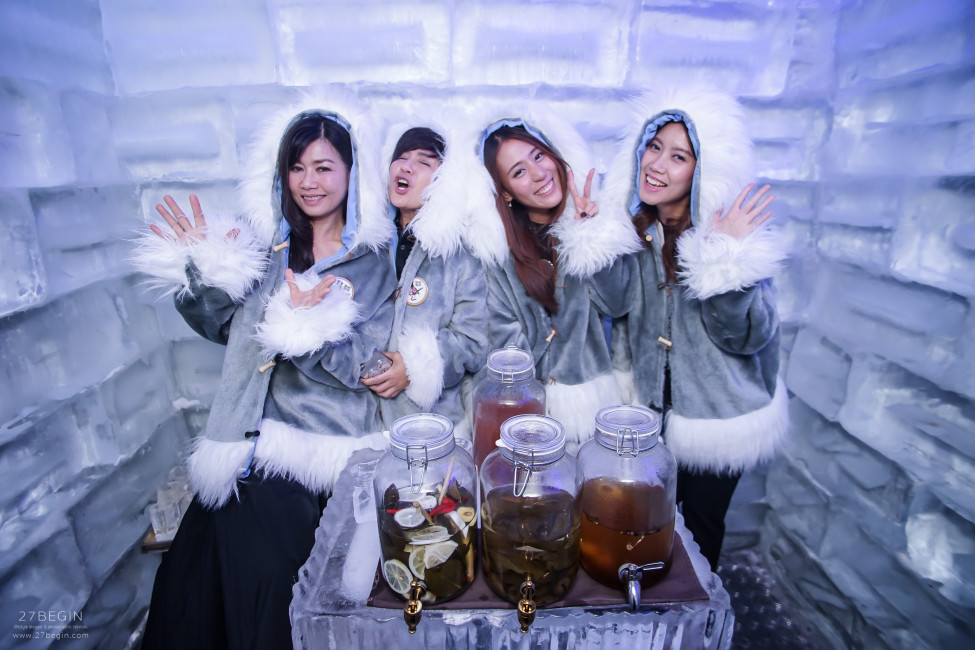 For more serious drinks, pop into their 'ice room' and enjoy unlimited free-flow herb-infused vodka. Be warned, the temperature plummets to -13 degree Celsius. It will be 10 freezing minutes at (B$300).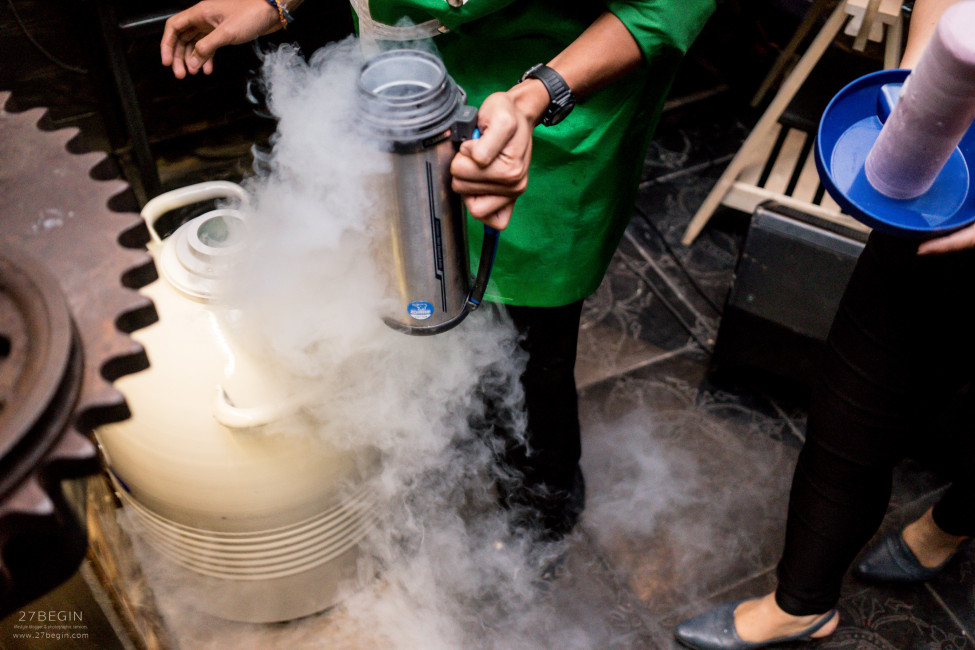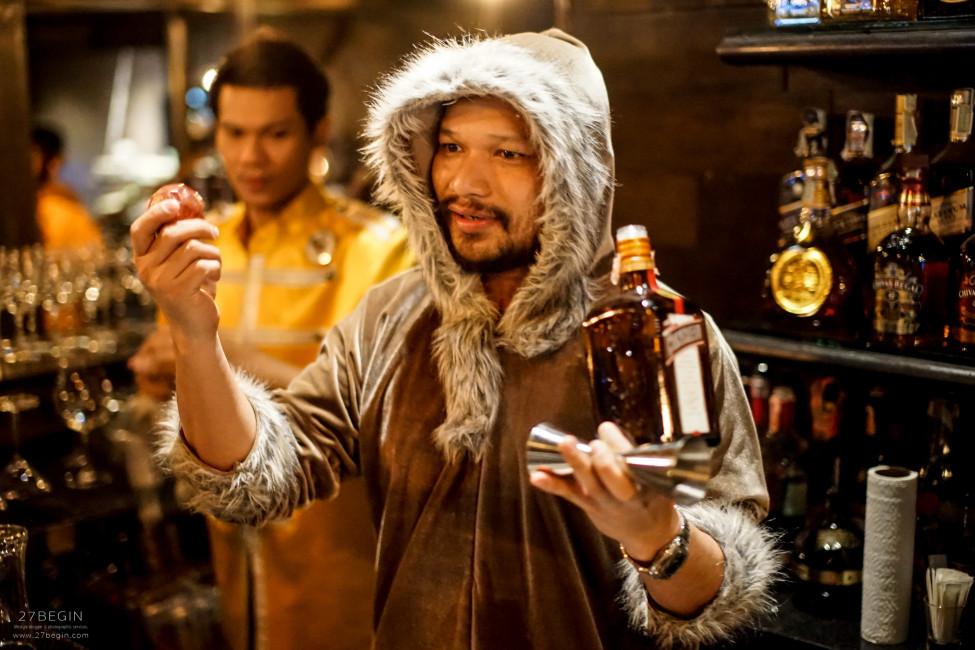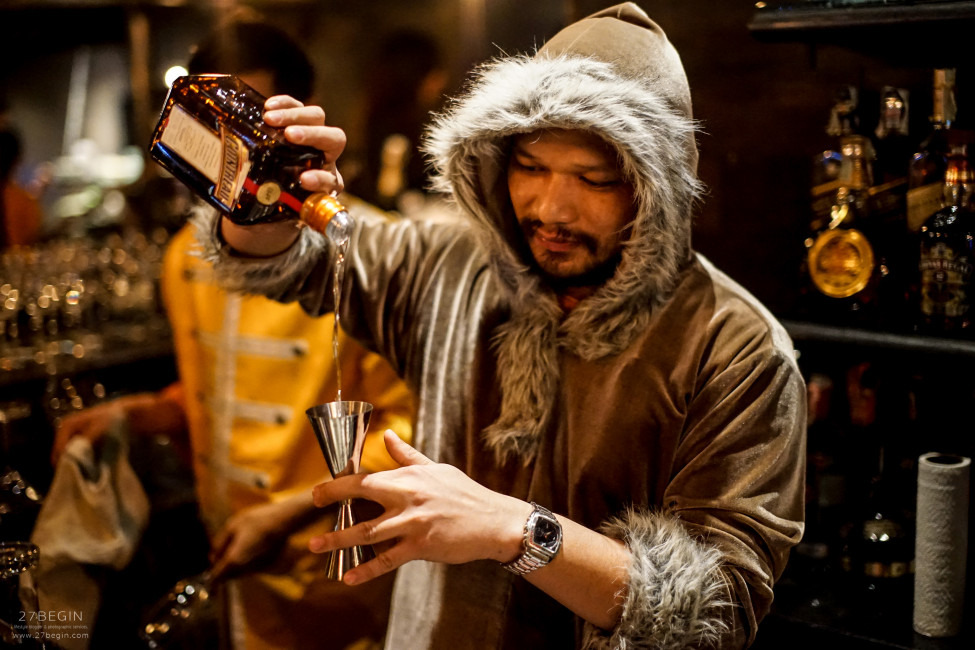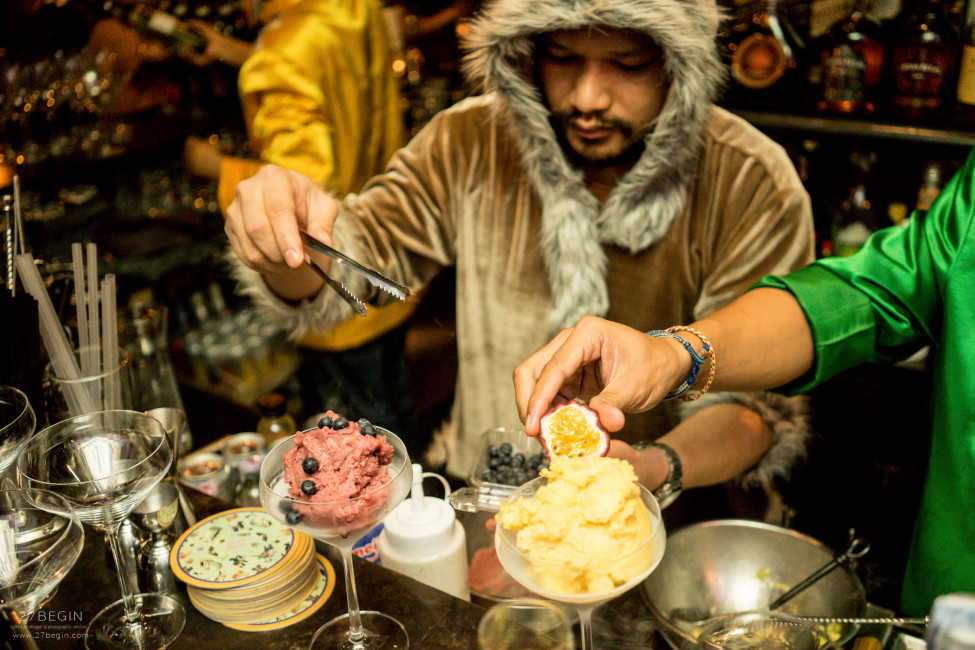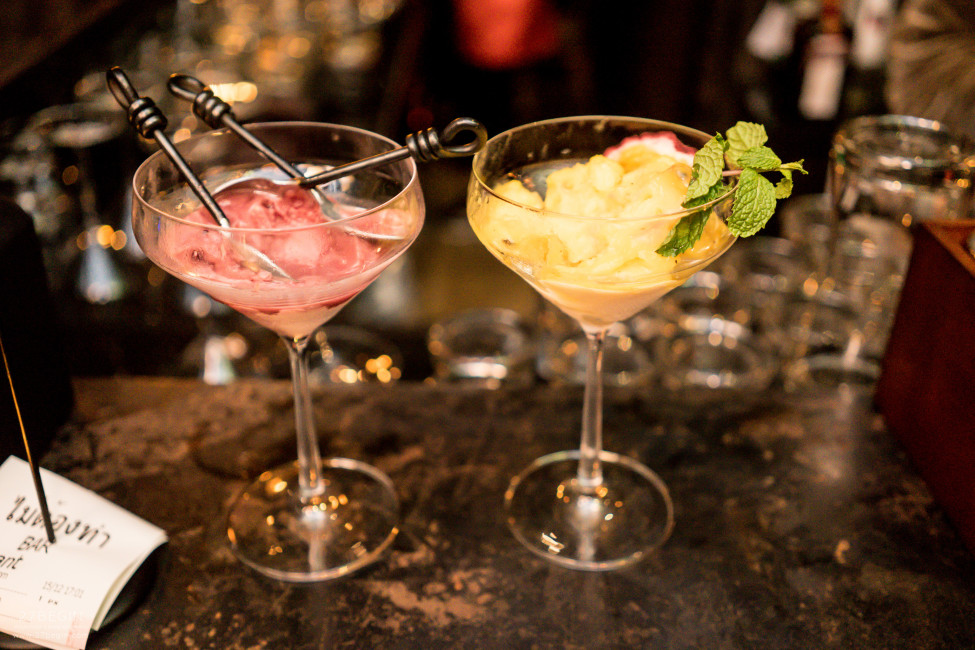 The menu brings in vibrant Mexican cuisine with twists. The playful night comes with a clearer focus. Bon Bon makes frozen cocktails with lots of liquid nitrogen. It satisfies your much self-indulgent drinking desires…(with some booze).
Verdict
Bon Bon keeps reminding us not to forget all about fun, the liquid nitrogen cocktails are indeed interesting! Be ready for their new upcoming exclusive bar – The Iron Fairies Dragonfly! The new bar is catered only for guests by exclusive passwords ONLY. Still thinking of what to do in Bangkok at night? There's really tons of fun for you to explore.
Restaurant rating: 7.5/10
Seenspace, 251/1, Thonglor Soi 13, Bangkok, Thailand
Tel: +662 185 2378
Hours: Mon – Sun, 1100am – 100am
Website: http://bonbonbar.asia/
Email: marketing@fenixfairy.com
Nearest Station: Thong Lor Station
Reservations: Via phone, email, Facebook