Bintan is an up and coming island of fun where there is no lack of good food, water sports and spa resorts for visitors.
Located just an hour away from Singapore, Bintan is a perfect getaway for just about anybody. They can do a day-trip out to explore the mangrove swamps on kayak or simply book a tent at Treasure Bay Bintan's Canopi Resort for a unique glamping experience. We have curated a list of three more things to do in Bintan to end your holiday season with a bang!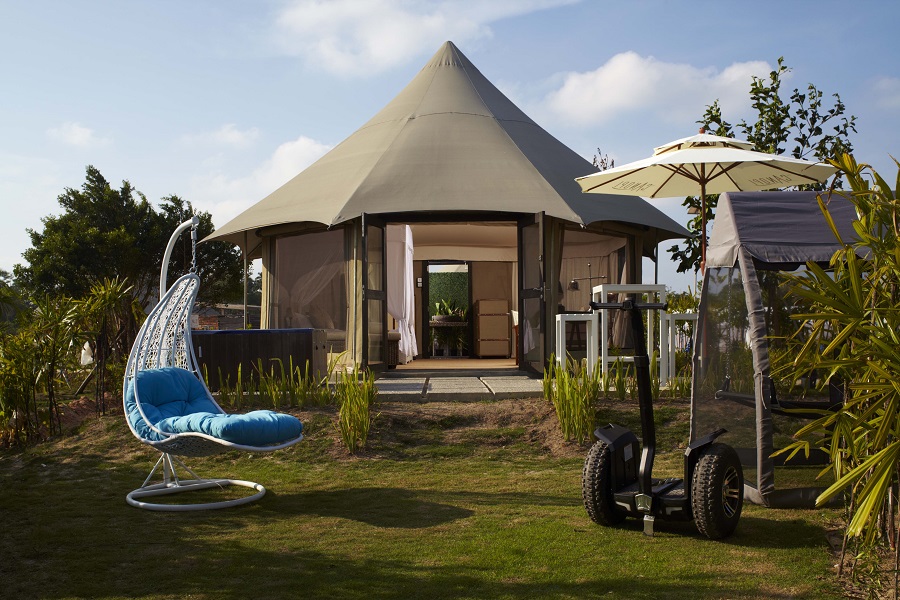 Enjoy The Ultimate Glamping Experience
Have you ever wanted to camp outdoors but worry about the unbearable heat? Check yourself into The Canopi's Safari Tent Suite which provides you more than 37sqm of relaxation as you discover modern glamping for what it really is.
By combining the best of camping in nature and the luxury of a hotel room, you'll be amazed at nature's wonders with the convenience of modern luxuries at your fingertips.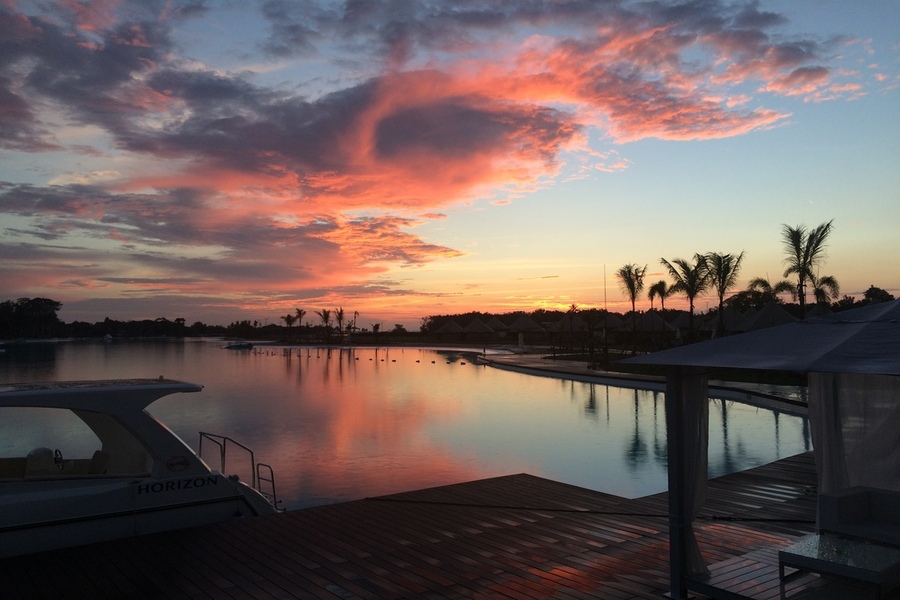 Bask in Breath-taking Views
One of the reasons why we love Bintan is also because of its amazing sunset view. The Crystal Lagoon at Treasure Bay Bintan is one example of a picturesque place with a cool crystal clear sea-water body.
Imagine lazing by the lagoon against the pastel-coloured skies as you reflect about the year that has just past.   
Slow down, think through and pen down your thoughts as you ponder about your new year resolutions for 2017.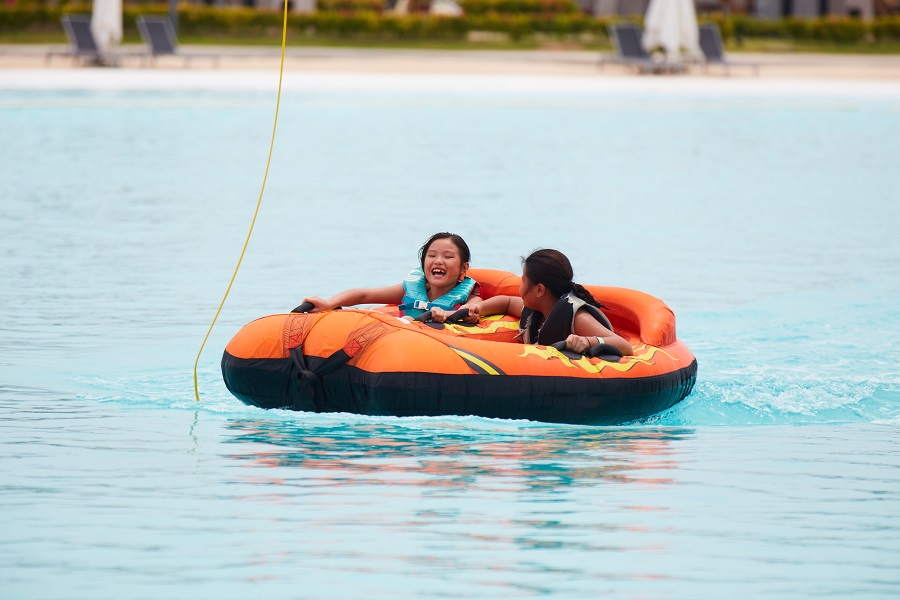 Partake in Crazy Fun-filled Activities
Bintan is not only a place to rest and relax but also for one to get in touch with their adventurous side!
Be greeted by mother nature as you explore your way through Bintan's forest trails on ATVs or on a kayak through mangrove swamps.
If you have yet to strike off wakeboarding or cable skiing off your bucket list, you have to do it at Treasure Bay Bintan. There is an array of water sports one can enjoy at Southeast Asia's largest Crystal Lagoon, including being thrust into the air on a Jetovator!
Start planning with a lovely adventure of exciting things to do in Bintan!