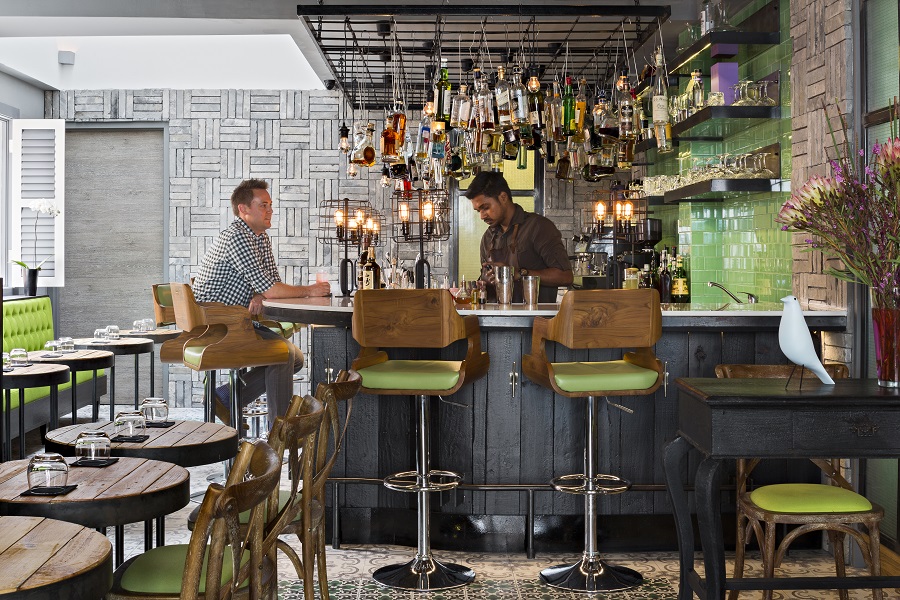 Tippling Club has been named Best International Restaurant Bar at the 2017 Spirited Awards® ceremony in New Orleans on Saturday, 22 July, during the 15th Annual Tales of the Cocktail.
The finalists and winners for each category were selected from over a thousand incredibly qualified nominations, by committees consisting of the industry's most respected professionals and led by Spirited Awards® chairperson Charlotte Voisey.
Proudly flying the flag for Singapore's cocktail scene, Tippling Club brings home the incredible honour as the nation's only entry in this year's list of winners, at the same time standing tall in a list of Best International Restaurant Bar top 10 finalists that spans top restaurant bars across United Kingdom, Australia, France, and United Arab Emirates.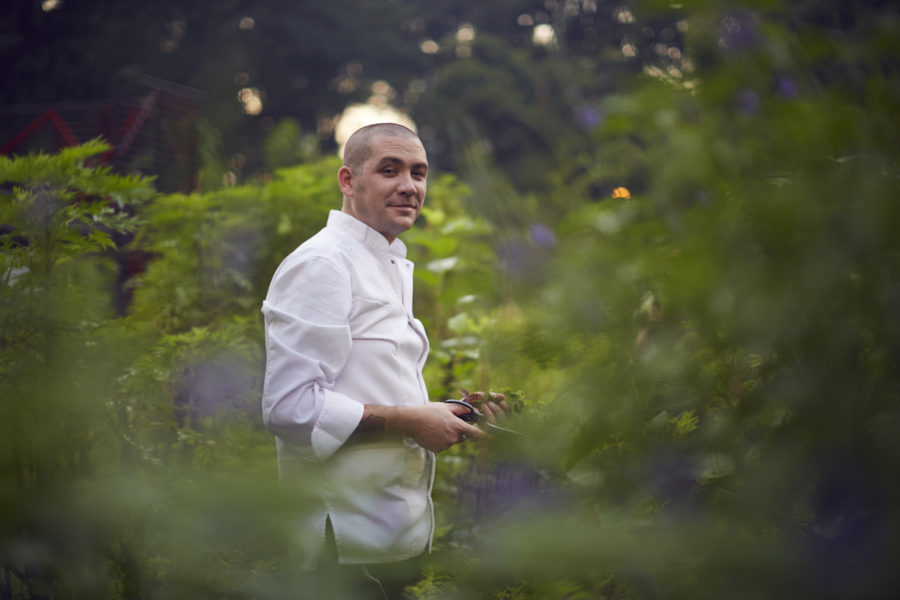 Helmed by chef-owner Ryan Clift, Tippling Club has been putting forth innovative, ultra-progressive cuisine and cocktail pairings to the palates of local gastronomes since 2008. Tippling Club's wide-reaching reputation as both a dining and drinking destination with the introduction of head bartender Joe Schofield and the memory-triggering Sensorium Menu in 2016—in the lead up to the newly acquired accolade.
"It's been a great year for Tippling Club. It is an absolute honour to receive this award on behalf of Ryan (Clift) and the team—from the bar to the kitchen. I'm just a flag bearer for all your hard work," effused Schofield, as he received the award in front of a crowd of his peers and supporters at the ceremony held at the Sheraton Hotel in New Orleans.
The Best International Restaurant Bar win and three Spirited Awards® nominations are the latest addition to Tippling Club's growing mantel of bartending accolades, alongside winning Best Restaurant Bar in The Bar Awards Singapore and an 11th placement in the prestigious Asia's 50 Best Bars 2017.
The Spirited Awards® were founded in 2007 to recognize the efforts of the best and brightest professionals within the cocktail and spirits industries. The award categories stretch from bartenders and brand ambassadors to bars and writers in order to ensure that every aspect of the industry receives recognition for its contributions. For these efforts, the Spirited Awards® have grown to become one of the most coveted honors an industry professional can receive.