Uniquely Cambodian. Daringly Extraordinary. That's Phare Circus.
Rather than exploring popular places in Siem Reap from the incredible Angkor Wat temple complex to infamous Pub Street, AsiaStyle.Asia team wants to do something more, showing an alternative side of Siem Reap.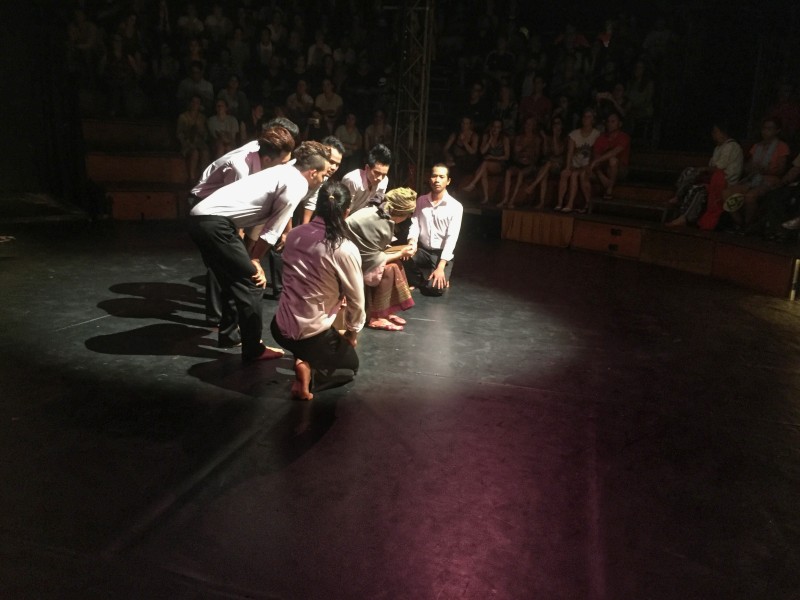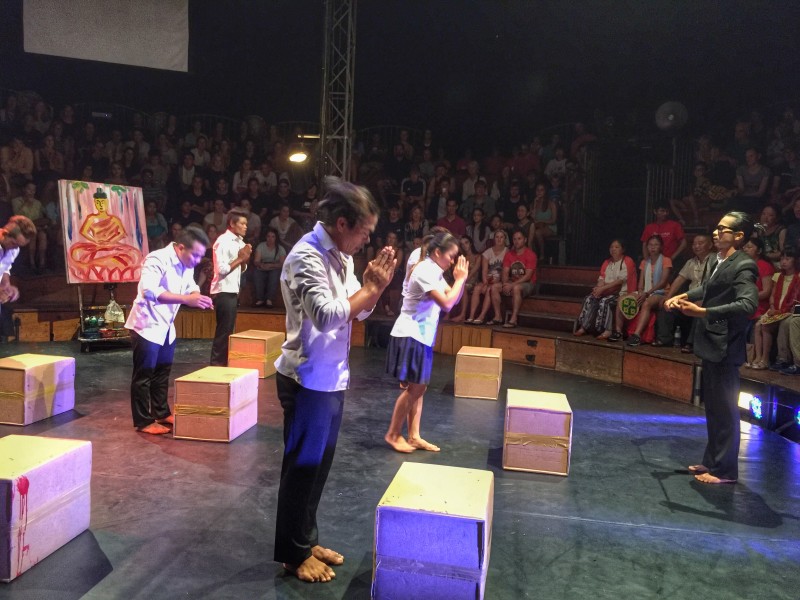 More than just a circus, Phare Circus is probably one of our most unique, authentic top-rated entertainment shows in Siem Reap. Their performers use theater, music, dance and modern circus arts to showcase uniquely Cambodian stories; historical, folk and modern.
The young circus artists will astonish you with their high energy, emotion, enthusiasm and talent. Very, very amazing.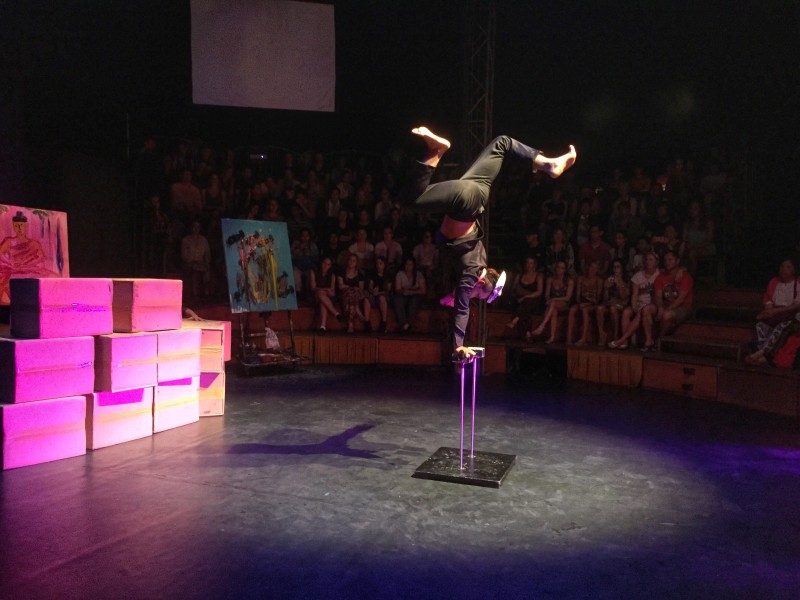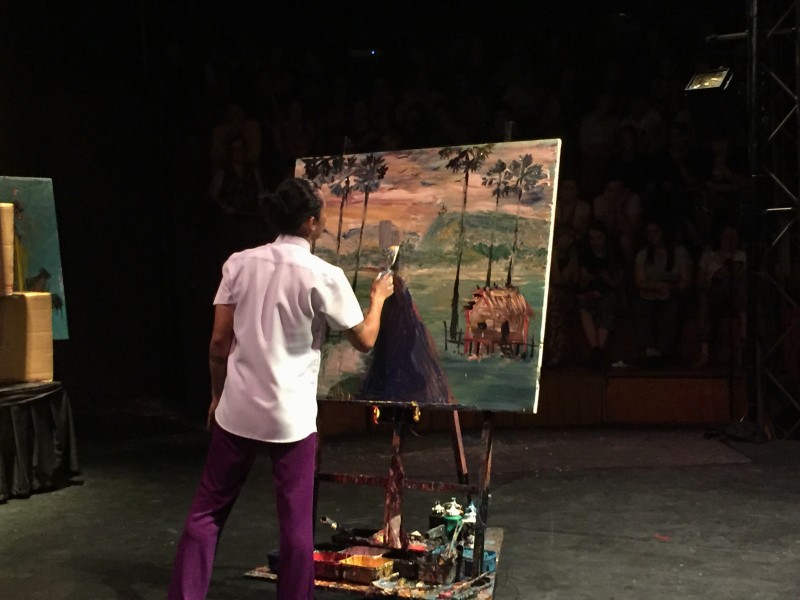 In 2013, the school created Phare Circus as a social enterprise based in Siem Reap, Cambodia, home to Angkor Wat. It becomes one of the fastest growing tourist destinations in the world. The mission is to create job opportunities for the graduates of the circus school and give back almost 75% of its profits to support the school's programming.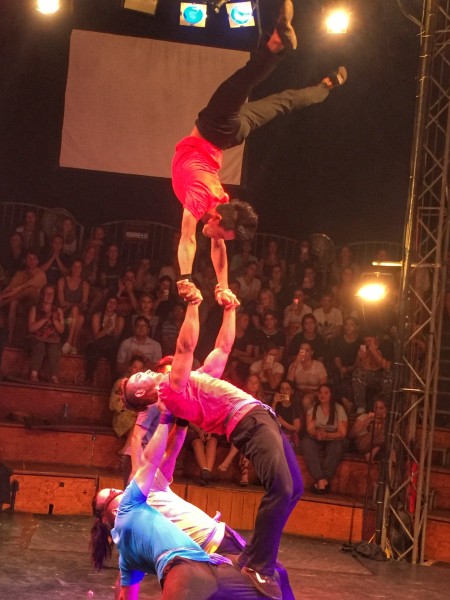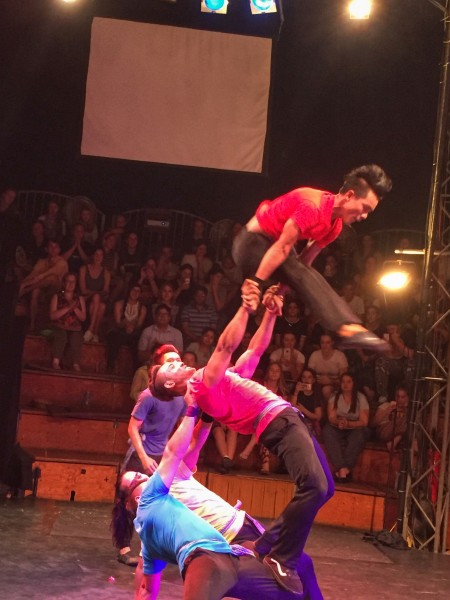 Phare Circus's nightly performance has been seen by over one hundred thousand people. Their productions have also toured extensively across Europe, Asia and USA.
With tickets selling from USD$15 to $35, you will be arranged with seatings that provide different views. The actual atmosphere is very intense. It is heating up all in a big, red-topped tent with reflections of the lamps. Before that, we took a very rough and bumpy car ride to Phare Circus Ring Road as there was a blackout across the town on that night. 
Phare Circus was an extraordinary hour of traditional and modern theater, music, dance, acrobatic, athleticism and everything – all beautifully choreographed in stories about Cambodian lives and society.
Verdict
Through this amazing experience, we have gotten our very first experience for visiting a real circus. Phare Circus brought us with famous smiles and slapstick humour that Cambodian people are known for. For ticketing, you can book through here
Review Rating: 8/10
Phare Circus Ring Road, south of the intersection with Sok San Road, Siem Reap, Kingdom of Cambodia, Cambodia
Phone: +855 92 225 320
Facebook: http://www.facebook.com/PhareCambodianCircus
Instagram: instagram.com/pharecambodiancircus/
Things to Know:
Daily performances start at 7:30pm and gates open at 7:00pm
Under 5 years will be free.
Tickets are also available by phone at +855 (0) 15 499 480 & +855 (0) 92 225 320, by email at ticketing@pharecircus.org, at the venue, and at many hotels, restaurants and tour agencies in town.