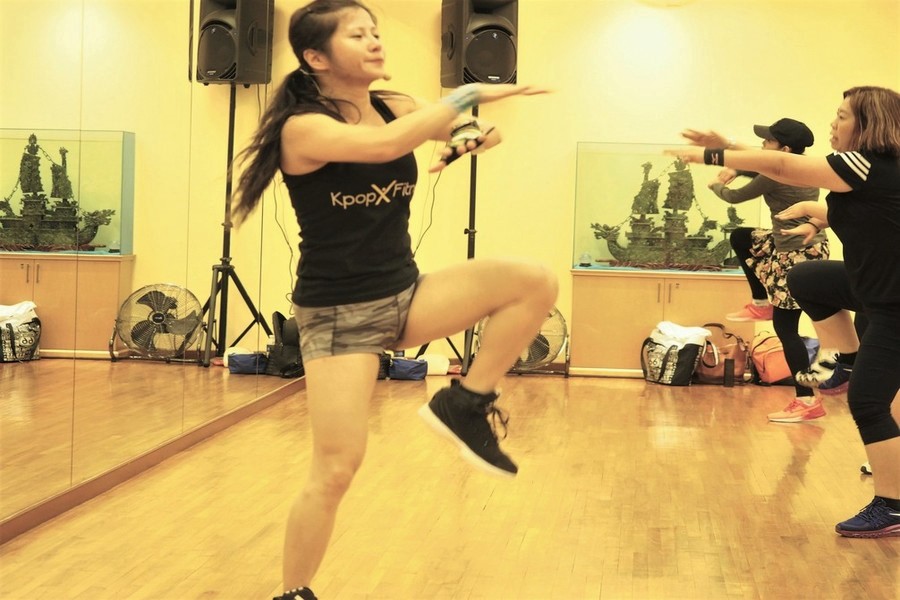 So here's the thing: A lot of us work out at least two to three times a week, having friends who love a mix of Pilates, interval training, and dance training. I discover one dance fitness class that has everything- easy moves with popular songs, putting in the proper amount of intensity and time in the gym (not more than an hour each time), and am a big believer in creativity! That's KpopX Fitness.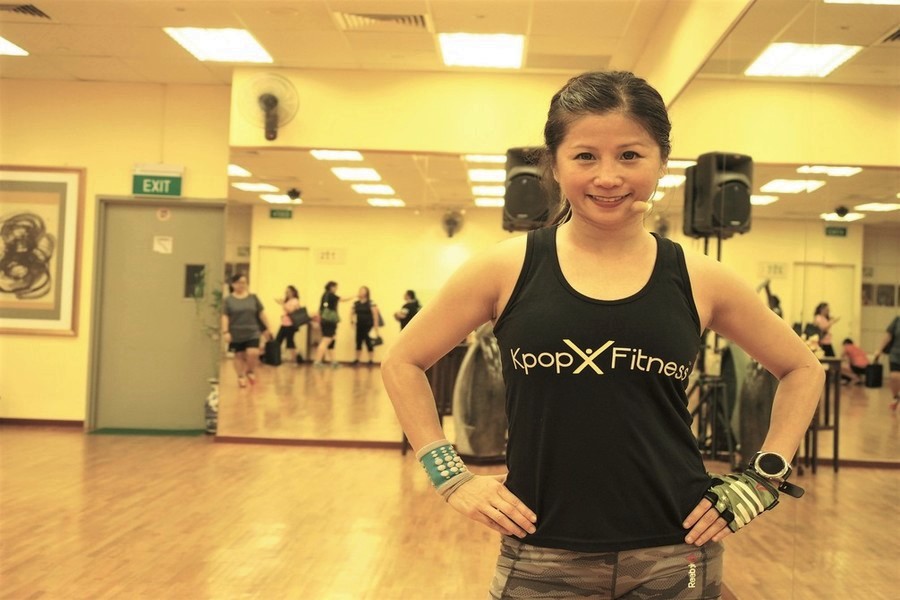 The Dance
But there was no time for boredom — Maddy Lim (who founded KpopX Fitness in 2012) had started the class to the booming Kpop music which will indicate the start of the 60-minute workout. Today, we were to do about 6 to 8 sets of popular songs, where each song lasted for an average of three minutes.
KpopX Fitness seems similar to each original Korean pop song, but there are unique choreographed moves added to each song, specially curated by Maddy. These are the special features of KpopX Fitness. It was not so manageable enough at first, but you had to coordinate your hands and legs well. it wasn't until somewhere during the mid break, you got hold of the dance moves, you could pace yourself better. Just as quickly as it had started, the session was over, and we were all drenched in sweat.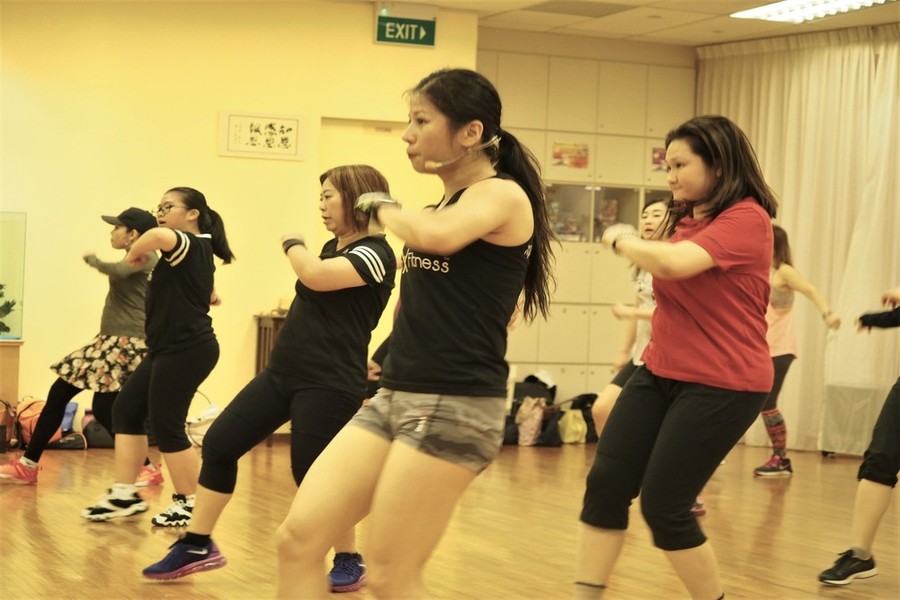 The People
You can find participants from all ages from 5 yr old to oldest 70 yr old. But I must say that it's heartening to see people from different groups coming together for the purpose of fitness.
No more, no less. It's a concept — conceived by Maddy Lim, who feels that a fitness has to be less of a boring routine, but it is easy to follow,  highly intense with signature moves and creativity.
They have doubled their base of trainers and KpopX members. People who prefers to work out at home or people who live in overseas countries in the far end of world are rapidly signing up for KpopX Fitness from online.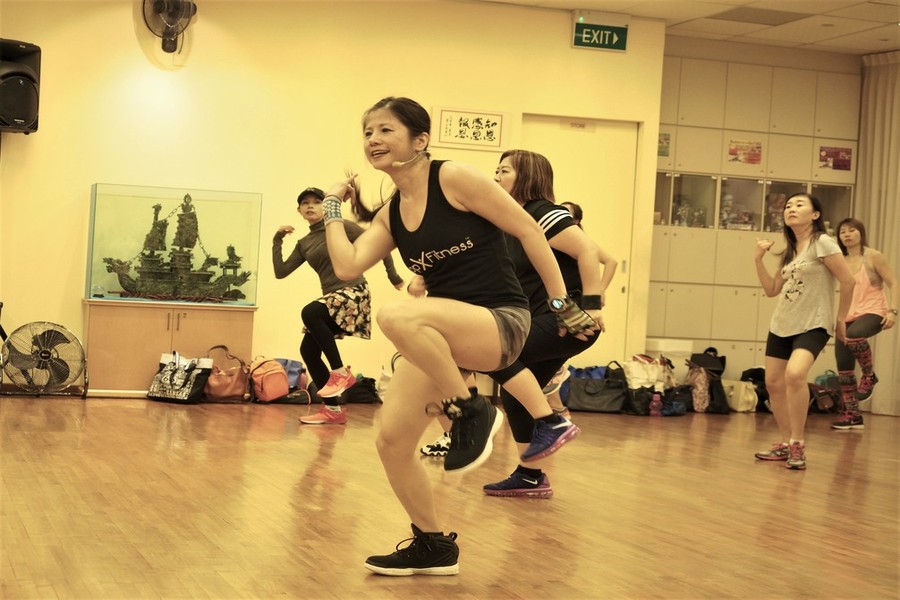 The Verdict
KpopX Fitness is one great workout that one can go for as it combines everything together – pop music, fast moves, good intensity so you can burn the unnecessary calories away. For now, the class rate is from SGD $12 – $15 per session or SGD $96 – $110 for 8 classes, they are available at Sports Centres and Community Centres. If you are keen to attend Maddy's classes, she will be teaching at Level 2 of China Square Central (A&J Pte Studio), SGD $119 for 8 sessions.
Review Rating: 7.5/10
KpopX Fitness
18 Cross Street China Square Centre #02-04
Website: http://kpopxfitness.com/
Email:  kpopxfitness@gmail.com
Phone: +65 91059821