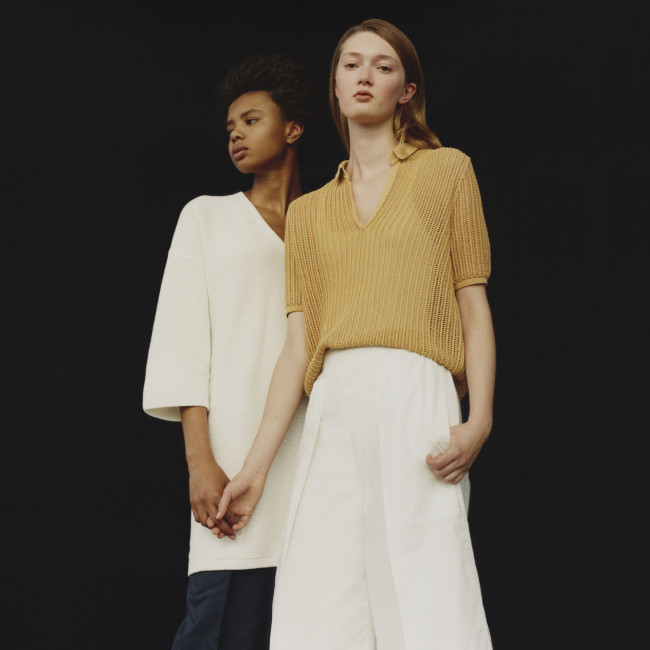 The collection will be available at UNIQLO 313@Somerset, Bugis+, ION Orchard, Jem®, and Suntec City Mall with selected pieces available online (www.uniqlo.com/sg). The collection will comprise of 71 pieces and priced from $29.90 for its range of t-shirts to $249.90 for a Men's Cotton Parka.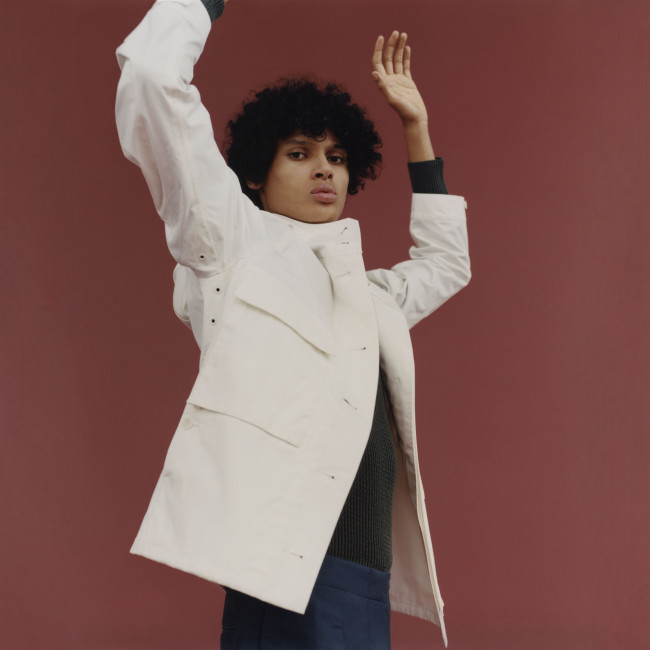 For UNIQLO and LEMAIRE Spring/Summer 2016, UNIQLO is offering a rich and diverse wardrobe with a variety of outfits for effortless expression in daily wear. This is a collection of lightweight and summery clothing to be worn easily, almost making you forget that you have anything on. Items have been designed with simple lines that loosely wrap the body, and incorporate many functional details. The clean silhouette with large pockets and a moderately voluminous feel allows for easy movement and a feeling of freedom in any situation.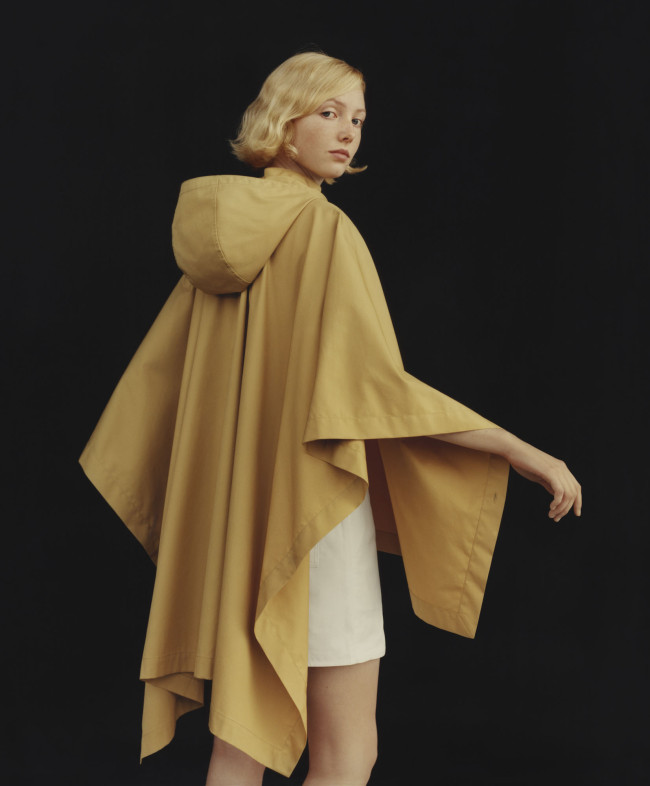 Colour patterns for this season's collection are designed around a base of expressive colours that give the impression of having absorbed the light of the summer sun over the years, such as ginger, mahogany, blue/green, and ash gray. These are accented with deep blacks and vivid whites for a touch of contrast. The materials used bring a new level of comfort, compromising of seersucker, chambray, and oxford cloth. Combining jet black with bright colours creates richly expressive outfits, and this season UNIQLO is launching unisex shoes for the first time, meant to worn on any occasion.
Special Website
A special website for the UNIQLO AND LEMAIRE 2016 Spring/Summer Collection will be launched from 5 February. The site will feature all the items in the collection, including campaign photos taken with models. The site can be viewed here: www.uniqlo.com/uniqloandlemaire/sg
UNIQLO AND LEMAIRE
UNIQLO and LEMAIRE aim to create everyday clothing made with select materials, and elegance free of fashion trends. These are clothes that allow wearers to feel like themselves. They are comfortable and can be worn anytime for any occasion. UNIQLO and LEMAIRE are offering LifeWear that elevates individuality and colours your everyday life.