With the season of giving just around the corner, there's no better way to show your loved ones how much they mean to you than with a range of accessories and apparel from UNIQLO's Fall Winter 2015 collection.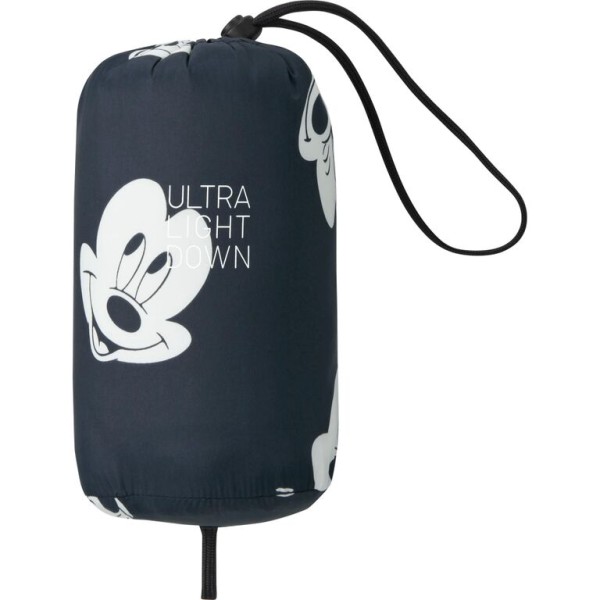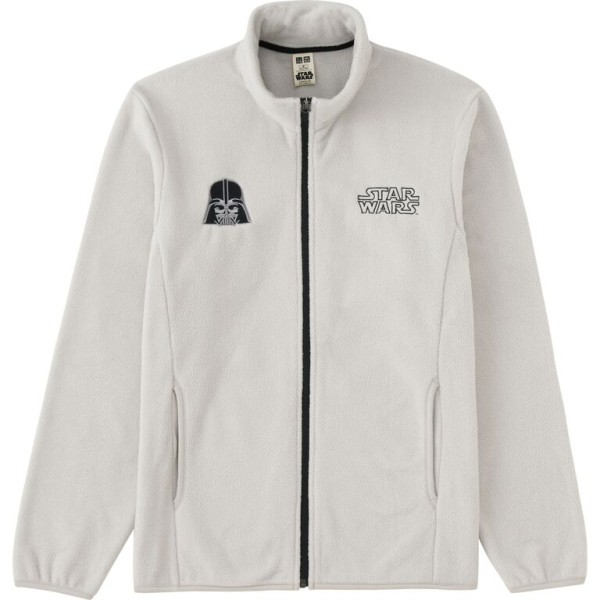 Spoil your family and friends this festive season with the wide range of items for Men's, Women's and Kids'. These featured items are also perfect for gift exchanges amongst friends and in the workplace, with easy to love items such as the Mickey plush toys and umbrellas, ideal for both young and old!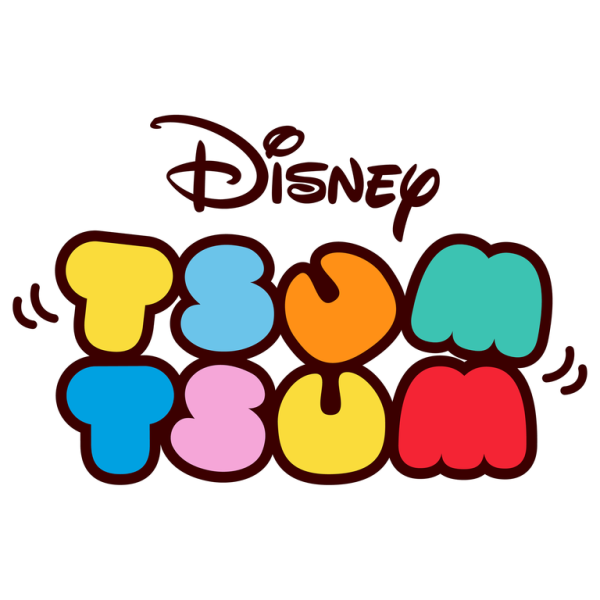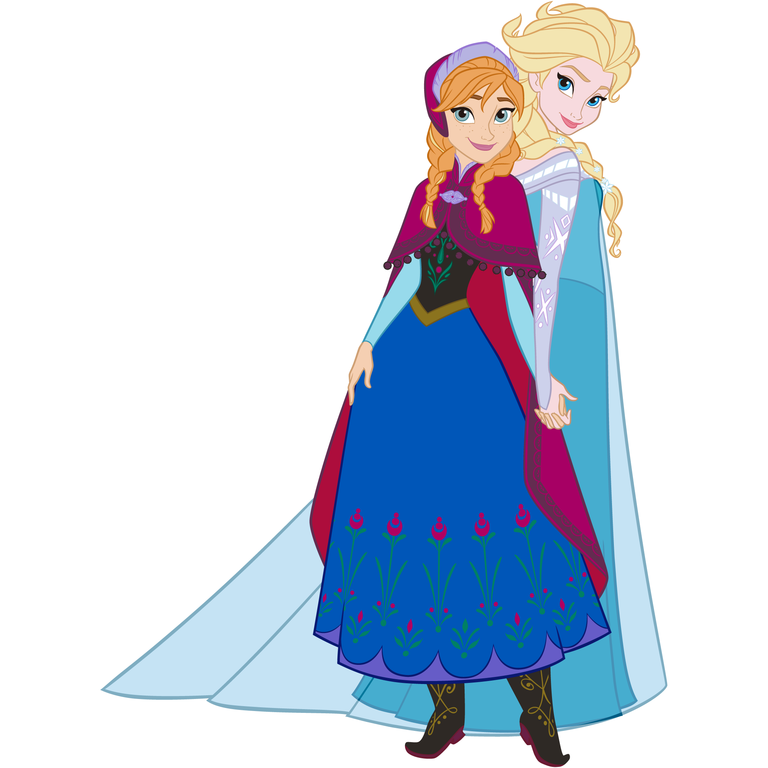 The holiday season will also see the introduction of a selection of Disney character stickers for UNIQLO's popular T-shirt customisation service, UTme!. Disney Tsum Tsum stickers also feature prominently in this sticker launch and presents users with a cute twist of their favourite Disney characters. Over 150 different designs will be made available from 1 November onwards and can be applied to create a variety of personalised designs!
About UTme!
With the UTme! app on your smart phone or tablet, express your creativity by painting, taking a photo, or typing some text, then apply any of the available visual effects to create a one-of-a-kind T-shirt. Feel free to experiment until you have perfected your design – it is free of charge! UTme! app is available free for download in Google Play and iTunes.
UTme! T-shirts can be printed and purchased at UNIQLO Bugis+ at SGD $29.90 for adults and $24.90 for kids. UTme! printing will take about 10 minutes, depending on the complexity of your design and the number of orders in the queue.
Google Play: https://play.google.com/store/apps/details?id=air.com.uniqlo.utme&hl=en
iTunes: https://itunes.apple.com/sg/app/utme!-design-your-own-t-shirts/id860285444?mt=8