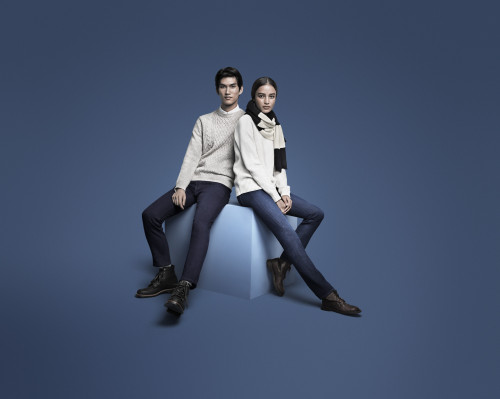 UNIQLO, the global clothing retailer, is taking on the reinvention of jeans. Due to the simplicity of jeans, it has become a staple piece for everyday wear. For the same reason, reinventing jeans is difficult yet important, but UNIQLO remains committed to dedicating all their skills, passion and technology to continuously improve and create the ultimate jeans for daily wear.
The Future of Jeans
As part of UNIQLO's LifeWear philosophy, Simple Made Better, the Japanese retailer challenges the simplicity of denim with their innovative technology to provide maximum comfort and style for everyday wear. This new generation of jeans are made from the highest quality denim, enhanced with innovative technology, to improve stretchability and comfort for everyone. The variety of thickness, styles and colours available this season will definitely add a staple piece to every man's and woman's wardrobe.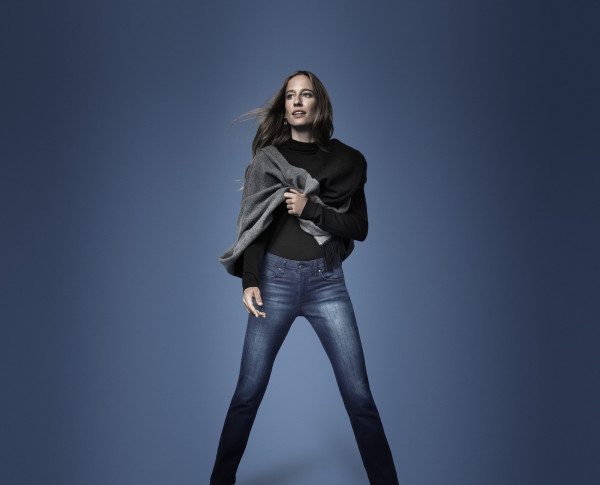 Innovative Denim Fabric
UNIQLO's commitment to LifeWear through innovative technology speaks for itself in their Miracle Air fabric. The Miracle Air Denim is the result of a special collaboration with Toray, a world leader in fibers and textiles, and Kaihara, one of the world's highly regarded jeans manufacturer. With high quality fibers that are 55% hollow in the centre and 20% lighter, the Miracle Air Skinny Fit Tapered Jeans is comfortable and conforms to complex body movements.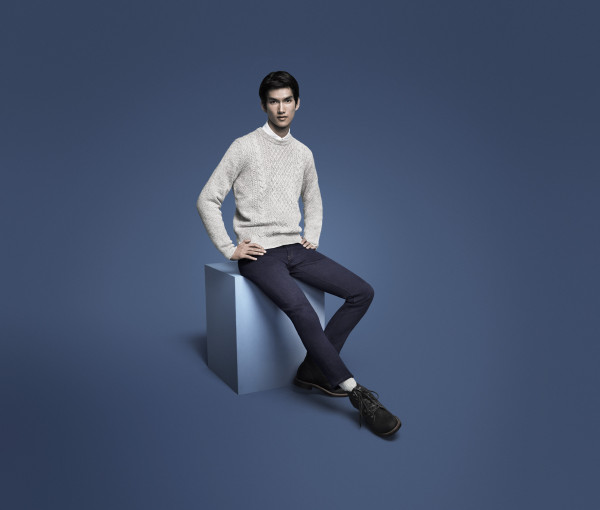 New This Season
This season, UNIQLO has invented shape improving and curve defining jeans that are comfortable for women of every age. Looking and feeling cool in denim is made possible with the Smart Shape Jeans, which reshapes your body to create a natural slim silhouette. This latest addition to UNIQLO's LifeWear creation marries beauty and comfort with the use of Lyocell, an ecological fiber of plant origin to create a denim fabric that is ultrasoft and smooth to touch. The Smart Shape Jeans are now available in five colours for various fashion styles. The vintage tradition of Denim is not lost in UNIQLO's reinvention of jeans. The Stretch Selvedge Slim Fit Jeans are exemplary modern innovations that retain the vintage appeal of denim. Staying true to the roots of denim, the Stretch Selvedge Slim Fit uses the traditional production method, involving original weaving machines and utilisation of the craftman's special skills. However, unlike the regular thick and hard fabric of Selvedge jeans, this exclusive collection by UNIQLO resolves the difficulty of movement with a stylish and expressive new look.
For more information about UNIQLO and Fast Retailing, please visit www.uniqlo.com