<Contest ends 8th February 2015, Sunday, 2359hrs>
We are giving away ONE Valentine's Day Bouquet(as seen in picture)! Follow these little steps and win! Delivery inclusive!
Like both 25 Seasons Floral & Asia Style Asia Facebook Pages!
Like & Share this written post. Comment "Liked & Shared" into our post too!
Answer this question – Do 25 Seasons Floral cover for wedding events? Yes or No?
Send your winning answer to that asiastyleasia@gmail.com with your details inclusive!
Good Luck!!!
We are gleefully happy to meet up with Kate Lim, who runs a little space of her own in Sin Ming Road – 25 Seasons Floral. She runs the boutique floral business brand that is based in Singapore.
6 month ago, this young 26 years old lady plonked herself into a self development training program, which was inspired by her then working boss. She was asked to set 3 Life Goals during the program. With loads of support from dear family and friends, her humble beginning has begun with freelance basis. 6 months down the road, she is now running her own little creative and humble 25 Seasons Floral with a retail space.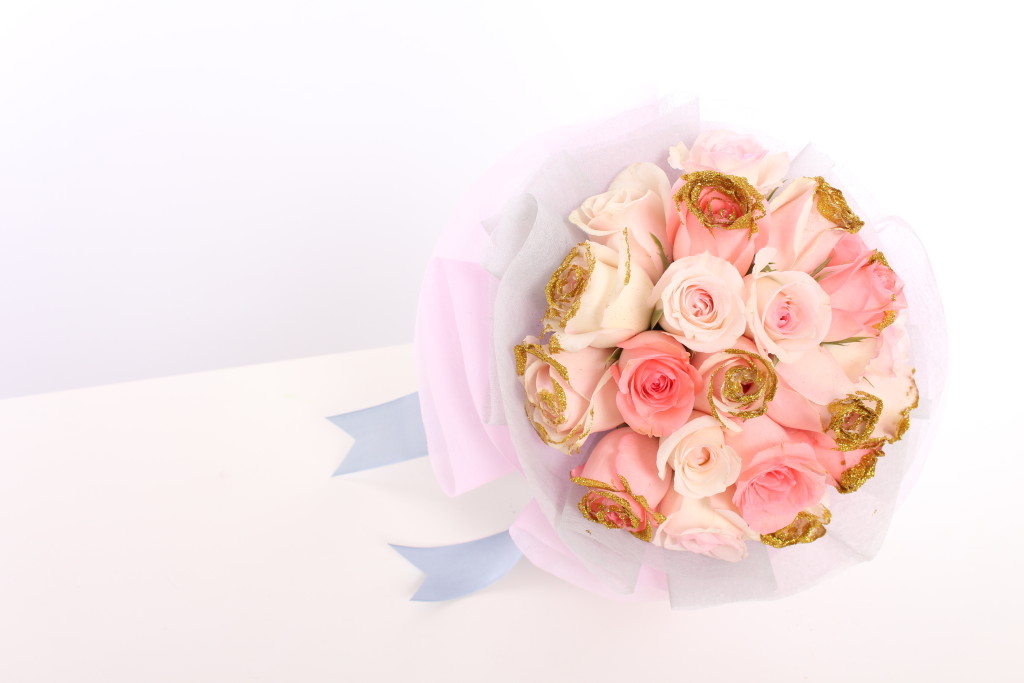 Running in the most accidental way, she runs after one of her 3 goals – setting up her floral business which is her beloved passion too. How amazing!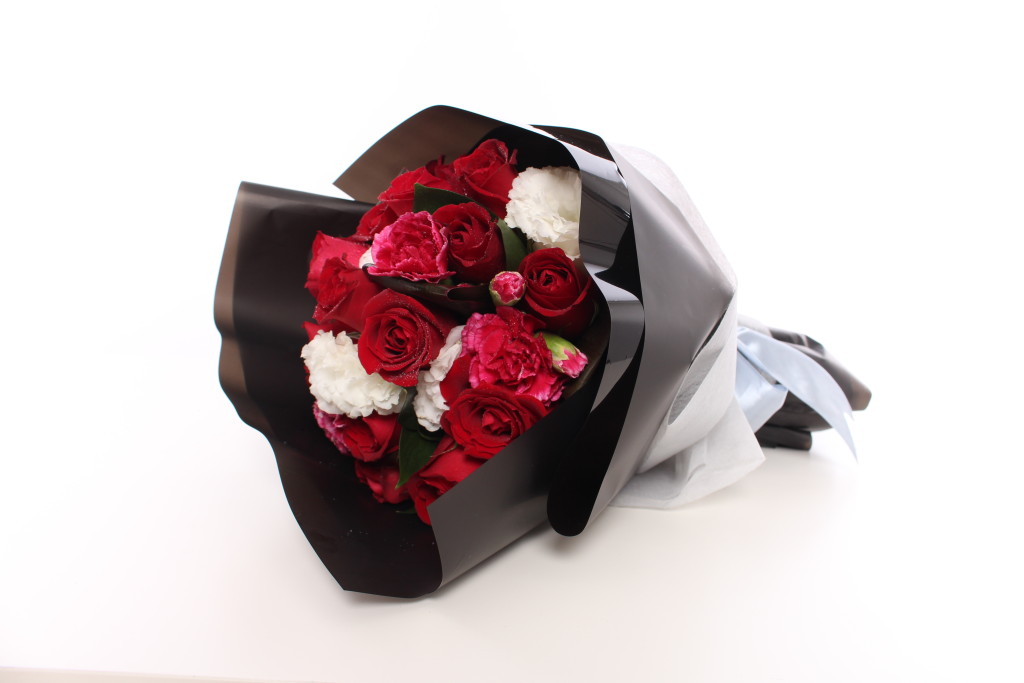 Her floral services scale from consumable buys towards wedding events. To provide in-depth personalized concept into every client's assignment, she pays minute attention and details towards the needs of clients' beautiful ideas.
She adds, "I love adding bits of rustic, vintage elements into each possible theme. Nevertheless, by playing around with the floral shapes and colors, it brings out different level of visuals towards each client's idea."
Have she done any unique client's request so far?
"Just last month, a bride-to-be lady client enquired about a bridal bouquet to be flown to Auckland for her wedding photoshoot! The tricky bit is to keep its freshness throughout the flight till the day of the shoot. I think the bridal bouquet really brings out the character of a bride – I just want it to be perfect for her."
Kate Lim learns a lot through her current 6 – month entrepreneurial dream. There is certainly a lot of hard work and efforts behind it. By living her passion daily, it is the most remarkable life experience.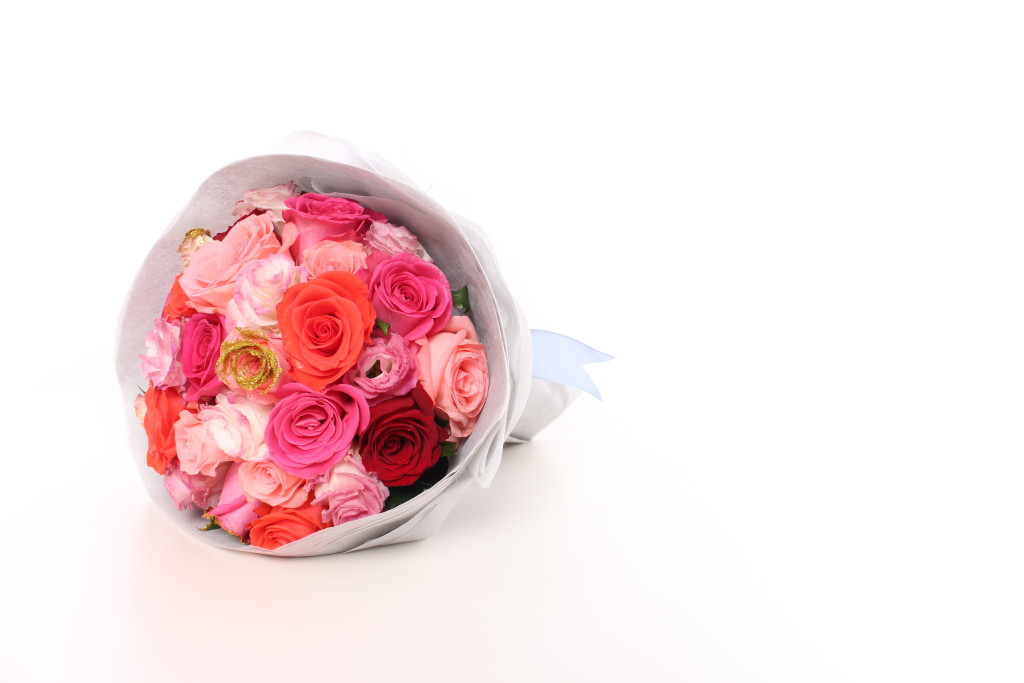 For floral wedding and personal arrangement enquiries, you can make a visit to 25 Seasons Floral @ 11 Sin Ming Road, Unit 1 B2-09, Singapore 575629, tel: +65 6451 1996
Happy V Day Shopping!!