A US-conceived quick service restaurant, VATOS that collaborates Mexican and Korean food has made its first debut out of Korea – Singapore's South Beach Quarter.
Vatos Urban Tacos is set with dim light setting with an industrial feel. The crowd here is made up with the after-work people who popped over for some quick bites and drinks. The flagship restaurant in Seoul, Korea, attracts die-hard fans who queue long for their food. So, how will the food fare here?
Describing its offer as 'Ko-Mex' cuisine, it is well inspired by street-style tacos commonly in USA. As you glance over the menu, each food section is described with classic Mexican food bites, adding loads of Korean twists.
Dive right with a fun drink like Gold Digger ($28), it is a margarita with a bottle of beer teetered over. It's simply delicious, refreshing and well carbonated. The Somersby apple cider flows out slowly.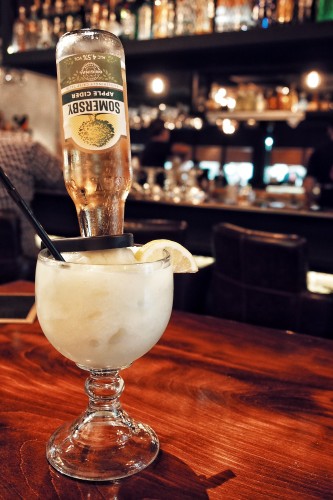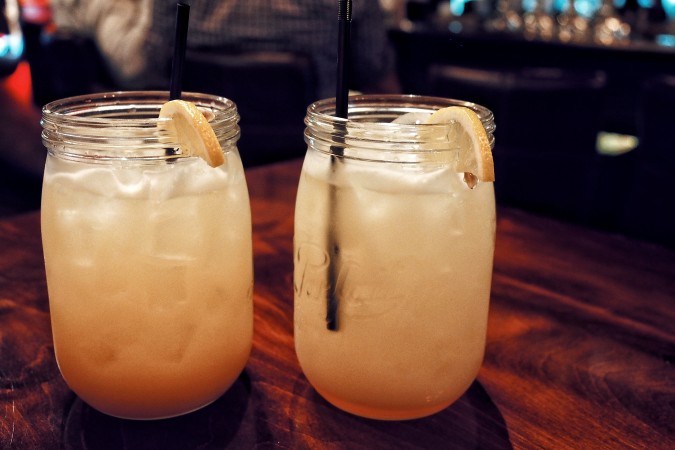 For the ladies, you may love to choose and go along with a pitcher of Makgeolitas ($25), a very revitalizing drink with Korean rice liquor.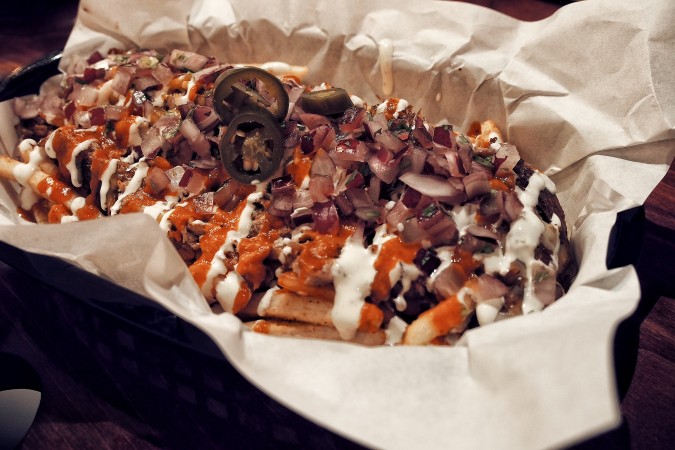 The food here is good stuff. Like their Kimchi Carnitas Fries ($16), I love the flavours coming from sautéed kimchi, melted cheese, and sour cream with pulled pork. It is a great fusion of both Western and Asian tastes. Kimchi Carnitas Fries can be a huge serving to finish too!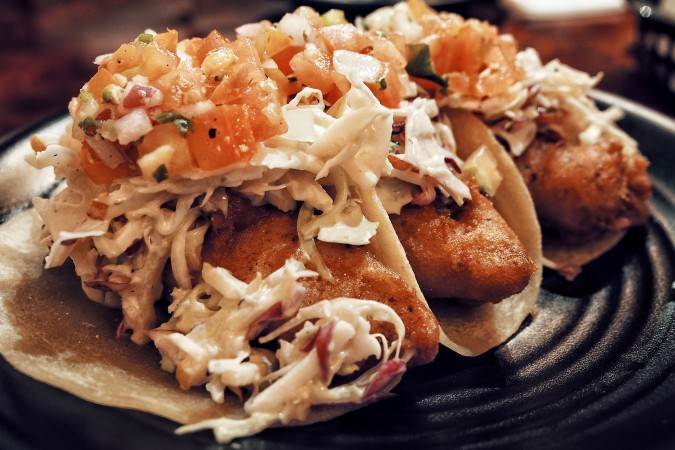 We continue our food adventure with Baja Fish Tacos ($14 for three). This is my top favourite of the evening. With handmade tortillas, it is like a ultimate Mexican classic. The fish meat is crunchy and fresh at the same time.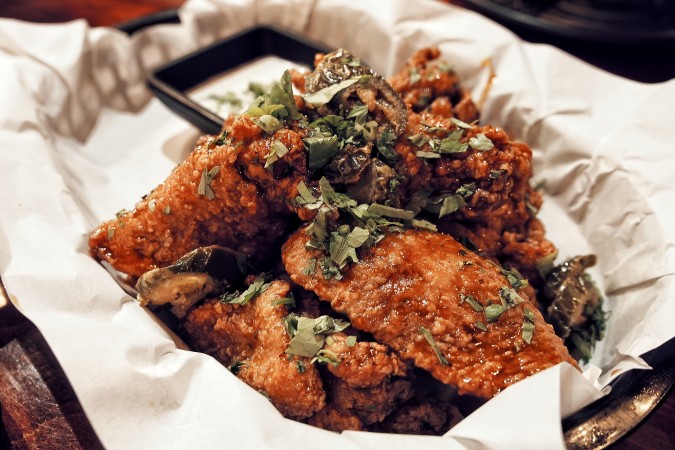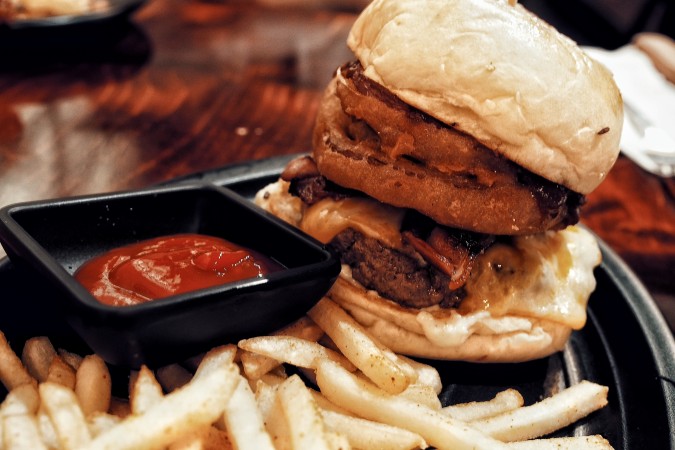 I also like their Honey Tequila Chicken Wings ($16) and Longhorn Burger ($23). I will love to specially mention about these chicken wings, they are well coated with a very addictive sweet sauce!
Verdict
This is certainly a great place for your Mexican Korean food fix. Vatos Urban Tacos echoes a lot about fun with many interesting flavoured dishes, plus a series of boozy drinks. For a Monday's night, they are already oozing with loads of good vibes.
Restaurant rating: 7/10
36 Beach Road South Beach Quarter Singapore 189767
Tel: +65 63856010 or +65 63856970
Hours: Mon to Thu: 11.30am – 11pm, Fri to Sat: 11.30am – 12am, Sun: Closed
Nearest Station: Esplanade MRT
Reservations: Via phone, Vatos Facebook