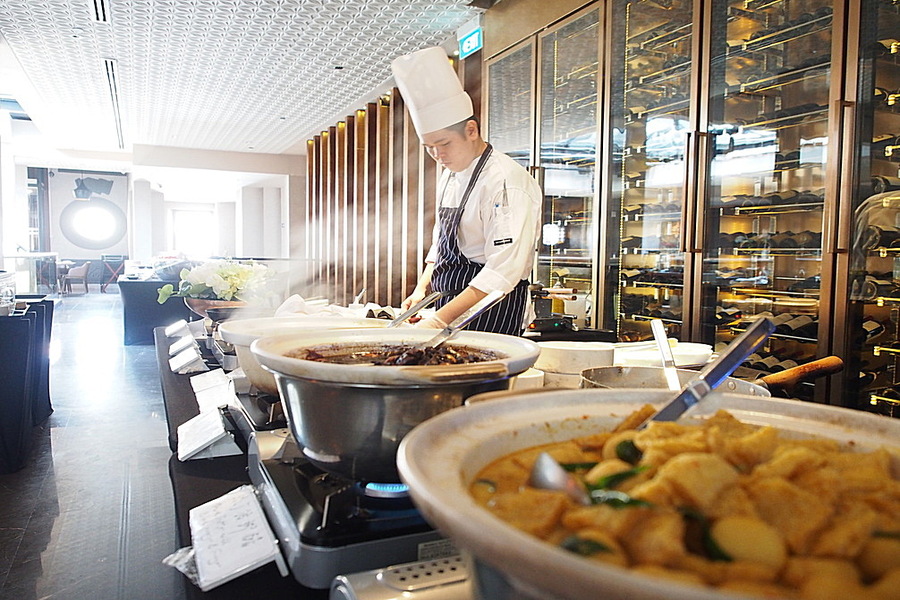 Dim sum restaurants shouldn't be unfamiliar to many individuals who love Chinese food. VLV's weekend dim sum brunch buffet is so distinctive with one consistent approach – dim sum with Hong Kong style.  In my own personal experience, the brunch menu was something that I entirely enjoyed a lot.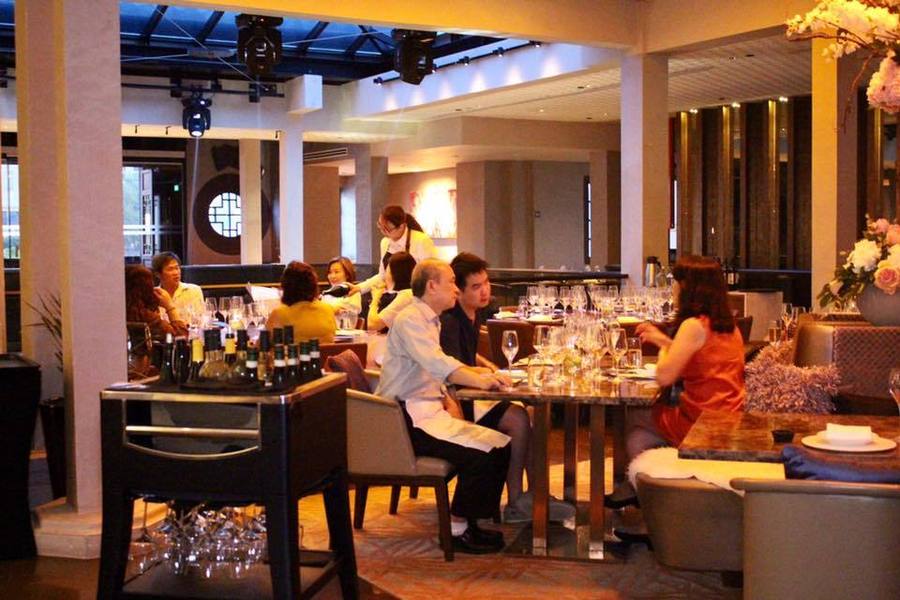 Raising the bar for restaurants in Clarke Quay
They certainly did not compromise on their interior design though. Out of all the clubs and restaurants in Clarke Quay, they picked a very grand lifestyle approach in design and concept. Their own space is artfully designed to be a Chinese restaurant by day and a club by late night.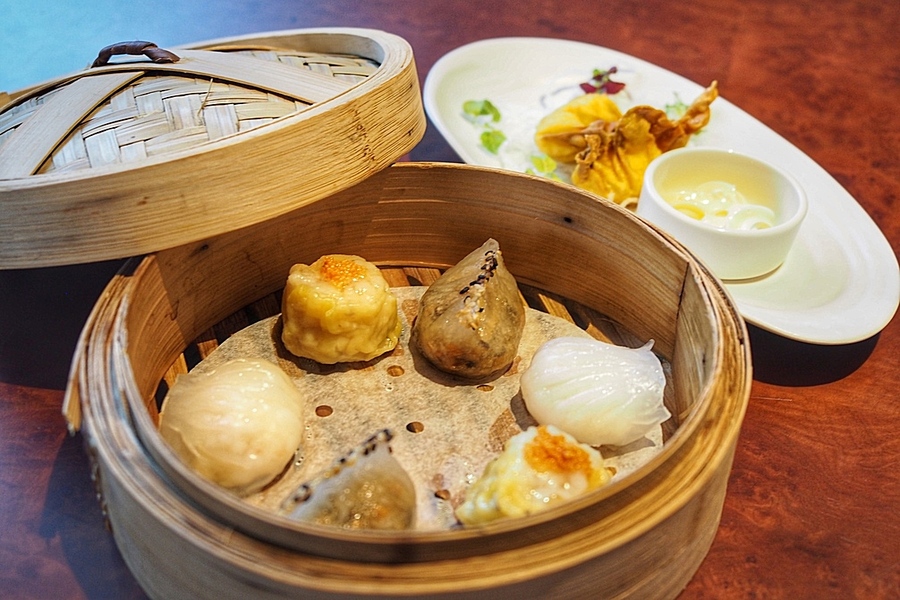 Dim Sum brunch at VLV
The Curry Fish Ball & Fried Pig Skin was something that we had to try.  Don't expect the spicy notes to hit you. However, it interestingly switches to a more local curry flavour. Riding on its spiciness and sourness, the Seafood Hot & Sour Soup offers very well as a starter. It is definitely as uplifting as it is delicious.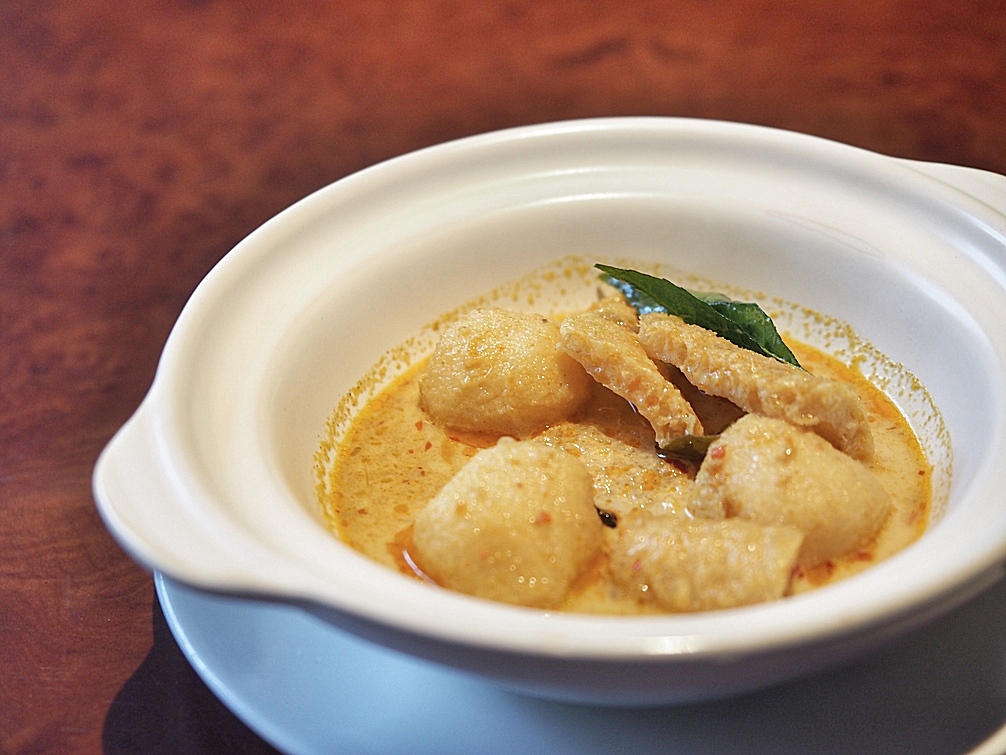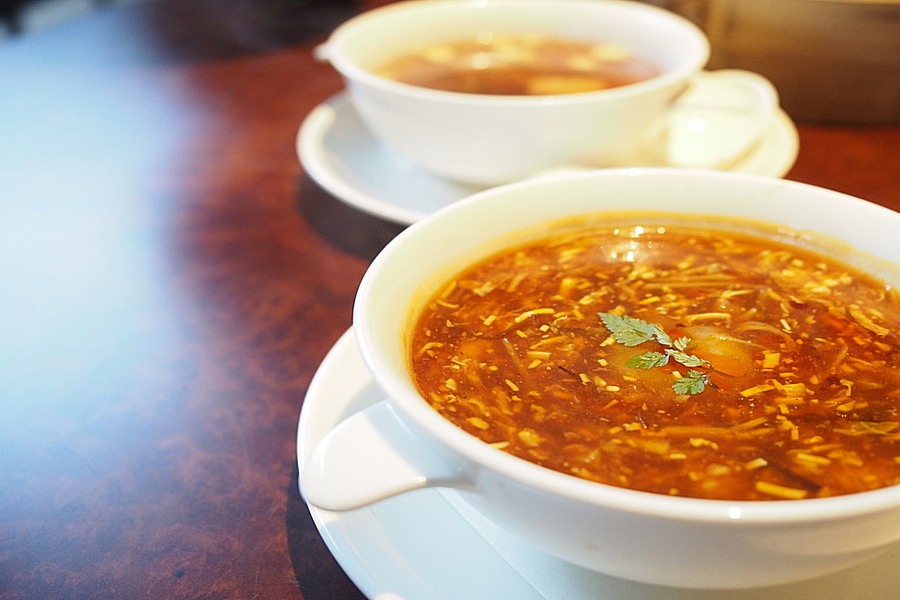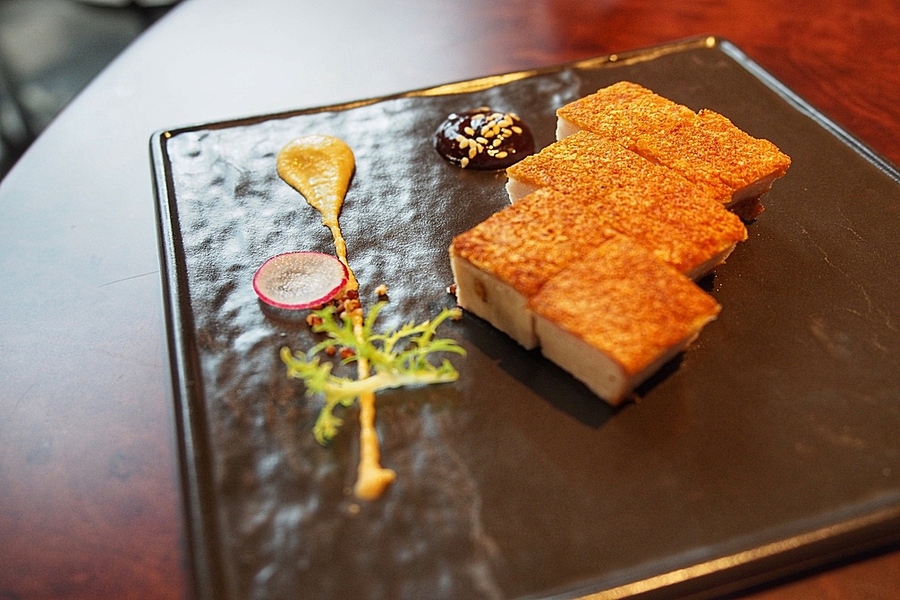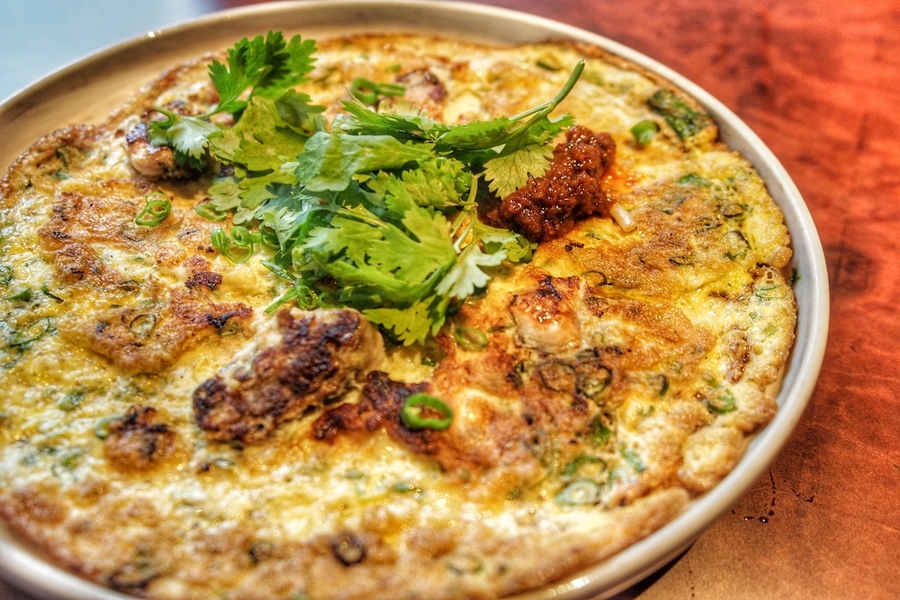 Everyone may have some high expectations over their dim sum spread. Surprisingly, their Chef's recommendations and other dishes from their live stations are the ones with better culinary twists. We enjoyed a lot from Crackling Pork Belly, Pan Fried Oyster with Egg and a few more. Like the pork belly, the meat is superbly lean, but it leaves with a very crispy skin. You won't mind to have a few more pieces.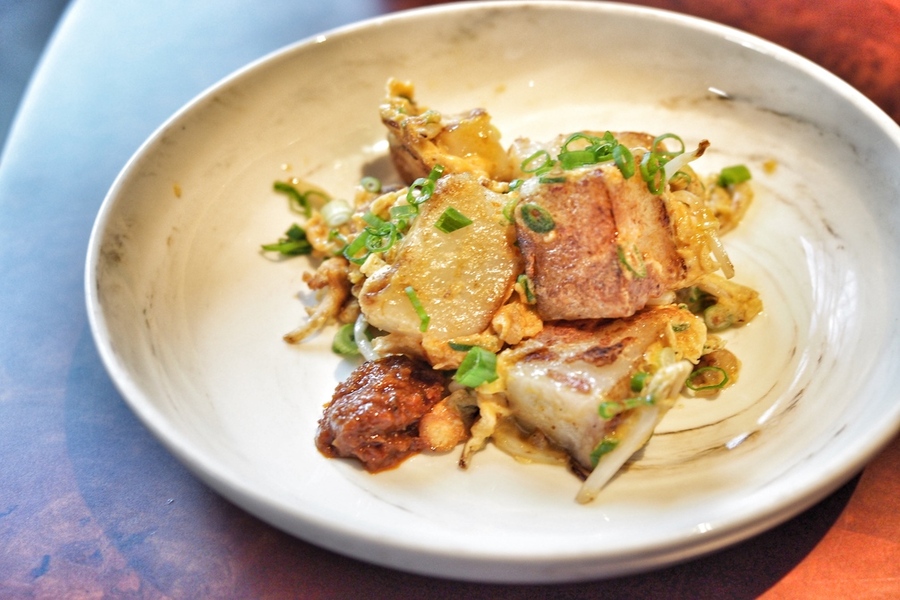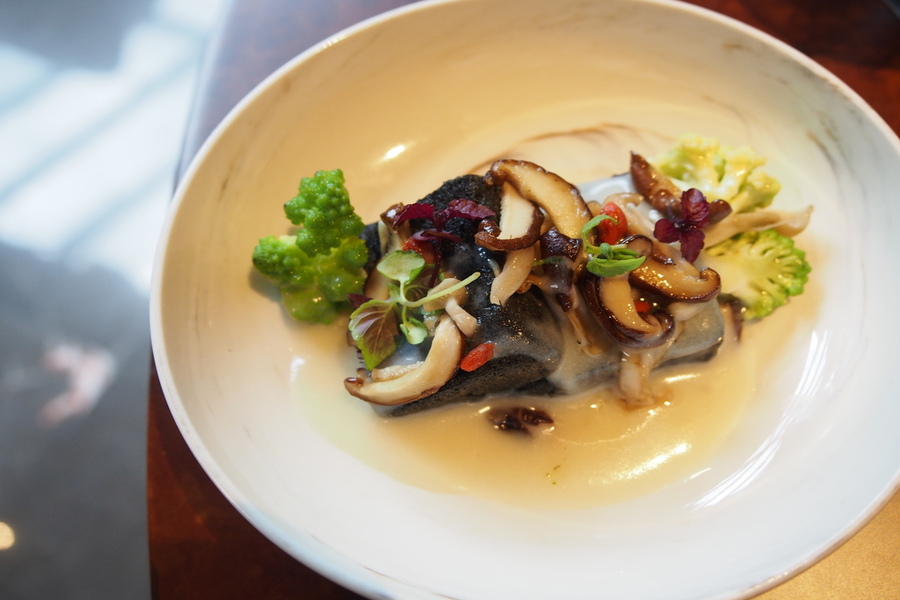 The next best highlight will be their Fried Carrot Cake. It is not all about its crispiness, the carrot cake is complete with a good grasp over its fragrance, taste and texture. Last best highlight will be their Charcoal Tofu with Wild Mushroom in Soybean Broth. Everything about this dish seems to be so well balanced, it is just so perfect.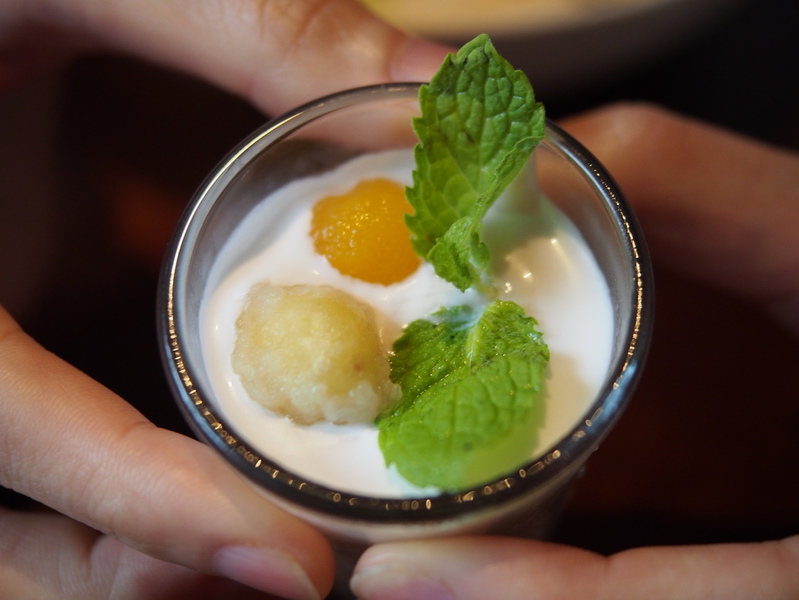 Closing it off with sweet desserts
Their signature 'Or Nee' dish definitely didn't disappoint. Topped with gingko nuts and coconut cream, it is so delicately soft and creamy at the same time.  I must say, has been a personal favourite for the whole dining experience at VLV because of my preference for desserts.
Verdict
VLV is definitely pushing its boundaries as a dim sum or Chinese food restaurant, serving quality dim sum spread. And honestly, there's little to fault in its food and dining ambience, and with the introduction of a club area – we are sure we'll be back.
Review Rating: 7.5/10
3A River Valley Road #01-02, 179020
Nearest MRT: Clarke Quay
Adult: $68++ per person Children : $34++ per person (6 years – 11 years old)
First Seating : 11.30 am – 1.30 pm Second Seating : 1.30 pm – 3.30 pm (Kindly note last orders are half-an-hour before end of meal)
Brunch with Free Flow Drinks
$118++ per person Includes: Bauget Jouette Champagne, Red Wine, White Wine, Suntory Premium Malt Draft, Brunch Cocktails, Juices, Soft Drinks, Chinese Tea
$138++ per person Includes: Charles Heidsieck Champagne, Red Wine, White Wine, Suntory Premium Malt Draft, Brunch Cocktails, Juices, Soft Drinks, Chinese Tea