Walk Japan announces two new immersive seasonal walking tours to their eclectic portfolio – the Hokkaido Snow Tour and Oita Hot Spring Trail.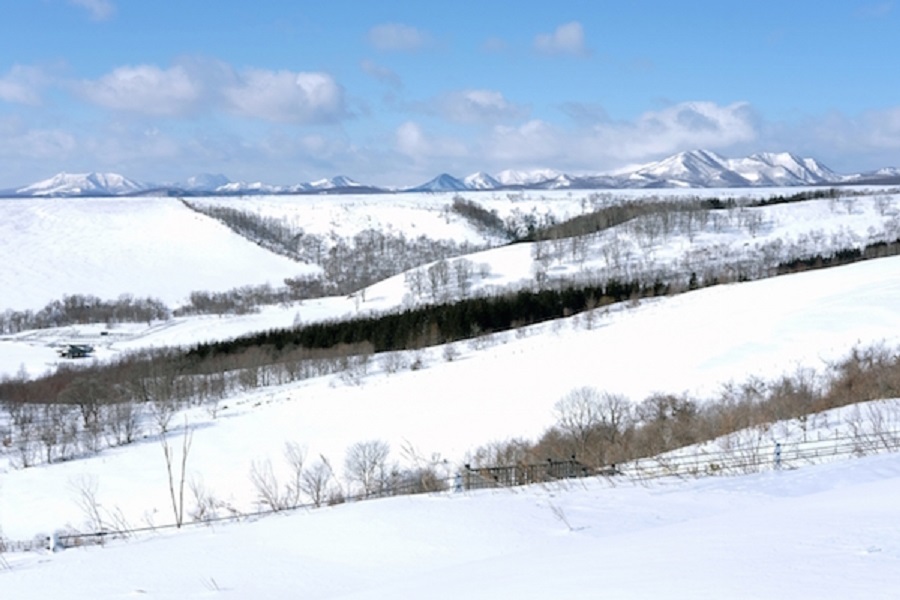 The Hokkaido Snow Tour is designed for Winter weather lovers – it takes walkers through the little–visited and sparsely inhabited region of eastern Hokkaido, a long way from the acclaimed ski resorts. Few visitors come this far and even fewer venture onto the snow, where Walk Japan adventurers often seem to be the only people for miles around. The snowy pristine ground shows only the footprints of abundant wildlife, foxes, rabbits and deer which cross the hiking paths – it is one of the most picturesque tours in the Walk Japan portfolio.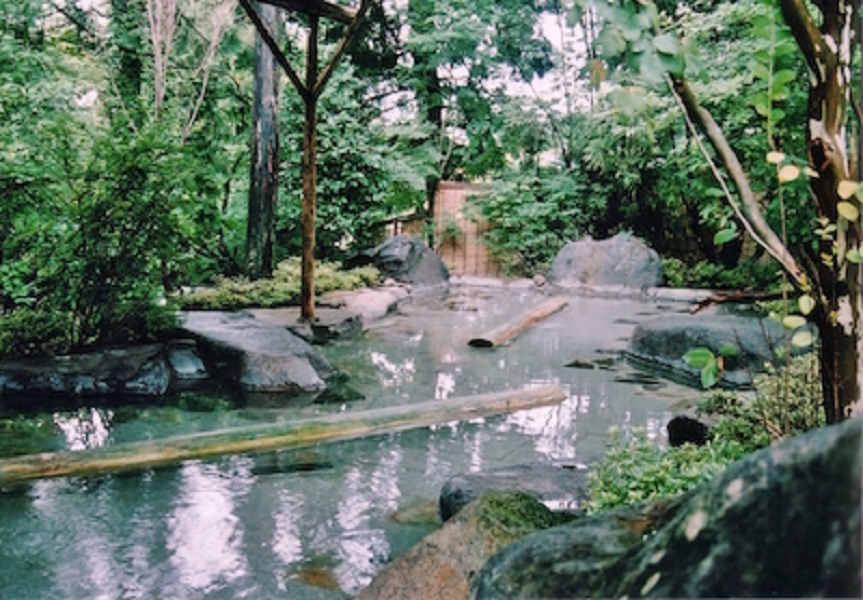 For those who prefer a more temperate climate, The Oita Hot Spring Trail, located on the far west of the island of Kyushu, welcomes walkers all year round and is known as Japan's onsen mecca. Fed by the greatest volume of hot spring water, some are clear and others murky, some pungent while others fizzy. However, this adventure is not solely focused on bathing; Guests enjoy walks and bicycle rides through Oita's stunning countryside with gentle paths winding through thick forest valleys, golden rice fields and majestic mountains. They acquaint with the friendly locals and immerse in the area's ancient Buddhist and samurai past, before reaching the seaside town of Beppu.
For more information, visit Walk Japan!