Special Lobster Porridge Christmas Set
We are pleased to present Wan He Lou's very first 5-course Christmas Dining in the Chinese way! Wan He Lou has been established in the heart of Jalan Besar, and we are happy to be the first team to try their Lobster Porridge Christmas Set!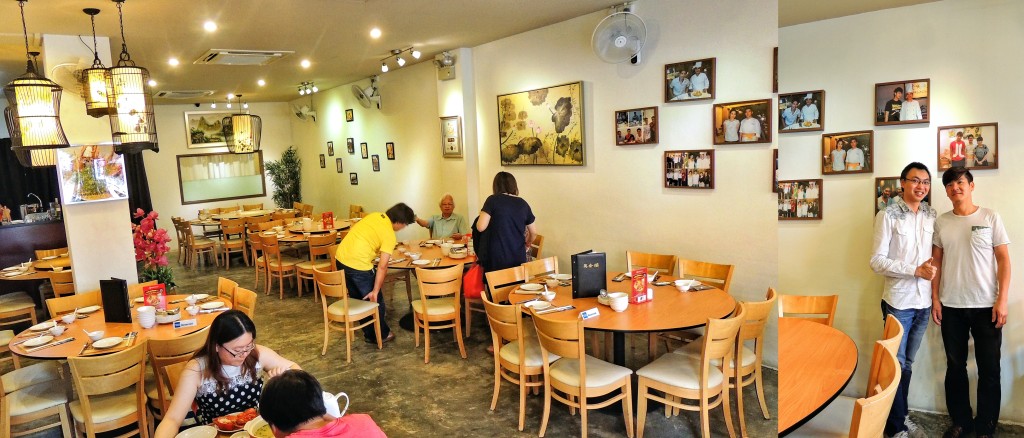 After winning a culinary competition back in 2006, they have been established in the food industry with Chef Lau's Original Signature Lobster Porridge. The prices of their dishes are not wallet-not-hurting.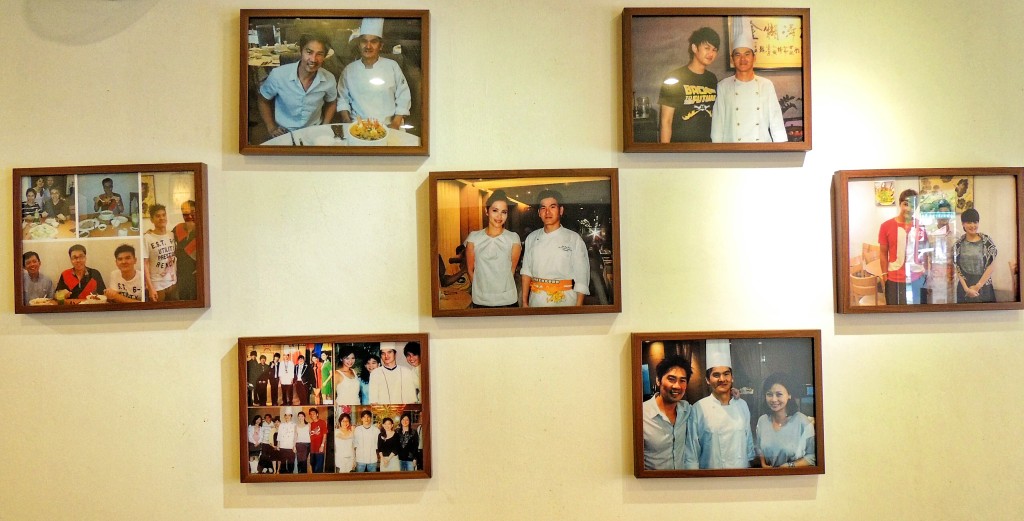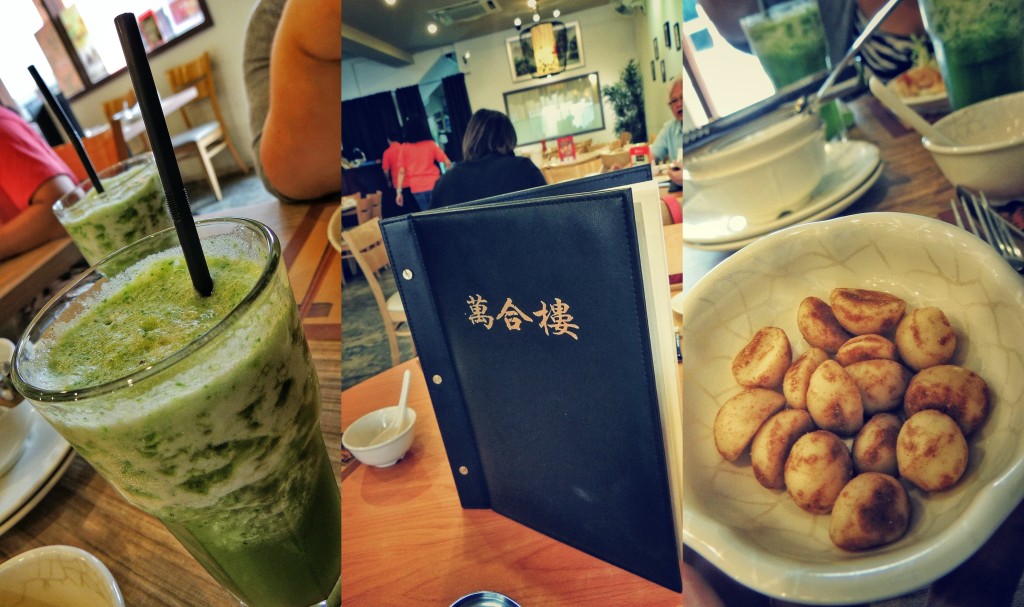 Chinese Style Smoke Duck Hand Pancake. The whole combined wrap went so well with each dip of the sweet sauce, complementing together with the soft duck hand meats. It was indeed a light starter that set your taste buds well for the meal.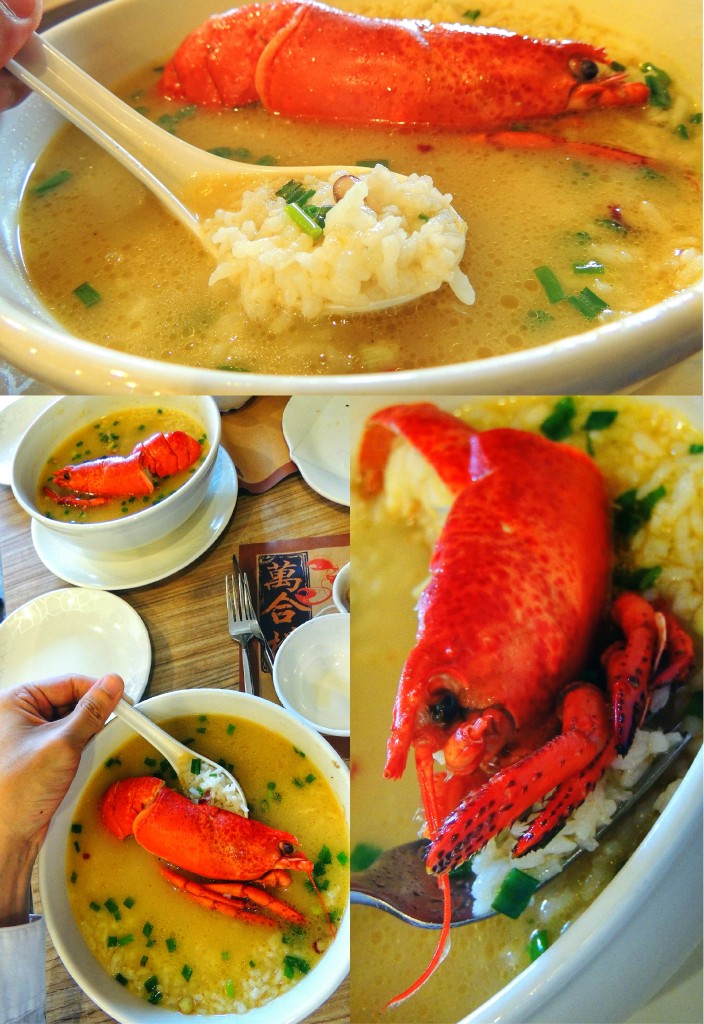 Signature Lobster Porridge. We were so so excited towards trying out their signature lobster porridge! We were served with a wondrous bowl of Signature Lobster Porridge. You would need to pick the lobster and place it on your empty plates to keep the fresh and delicate meat intact!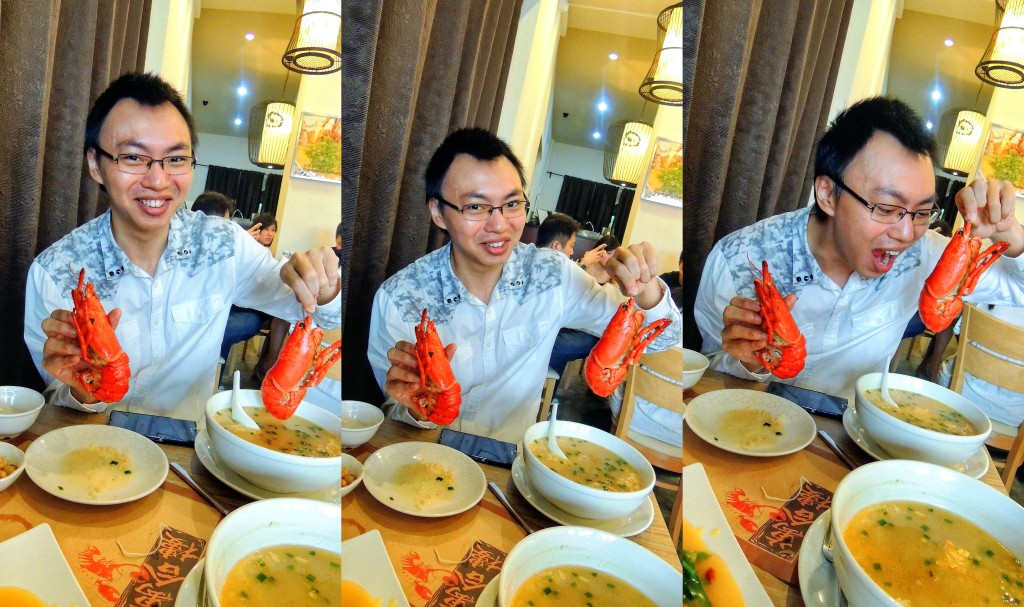 To no surprise, the broth was tastefully done with the lobster stock. The lobster was of good serving portions. Chef Lau is definitely generous about it!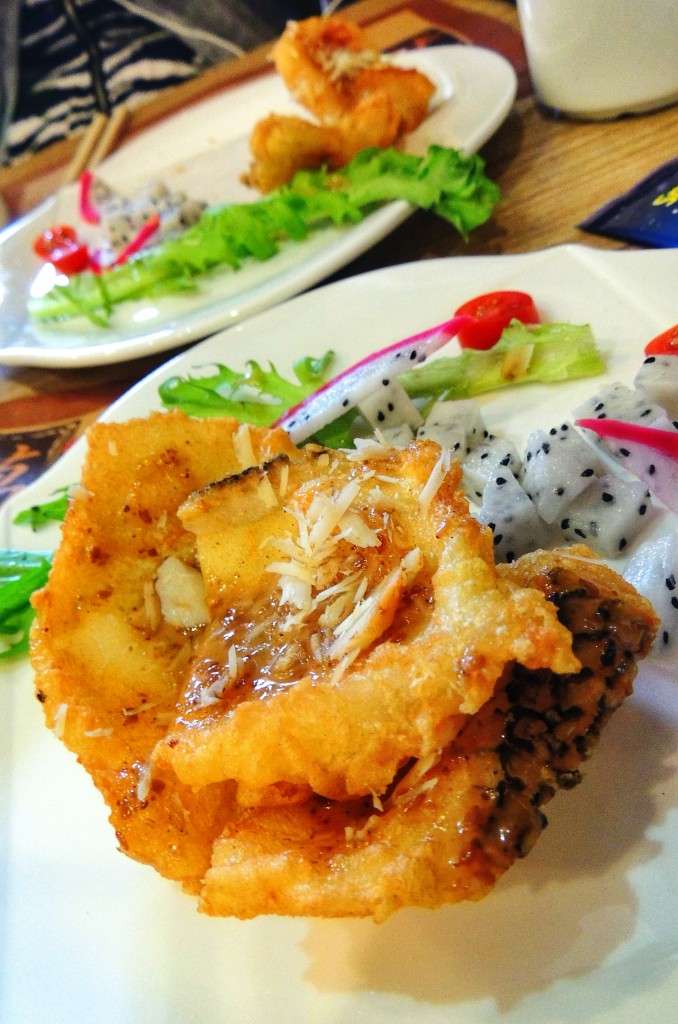 Fried Atlantic Cod with Yogurt Sesame Dressing. The appearance of this dish might look normal. However, look was just in disguise. The fried Cod went so well with the fruity combination of fruit bits and dressing. Light, crunchy with well balanced flavors.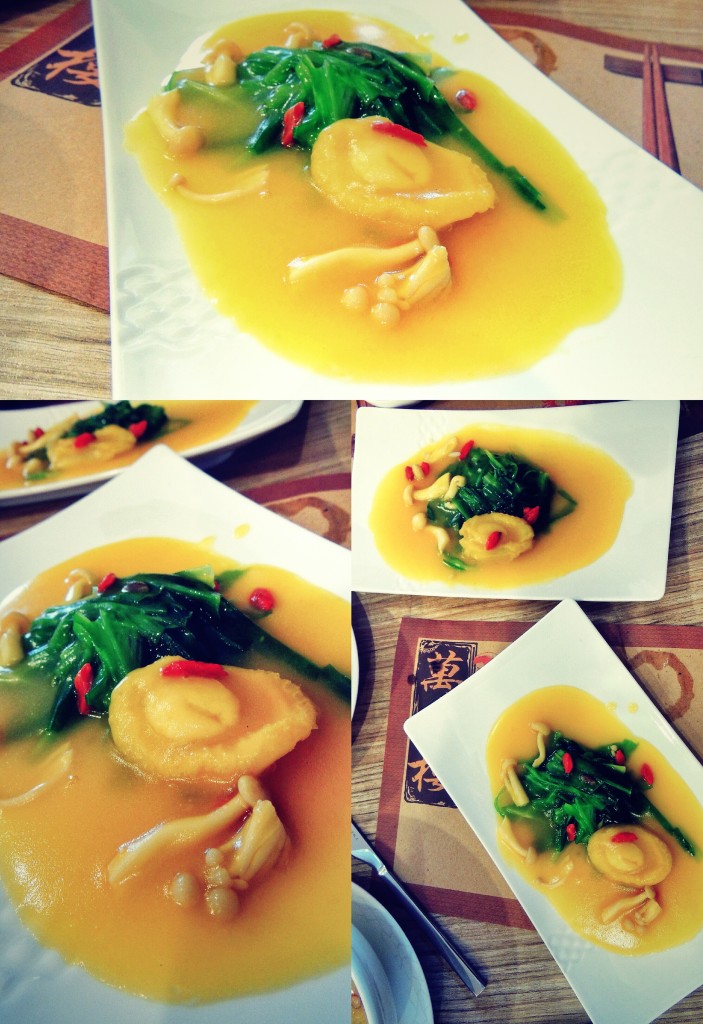 Braised Whole Abalone with Green Dragon Vegetables. We made to guess about the type of greens used in this dish. So, we were prompting: "Dang-O! Kai Lan! Spinach!" All the answers gone so wrongly. The right answer was Green Dragon, and it was totally refreshing. The abalone was of the right texture, and paired so well with the sauce.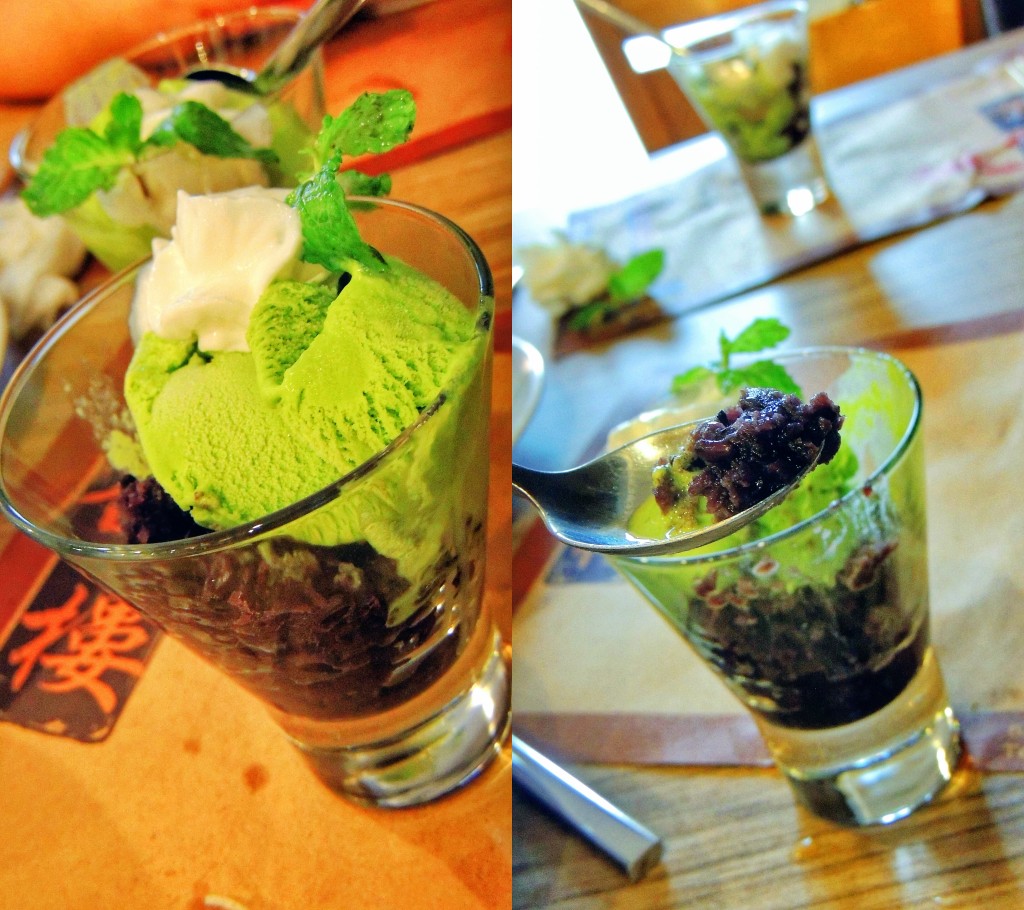 Dessert of Week. We were served with Matcha Ice-Cream! The dessert choices may vary per purchase.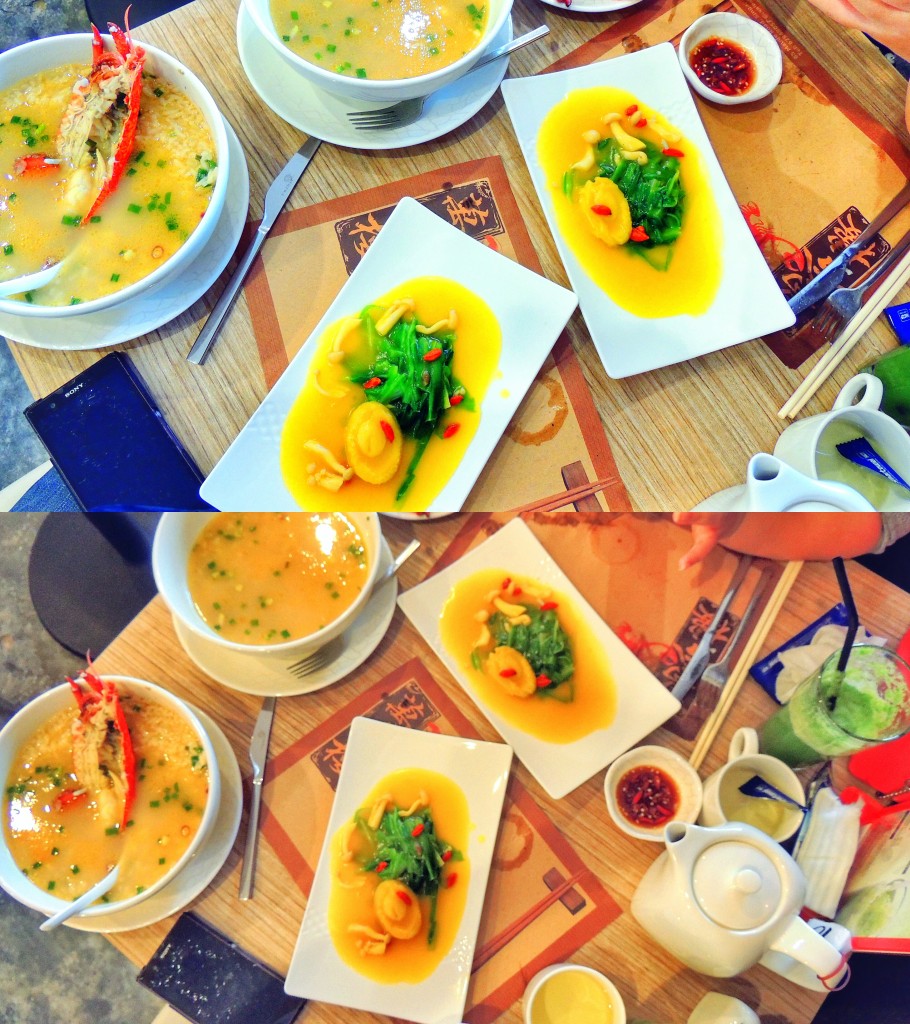 Verdict
Wan He Lou is not all about affordable dining, it comes with a dining atmosphere that expresses with homely comfort food, and a service delivery by their dedicated and heart-warming older folks as their servers. The dishes are pretty light and healthy from this Lobster Porridge Christmas Set, so the meal is totally guilt-free.
Start feasting NOW! The warm, cozy Signature Lobster Porridge will serve you well in that rainy, cold season!
*5-Course Christmas Dining goes at $64 per person, with current promotion of 3 Diners with 1 Diner Free!
Review Rating: 8/10
65 Maude Rd, 208347
Phone: 6294 8057
Opening Hours: Daily, 11AM–2:30PM, 5–10:30PM
Nearest MRT: Lavender station
[Article and photography are : Ex contributor and founder, Tay Yong Chuen]