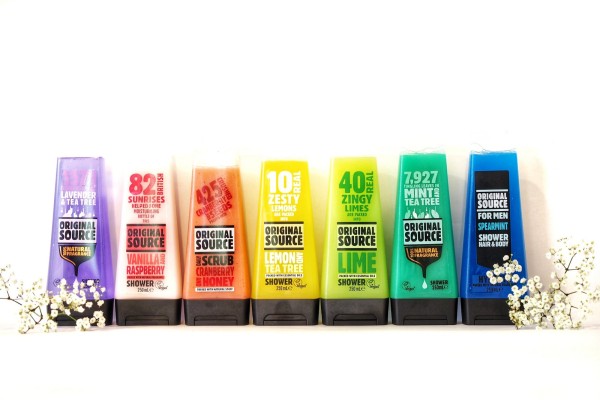 Original Source Shower Gels hail from the UK and their products are made from natural plant extracts and authentic fragrances, bursting with intense power of nature.
AsiaStyleAsia said 
YES! 
to a adventure with
Original
Source
. We packed some floral-scented, fruity-fun into this styled shoot.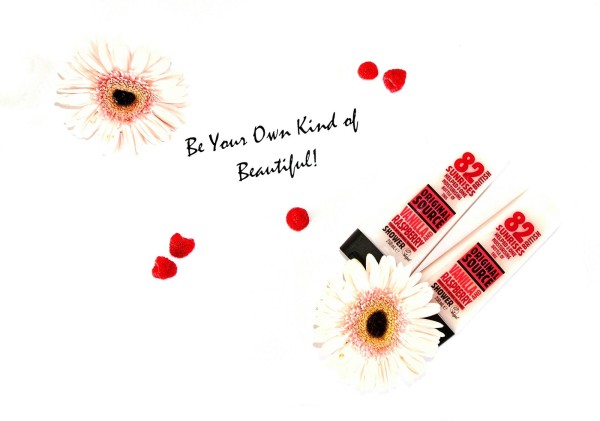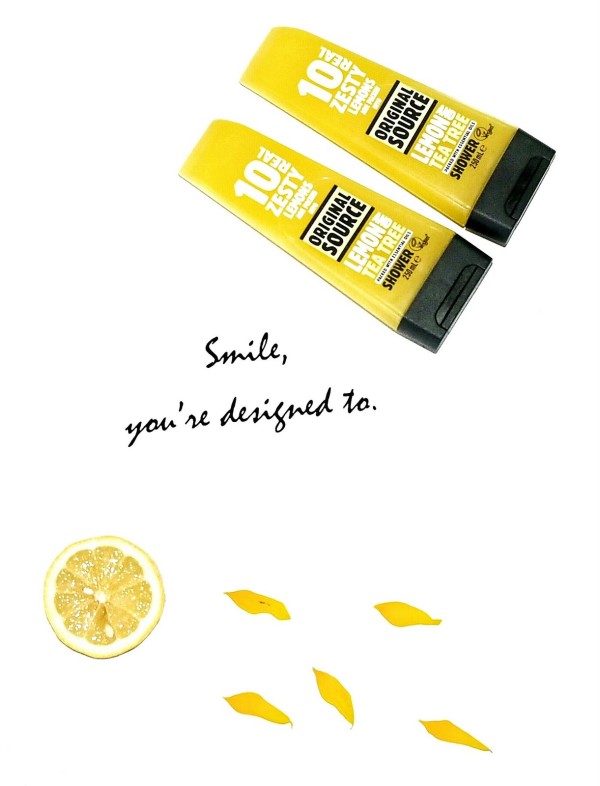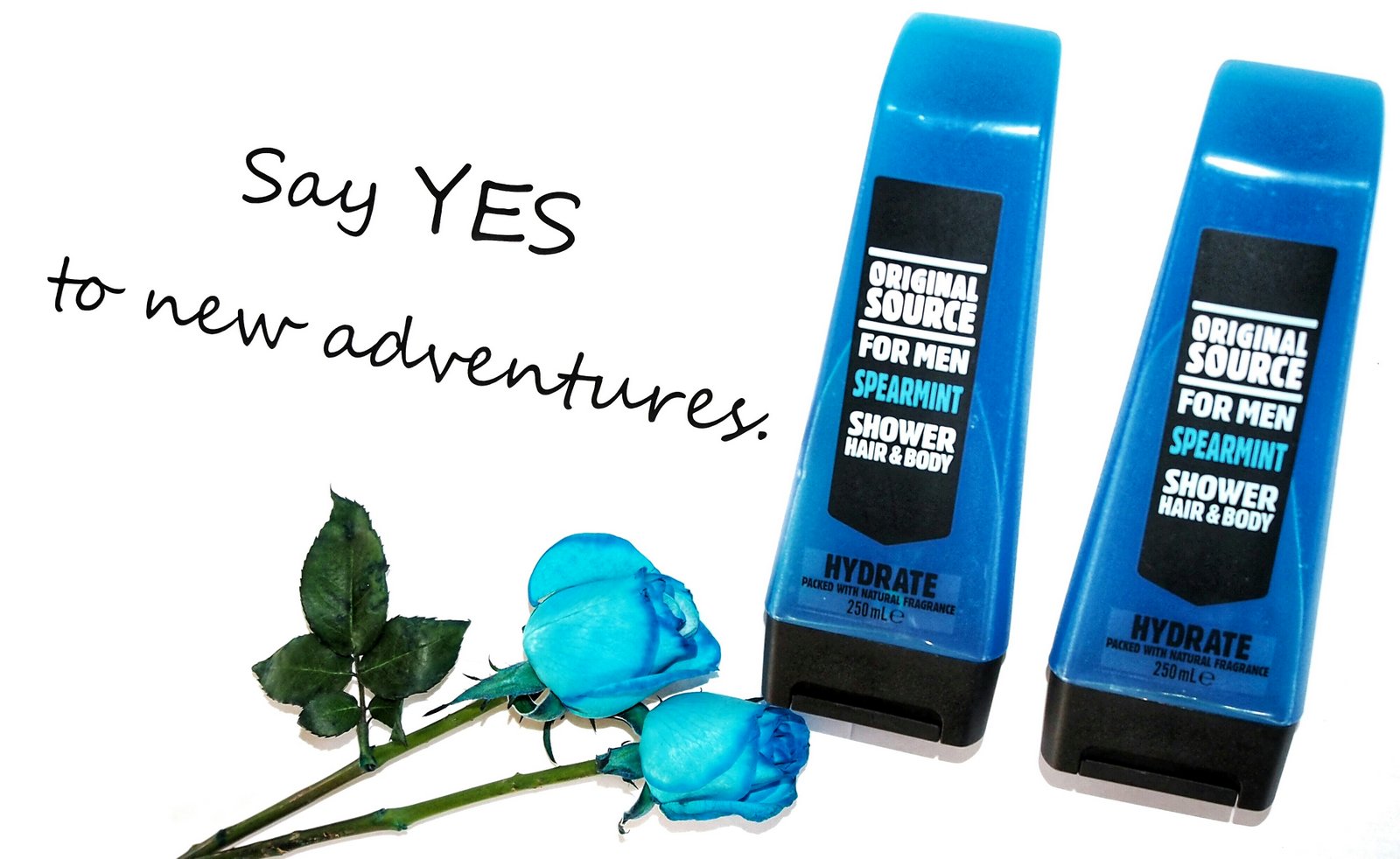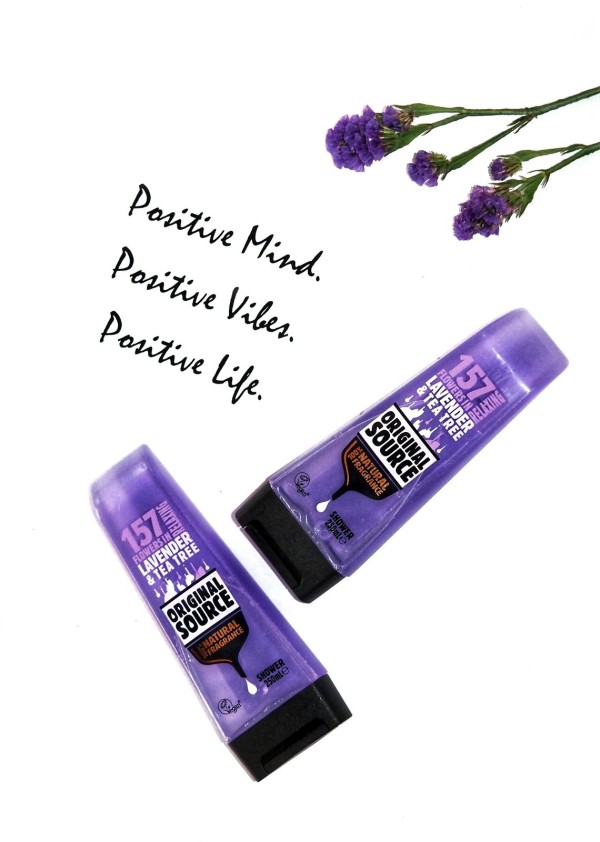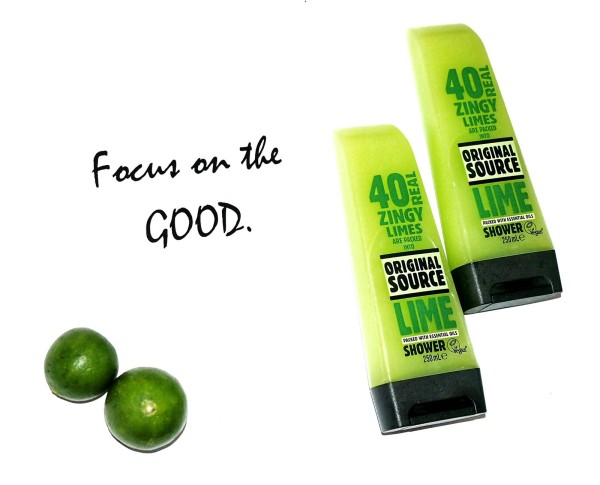 ARE THEY GOOD?
Original Source has many wonders in their super refreshing packs. We picked out 5 of our favourites!
LIME. 40 real limes were jammed and squeezed into this zingy shower bottle.
LAVENDER & TEA TREE. IT TOOK 157 lavender flowers mixed with tea tree to make this CALMING shower gel
VANILLA AND RASBERRY. They waited 82 British sunrises for these raspberries to ripen before they mix them with vanilla to form this shower.
LEMON AND TEA TREE. They've wedged 10 real lemons into this zesty gel. Experience rapid refreshment with 100% pure and natural lemon & tea tree essential oil.
Original Source is available at all Guardian, Watsons and Cold Storage outlets. You can also purchase them online at www.redmart.com.