An avante-garde approach to both the menu and interior designs, the team has made some picks over the creations of Xperience Restaurant & Bar! The menu is greatly designed with a high level of twist over groupings of texture and taste – crunchy, zesty, smoky, salty.
Here are some hot favorites over a 3-course Business Lunch Set! ($45++)
ENTRÉE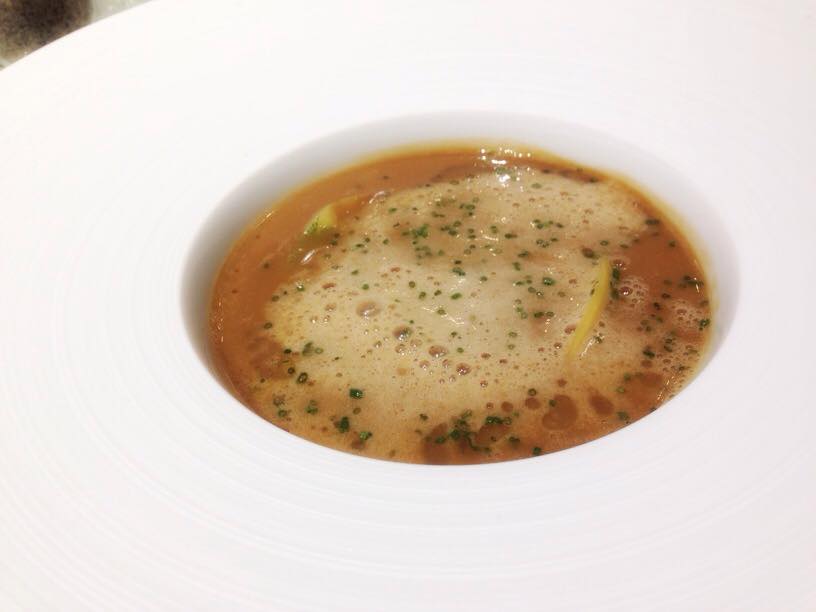 Out of 3 top selections, we love the Chicken Creamy Soup, Truffle Ravioli! It is silky rich with a delectable fragrance when the dish is served to the table. The second winning entrée will be the Crab Royale, Asparagus Salad and Lobster Crackers. The lobster crackers are very unique in its taste. (Editor's Note: Perhaps, the Crab Royale can be less salty. That will be perfect.)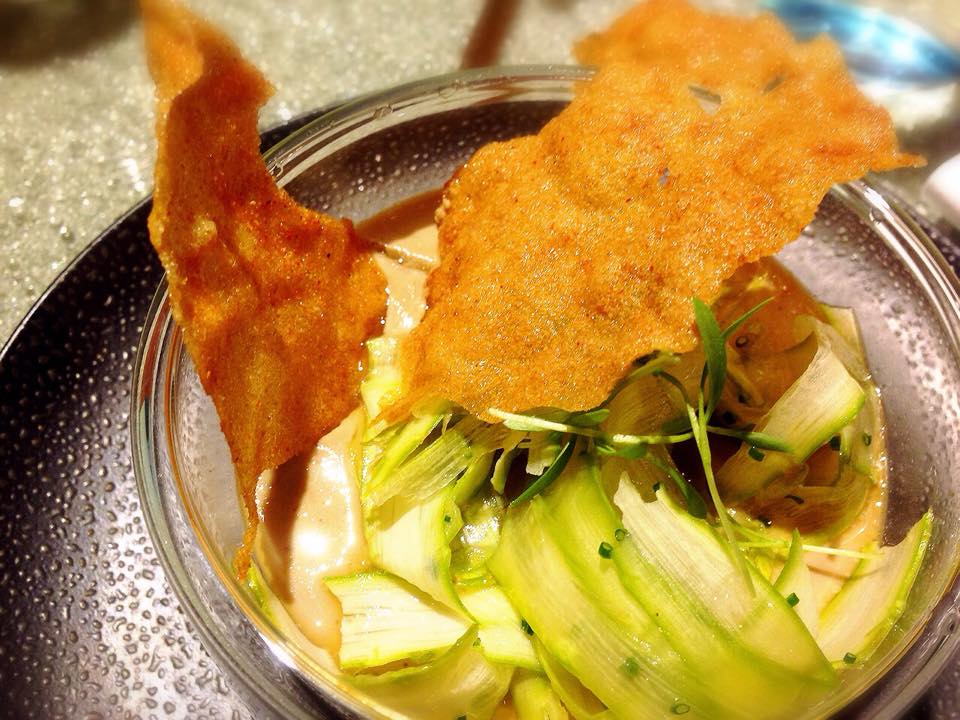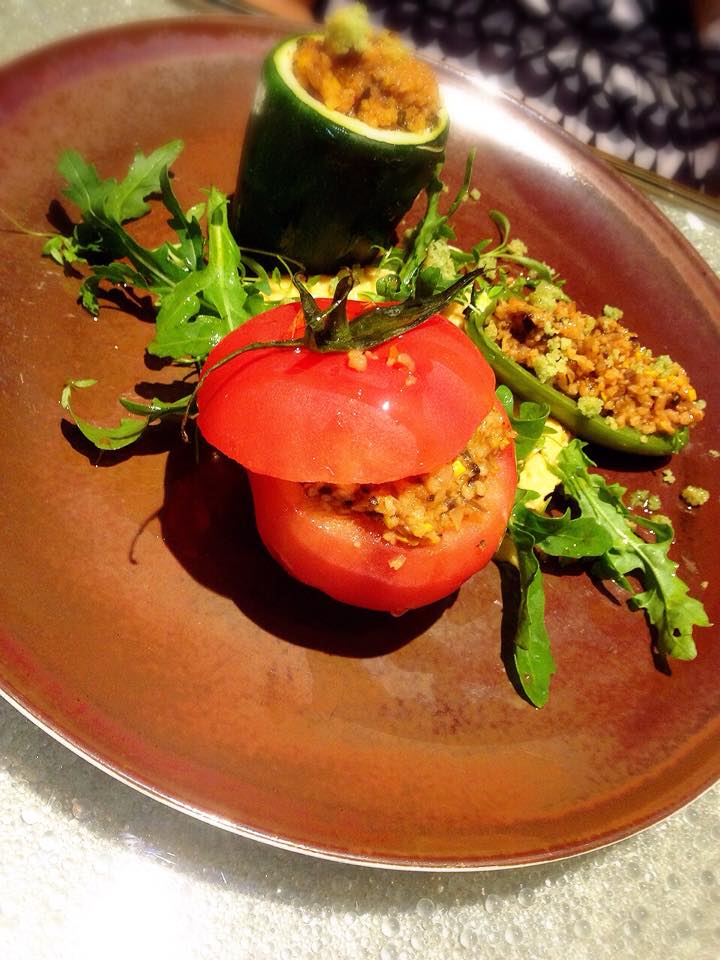 MAIN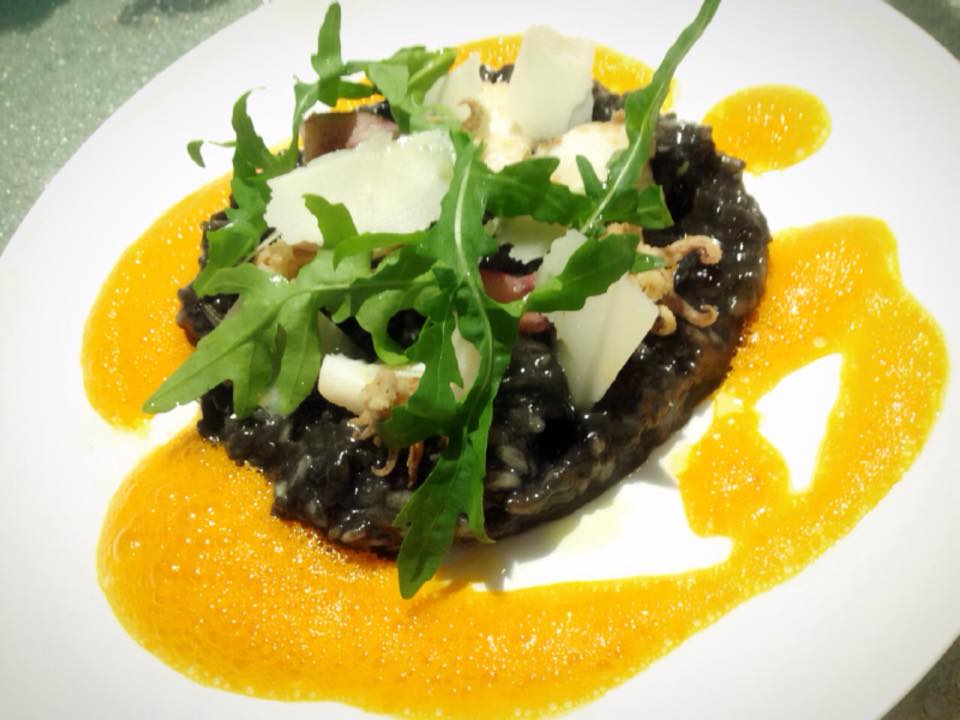 The serving portions are quite huge! We realize about the little details of the menu design. The 3 mains are well catered for various food lovers – Seafood, Meat, Vegetarian!
The winning Main will be Squid Ink Risotto, Piquillos Emulsion. The risotto is savory, but it balances off with the zesty tasting sauce off its sides.
DESSERT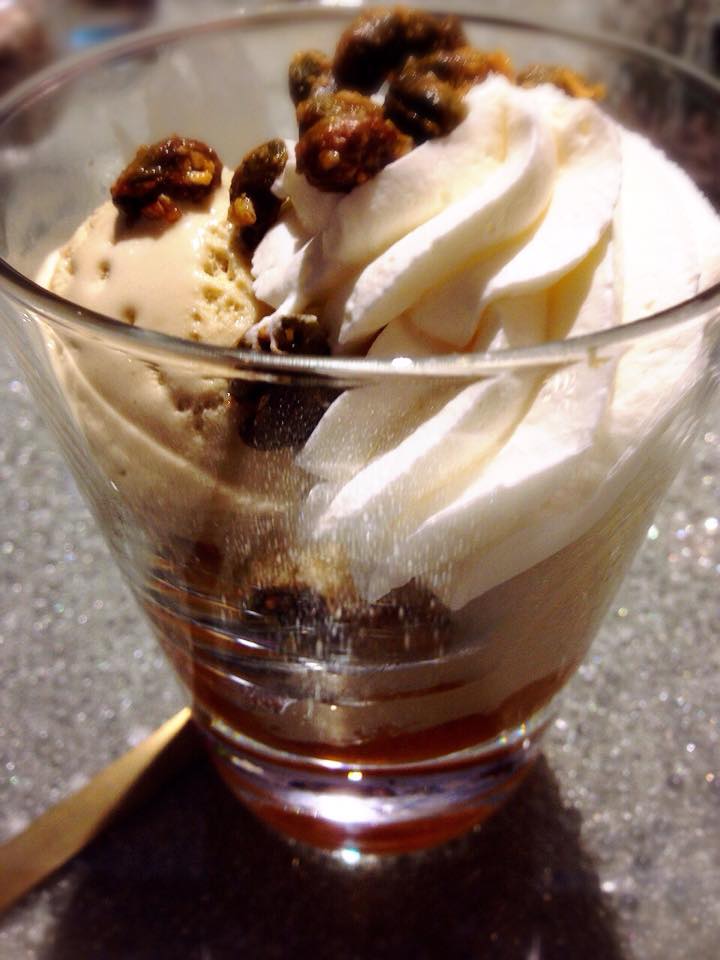 Though the Pistachio and Apricot Sundae is a pretty unique combo, the winning dessert is Apple, Yuzu and Yoghurt Extremet! The tangy and zesty flavors coincidentally work out well with the smooth texture of the entire cake. Plus, it ends with a sweet aftertaste. As how it is termed as Extremet, this means greatness.
The avante-garde approach of the menu design is certainly interesting and we really love how the chef entails the efforts to the groupings of taste. Nevertheless, this is such a great and cosy dining environment for any office gathering or business meeting!