Wine bar and restaurant Lewin Terrace offers natural wines under a glorious full moon
Wine bar and restaurant Lewin Terrace has made the decision to keep its popular Full Moon Party as a permanent monthly event. You can wine and dine with lush gardens, colonial heritage setting and natural wines.
Decor is made of old colonial days with terraces all set up for an evening of good wines and food. The wine bar and restaurant can be partitioned for private parties and wedding events.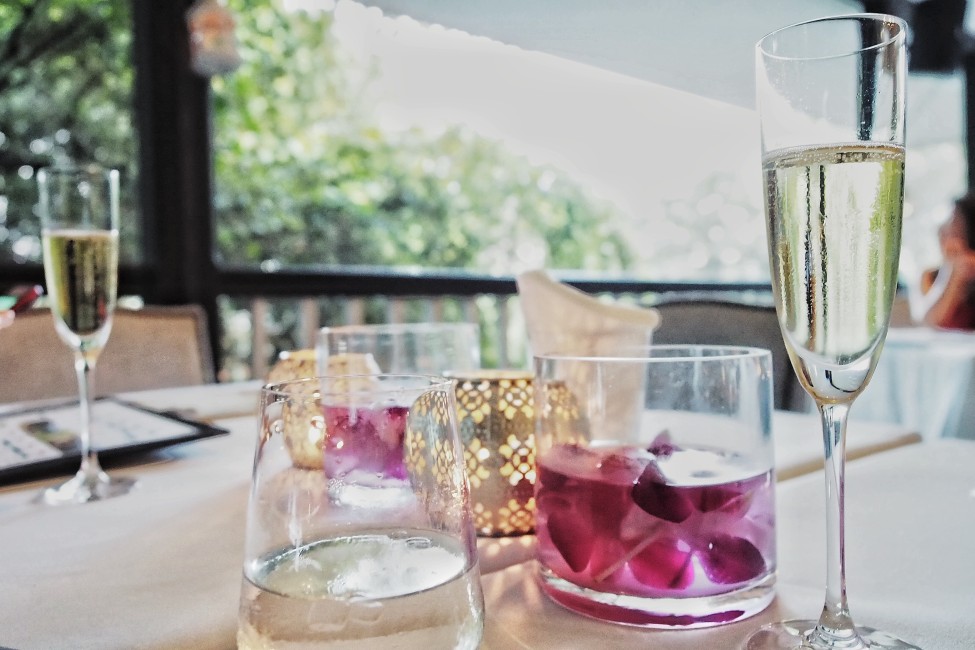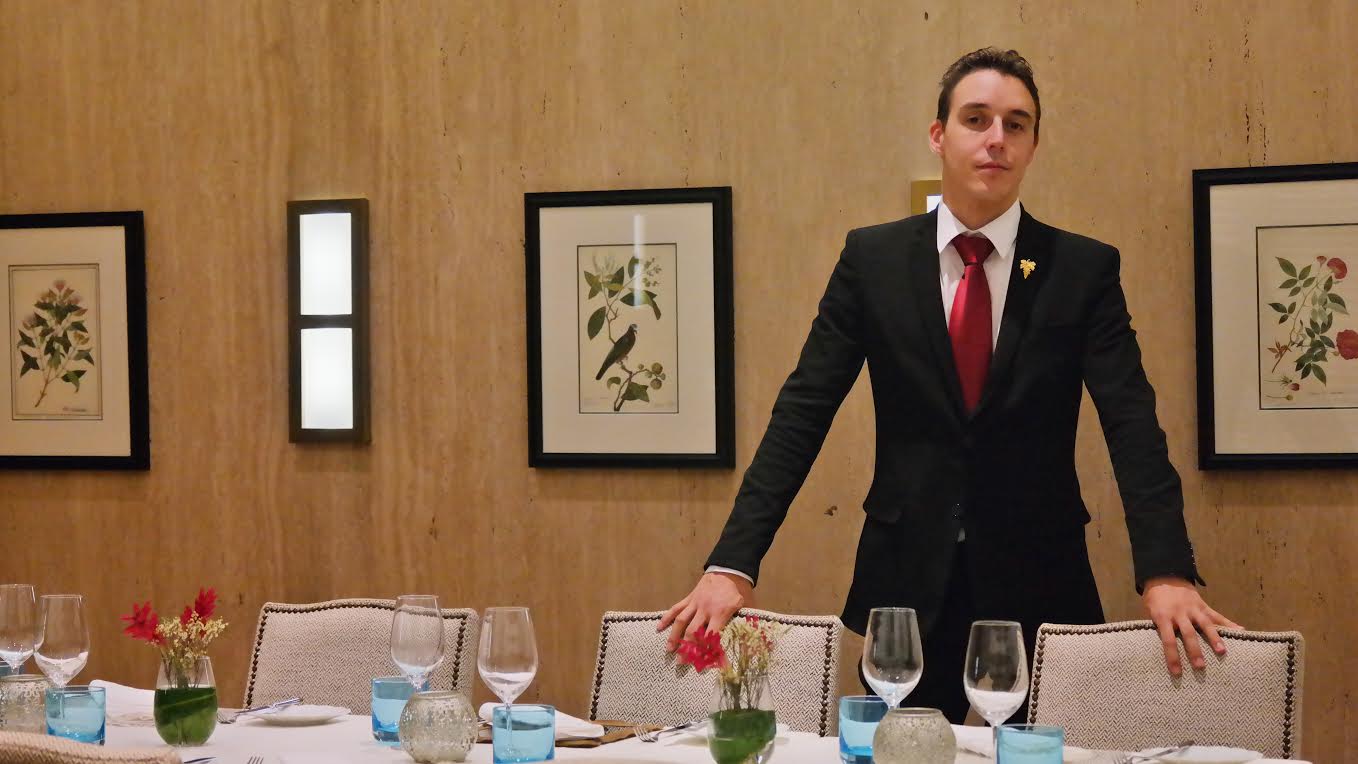 French native Axel Paquette has a nose for wines and as Lewin Terrace's sommelier, is passionate about delivering gastronomic experiences through the art of pairing wines with exquisite food. Alex also intends to show diners that Japan is not all about sake by introducing some "surprising" wines from the country's little-known vineyards, as well as from around the world. I am totally impressed with his given knowledge and passion for wine.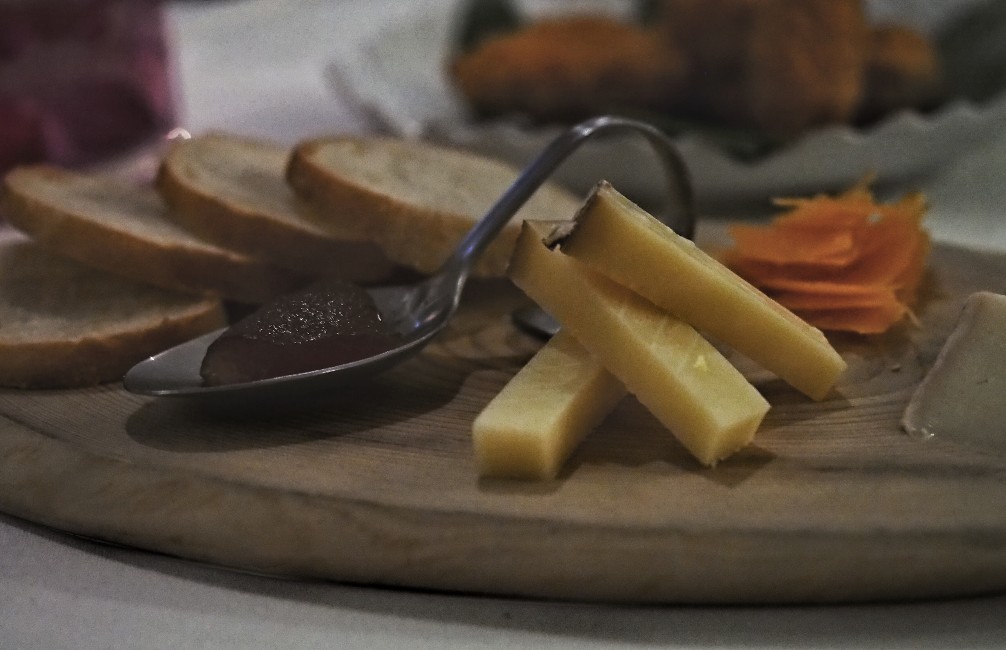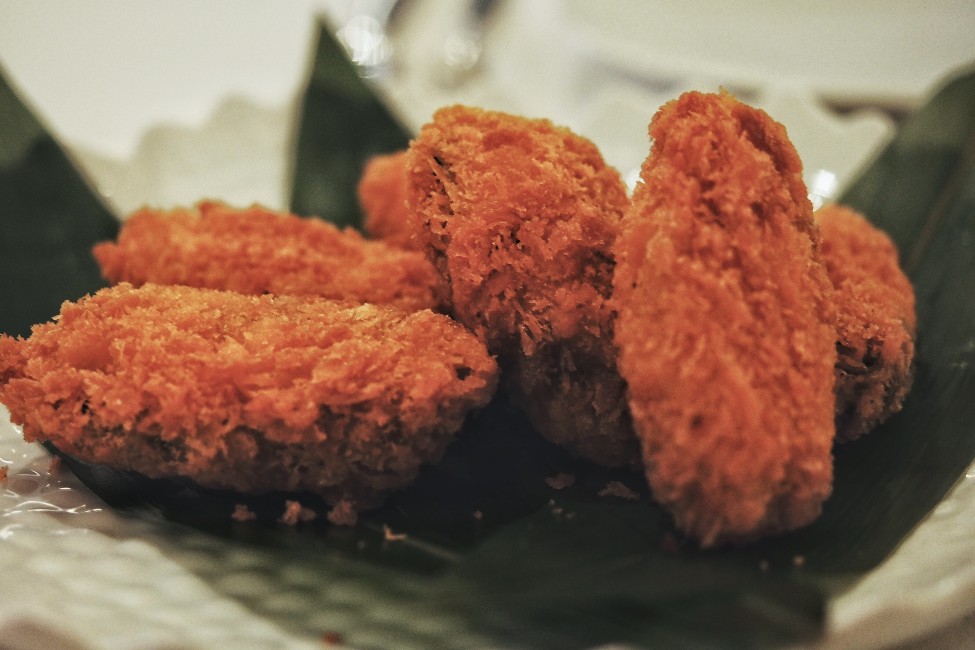 In keeping with full moon theme, natural, Biodynamic and Biological wines from France, Italy and Australia will be feature in the monthly full moon party, complemented by a delectable selection of Japanese food bites. It offers an exquisite experience for such wine and dine pairings.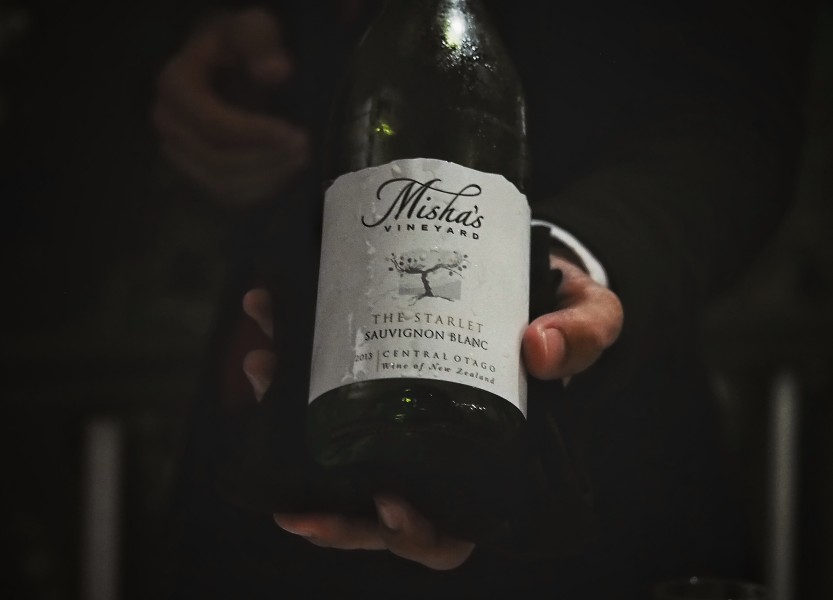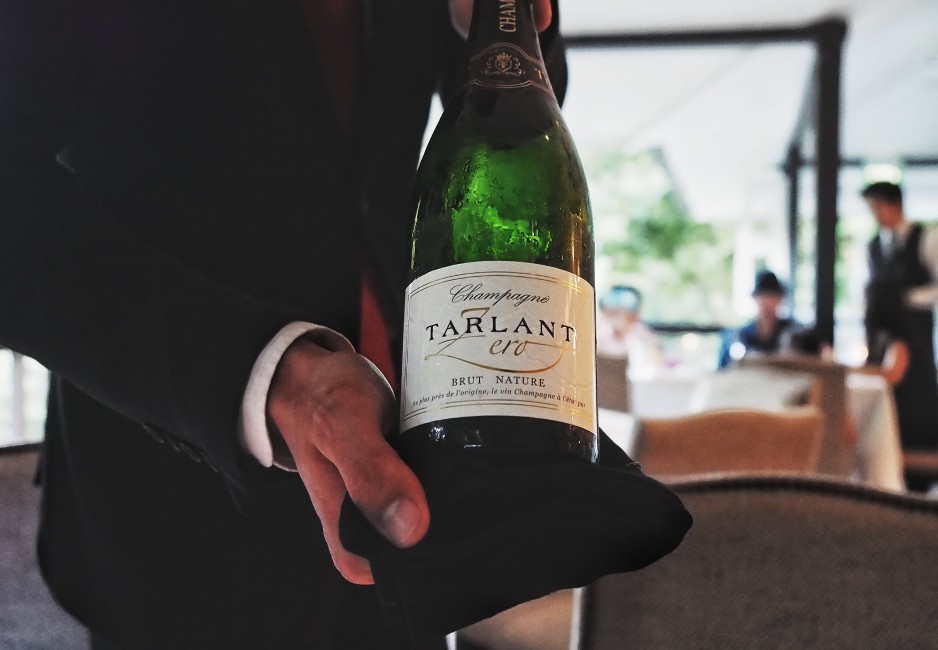 The wines are made from 100% organic grapes, grown within an environment free of chemicals and GMOs, and they are typically harvested during a full moon. The special wines are deemed as natural, ideally for consumers on a full moon night to taste the rich, crisp and pure flavours.
Those featured include:
NV Tarlent Brut Tradition (Oeuilly, France), Chardonnay/Pinot Noir
2014 Marcon-Fuisse (Pouilly-Fuisse, France)/ 100% Chardonnay
2013 Misha's Vineyard (New Zealand)/ Sauvignon Blanc
2014 Crimson Pinot (New Zealand)/ 100% Pinot Noir
The beautiful selection of wines are easy to drink, and they come with bubbly and refreshing flavors. We are introduced to some 'interesting wines'.
Wine bar and restaurant Lewin Terrace's newly launched 'Full Moon Wine Party' series take place every month on a full moon night, from 6.30pm to 11pm. What's more interesting? During April's Full Moon Party, do expect to explore a whole new range of exquisite Japanese wines!
Entry fees is $50++ per person, every guest receives $50 worth of coupons that can be exchanged for wines. Wines are priced $10++ per glass, payable via coupons. Additional coupons can be purchased.
For more ticketing enquiries, you can purchase tickets at the door or via reservations by calling 6338 4868 or email
Lewin Terrace