Expect an outstanding showcase of international culinary stars, home-grown talents, visiting personalities and gastronomic experiences in 2016
From 28 March to 24 April 2016, the World Gourmet Summit (WGS) celebrates 20 sumptuous years of fine cuisine, great wines and unique dining that have made it the region's most talked about premier food and wine event, catapulting Singapore to the forefront as a dynamic international culinary hotspot.
The highly anticipated 20th anniversary celebration features a stellar cast of world-class and Michelin-starred chefs, alongside Singapore's own culinary talents and international industry experts and personalities. Diners can expect an exquisite line up of gourmet affairs, events and exclusive WGS menus by some of Singapore's most notable dining establishments as the Awards of Excellence 2016 reveals the top hospitality and culinary stars of the year.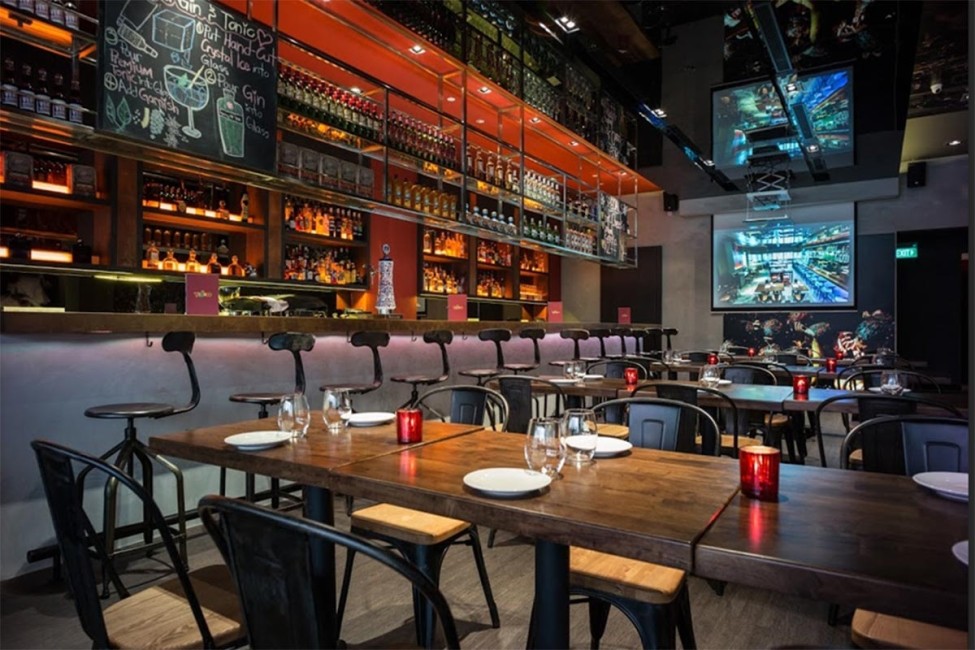 "The last two decades have seen so many changes in Singapore's food landscape and we are extremely proud to have contributed to its evolution. Coming into our 20th year is a major achievement for the World Gourmet Summit, with the real heroes being our local talents who have made a name for themselves both here in Singapore and abroad," said Peter A. Knipp, CEO of PKH Pte Ltd, who manages and curates the World Gourmet Summit event.
"We are proud that Singapore will host World Gourmet Summit for the 20th year running. Since its inception in 1996, the World Gourmet Summit has helped to raise the bar for culinary excellence in Singapore, and has played an important role in putting Singapore on the global food map,' said Ranita Sundramoorthy, Director of Attractions, Dining and Retail, Singapore Tourism Board.
Luxurious Gourmet Events
Celebrating WGS's 20th year with Japanese, Scottish, French, Spanish, Indian and Asian cuisines, some of the city's most notable and award-winning establishments will be hosting luxurious events and specially crafted dinners, as well as showcasing exclusively created WGS menus.
Gourmet food lovers can also look forward to getting hands-on tips and culinary insights presented by the visiting and Singapore's own Masterchefs through various masterclasses and workshops.
WGS 20 Best Chefs, a WGS signature event and Singapore's premier culinary symposium and gastronomic collective. Taking place on 16-17 April 2016 at awardwinning multi-concept lifestyle and entertainment destination 1-Altitude, this event will feature some of the world's renowned chefs to discuss the latest trending topic concerning the industry – is local talent receiving the recognition they deserve?
St. Moritz Champagne Topless Club – Singapore Chapter featuring Reto Mathis & Chris Millar with magnum bottles of bubbly at Stellar at 1-Altitude on 15 April 2016. This lavish WGS 2016 signature event takes diners on a sumptuous gastronomic journey at Singapore's highest restaurant Stellar at 1-Altitude. Guests will savour Chef Mathis's renowned truffles and caviar specialties together with some of the world's most sought after champagnes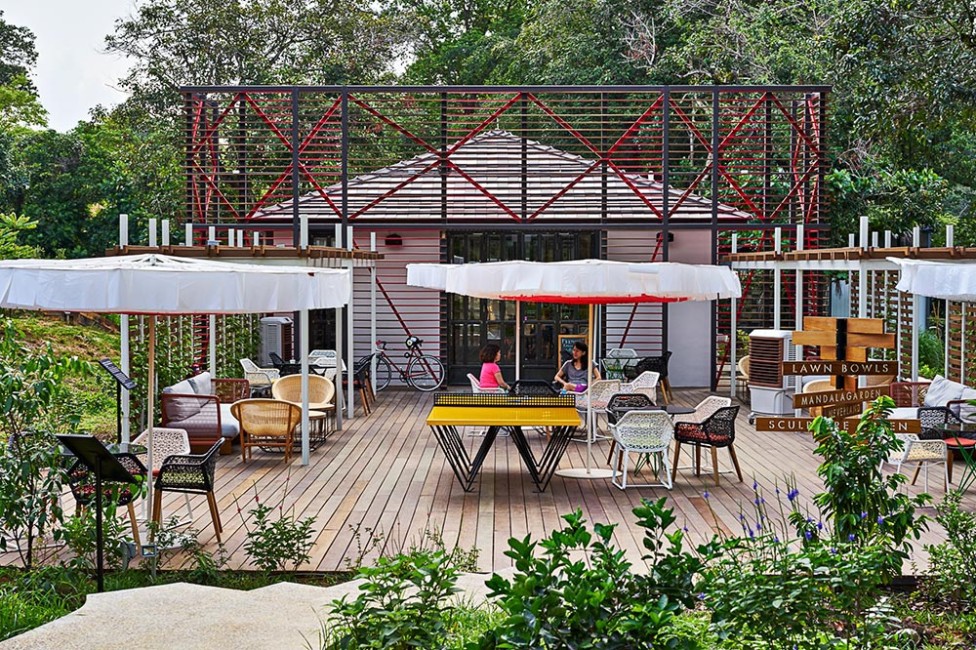 Open Farm Community (OFC) presents an exclusive 6-course wine dinner – From a Singapore's Farm – on 29 March 2016 with natural wine maker Taras Ochota from Ochota Barrels, South Australia. OFC will serve up dishes that combine fresh ingredients from its urban garden and horticultural hub, such as Wild Passionfruit and Sugarcane, paired with exquisite natural wines.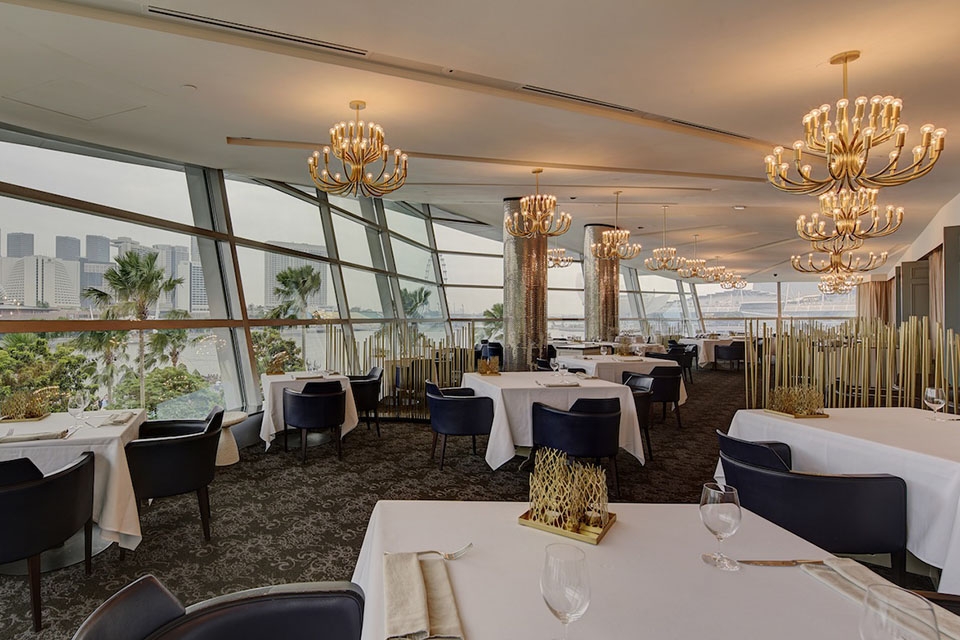 Le 3 Mamme Dinner at Forlino on 4 April 2016. An international Masterchefs event featuring Mrs Giovanna Randone, Mrs Gianna Fossati and Mrs Maria Teresa Biovi – three matrons from the Liguria region who will descend upon our shores for an Italian feast. A hearty and homely dinner event that'll have you falling in love with simple and rustic Ligurian cuisine.
A Culinary Symphony with Austrian Wines featuring Violet Oon & Lynnette Seah at National Kitchen on 2 April 2016. This sumptuous dinner brings together Singapore's authority on Peranakan food and Associate Concertmaster of SSO & Miele Ambassador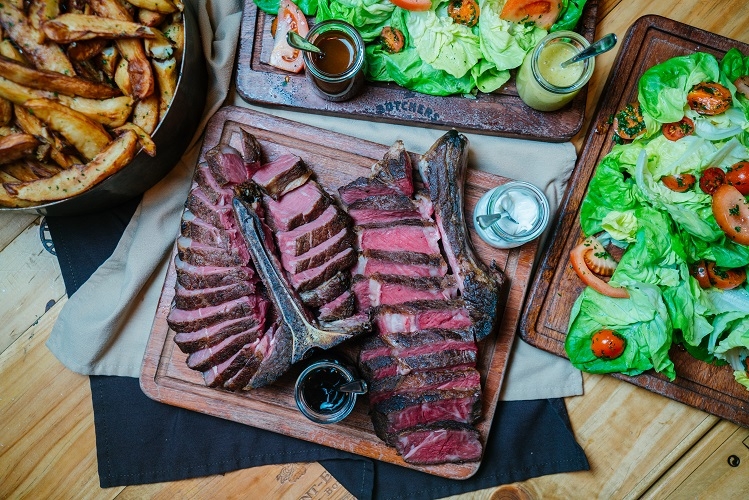 Chope Presents Timeless 30s on Hong Kong Street (Hong Kong Street – Back Alley) on 3 April 2016. 28 Hong Kong Street, FOC, Bacchanalia, Vasco and The Butchers Club get together to present the ultimate back alley block party for one and all. An event not to be missed, revellers can enjoy fabulous food and cocktails under the stars.This event is proudly sponsored by CHOPE.
More events worth highlighting are found here! Alternatively, you can visit WGS website for more information.