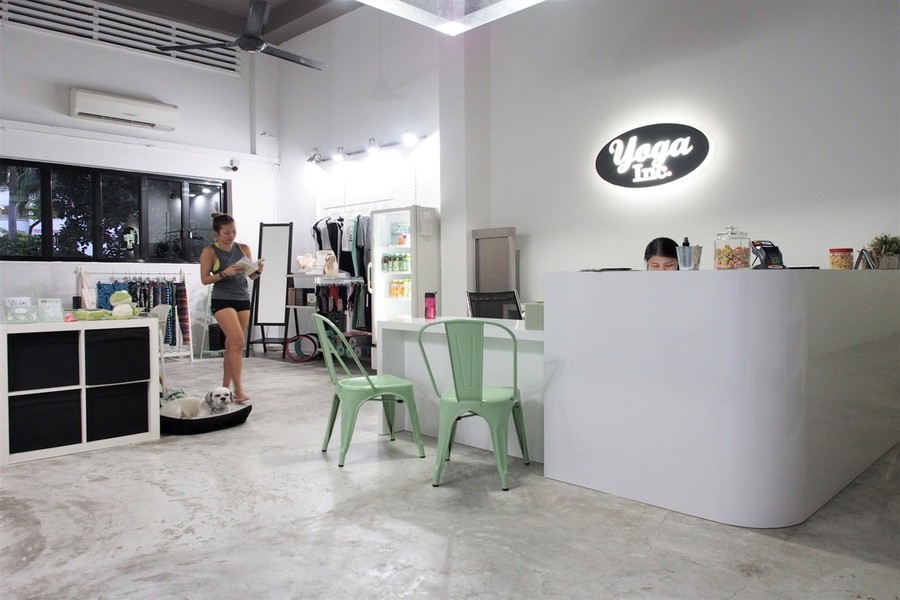 Instagram-worthy yoga pictures seem to be popping up all over Instagram at the moment. There are so many dreamy pictures of yoga poses. Are they so dreamy in reality? Or are they really difficult to do with some reality check? Breathe. Meditate. Relax…At Yoga Inc., you get to hone your balance, flexibility, and endurance at their Yin yoga class.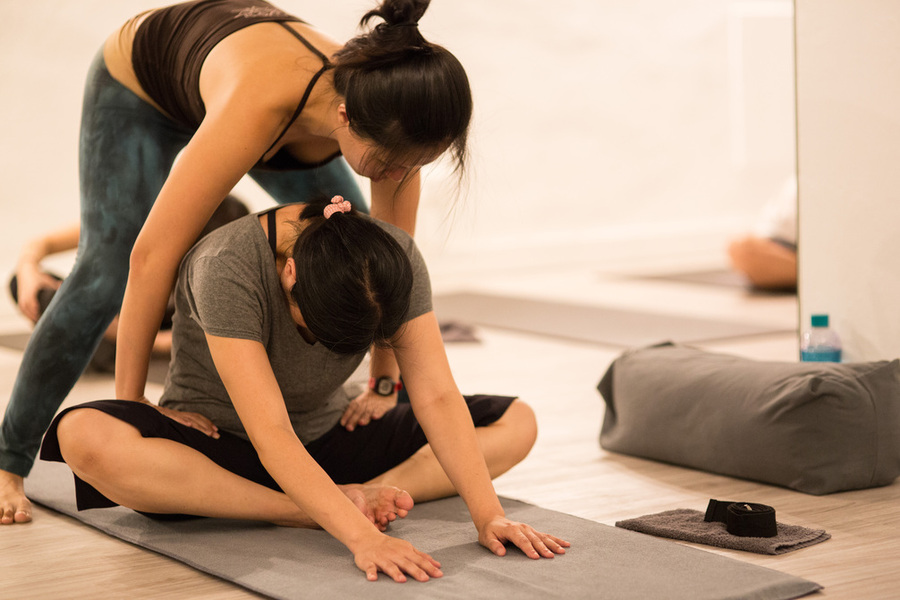 Taking basic steps with Yin yoga
A more meditative approach to yoga, Yin aims at cultivating awareness of one's inner silence – a reprieve from busy modern lifestyles.
They are also designed to improve the flow of qi, the subtle energy said in Chinese medicine to run through the meridian pathways of the body. Not to mention, you are able to learn the basics of yoga through a slower pace.
Having a wide variety of yoga classes
With four operating studios at various locations, Yoga Inc. caters a wide range of yoga classes for everyone. Besides picking up the easy and basic Yin yoga, they conduct special ones like Prenatal yoga that is absolutely safe. Additionally, such classes have many benefits for pregnant women and babies.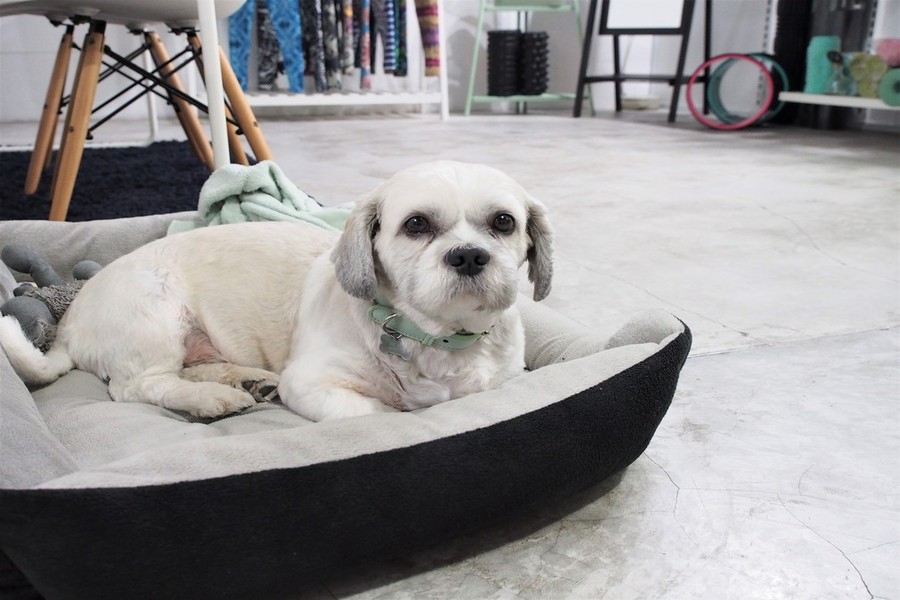 Feel nothing but like your home
Be rest assured that you'll be made to feel nothing but comfortable like your own home at Yoga Inc. – Every outlet is very accessible from home or work. Every studio features large floor-to- tall ceiling studios that make classes at ease. Do say hi to their ambassador 'Ah Bui' when you get to see him around the studio. He's just so cute.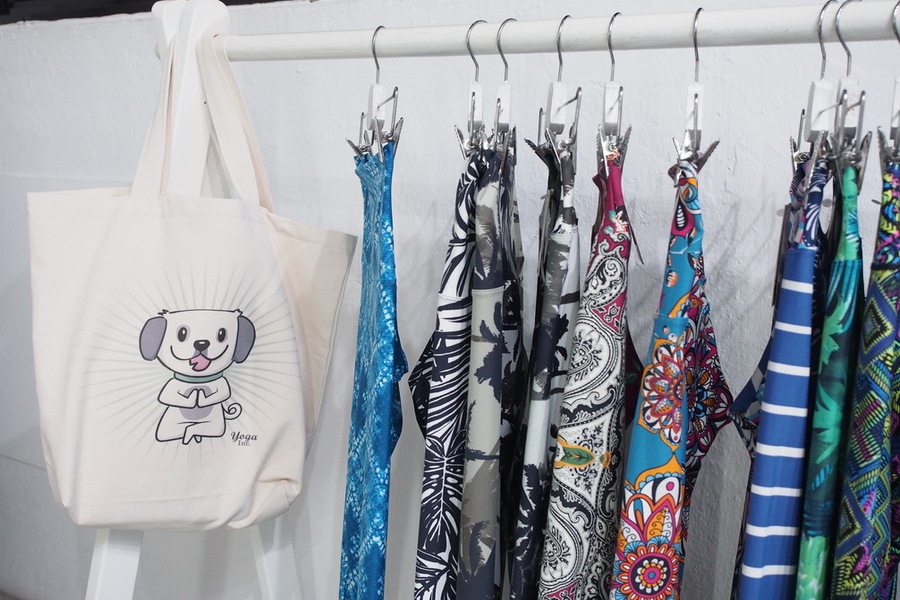 Verdict
Yoga Inc. does offer a holistic approach to conduct their yoga classes including Yin yoga, seeking to provide healthy,strong bodies with tranquil minds. They made yoga being easy to learn and you will never get bored with their classes.
Review Rating: 7.5/10
100 Guillemard Road ,#01-08 Singapore 399718
Tel: 93261789
Outlets: 
Guillemard: 100 Guillemard Road ,#01-08 Singapore 399718
Tiong Bahru: 21 Yong Siak Street S(168651)
Punggol: 9 Sentul Crescent #01-03 S(828654)
Tampines: 51 Tampines Ave 4 #B1-06 S(529684)