ZALORA, Asia's Online Fashion Destination, announces its partnership with leading fashion retailer, Wing Tai Retail, to launch the stylish British fashion brand Wallis on ZALORA across Singapore, Malaysia, Hong Kong, Philippines, Taiwan, Thailand and Vietnam. Fashion fans can now purchase Wallis anytime, anywhere via ZALORA's website and mobile app.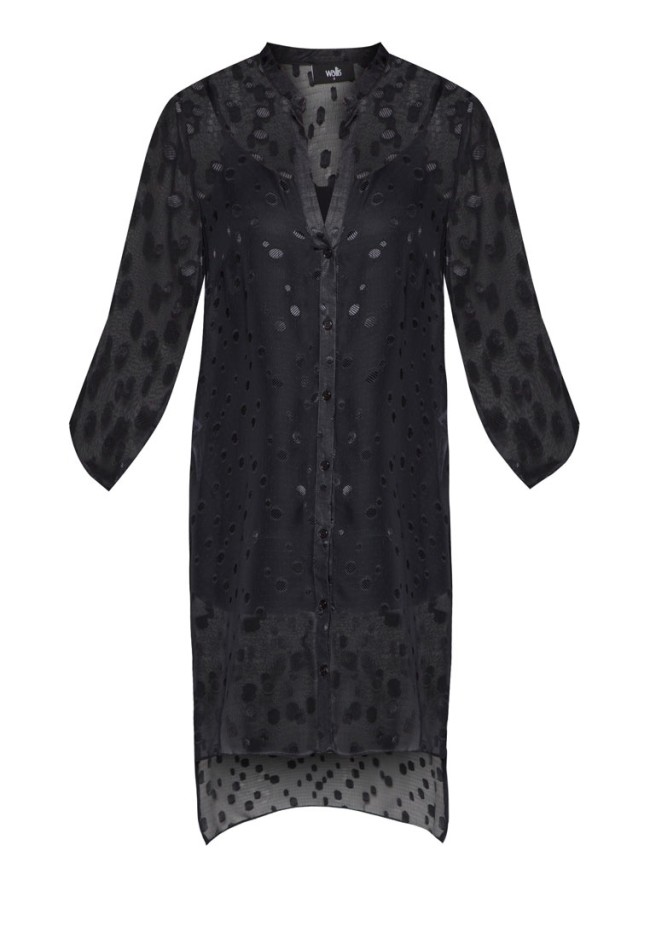 Founded in 1923, Wallis has since remained a premium high street fashion retailer for women. Wallis dresses today's woman with distinctively designed clothes for a modern contemporary look that makes her feel confident and special, whatever the occasion. Quality of fit and fabric is paramount as it is the brand's aim to provide a welcoming and enjoyable shopping experience.
Tito Costa, Managing Director of ZALORA Group, commented: "Wallis' arrival on ZALORA highlights our commitment to continually bring the best brands closer to consumers across the region. As a trusted fashion e­-commerce site, ZALORA is perfectly positioned to reach more consumers across Southeast Asia, Hong Kong and Taiwan for the brand. This latest addition once again reinforces the commitment of the partnership between ZALORA and Wing Tai Retail to provide fashion enthusiasts in the region easy access to the global high street fashion brands."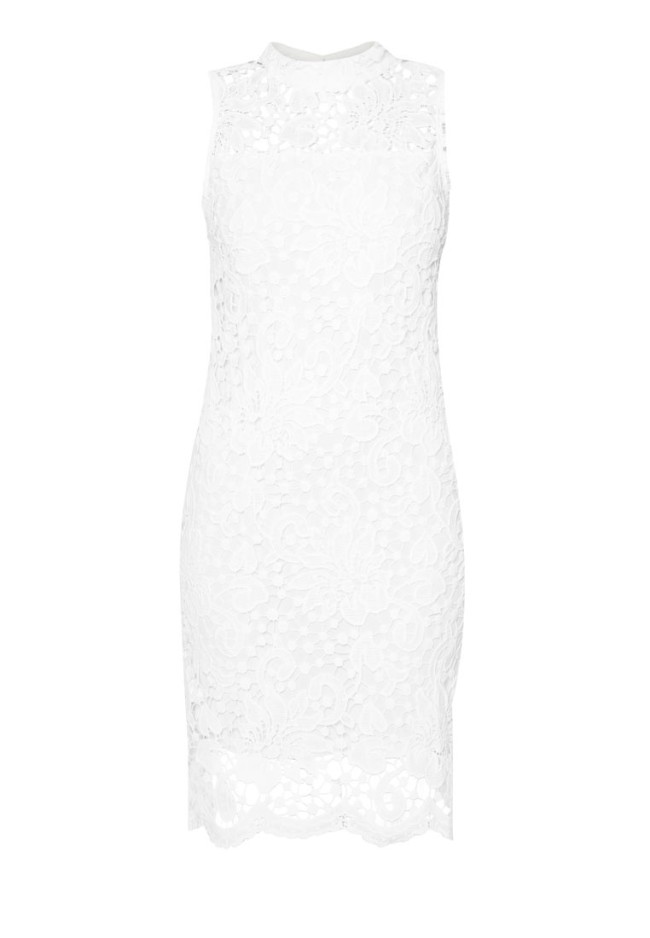 Mrs Helen Khoo, Executive Director of Wing Tai Retail Pte Ltd, shares: "We're very thrilled to have Wallis' support on this partnership with ZALORA. Wallis is a perfect fit for busy lifestyles of working women who possess an admirable individual style. She's confident, smart, well­ groomed and subtly sexy at the same time! Offering easy ­to­ wear silhouettes, Wallis makes contemporary work wear look effortless and this is especially important for today's working women who are strapped for time but need to constantly keep their style updated."
Renowned for their commitment to true style and details, with edgy yet elegant concepts, the Wallis Spring 2016 collection enables women to express themselves fluidly through the clothes they adorn. With a seamless transformation from beautiful pastel colours and floral prints, to sharp clean lines for a modern tailored look, the latest collection captures intriguing elements to tell the story of feminine urban women who are not afraid to embrace their edgier, wilder side.
The on ­trend Wallis 2016 collection is now available on ZALORA here. Achieving the London look will be made more accessible than ever with free delivery over $40 and multiple payment methods including cash­ on­ delivery offered by ZALORA.