AsiaStyleAsia is extremely happy to receive the exclusive food review from the owner of Seoul Restaurant, situated on the 3rd level of Regent Hotel, Singapore.
During this 3-hour dinner, we have picked up so much learning about how Koreans would dine along a Korean BBQ dinner setting.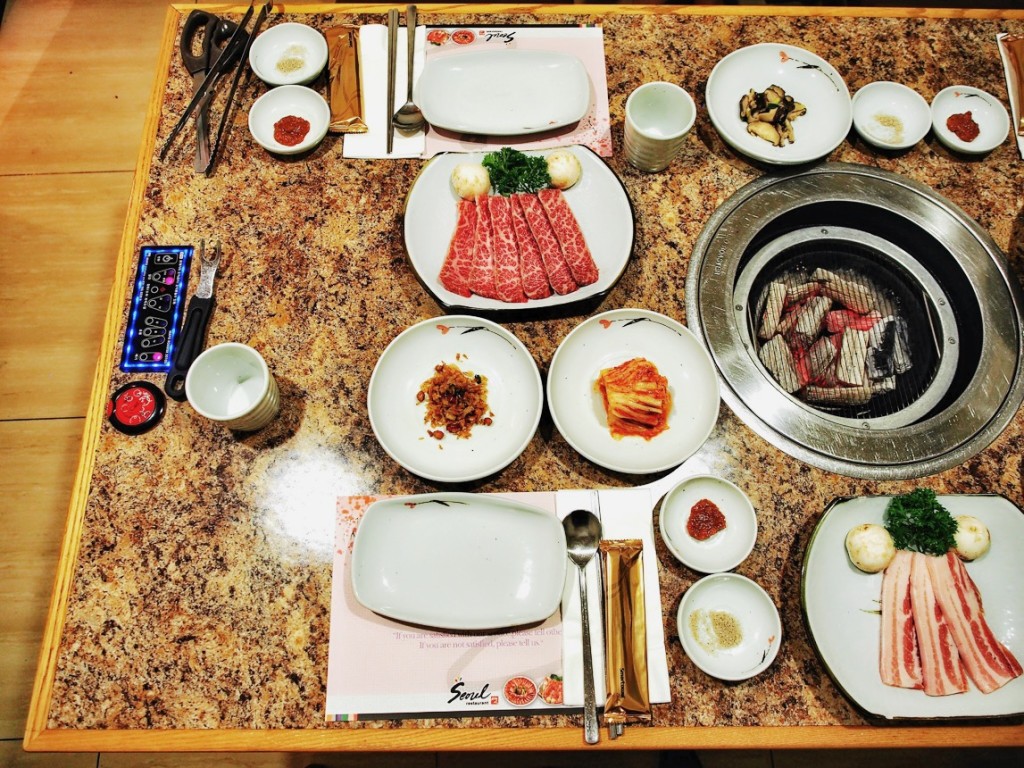 Well noted for the special range of BBQ charcoal, Seoul Restaurant uses high grade of charcoal. It is made of better wood extracts, elevating great fragrance to meat. The taste of meat will be better than other restaurants that you have tried.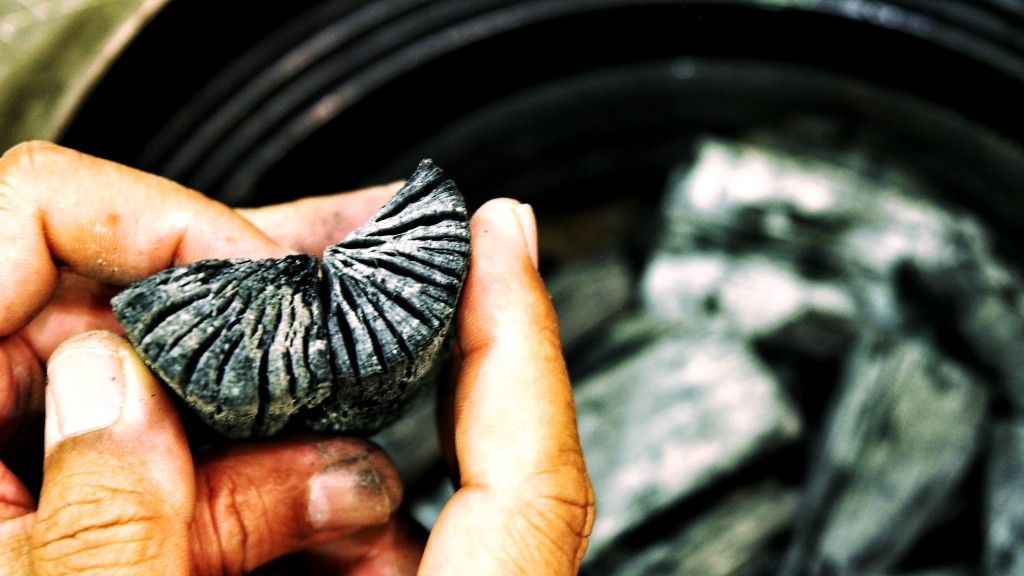 Indeed,  it spells the truth.
Traditional Korean BBQ dinner begins with the barbecue meat, together with 6 or 7 side dishes and the fresh vegetables normally.
Kkot – galbisal | Bone-less Beef Short Rib (Wagyu Grade)
Small (70g) $34.90, Large (130g) $59.90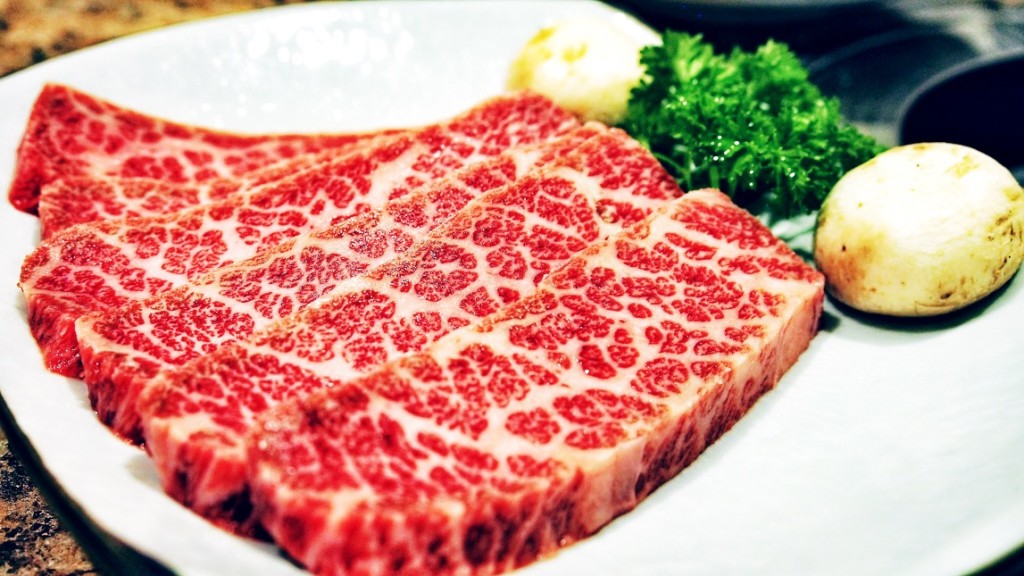 Seoul Restaurant imports beef mainly from Australia and USA.
As the owner singlehandedly grills the meat for us, Kkot – galbisal turns its color to brown.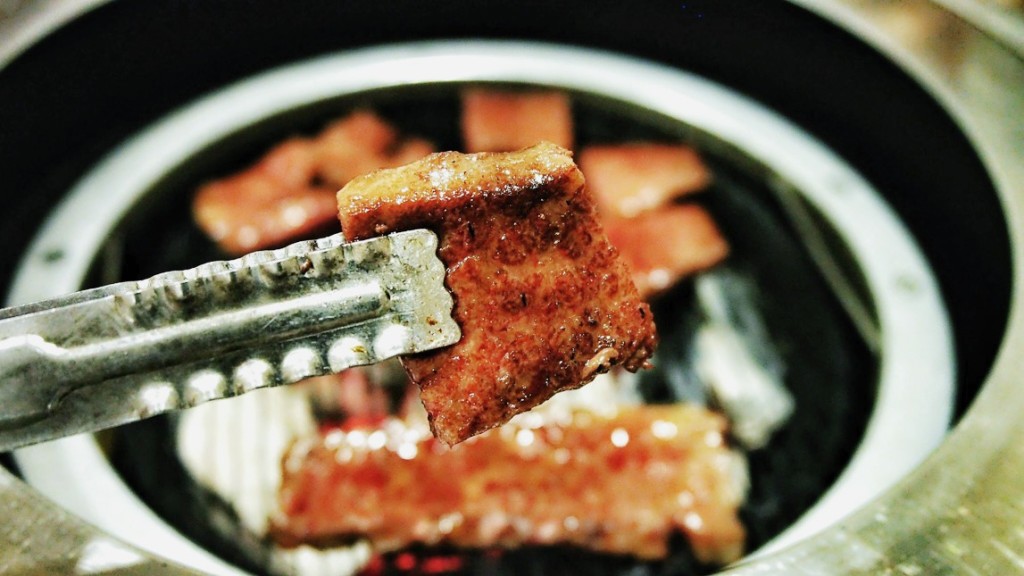 The succulent meat texture is so well balanced, and the bite comes rightly with a good thickness.
[Note: Kkot – galbisal is an ala-carte dish, which may need customers to call for special booking]
Seoul Galbi (Black Cow, Prime Grade)
$49.90 (160g)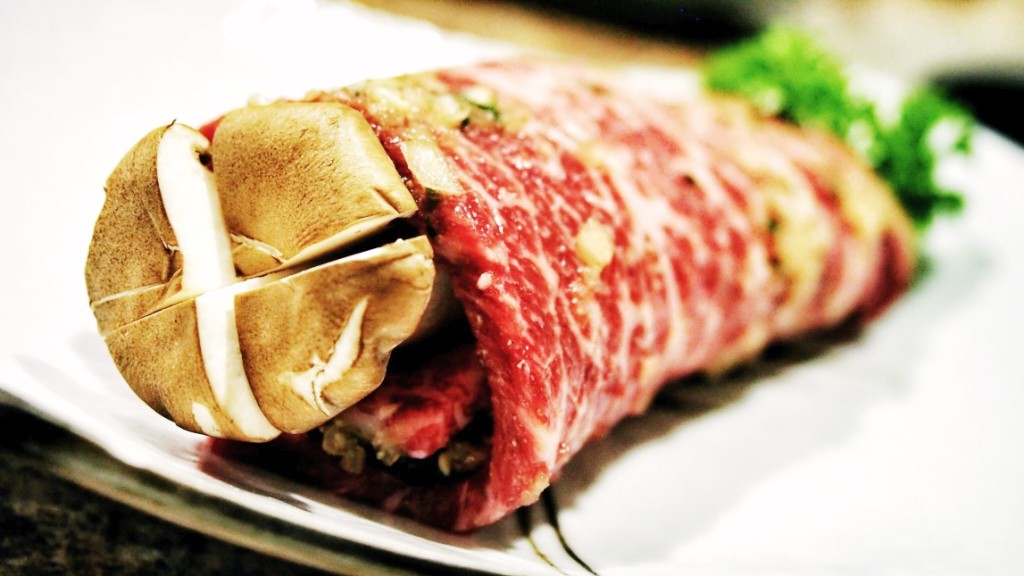 Specially done with own made marinate, AsiaStyleAsia team loves this meat a lot. It induces a very lightly flavored charcoal smell with soy sauce flavor.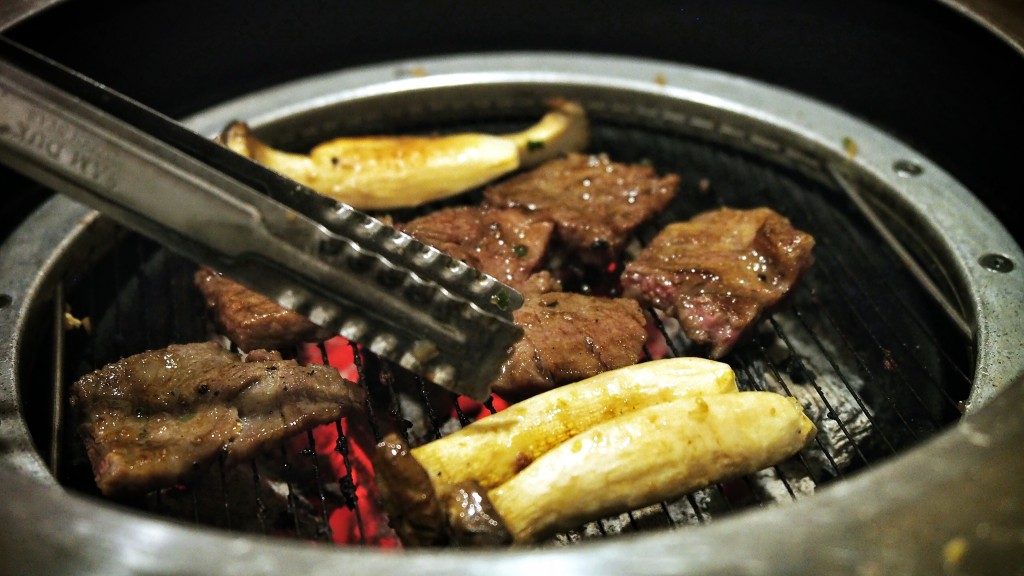 Samgyeopsal | Sliced Pork Belly
Small (80g) $13.90, Large (150g) $22.90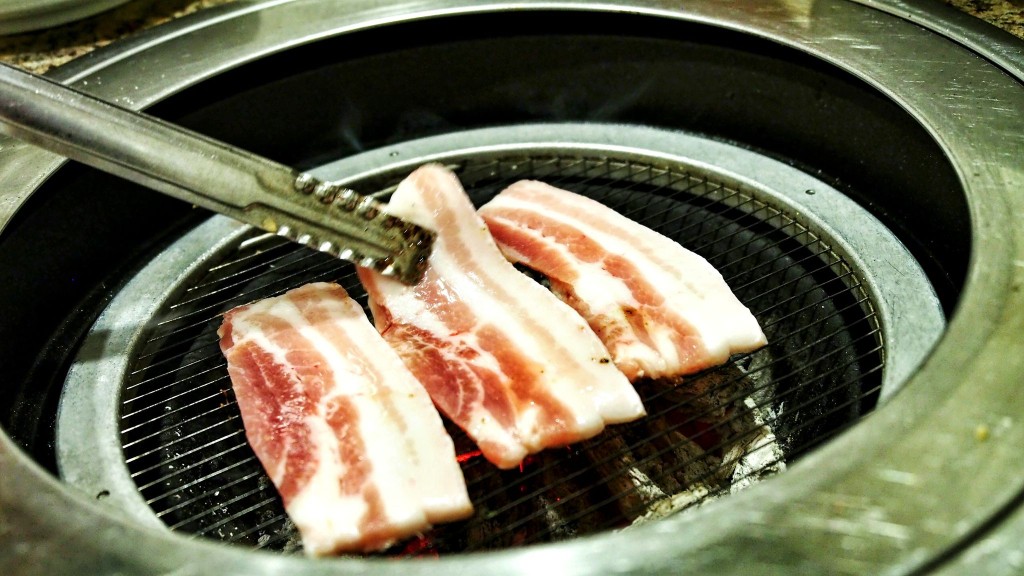 Glazed with light sauce, it delivers a light tasty note and it is not fatty at all.
Oh! Their mushrooms makes little pools of soup too! You will just need to sprinkle some salt.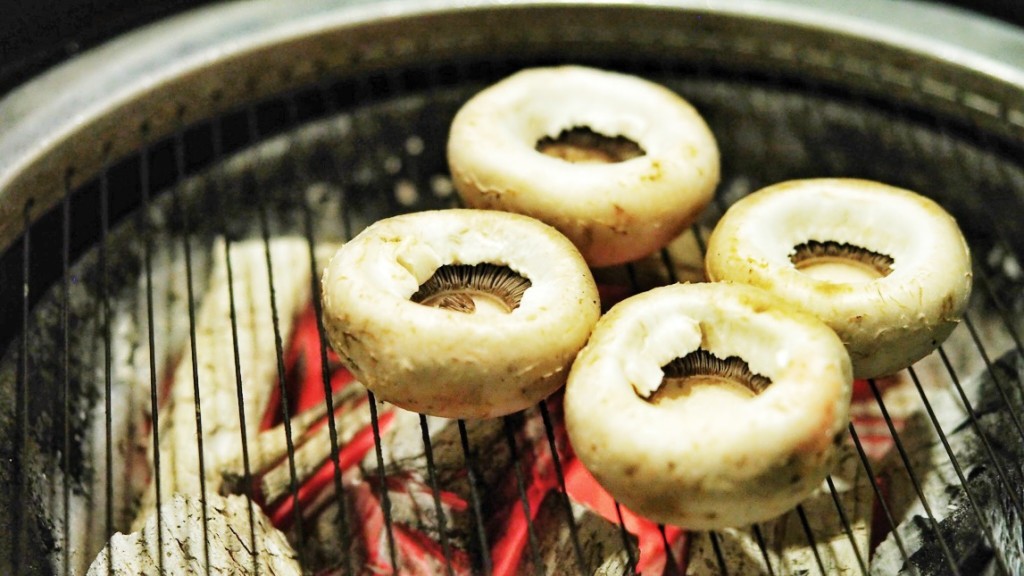 Till this stage, we comfortably dine, with no grease, no BBQ stench. Thankfully, the table is induced with special ventilation technology that keeps the smoke away.
Seoul Restaurant has 6 to 7 interesting side dishes. One of them is purple and original potato with sliced apples.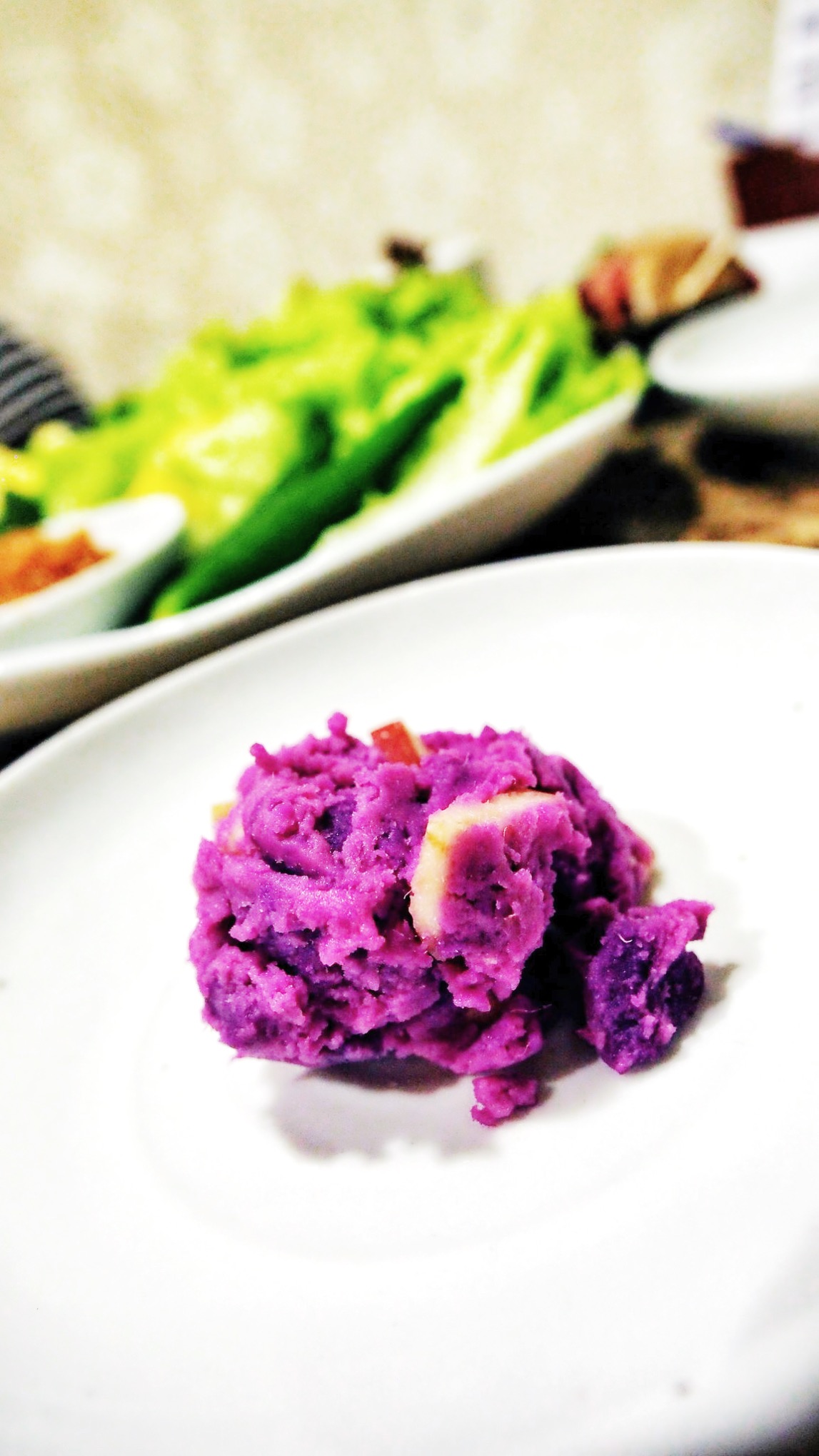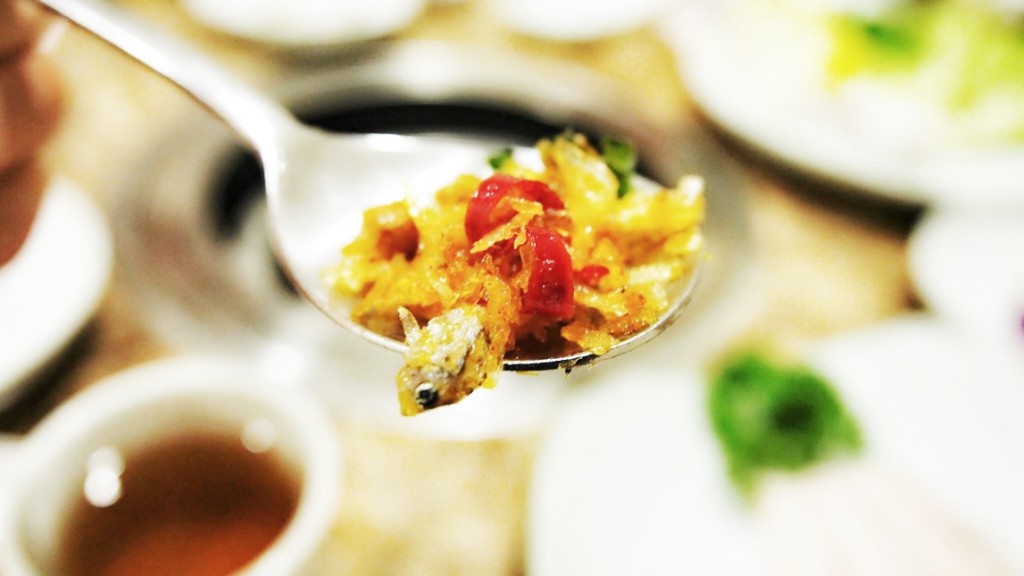 Japchae | Traditional pan fried glass noodles, beef, carrot and spinach in seasoned soy sauce, $21.90
We have the traditional Japchae noodles that are healthy and light to eat.
Let's move to the next phase of the dinner – Traditional Korean Soups. The Koreans will follow through the BBQ dinner with some traditional soups and rice. It is so fulfilling.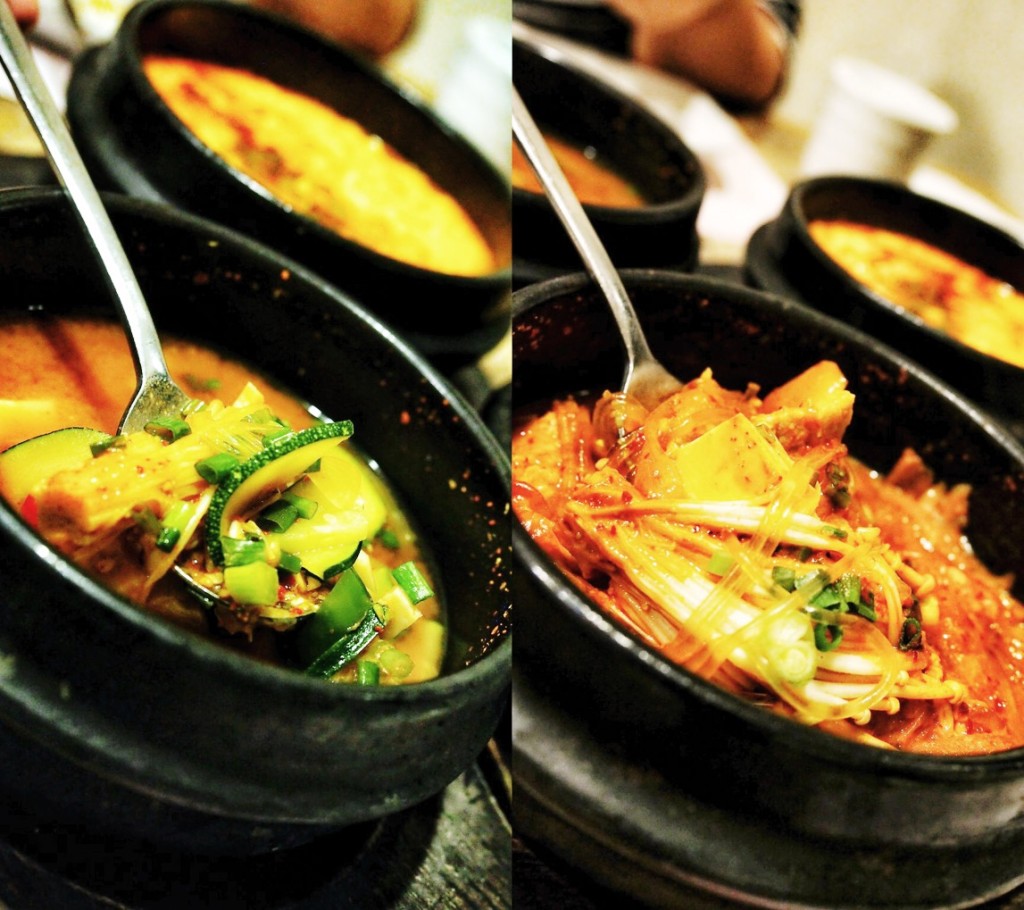 However, the Koreans may just have a set of jjigae (soup) with a bowl of rice for the proper lunch.
Doenjang – jjigae | soybeans paste stew, $15.90
Being one of the most traditional ancient Korean soups, it comes with a mixture of good flavors. Seoul restaurant is generous with its ingredients too.
Sundubu – jjigae | spicy soft bean-curd stew with clams and egg yolk, $15.90
AsiaStyleAsia editor loves this soup much! It has healthy and soft bean-curd and this traditional soup is thick and spicy. It improves your appetite and you will wish to eat more.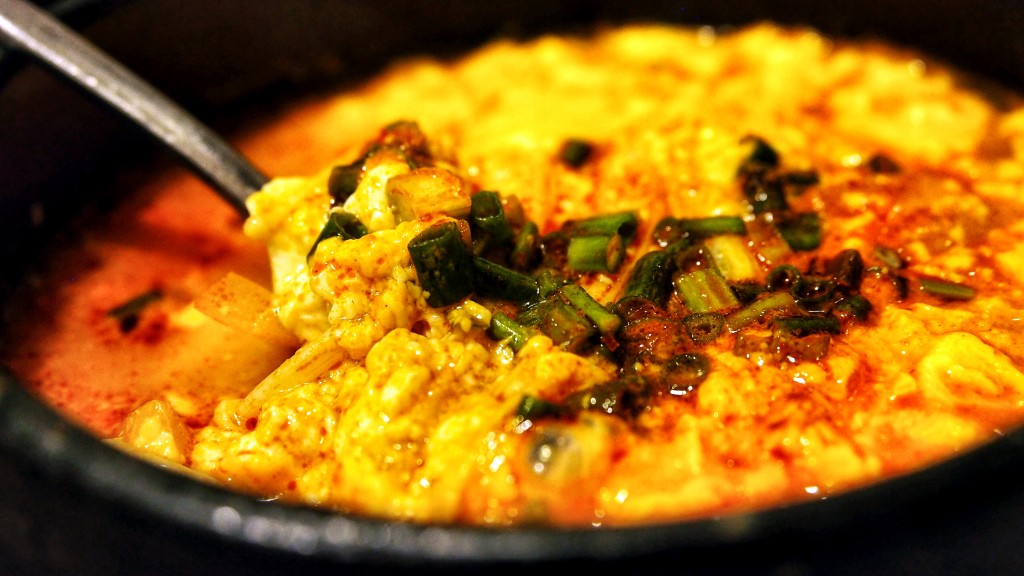 Kimchi – jjigae | spicy stew made with ripened kimchi, pork and bean-curd, $15.90
A well balanced taste of spiciness, sweetness and sourness.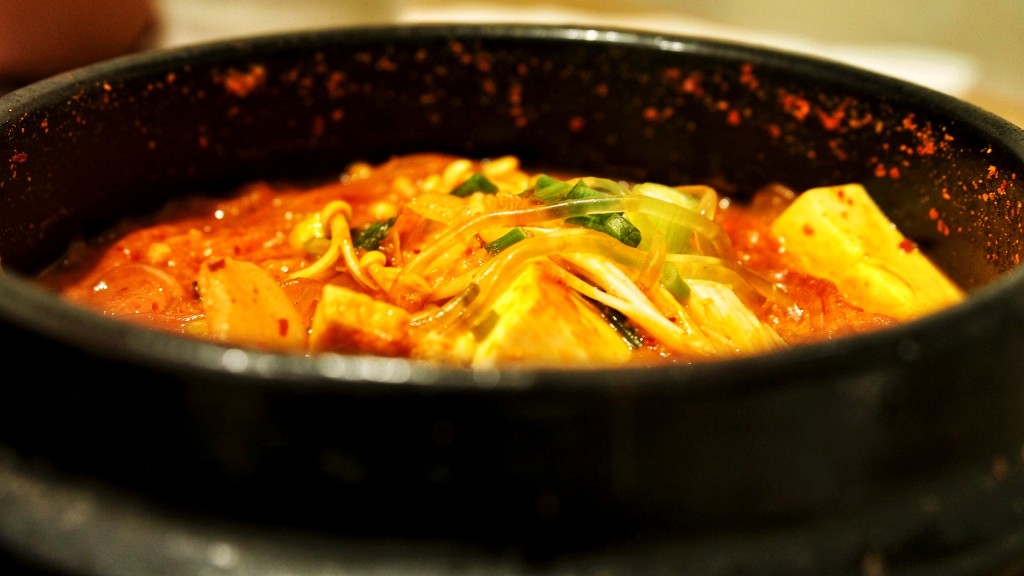 On an overall view, Seoul Restaurant is remarkably noted for their great technical details of conducting a comfortable and lovely dining environment.
The special grade charcoal makes a difference toward the tastes of meat, comparing to many other restaurants in Singapore.
Adding on, Seoul Restaurant is famous for hosting Korean celebrity guests and business delegates when they visit Singapore!
Seoul Restaurant is having great Promotional BBQ Buffet Lunch and Dinner! Do visit the website for more information! – 
http://www.seoul.com.sg/
[Note: Kkot – galbisal and Seoul Galbi are ala-carte dishes, they are not be part of the BBQ Buffet]
LOCATION
Seoul Restaurant
Address: No. 1 Cuscaden Road, The Regent Hotel, #03-02, Singapore 249715
Booking: +65-6338-8548
Nearest MRT: Orchard MRT (8 minutes on foot)
Business Hour
Lunch
Mon-Fri : 11:30am to 2:30pm (Last order by 2pm)
Sat, Sun and P.H : 11:30 to 3:00 pm ( Last order by 2:30 pm)
Dinner
Mon-Sun : 5:30 pm to 11:00 pm (Last order by 10:00 pm)
P.H : 5:30pm to 10:30pm (Last order by 10pm)