We spoke to Aaron from Grooming Den, who has brought these lovely products into Singapore. Let's hear about his say over current trends of men' styling products.
BYRD Hairdo Products established in 2012 by professional surfer Chase Wilson. Trademarked after Chase's nickname "Big Bird", BYRD aims to blend California lifestyle, surfing, fashion, and classic 60′s aesthetic all into one brand. Raised in Newport Beach, CA, Wilson has been well affiliated in all aspects of the surfing and fashion world. Ensuring superior quality, style, and originality, BYRD's custom made products deliver a slick look and an electrifying fresh scent.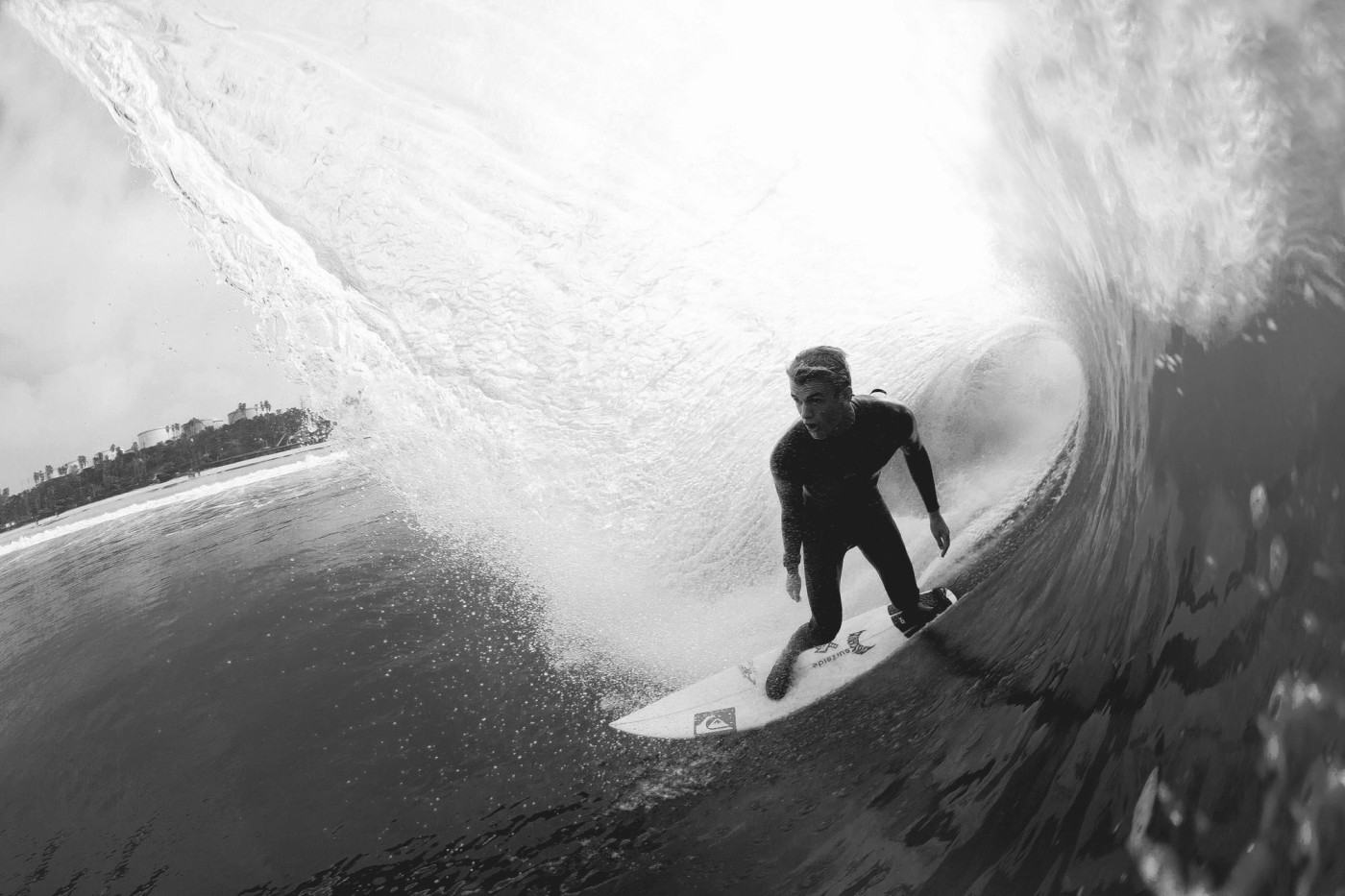 Pomade styling is certainly a way to go and is very popular in Asia for now. Tell us more about top few factors that will determine a good pomade style
It really depends on the look you're going for. But as a rule of thumb, you should be able to carry off the look and have it tailored to suit you instead of letting the style overwhelm you.
Are these Byrd products available within shopping retail front? Or they are more through hair salons or grooming parlours?
Byrd is currently available at select barbershops and will be continually made available at retail fronts.
I came across various types of pomade products with different purposes. Which are the more popular ones with the boys.
Guys tend to look for a pomade that is easy to use and wash off. But as they become more exposed to all the different types of pomades out there they become more adventurous with experimentation.
Name us some good tips to use the pomade product in the right way, so that a guy can sustain the same look through the day.
Every pomade has different properties so definitely follow the instructions on the packaging. It helps to use a classic pomade which offers more holding power in our hot tropical climate. Also don't be afraid to mix and match. Some of our clients combine our Light and Classic pomades in order to achieve a right balance of hold and shine.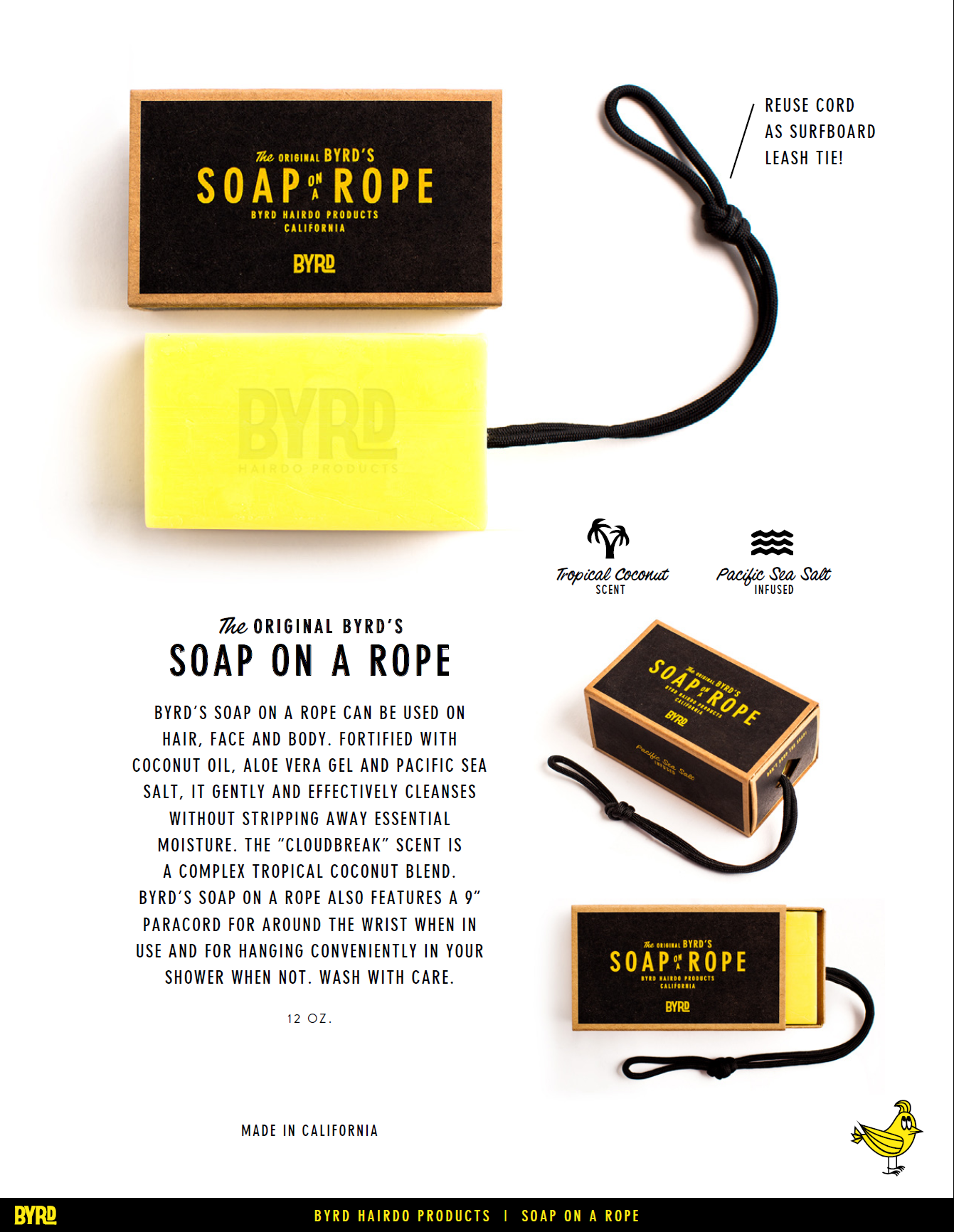 For this brand will you be able to name some popular celebrities who may have used them too?
Professional surfers, Chase Wilson and Dylan Goodale both use Byrd. Also pop star, Cody Simpson's, favourite product is the Matte Pomade.
You may purchase Byrd at Sultans of Shave and The A Street Barbershop. For more info you can also check out their website www.byrdhair.com.