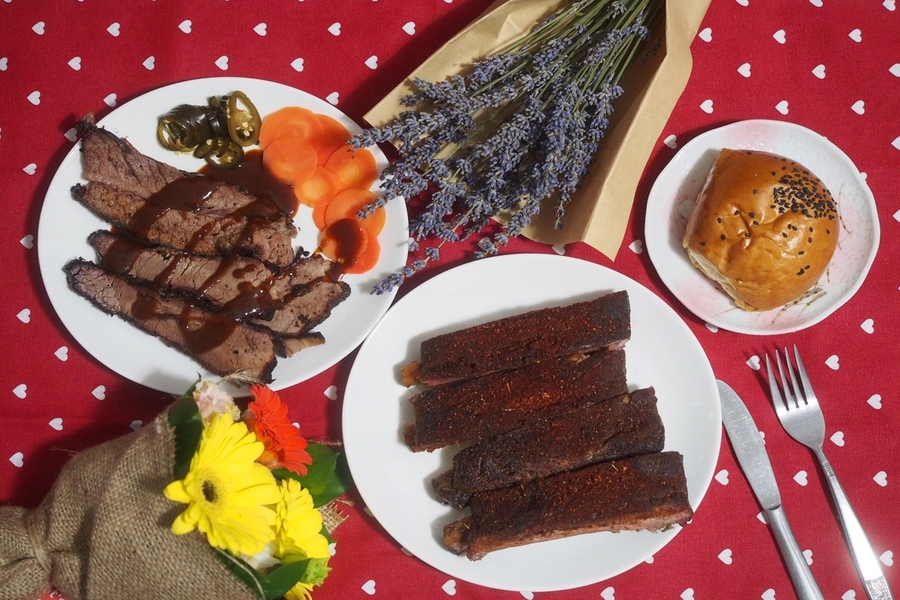 It is always a perfect idea to have food delivery in Singapore. Now in its right place is foodpanda finest – delivering the finest dining options in Singapore to customers with an enhanced epicurean experience from the comfort of their own home.
Exploring good dining options like like Meat Smith and Antoinette, you know this food delivery company is serious about carving out a niche from the stormy F&B competition. foodpanda finest is set to offer gastronomic indulgence through a curated list of restaurants and celebrity chefs across the city.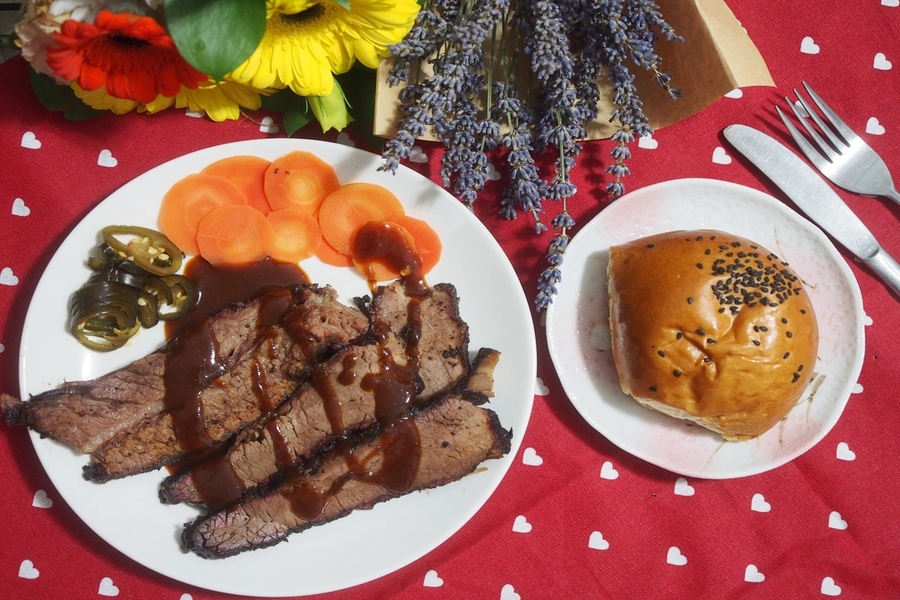 It was a tough choice for me but we got the brisket (California USA, 365 day grain fed angus) from Meat Smith. we were thrilled as 180g of juicy, tender beef slices are remarkably tasty, dripping with good amounts of BBQ sauce. It did not disappoint in terms of taste.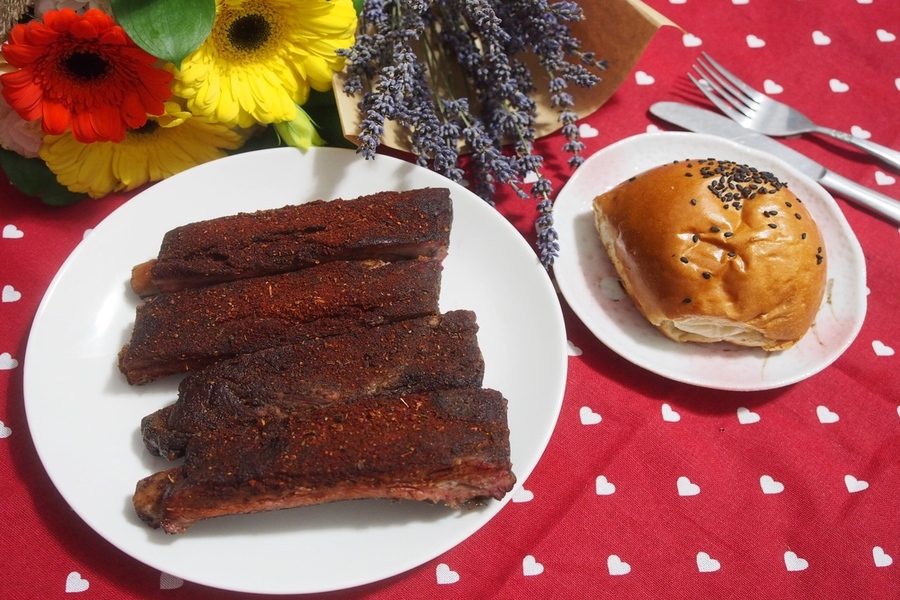 Next, we chose the succulent and surprisingly tender pork spare ribs. They are so full with flavours. And again, my dinner companion and I were stuffed to the brim – this is one meal that will serve to fill. The meal included other sides such as house-made bread roll and smoked garlic bread.
Verdict
With a superbly busy and hectic lifestyle like ours, foodpanda finest offering does cater to our needs. Here are some great points of choosing this delivery platform:
Fine dining options. They are expanding with higher-end restaurants to appeal to a broader customer base and enhance the 'at home-dining experience". Though it seems to be serving more upmarket dining audience, the array of premium dining options is something to go for.
Ultimate food quality. Though it typically requires at least $18 for one minimum order and a delivery charge of $3, we will not mind to pay if the food quality is good.
Quick and easy delivery process. Be it at the comfort of work or home, foodpanda finest seems to be so ideal as it offers simple ordering process with no hassle at all.  Our first order was completed within 24 minutes.
Review Rating: 8/10
foodpanda finest
Website: https://finest.foodpanda.sg/
AppStore: https://itunes.apple.com/us/app/foodpanda-order-food-delivery/id758103884?mt=8https://itunes.apple.com/us/app/foodpanda-order-food-delivery/id758103884?mt=8
Playstore: https://play.google.com/store/apps/details?id=com.global.foodpanda.androidhttps://play.google.com/store/apps/details?id=com.global.foodpanda.android
Twitter: @foodpandaSG
Facebook: FoodpandaSingapore
Instagram: @foodpandasg