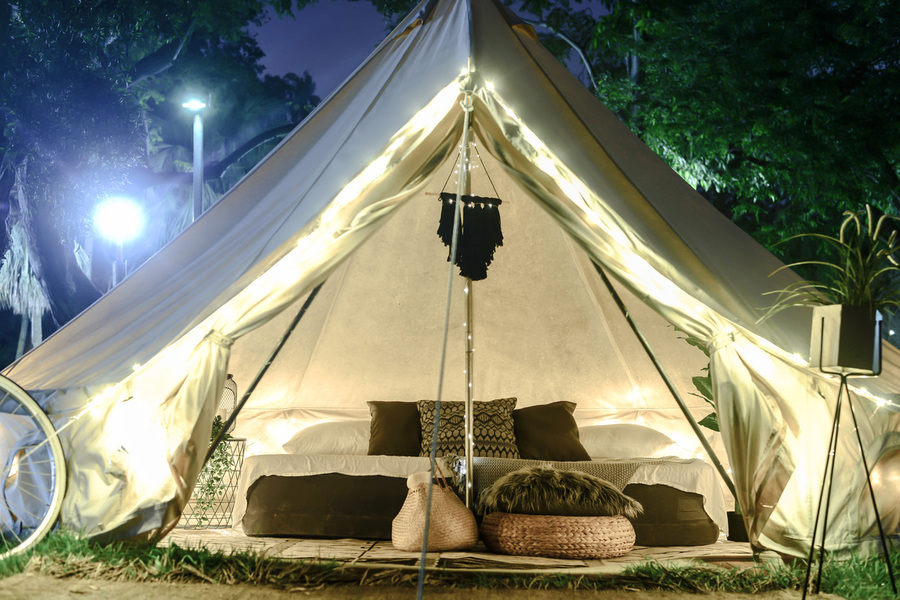 Camping is not what it used to be. Now, it's not about uncomfortable and ugly camps – sleeping on hard ground or settling down with barbecue food. GlampingCity sets up inspiring and fancy themed camping experience, inflatable beds, tables and chairs. Sometimes it all seems to gets so  stylish and camping becomes glamping.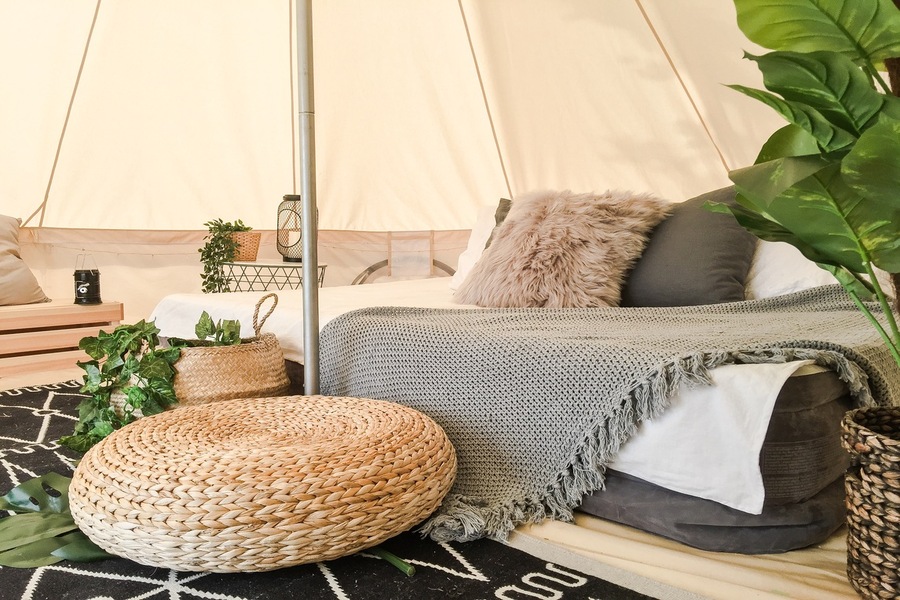 Quality sleepover with warm hospitality
Our Couple Deluxe is designed to accommodate up to 2 adults. Something to mention, the tents The tents are well engineered to be 100% waterproof and they shield the interiors away from flies and mosquitoes. Check-in service staff was there to receive us with warm hospitality.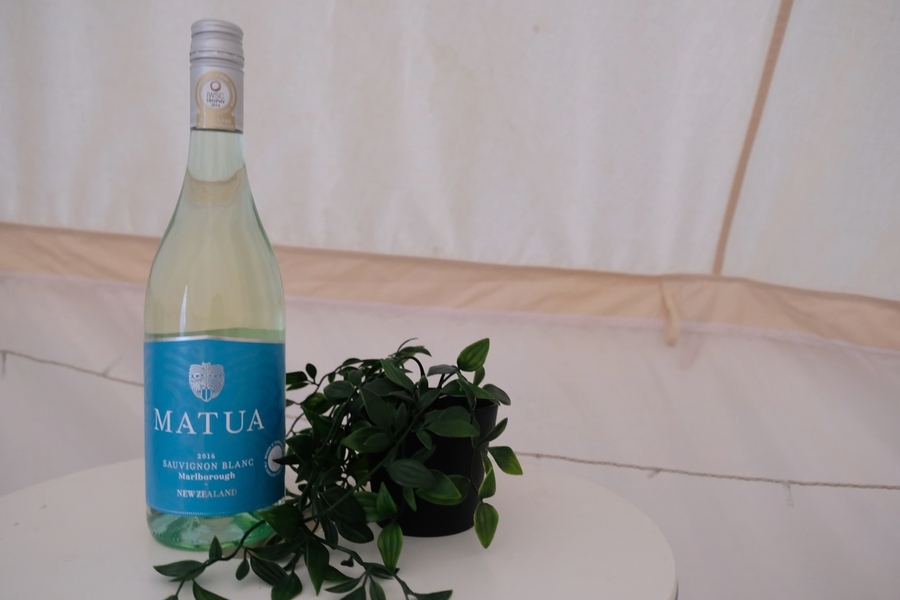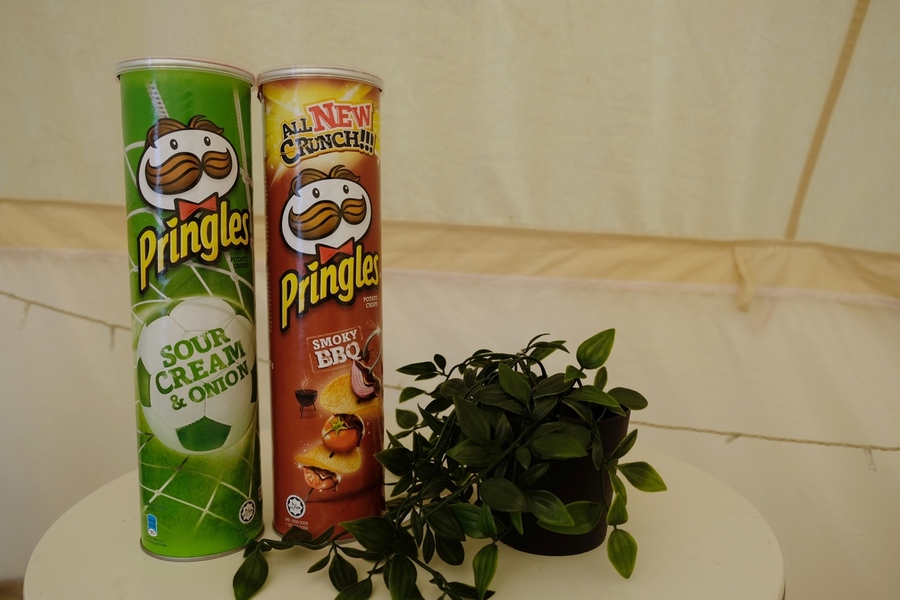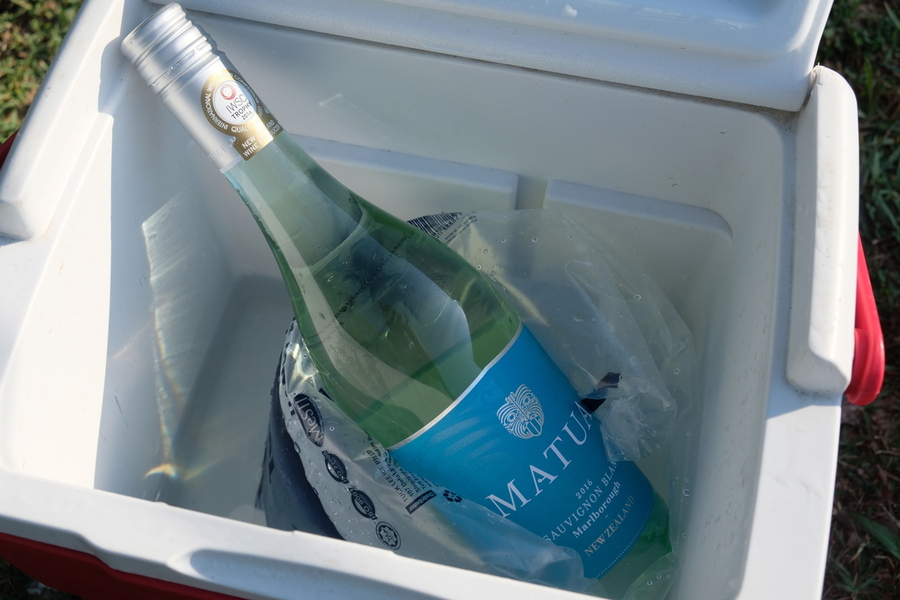 The package comes with one queen size bed, pillows, fresh linens and bath towels. Each tent is equipped with one 12-inch fan and 28Q cooler box with ice. By night time, the interiors were well decorated with fairy lights dangling from the ceiling, beautifully-patterned rug and more.
Some disadvantages were like setting up our own selection of wines and snacks or doing our showers in public loos. Fret not, you can get to choose from a premium range of highly-affordable themed packages (and more food!).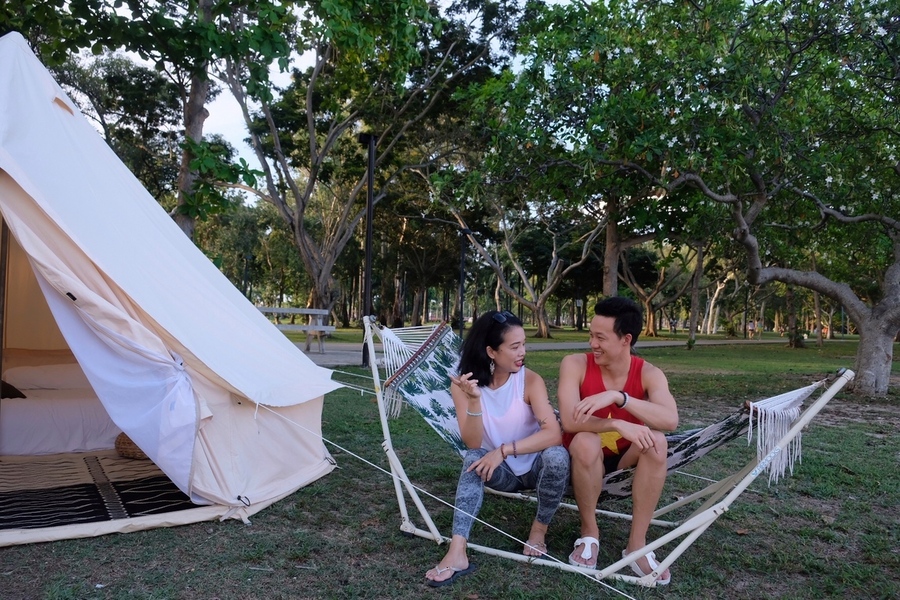 Never give up the glamour
it's where you want to be if you wish to try something adventurous without giving up the glamour. You get to stay in gypsy-shaped tents which take care of all your needs. GlampingCity offers mobile luxury camping experience while connecting you with nature. Immerse yourself in a truly unique experience, which puts you in the bush and under the stars.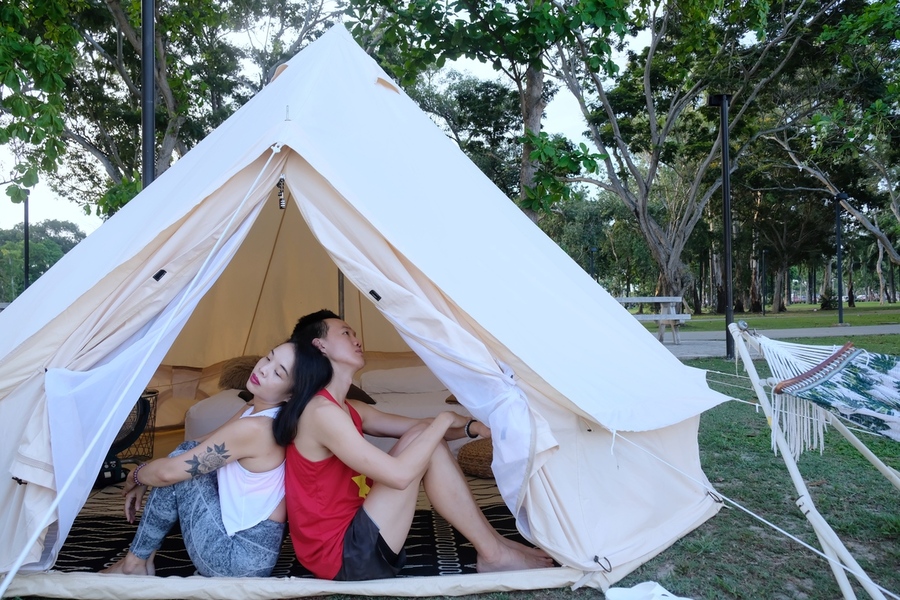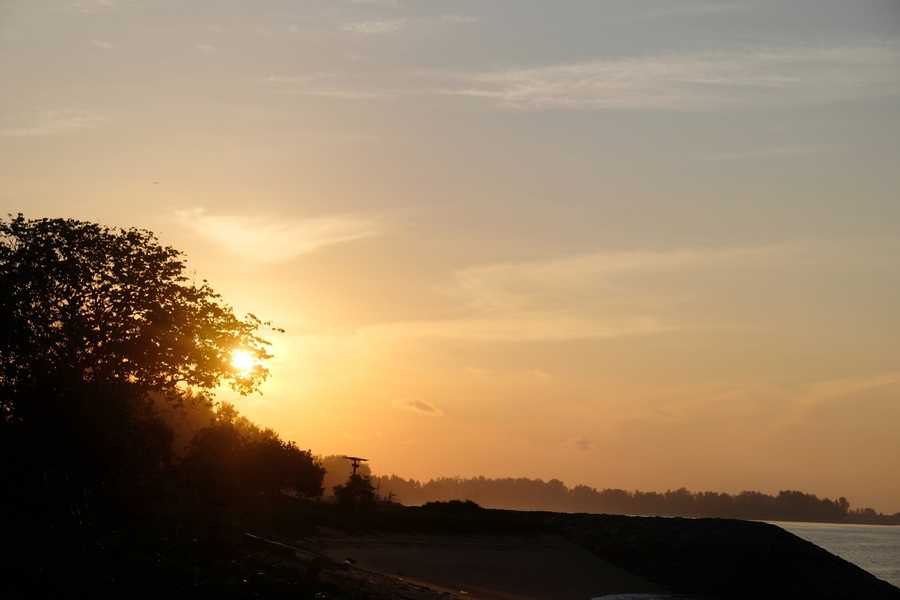 Stepping into the luxurious bell-shaped tent is just like delving straight into wonderland – live with the nature, enjoy the sunset, camp with fashion.
Time well spent with family or friends
When you take yourself away from the normality of everyday life and share that experience with others without electricity, we naturally become closer. As batteries are equally rationed for fans and lights, we literally spent less time over our gadgets, you share thoughts and talk to each other more than normal.
Our glamping experience is made possible by GlampingCity.
Review Rating: 7/10
GlampingCity Singapore
Website: https://www.glampingcity.com/contact
Locations: East Coast Park and Sentosa