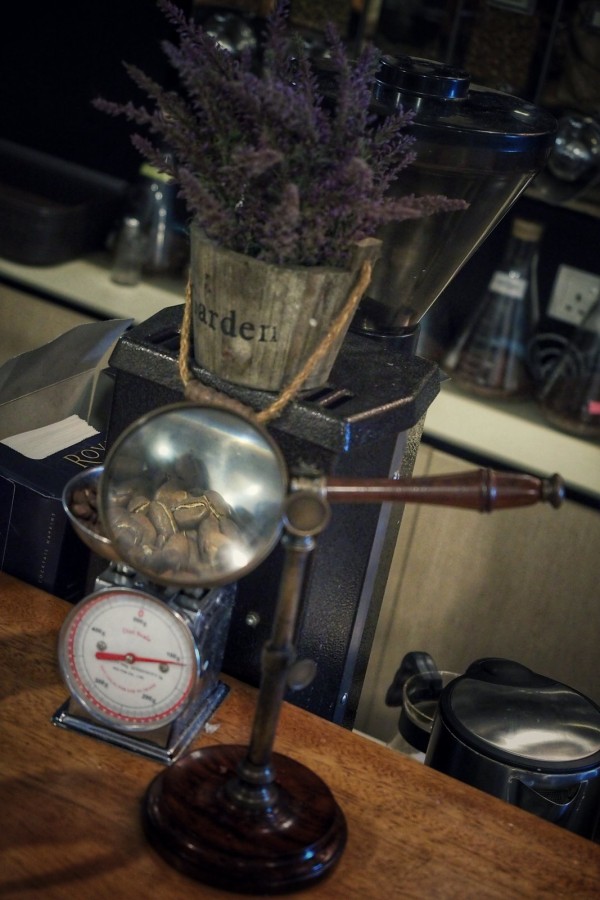 We have spotted a few write-ups for Holland Village, like best places to eat to lesser known gems in Holland Village. You name it, you will probably read it.
As coffee lovers, we feel that good crafted coffee is not easily found although there is an increasing number of cafes in Singapore.
However, do all cafes have good crafted coffee to start with?
We did our shortlist over our favorite coffee picks at Holland Village. It is truly a hipster neighbourhood for cafe-hopping!
Craft Bistro
24 Lor Mambong, Singapore 277683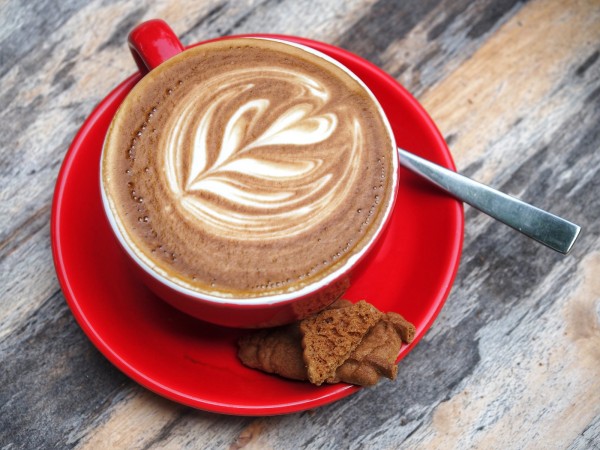 With a very classic and simple dining setting, Craft Bistro is attractive in its own way. With a good range of interesting crafted coffees to beers, it serves great food!
Craft's coffee seems to be more milk based. It is naturally sweet while it has a little tint of bitterness too.
One good-to-mention from their menu will be Bailey Cafe Latte! It is totally yummy with loads of Bailey!
Price: $5.00
D' Good Cafe
273 Holland Avenue #02-01/02, Singapore 278992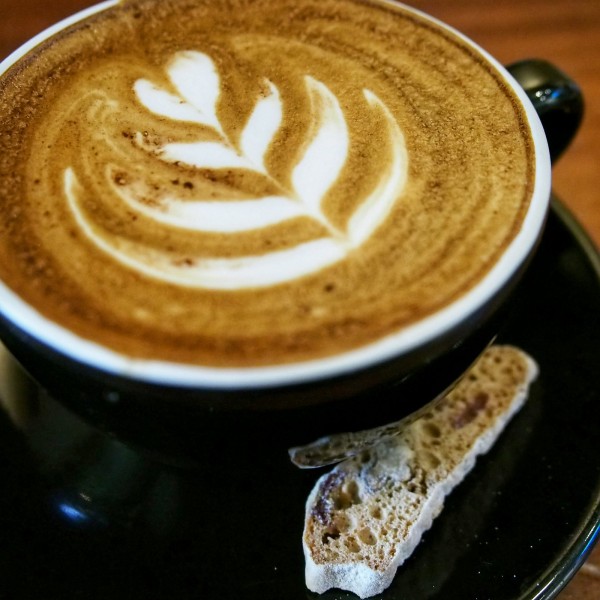 D' Good Cafe has both indoor and rooftop dining concepts! It captures a good weekend crowd with young hipsters and students.
It serves super yummy desserts like Red Velvet cakes!
For their coffee, the hot coffee has a strong citrus taste while it lingers with a strong fragrance. The taste is well balanced in a way. To note, their iced coffee seems popular here!
Price – $5.50
Park at Holland Village
281 Holland Rd, Singapore 278621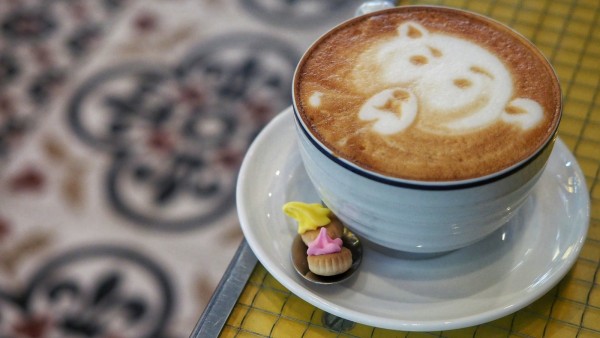 This is one of our top favorites in Holland Village. Though it is situated at the edge of Holland Village (right opposite Hatch), the sleek and modern designs of Park do attract us.
Park serves us with a great cup of Cappuccino with barista's coffee art. It is well complemented with old school cookies!
Park's cup of coffee dishes out a perfect balance of bitter and sweet tastes. The coffee fragrance is the best amongst all. It does have a good milk base too.
Price – $5.00
Hatched
267 Holland Avenue, Singapore 278989
This is probably one of the more popular places noted in this post. Known for its whole day breakfasts and egg, we are very interested to know how Hatched coffee fares!
The coffee entails with a right thickness of foam with cocoa powder. However, the coffee fragrance is manageable with a less milky texture.
Price – $5.00
On an overall view, each place has its own set of unique selling points as a cafe here. However, Park's crafted coffee has left us with huge memories! Keep up the good work, Park!
[Article and photography are : Co contributor and Ex founder,  Tay Yong Chuen]