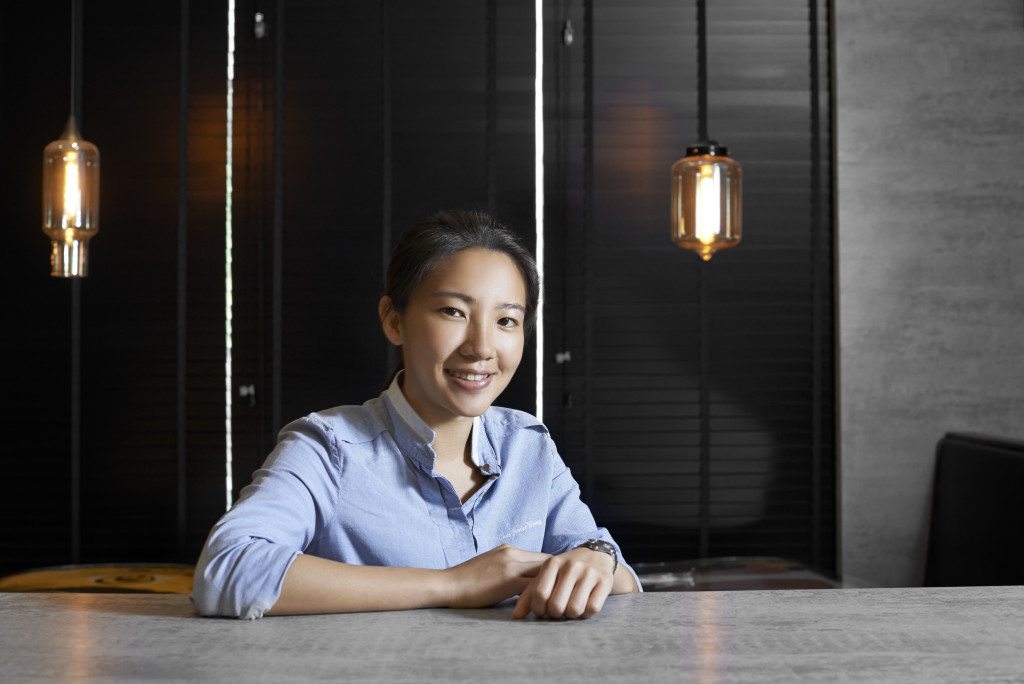 Dessert entrepreneur, Janice Wong, opens up during the interview with us, and she shares a lot of insights about her entrepreneurial journey in Singapore.
1. To begin the interview, what have you been busy with besides the latest opening of your outlet at Ion?
We are doing a lot of edible art exhibitions, few of them are for the ministers as well for the Prime Minister. We are doing quite a few exhibitions overseas as well such as MELBOURNE, & HAWAII food and wine Festival and Napa Valley world of Flavors. Overall, we are doing many things related to events and arts.
2. AsiaStyleAsia team was at the Her World Young Women Forum and heard about the interesting insights of you quitting the normal job to become an entrepreneur. In your own definition, what will be 3 key successful traits that you think that an entrepreneur needs to have?
Perseverance and stamina, yet you need to be very decisive.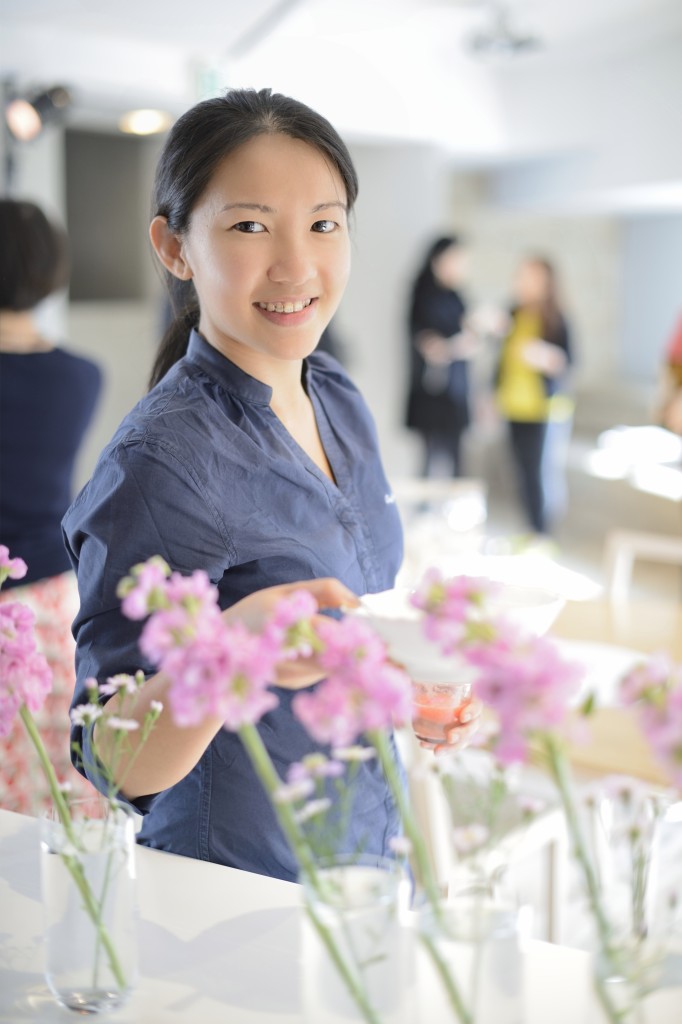 3. What other key challenges a dessert entrepreneur will face?
It is always about the evolution of pastry i.e. the trend. You have to really follow the trend itself very well. Currently we have a lot of stuffs to take note of, such as the items we are serving out to our customers. For example, it is very challenging to keep the pricing of the cakes at $10 or even if it is less than $10 because the key challenges lies with the economical sustainability factor where everything is increasing in cost.
4. How about the taste; how do you know that the customer will like the newly created items?
Taste is the most important. One should focus on flavour and taste rather than aesthetics first.
We get feedback from the customers all the time.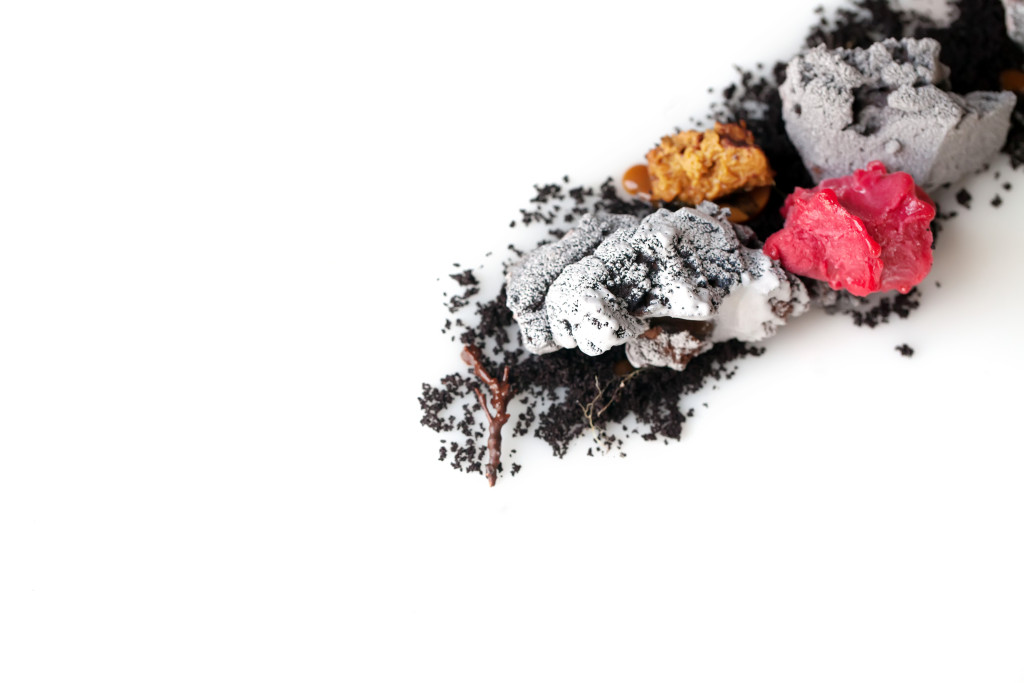 5. 2amdessertbar is certainly a successful concept by you. For Janice Wong Sweets Bar, what are the key factors that motivate you to set up something like this? 
I always wanted to do a retail sweets' boutique. The dessert bar is an experience but I want it to let people to have the take-away experience. Therefore, this is a great platform for me.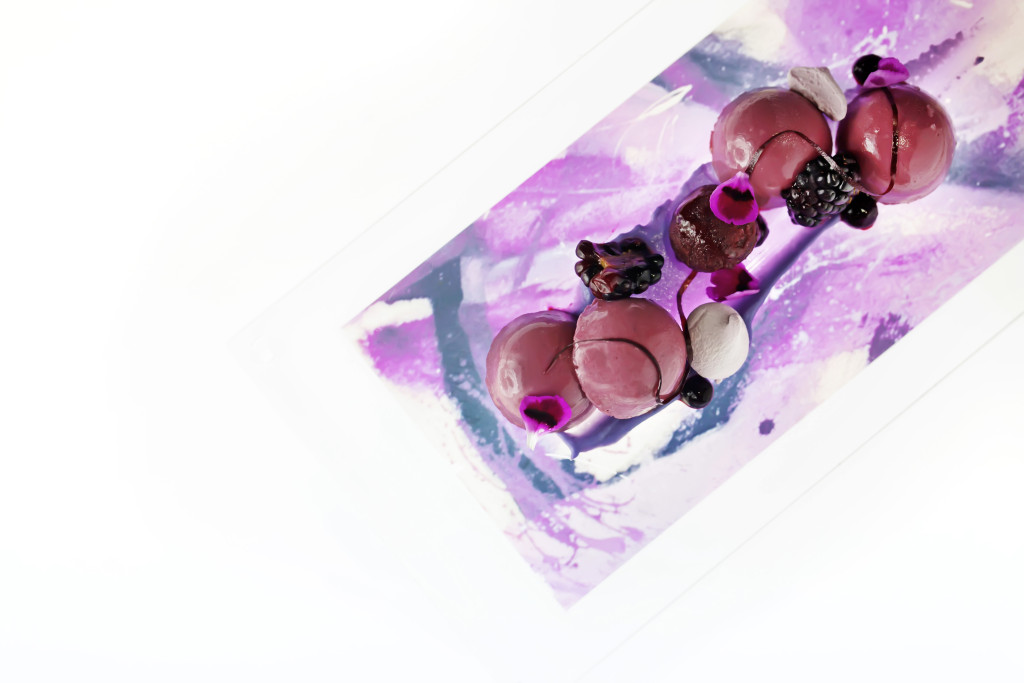 6. The sweets bar is highly comprehensive with products such as mochi, bottles of food art paint, and cookies to handmade arty looking chocolate creations. How do you keep your mind going to R&D a potential new chocolate or idea? How do you find your inspirations?
These are indeed very crucial factors to know. I spoke to many people. I attended many conferences where I met a lot of dessert chefs who gave me a lot of inspirations together with personal sharing. By talking and sharing my own story as well, it allows me to continue and keep me going daily.
7. Will there be any key popular sweet items that you will highly recommend at Janice Wong Sweets Bar at Ion?
Definitely must try the Éclairs, the mochi and the chocolate bonbons – that's one of the bests!
8. Regionally, you have also expanded into countries like Japan. How do you assess on the consumers' buying behaviour over desserts in the different regions?
It will be very different for the different markets; one has to be very careful in the positioning and location where they sell it in the country. This may mean if I ever have another shop in another place instead of Ion Orchard, I will sell different items.
We have to adapt very well to the space, the location and everything else.
9. Desserts are usually girls' best friends. How will you, as a Pastry Chef/Entrepreneur, influence the men on liking desserts like chocolates?
I don't, the women do it.
10. In a scenario-based question, if you don't exist tomorrow, what will be your last meal?
Warm chocolate, maybe a cup of piccolo latte. I am a huge coffee fan. I love my coffee every day.
Perhaps, a really good cup of green tea matcha will be good too.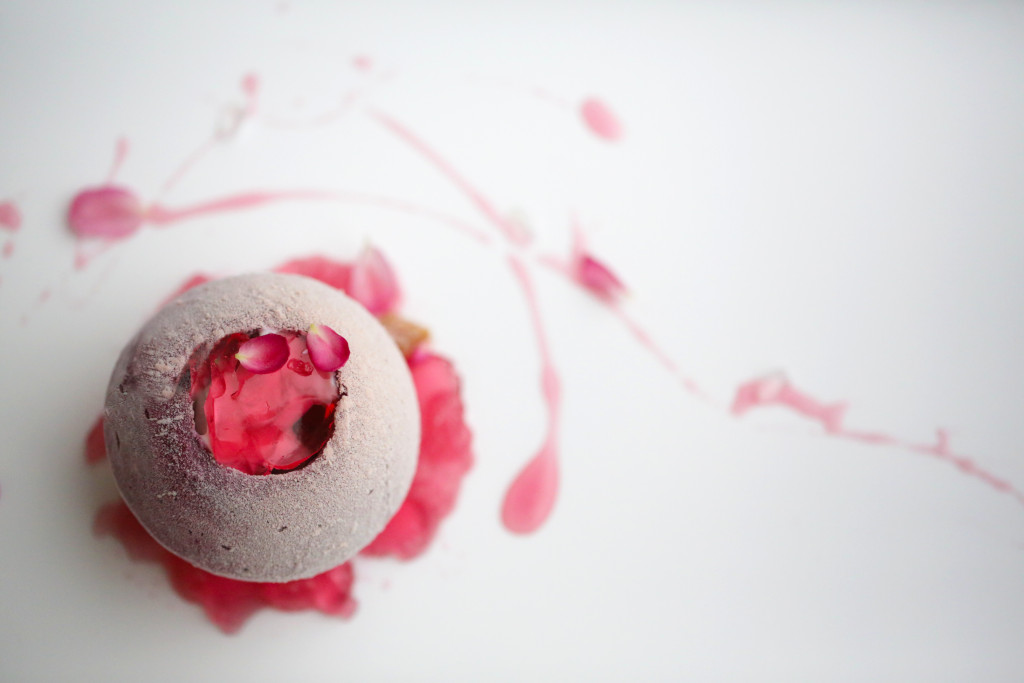 11. Edible art, and that's your key focus of expertise. How will you bring about your edible art to the next level? Since now it is also conceptualized with the sweets bar at Ion?
That is a very good question as I am thinking about it myself too!
We have been doing this in the Ion Orchard's shop, the retail packages and small little packets. Then, I have come out with the chocolate paint. For example, the chocolate paint is sold in small medium packages so they are small units of the paint.
We have taken it to another level where you don't just see it as one big piece of art because you can also buy marshmallows in smaller units. Basically, to answer your question, it is an edible art in smaller units.
12. How do manage the shelve-life of those desserts that are on the shelves?
Testing, we are very into testing. We have to be very careful with the business facts if you really use everything so fresh.
For the shelve life, testing it became very safe. For example, the chocolate we make it like 2-3weeks voluntarily but it can stay for 3 months.
It is something that we have been doing for now, we make everything very fresh. There is no need for us to be concerned with the shelve-life unless we are exporting it – that will be for the long run.
13. If you are to restart your business plan from ground zero again, will you choose desserts as the key concept?
Yes. I have no regrets.
Taking desserts to a new level, Janice Wong Sweets @ Ion Orchard will be a  sweets boutique for Janice Wong.  Do pop over and visit!
Janice Wong Sweets @ Ion Orchard 
ION ORCHARD
#04-12, 2 Orchard Turn, Singapore 238801