Potato Head Folk Counts Down to Inaugural Street Party…
The inaugural edition of the Keong Saik Carnival, a street market and live music and culture event that will host over 35 local and international vendors and performers, will take place on May 28, 2016, 12 noon to 10:30pm along Keong Saik Road.
Leading up to the big day itself, Potato Head Folk will also host a pre-party and celebrate the launch of their new Limited Edition Three Buns x Fergadelic merchandise and special menu.
THREE BUNS x FERGADELIC, MAY 6 ONWARDS at POTATO HEAD FOLK
For a limited time starting May 6, the Three Buns restaurant in Potato Head Folk will launch its exclusive collection of T-shirts, sweatshirts and accessories created in collaboration with artist Fergadelic, known for his work with style icons such as Stussy, Daft Punk, Paul Smith, Marc by Marc Jacobs and McQ.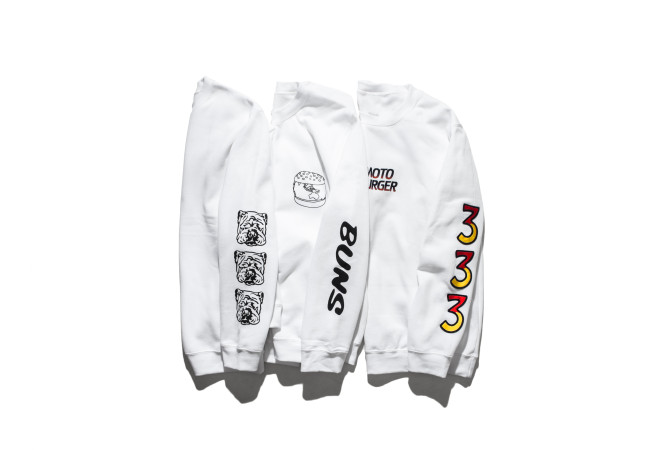 To celebrate the collaboration, Three Buns executive chef Adam Penney created a special menu inspired by Fergadelic. The menu includes a Vegetarian Moto Burger, a Moto Burger for meat-lovers, the Single Montage cocktail, and Kiddo Moto mocktail.
KEONG SAIK PRE-PARTY, 

SATURDAY MAY 21
A week ahead of Keong Saik Carnival, Syndicate will join forces with US turntablist Mr Carmack, Dutch DJ Jarreau Vandal and more for a musical Pre-Party, kicking off from 5pm to midnight at Potato Head Folk level 3. Admission is free, though reservations are recommended.
KEONG SAIK CARNIVAL, 

Saturday, 28 May 2016
12:00 noon to 10:30pm, Keong Saik Road, Singapore
On Saturday, May 28, the Keong Saik Carnival will take over Keong Saik Road with a street bazaar, food and drink stalls, cultural performances and fun activities for young and old, while live performances by musical acts from Singapore and abroad will set the mood from noon till night.
In collaboration with Potato Head Folk, the event will be produced by Division Communications Pte Ltd, a creative events management/production agency, supported by the UOB YOLO card, Deliveroo, W Hotel Singapore, Heineken, Epson, Leica and the Singapore Tourism Board, and in partnership with Custom Burner, LUSH 99.5, Li TV Life Inspired, and UBER.
The street bazaar will feature covetables from fashion to home goods by popular shops and boutiques such as kapok, Sundays, Supplies & Co, #vinyloftheday and Analog Vault, curated magazines from Magpie and more covetables from Gallery & Co, Curious Creatures and get.give.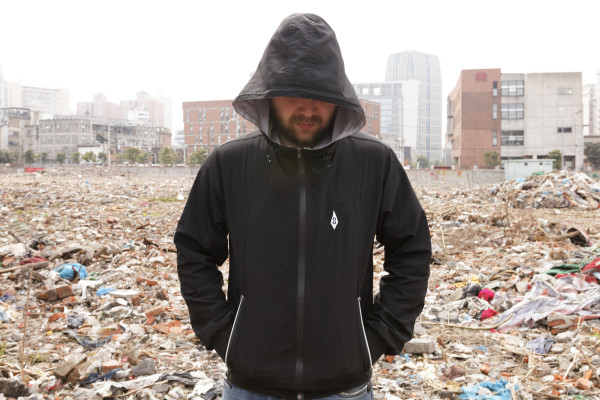 For the culture vultures, there will be an art installation by Tell Your Children, performances by the Hok San Lion Dance Troupe, and visual displays by HoodLam and Empyreal. There will also be a carousel by Uncle Ringo for families and the young at heart.
Throughout the day, two performance stages will feature headlining artistes such as Beijing's Howie Lee, Shanghai's ChaCha and Drunk Monk, and Al Rocco and Blow from Shanghainese hip-hop group Busy Gang. There will also be a strong local representation by the likes of The Observatory, Syndicate, Mr Has, Pushin'On, Darker Than Wax, Attagirl! and many more.
Potato Head Folk will also be taking part in the street bazaar, offering burgers and sides by executive chef Adam Penney, as well as cocktails by award-winning mixologist Mohammed Irwan.
For more daily updates, check it here!