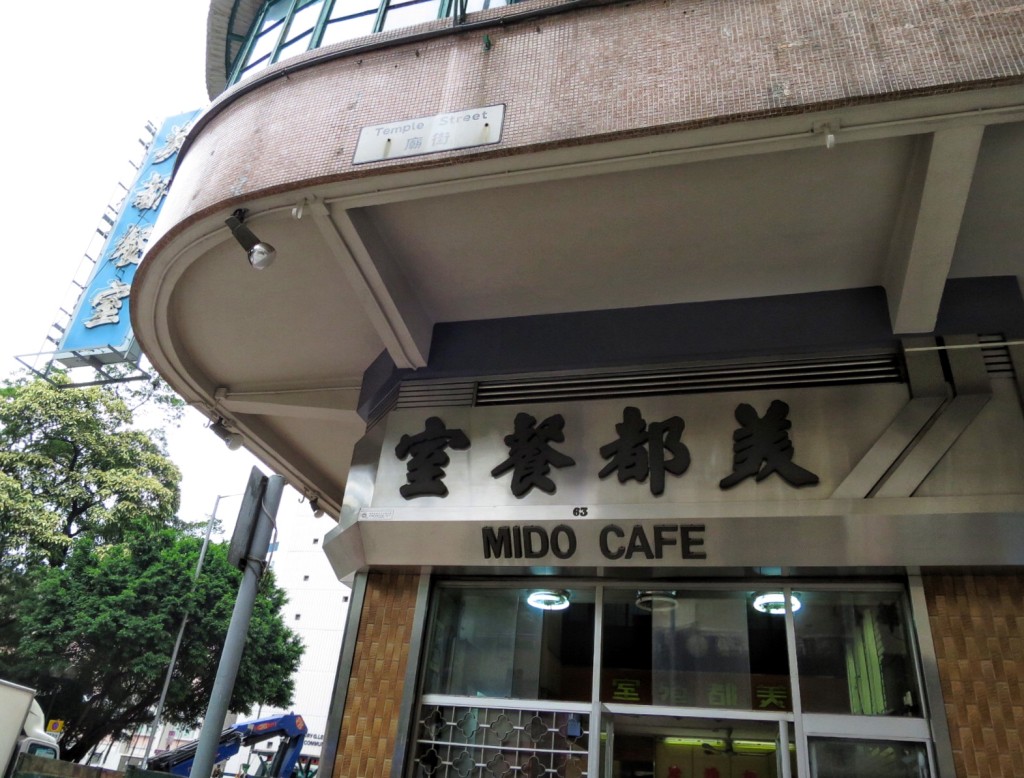 [Photography By Nini Kook]
Located right in the heart of Temple Street, Mido Cafe is like any institution that speaks about the Hong Kong's past.
Styled with mosaic tiled floors and metal latticework, Mido Cafe's ambience trailed us back into old Hong Kong movies with vivid memories. Let us bring you through some good nostalgic notes about Mido Cafe!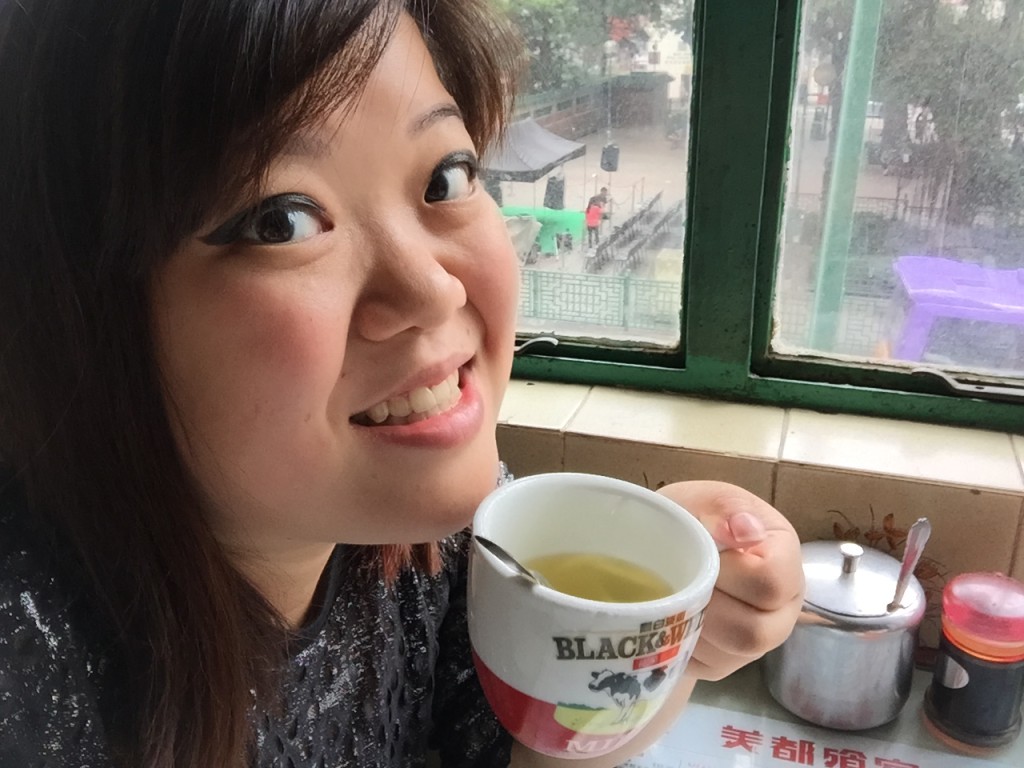 The Original Cash Register
The not-so-friendly uncle hurried us to the 2nd floor, it was pretty interesting to spot a very old-fashioned cash register in this cafe!
Once again, it reminded us about the old Hong Kong movie scenes.
Nostalgic Moments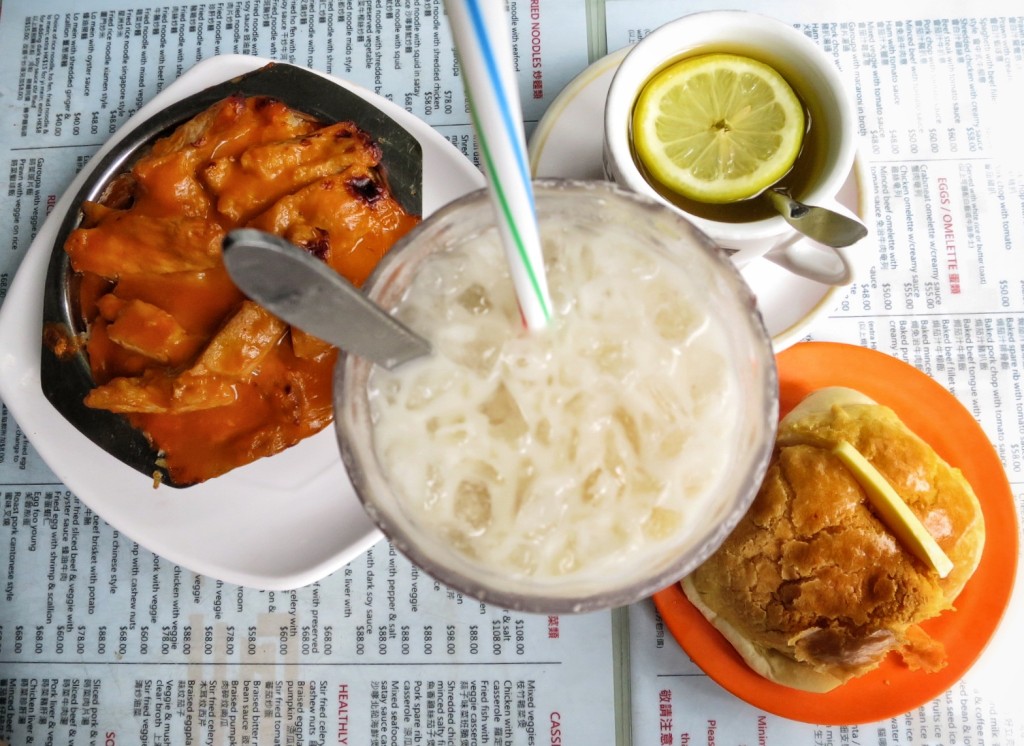 Time paced down beautifully. We enjoyed moments of watching the local dining crowd while we sipped our milk tea.
Mido Cafe gives a nostalgic 'Cha Chaan Teng' feel with the run-down seating arrangement. It is well featured in the 1991 movie film named 'Moonlight Express', starring Leslie Cheung.
The Famous Polo Bun with Butter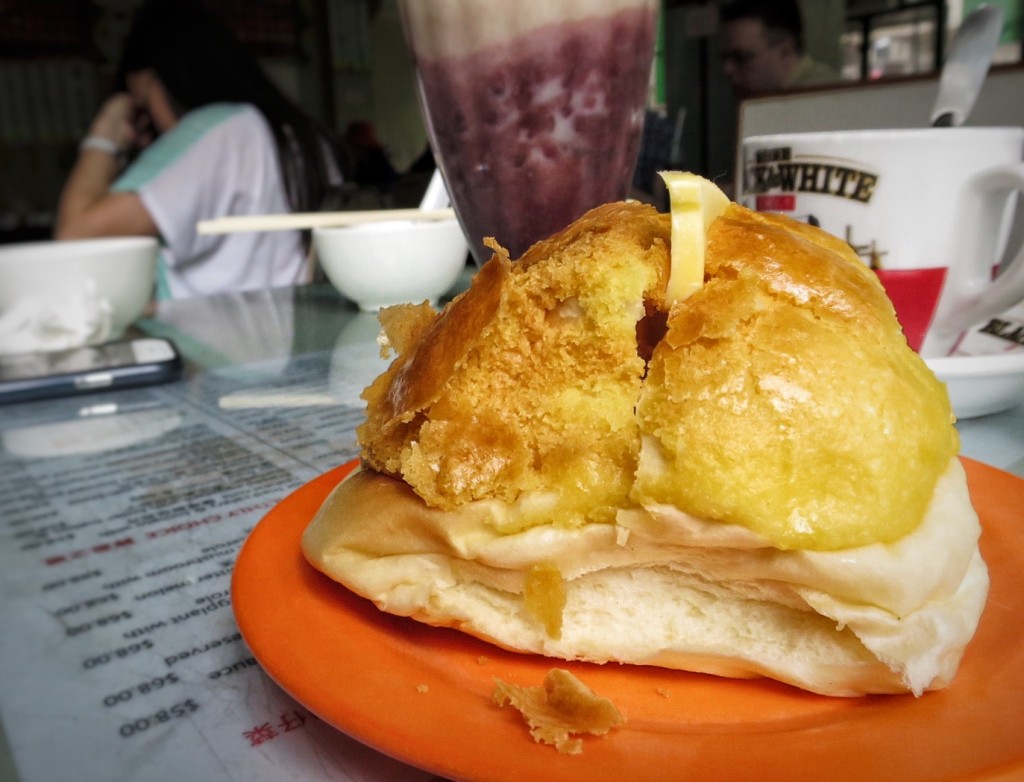 Mido Cafe serves great Polo Buns! The bun was fluffy and buttery that melts in your mouth.
Melting Baked Rice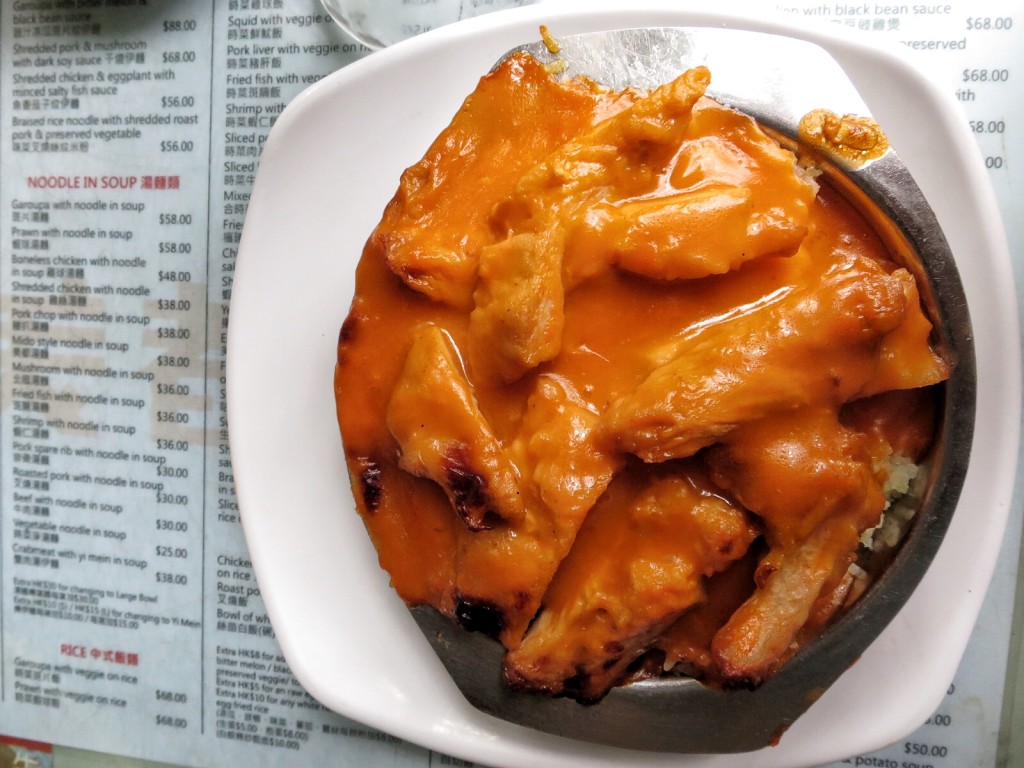 This is one of its signature dishes! Topped with thick homemade tomato sauce, the dish is full of sweet and sour spare ribs, fried rice and eggs! It is really yummy.
Oh! We were served by great service staff at the second level! The service delivery was swift. Nevertheless, they smiled when they served the food to the dining table!
We had a few more 'Cha Chaan Teng' moments with some Hong Kong outlets. Somehow, Mido Cafe left us with great dining memories.
Mido Cafe
Address:
63 Temple Street, Yau Ma Tai, Kowloon
Operating Hours:
Daily 830am to 1000pm