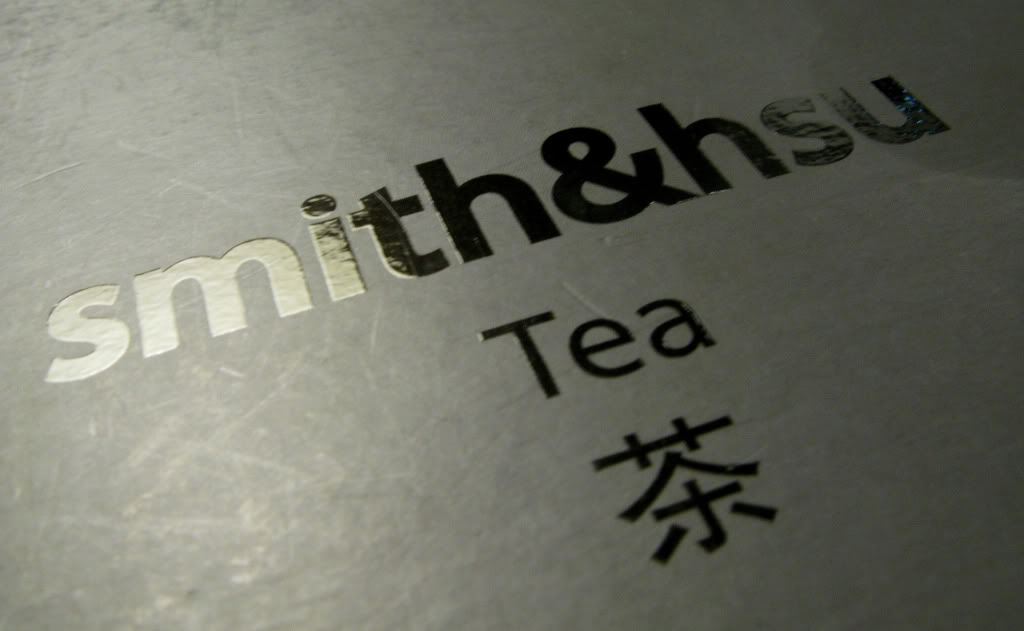 Homely and cozy, there are some good reasons why you have to stop by Smith & Hsu when you are in Taipei. Not your usual quintessential interior setting, the ambience is simple, sleek and comfortable. It offers a huge selection over Chinese and British teas. People do come here for their fine sandwiches and scones over an afternoon tea.
Cream Tea Set. Splendidly, it come with their two signature scones – cranberry and original. You can pair the scones with the English Farm jam or Devonshire clotted cream. You may pick from their homemade jams and marmalades, honey or more!
No. 101, Herbal Infusion Magic Julia. We opted for the Herbal Infusion Magic Julia, as its coded number is just like Taipei 101! No. 101, Herbal Infusion Magic Julia comes with a bursting tea fusion, that has a very calming effect at the end stage.
Cakes and tarts. My afternoon tea companion and I are very impressed with the quality of their desserts. The Lemon Tart will be a surprising spot-on item. Totally light but with a sensational sour taste.
You will be served with a whole tray of tea samples, smelling and deciding on the best jar is a tough battle. However, it's also the best fun part of visiting Smith & Hsu. There is definitely something to please you for a good afternoon tea session.
Do remember, you do not need to rush all your trips. Reading a book, flipping some magazines, sipping your favorite afternoon tea over a relaxing day and letting your time pass you by. That's #yolo.
Smith & Hsu
No. 35, Hengyang Road
Taipei City, Taiwan
Other Branches: Zhongxiao, Tianmu, Hankyu, Nanjing, Neihu
Opening Hours: Daily 10am to 10pm