A constant conundrum of all startups and freelancers alike, is how to keep motivation levels running as high as their own lofty aspirations, especially when faced with a mounting number of busy days and lonely nights of toil. Discouragement, impatience or fatigue can easily smother the fires of enthusiasm and coax an entrepreneur to decathect from the whole endeavour altogether. The right coworking space, however, takes out the isolation and dispels the ennui, putting you back into the zone.
No Business is an Island
Having played the role of Bohemian home-based freelancer before, the truism, "no man is an island" began to make sense to me some time after the exhilaration of independence wore off and the social aspect of work became starkly absent. I realised that interacting with the like-minded, trading opinions with those who aren't and mingling with everyone else in the industry is boundlessly inspiring. It brings about an energy to keep you going.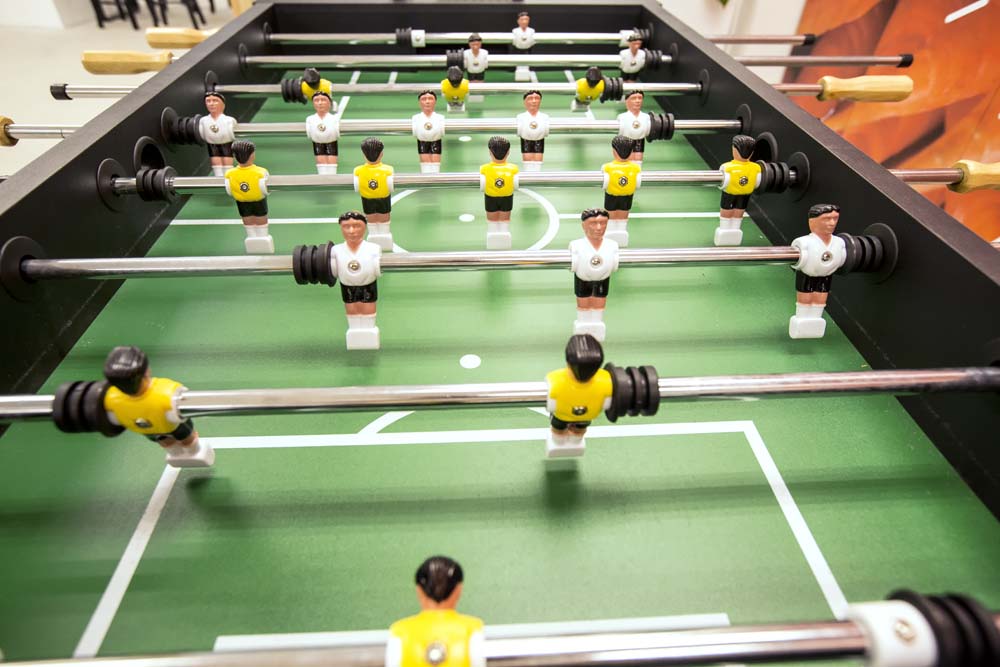 That's where, for me, coworking spaces become an attractive alternative between having a home based space and shelling out for a dedicated one. With a range of options running the spectrum from hot desks to full fledged offices and a commensurate rental rate, it is an investment in productivity and efficiency that is worth looking into. With these in mind, The Carrot Patch isn't just renting out a patch of space to anyone with some green. It aspires to be the bridge that connects every island. It strives to foster a thriving community centered around artificial intelligence (A.I) and its related technologies in software development, so that those in the network grow together. An absolutely inspiring raison d'etre, my interest was piqued, and so I signed up for a 10-day pass.
Working for the 6 C's
In my time here, it was evident that The Carrot Patch expends a great deal of effort to provide a value-adding proposition to its members. It can be seen in everyday details such as the friendly hello from the receptionist to providing invaluable business advice to its tenants. Like the 6 C's that many entrepreneurs work towards attaining, The Carrot Patch's core strengths can be summed up a set of 6 C's that go a long way in helping them achieve just that.
1) Community
The Carrot Patch has brought aspiring players in the A.I and techno-centric industries together under its roof to build a synergistic community that learns, grows, makes mistakes and builds on the experience together.
Workshops with a focus on entrepreneurship or technology are held weekly. This is an invaluable resource to get practical advice, especially since the bulk of its members comprise of early stage startups. Several notable organisations such as the Entre Club, an entrepreneurship promotion club that has training programs in leadership, marketing and finance amongst others, and the coding school, Upcode academy, have also spoken at these workshops.
Another avenue of advice that The Carrot Patch provides to its members is access to an expert panel made up  of seasoned venture capitalists and investors such as Joe Marten (Principal at Solidus Private Equity), Jeffrey Seah (Partner, Mettle & Salt Partners) and Robin Yap (President, Asia, The Travel Corp).
On a more informal note, casual lunch get togethers or barbecues at the roof pool are organised from time to time. The importance of building up community with these initiatives cannot be overlooked. It helps to sink a strong foundation for those who choose to benefit from it, and from this foundation a strong and competent community can grow.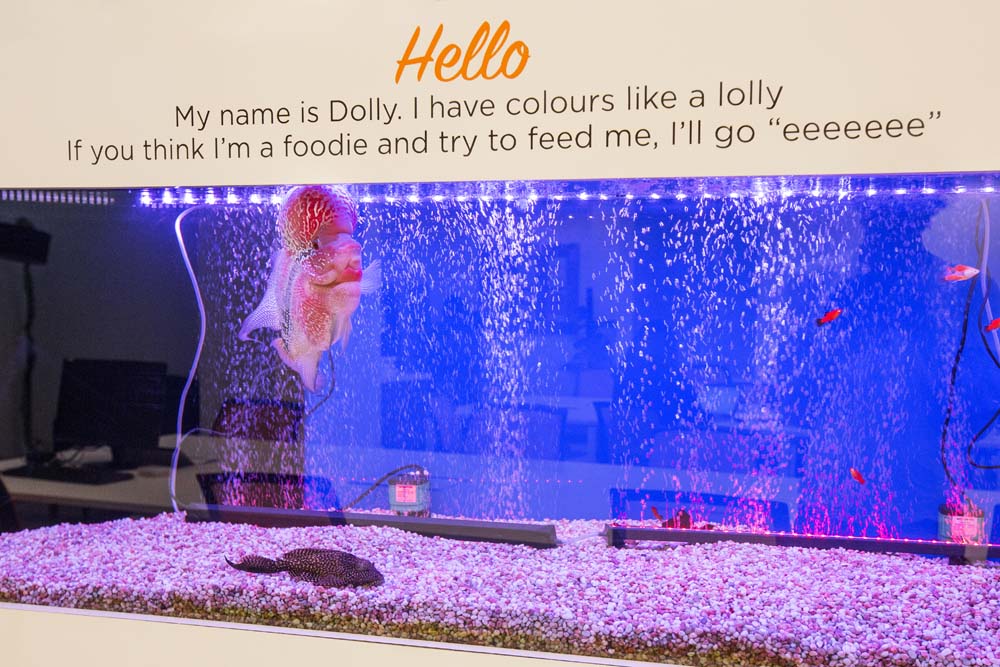 2) Collaboration
Aside from encouraging collaborations by focusing on related businesses, The Carrot Patch has itself built up wealth of expertise. For one, it can work with members in the area of funding and grants. Additionally, it can offer a suite of in-house support systems such as creative services, front and back-end developers, as well as provide advice and help with Amazon web services and partnerships with logistics and storage services.
Through the experiences if its sister company, AIQ, an established specialist in recognition software, The Carrot Patch extends yet more support, working with members to advise on business building, and developing projects and startups. Working in a startup can be lonely sometimes and it is heartening to know that someone that would be otherwise just be seen as a "landlord" takes an interest in your success and is there to extend a helping hand when it is called upon. That's what I would call a winning proposition.
3) Commute
The Carrot Patch is located centrally, at Henderson Road – a stone's throw away from Bukit Merah and in between two MRT stations, Tiong Bahru and Redhill. Commuting to and from the office was a breeze, especially when it was necessary to attend meetings outside or having come in for discussions. The time saved from a shortened commute cannot be stated enough. Less stress, less time in traffic, less crowds – a welcome relief.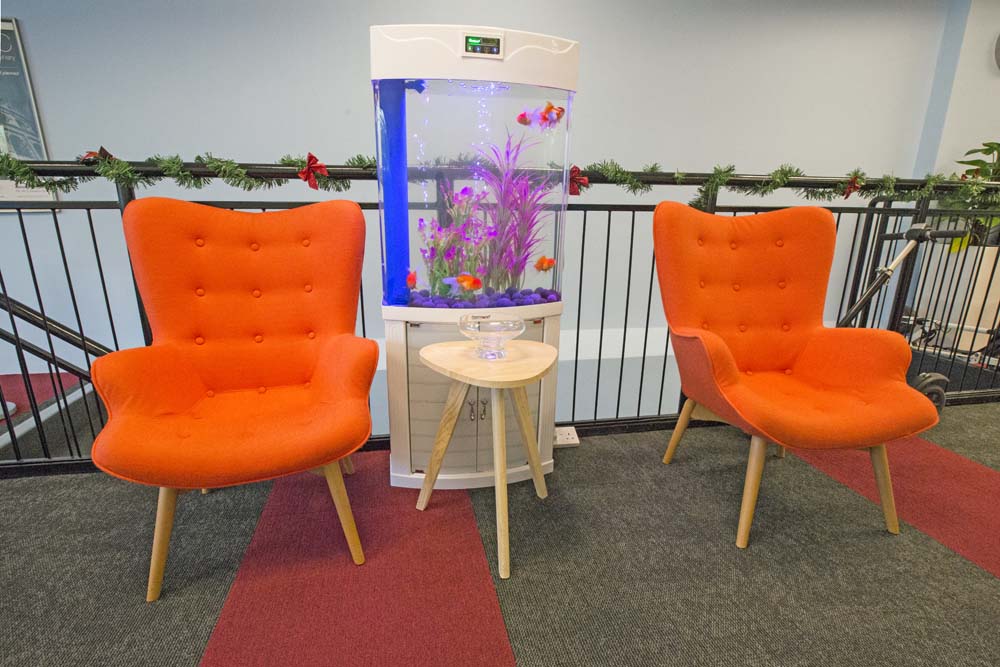 4) Configuration
Office rental costs in Singapore are notoriously expensive. Finding a space especially configured to your needs ensures that precious funds are efficiently spent. For my requirements, I was able to choose from a single day, a ten day pass, or a monthly plan with or without a fixed desk. With such flexibility, it would be easy to scale my requirements if needed, and it only starts at a cost of $25 for a day pass, up to $420 for monthly access with a fixed desk.
Such a shared arrangement with other companies on the premises, also makes the cost of maintaining shared appliances such as audio video equipment, printers, photocopiers, and other similar items more affordable to each individual tenant. What's more, I save on the trouble of keeping of maintenance and upkeep as it is all taken care of. After all, who can remember how to ink on the massive office printers?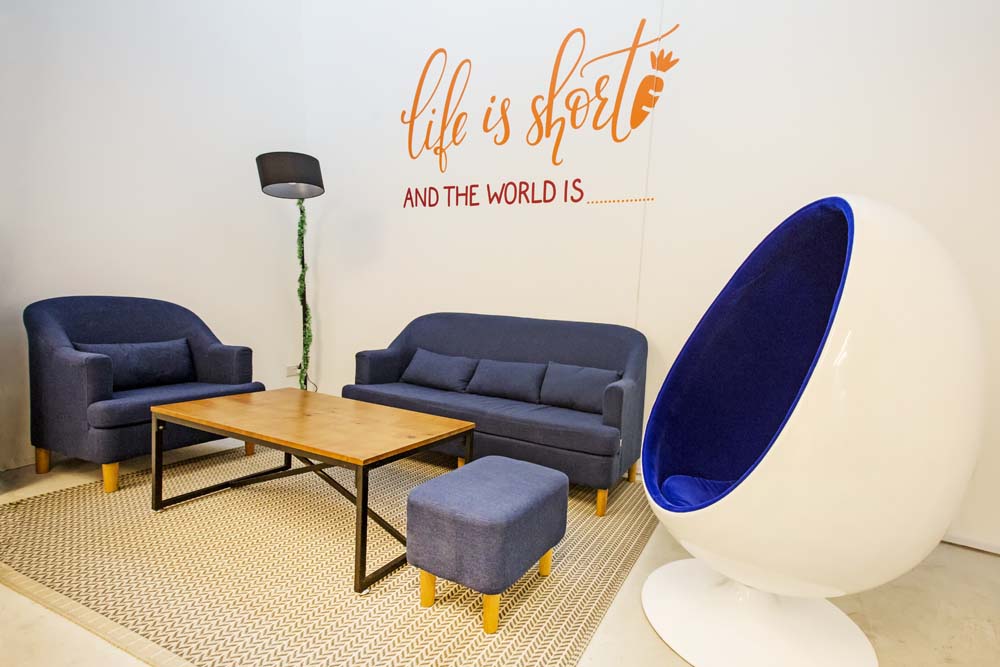 5) Comfort
A comfortable space is inspiring, appealing and, perhaps a little ironically, a little like home. This is one area where small details really shine. A shower, plush sofas to rest on, an endless supply of snacks and Milo, even a swimming pool. I could see myself spending many hours here.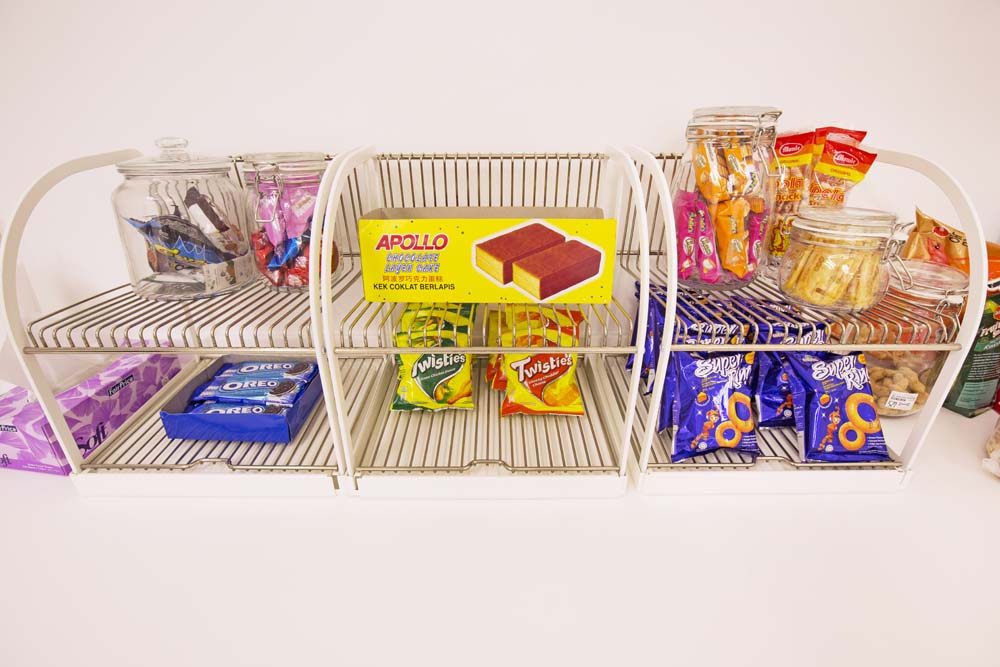 6) Commitment
The Carrot Patch offers a lot to its members but, there is one it does not – lip service. There is a real commitment to the A.I industry and to its tenants. It is a member of AI.SG,  a government initiative to promote artificial intelligence and it strives to bring others into the fold. As much as it can, it provides guidance above and beyond what is expected of a coworking space. It taps on all the resources at its disposal including its own business contacts making this coworking space truly a collaborative community.