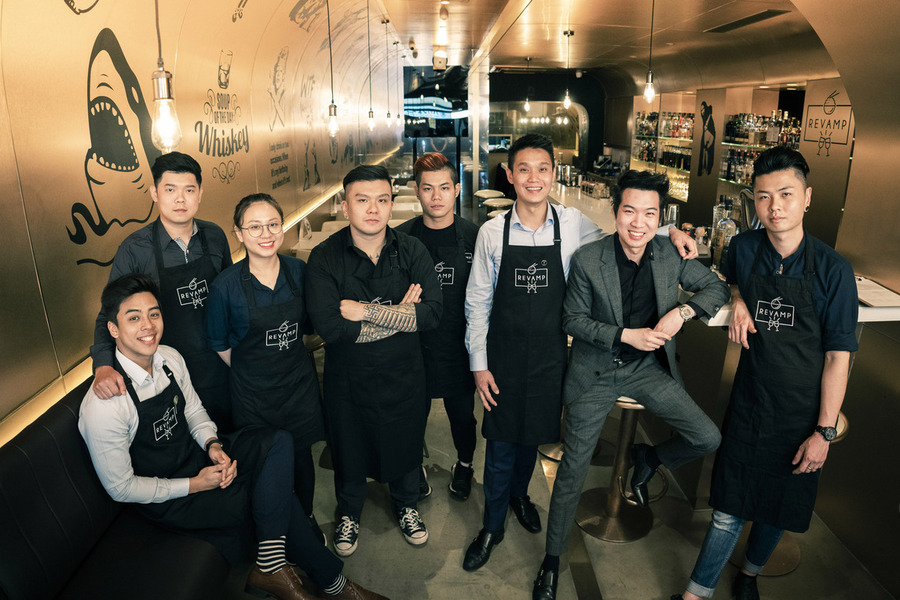 Speakeasies are no longer a thing of the current era. Consumers want more than a place to have a stiff drink, they also want good classic cocktails and savoury foods to the masses.
Trying to keep up with a city's ever-changing restaurant scene can be exhausting, but Revamp Kitchen & Bar is committed to make sure your meal enjoyable by serving a menu of rice bowls, small plates and mains with craft cocktails.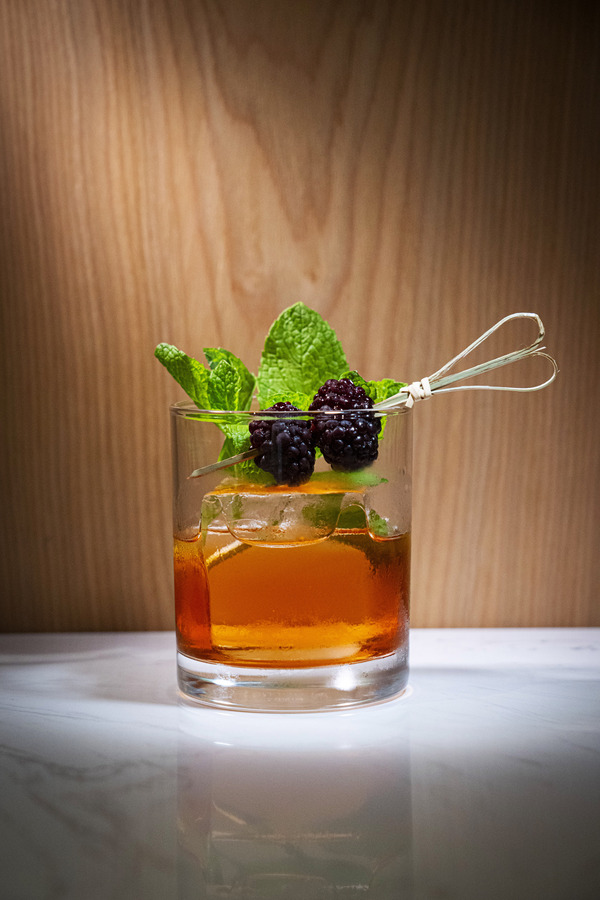 The bartender truly flexes his or her creative muscle here. The curated modern Blue, Vine Old-fashioned ($18) is set out with some fruity flavours but well concealed with the cognac and bitters. The drink's recipe is cleverly done.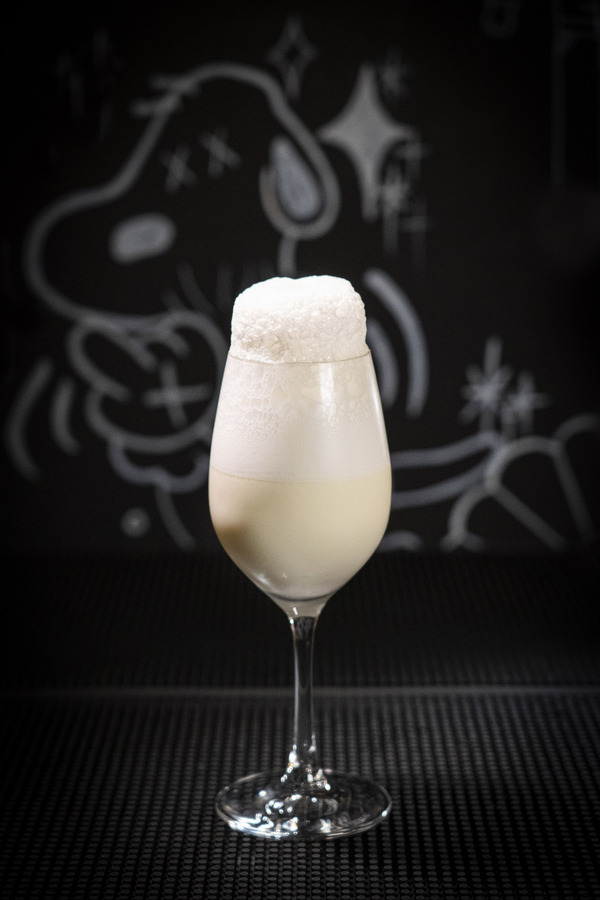 Drinking also brings people together — bartenders and patrons, tourists and locals. At Revamp, they want to focus on their classic cocktails selection, so the menu includes 16 classic cocktails. That's a huge list. For something a little more interesting, you can try their Ramos Gin Fizz ($16)– it's the perfect summer drink.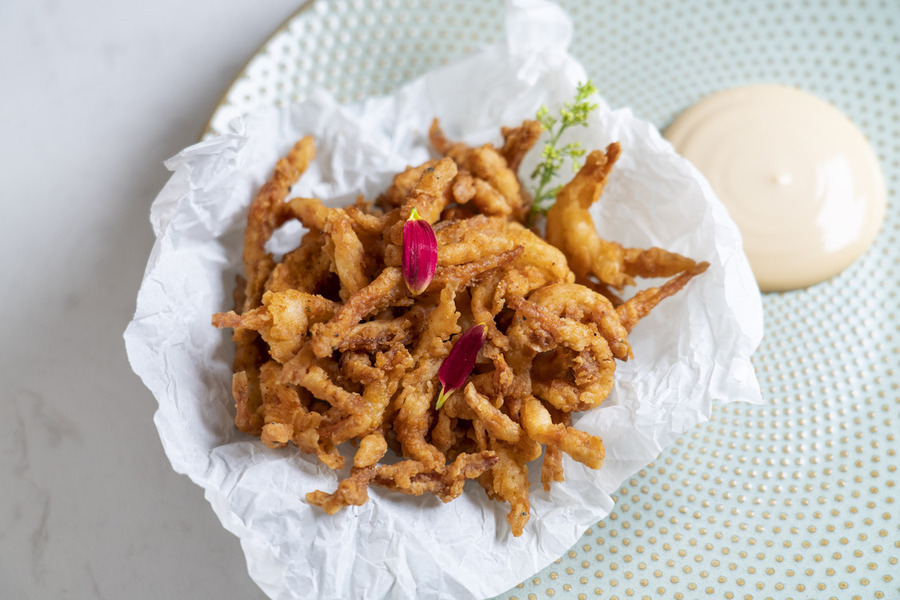 Among our favorites are Gang of White Baitz ($14), Duck Off ($30), Mushroom Risotto ($26), meanwhile, opt for the best dish of all, Slow Slowly Pork Belly ($20). The flavours from the soy beetroot glaze and hummus seem to be something that you've probably never had before. They are so compelling.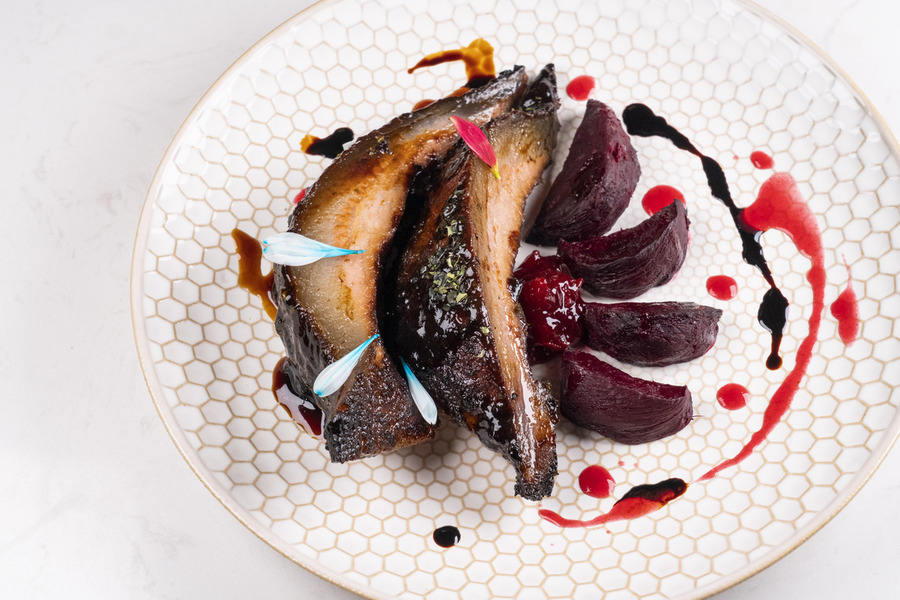 Revamp Kitchen & Bar is definitely set to revitalize the food-centric destination of Tanjong Pagar Road. With many culinary offerings and modern classic cocktails, it will lead you to some awesome eating adventures.
Review Rating: 8/10
61, Tanjong Pagar Road, Singapore 088482
Phone: 9050 5303
Nearest MRT: Tanjong Pagar
Opening Hours: Monday – Thusday –  11am – 1am / Friday and Saturday – 11am – 2am / Sunday – 11am – 6pm