We've spent a week with the HUAWEI P30 Pro to do a 3-minute music video. We've been through a lot of fun during the filming process, so we are ready to pen our thoughts.
As the hottest new handset from the Chinese maker, it raised the bar as a camera phone. We will rather say –  HUAWEI P30 Pro is a breakthrough in digital imaging.
With a 6.5-inch screen, a large battery and those complicated camera sensors, the P30 Pro is relatively heavy at 192g. But because that OLED display is curved at the sides and the bezels surrounding the screen are razor thin, the device keeps roughly the same size as the iPhone XS Max or Samsung Galaxy S10+.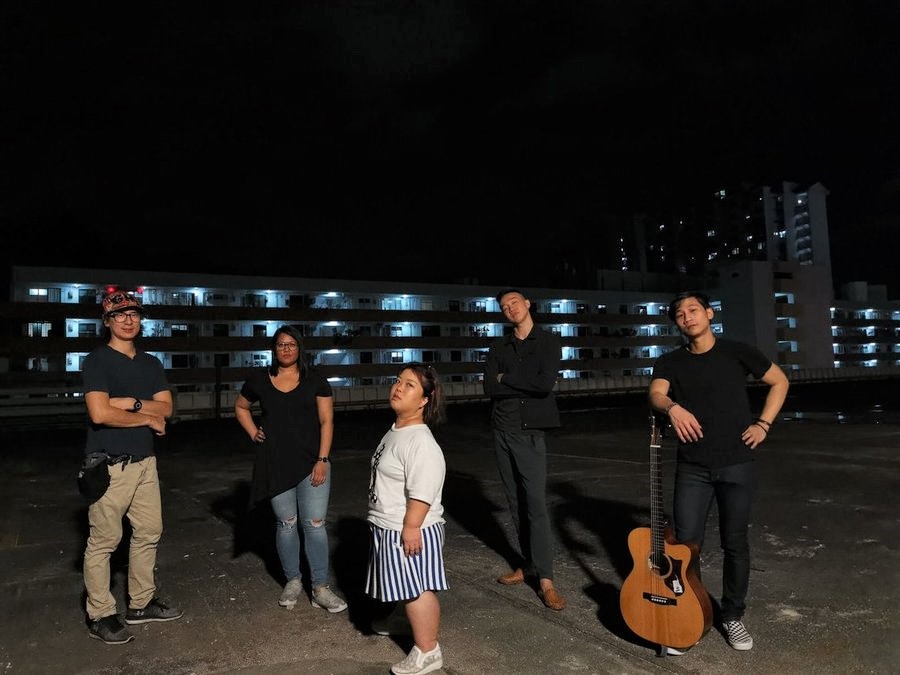 Innovative phone with impressive zooming action
Battery life has always been good with HUAWEI, nothing has changed. The phone also comes with 40 Mega Pixel Sony sensor and nice 6.47-inch display, HDR10 certified. The new HUAWEI P30 Pro's 50x zoom combines a 5x optical zoom with artificial intelligence-driven digital magnification. There's never a loss of resolution. It's really impressive for a mobile phone.
Unleash new and exciting possibilities for video
Dual-view camera mode is made available on HUAWEI P30 Pro. It is made possible with the recent introduction of EMUI 9.1. Video recording has previously been a weakness of Huawei phones, but HUAWEI P30 Pro comes with greater optical stabilisation. It's less blur or shaky. That is a breakthrough in mobile videography.
It's no wonder that the camera performance really impressed us in our hands-on HUAWEI P30 Pro review. It does a phenomenal job in all fronts.