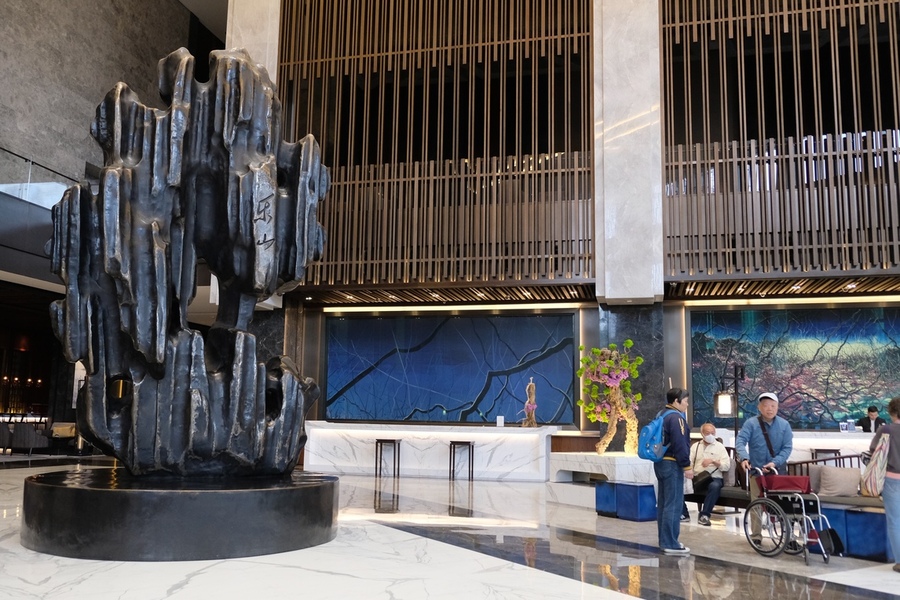 NUO Hotel Beijing puts it in prime position for offering both luxurious and business stay experiences with inspiring and artistic influences from Ming Dynasty.
Here are 6 reasons why you should choose NUO Hotel Beijing for your next Beijing city trip!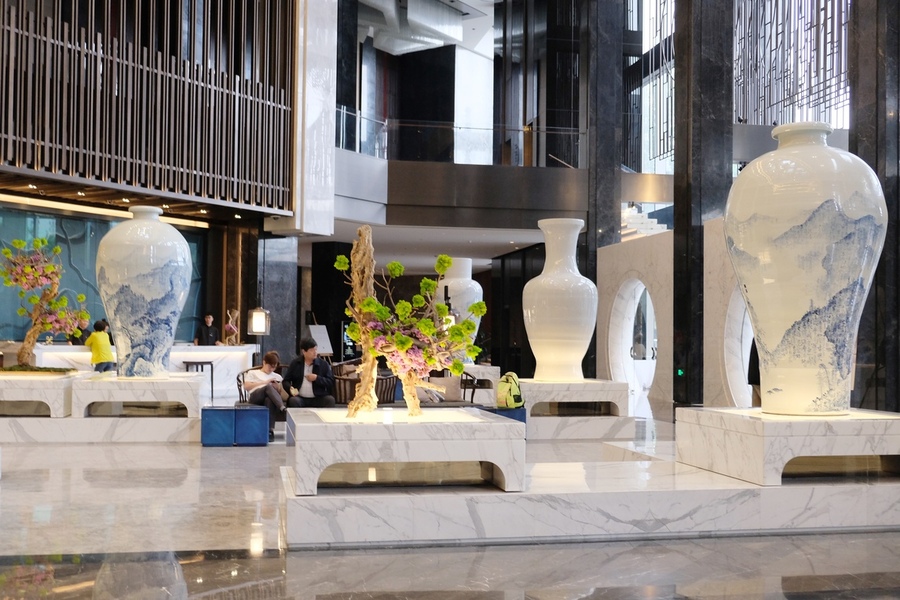 #1 Art, Art, Art
Located near Beijing's Art Zone 798, the heart of China's dynamic art movement, NUO Hotel Beijing features 438 luxurious rooms and suites, a traditional tea house, six restaurants and bars, NUO Spa, the impressive 1,600 square metre Yongle Grand Ballroom, and a showcase of original works from iconic Chinese artist Zeng Fanzhi. Among the hotel's most dramatic features are the huge "Le Shan" sculpture and "Landscape 2014".  Zeng's artisitic destination continues into the guestrooms too.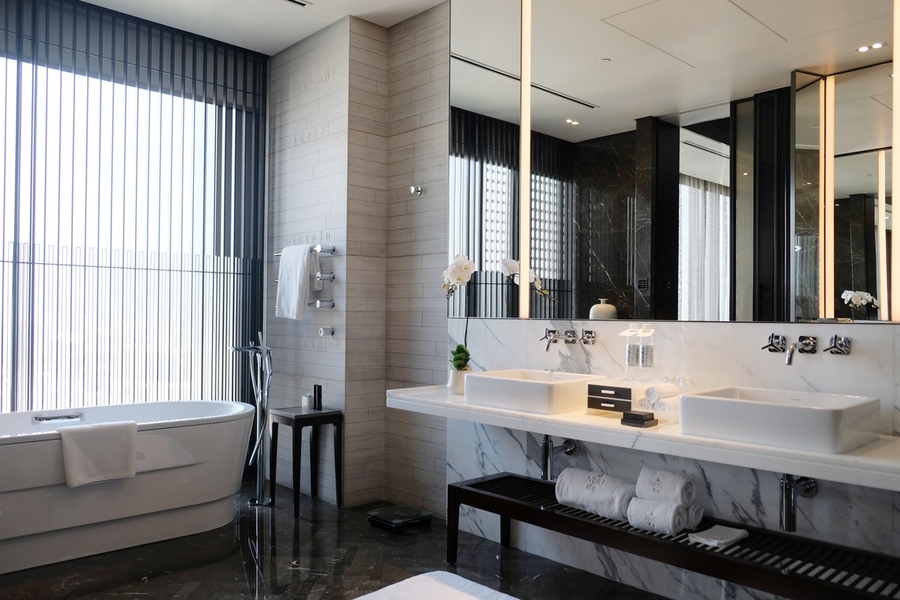 #2 Massive, gorgeous and comfortable rooms
From a freestanding bathtub with a view to little touches of plants, tea set, natural light and splashes of warm blue hues, the Nuo Studio is literally walking into a home!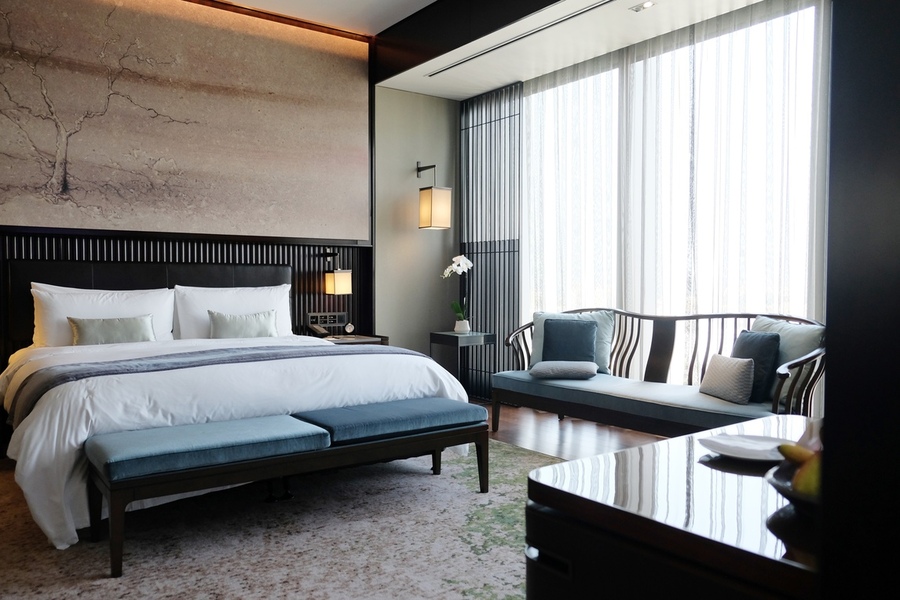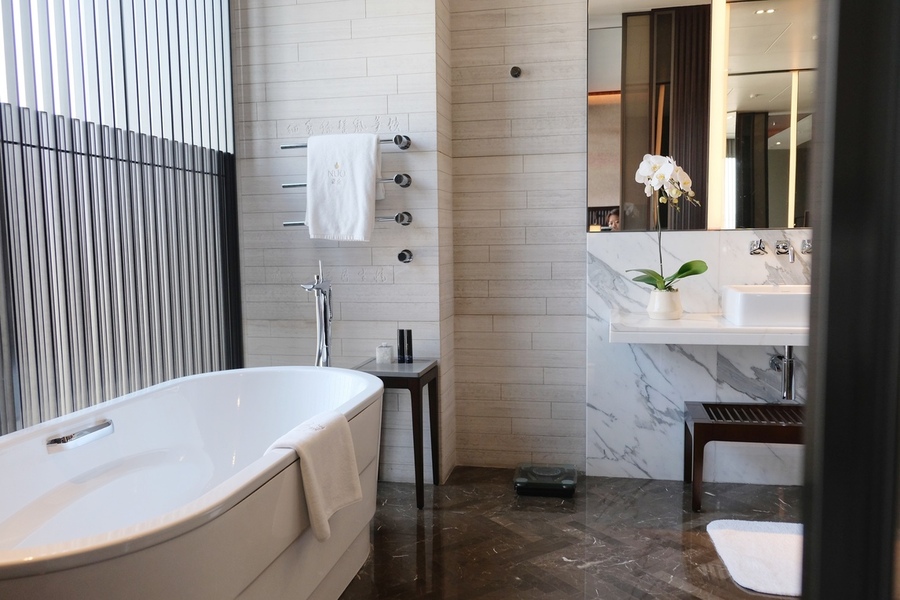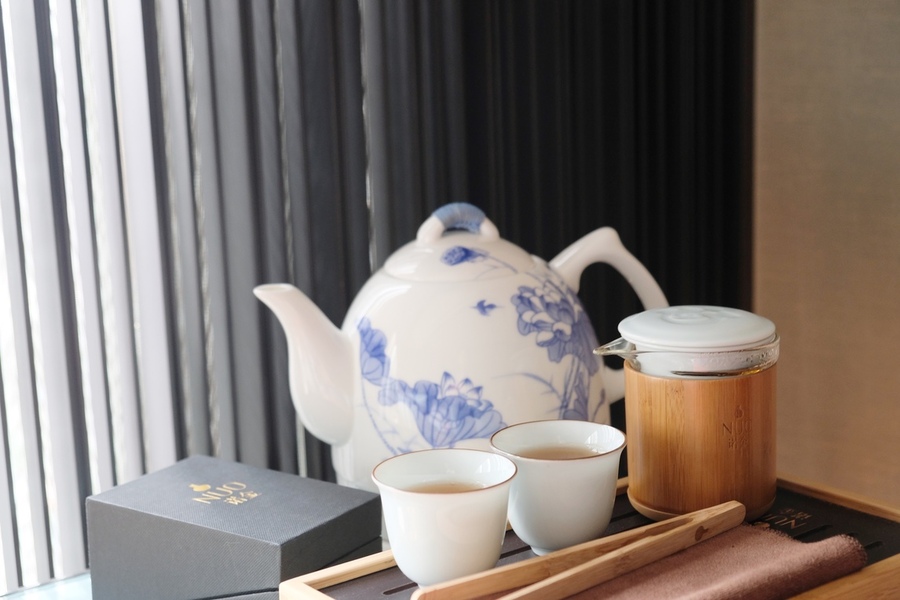 A full night of restful sleep is further assured thanks to a state-of-the-art air purification system and advanced noise-cancelling technologies. That touch of hospitality with a welcome afternoon tea treat during the day or chocolates at night that tastes as good as it looks.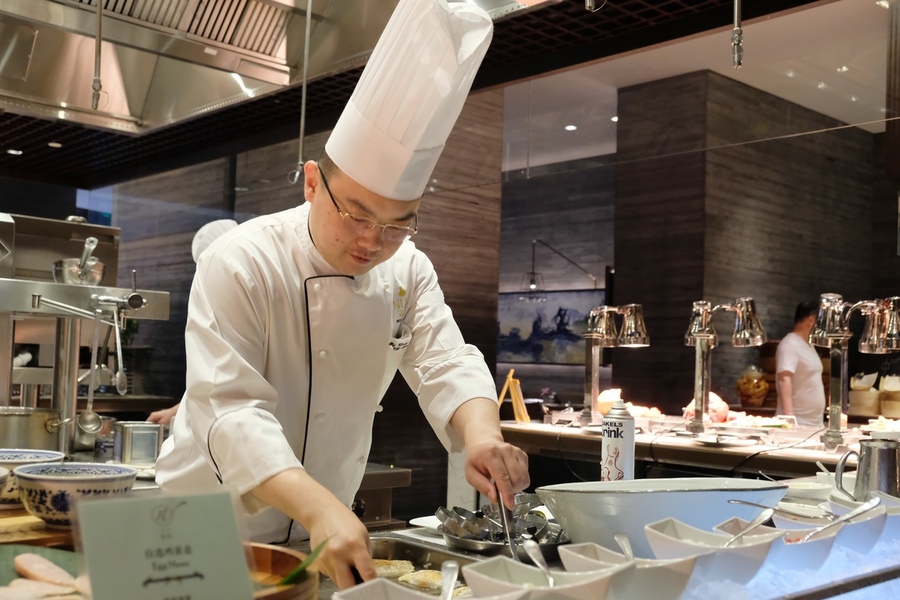 #3 Good food for dayzzz
How about starting with a warm bowl of noodles customized to your liking? Breakfast at N'Joy is is a great start of the day. A wide array of options from international favourites, to local Indian specialties greet you – catering even for all types of food lovers!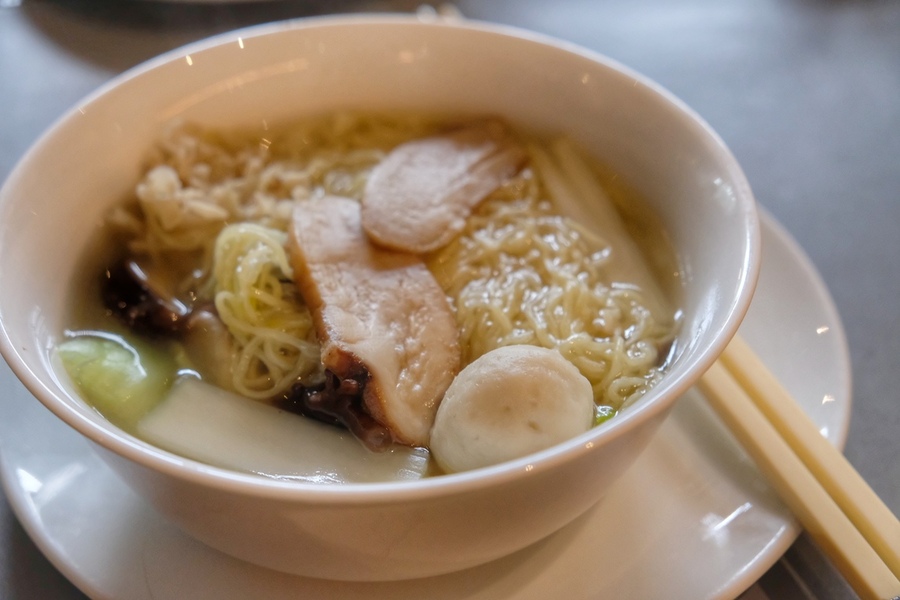 #4 A Chinese feastful affair at Jia
You can enjoy the authentic traditional Cantonese culinary journey inspired by the voyages of the artist – Xu Wei. His free-style flower-and-bird ink wash paintings, adding details of food ingredients into the paintings in tandem with Xu Wei's food-related works, whilst the restaurant's ambience evokes the natural setting of an exquisite, elegant home.
Chefs from Hong Kong incorporate Ming cultural elements in cooking this cuisine, with an emphasis on sourcing fresh, premium, green ingredients from NUO's own Green Farm for healthy dining. With ten luxurious, elegantly appointed private rooms, Jia provides the ideal venue for family gatherings, special occasions with friends and other celebrations as well as for business entertaining.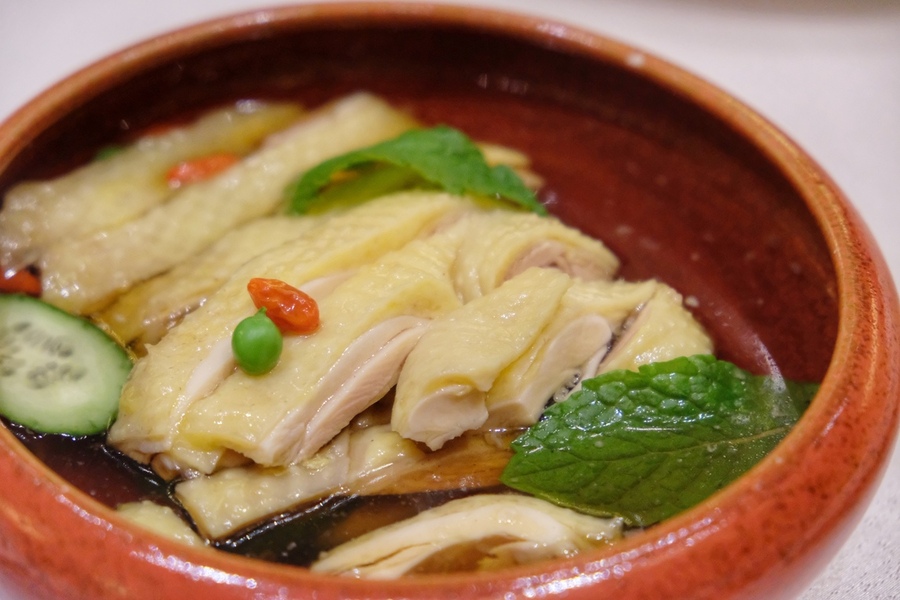 Even as a starter, the chicken slices cofer flavorfulness, further enhanced by the rich wine. Every mouthful is very refreshing.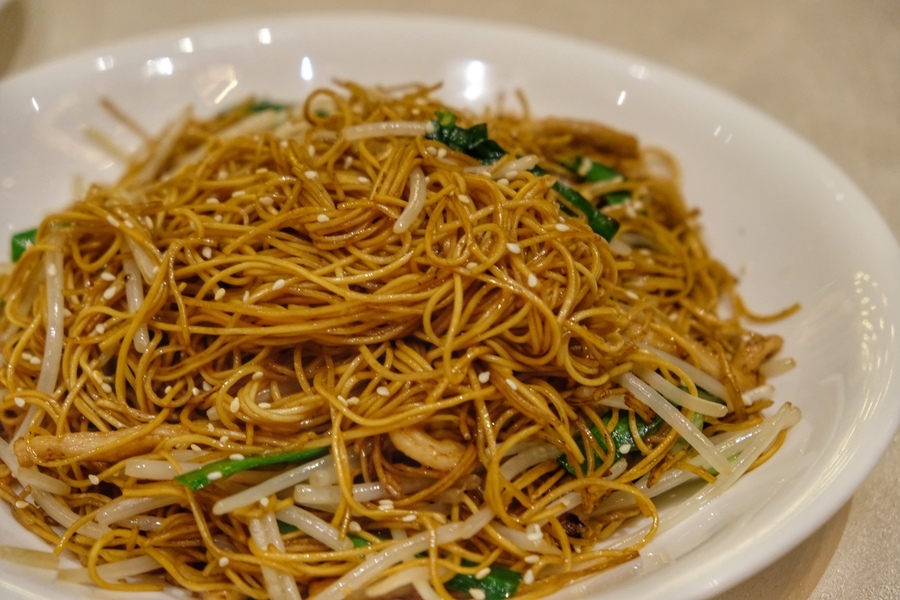 The noodles here shouldn't be missed, but really – you must pace your appetite to prepare for a meal this sumptuous.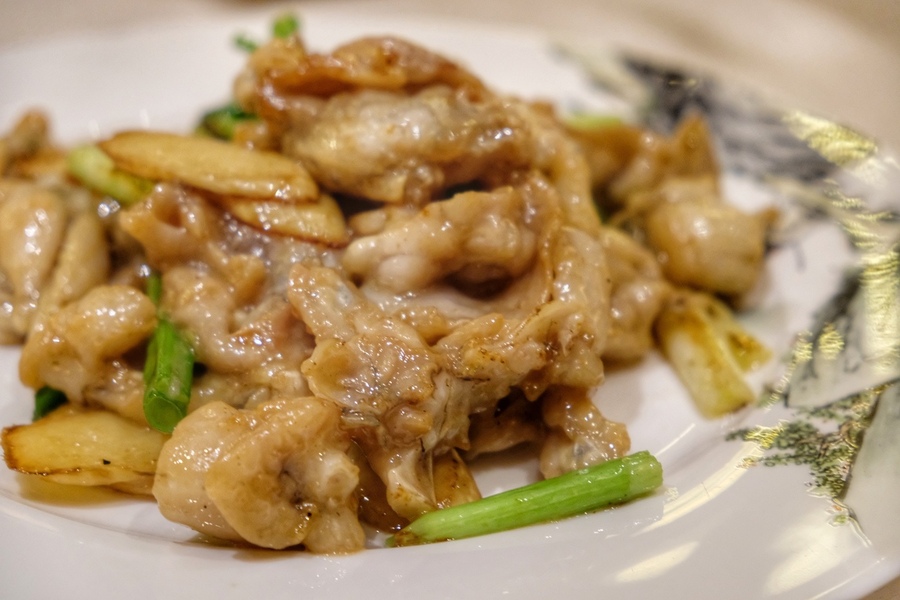 The "main show" lightly fried frog legs with ginger slices was quite a heart-stopper. A hearty glass of beer just balanced it off nicely – they nailed the flavours so well.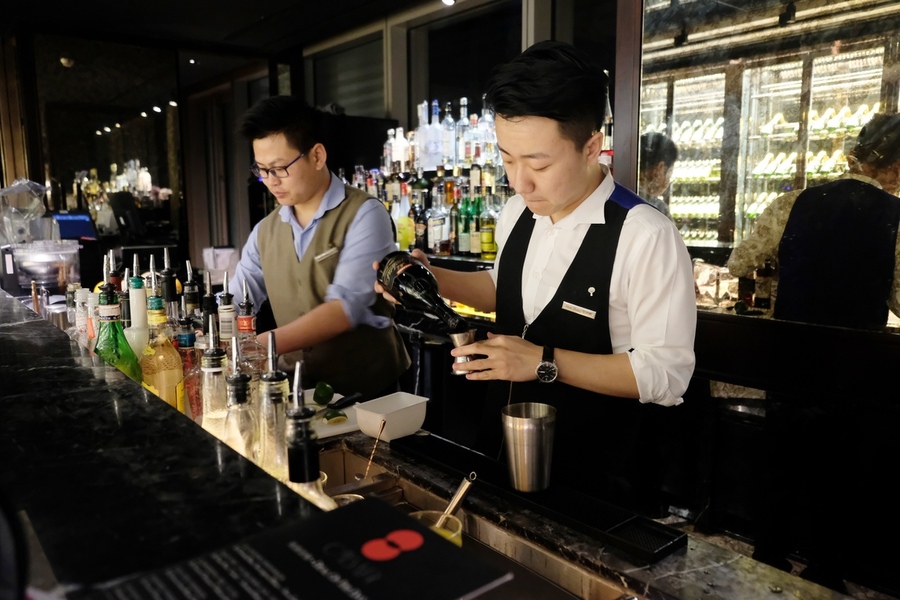 #6 A full-on cocktail bar
O'Bar is where Beijing's beautiful people unwind in style over amazing cocktails and champagne on ice. Mixing oriental opulence with the gilded glamour of a yesteryear cocktail speakeasy, O'Bar is the new destination in Beijing to see and be seen!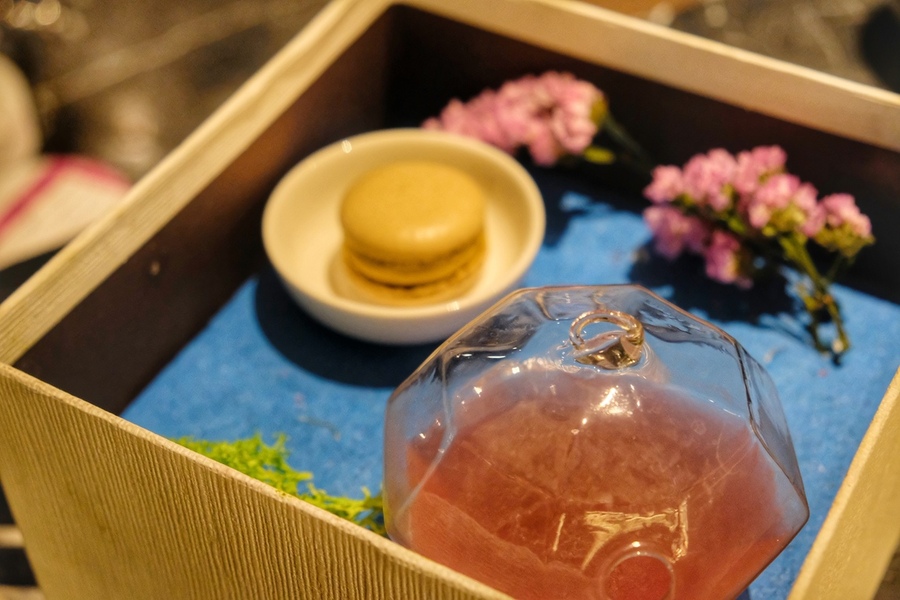 Hotel rating: 8/10
NUO Hotel Beijing
2A Jiangtai Road, Chaoyang District Beijing 100016
Phone: +86 10 5926 8888
Reservations: https://www.nuohotel.com/beijingjiangtai/rooms.html
Email:  info.beijing@nuohotel.com