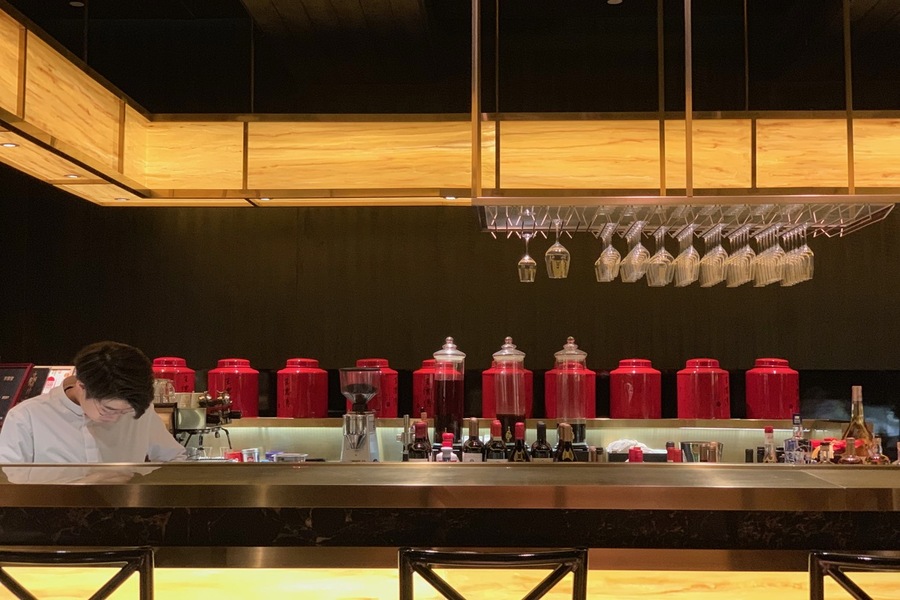 Some foods come and go, but I think in the case of Peking duck, it has gone past the stage of being a fad to becoming a firm favourite amongst Beiijingers.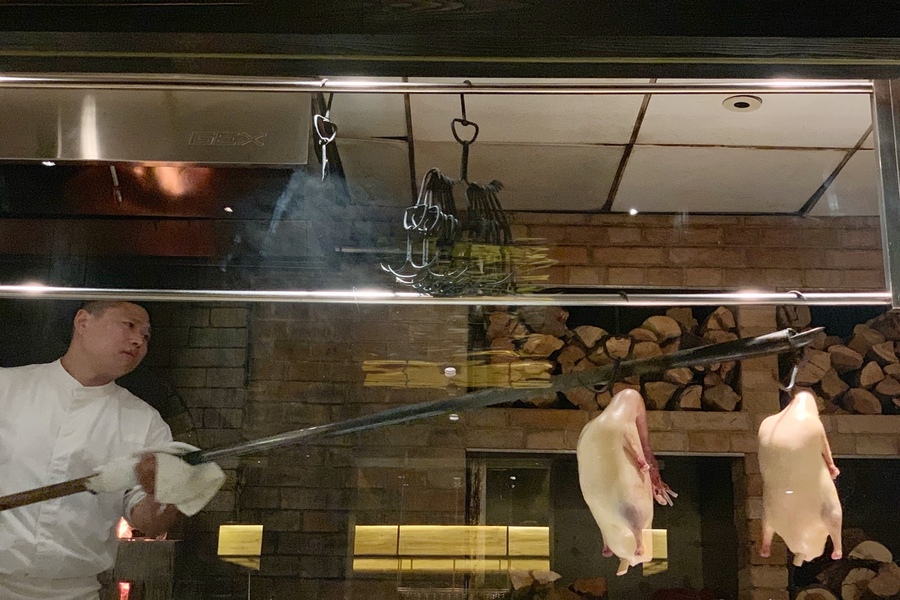 Designed by internationally-recognised restaurateur Alan Yau, Jing Yaa Tang presents a selection of dishes inspired by the famous Beijing roast duck, as well as a wide range of regional favourites across China. Using the finest ingredients, every dish is presenting Chinese cuisine at its best.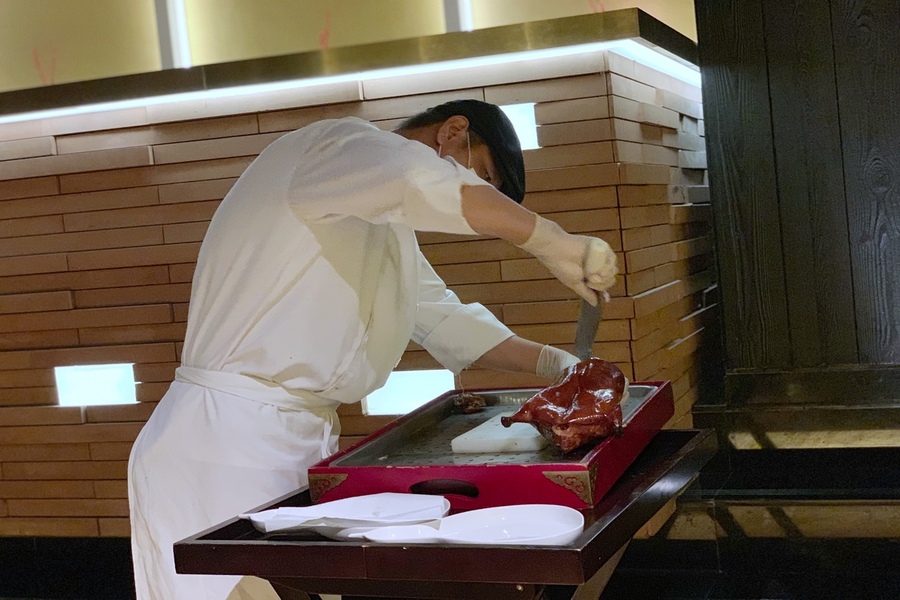 Anyway, I fancy duck dishes a lot and whenever someone is mentioning about Jing Yaa Yang's specialty peking duck, I am always tempted to go try them out. Perhaps the best time to enjoy Peking duck in the capital is during her cooler months. With temperatures hovering around low temperature and low humidity levels, it aids in giving the duck skin the extra crispiness.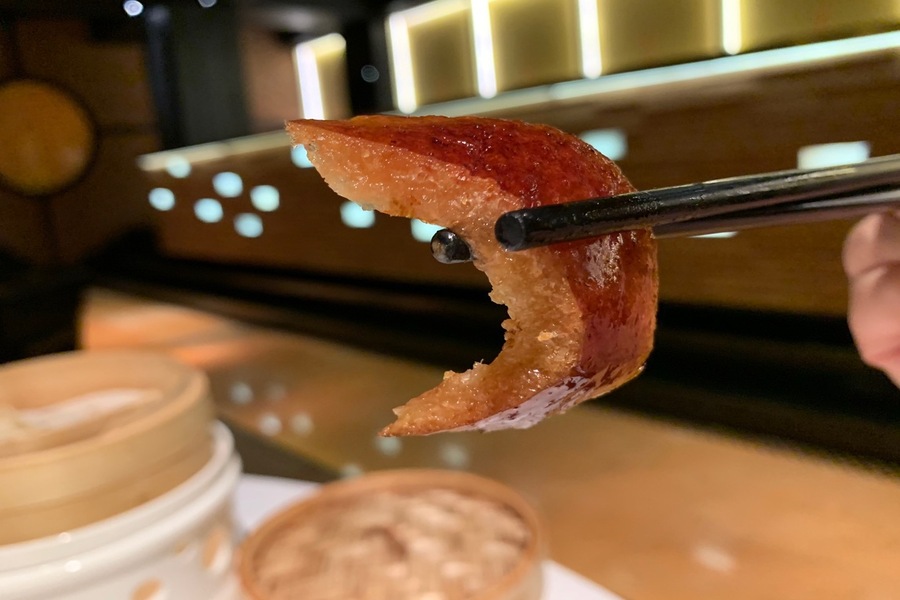 Roasting over an open flame with date wood lends the duck skin and meat with smokiness and tenderness. For half duck serving with 1 set of pancakes and 1 set of condiments and sauces, it costs around RMB228. The verdict is an elegant Peking duck dish that not many restaurants can accomplish consistently..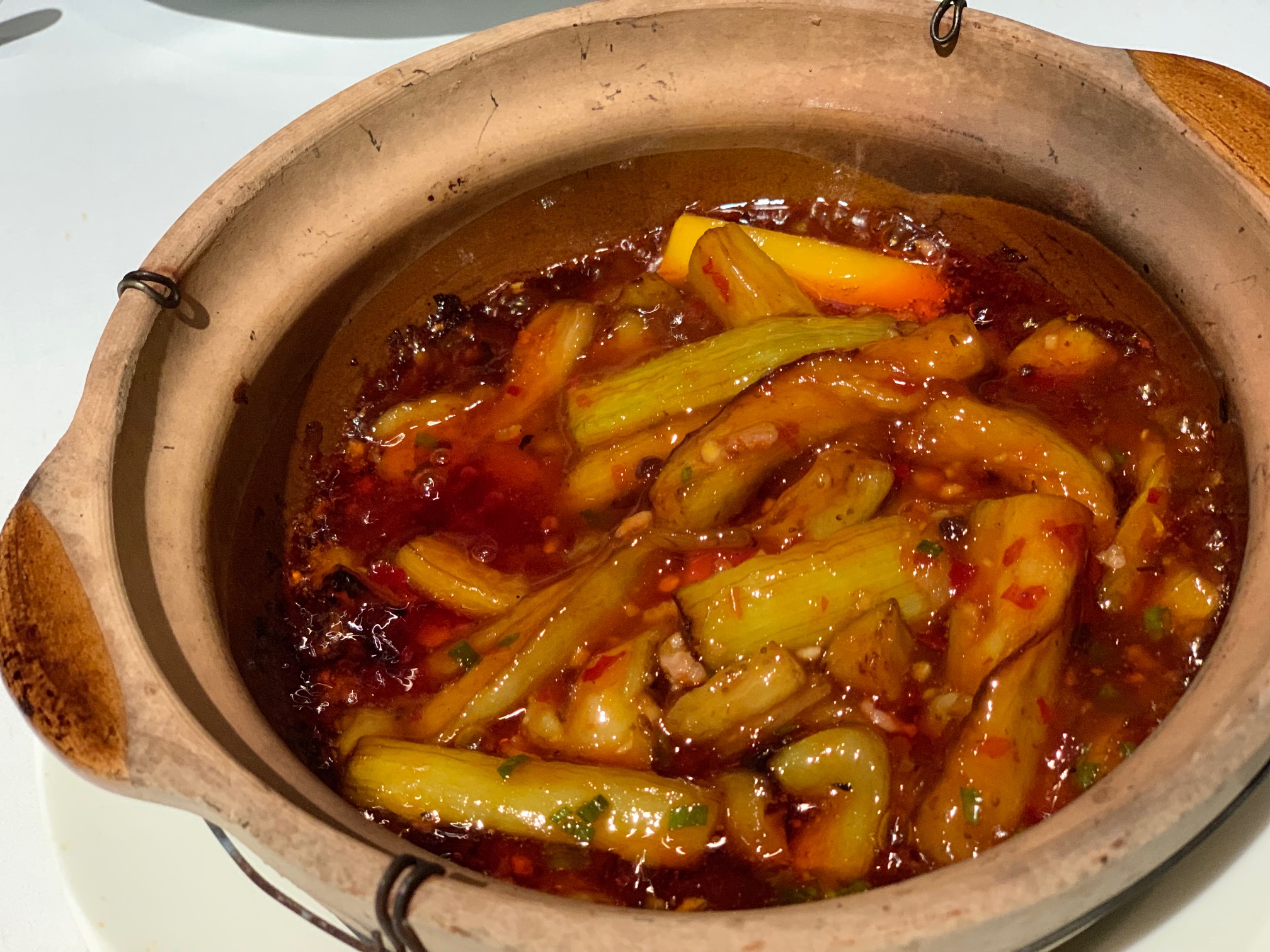 The spicy eggplant and minced pork claypot with chinese chives (RMB75) is extremely hot and spicy. The portion is generous, the flavours are very balanced.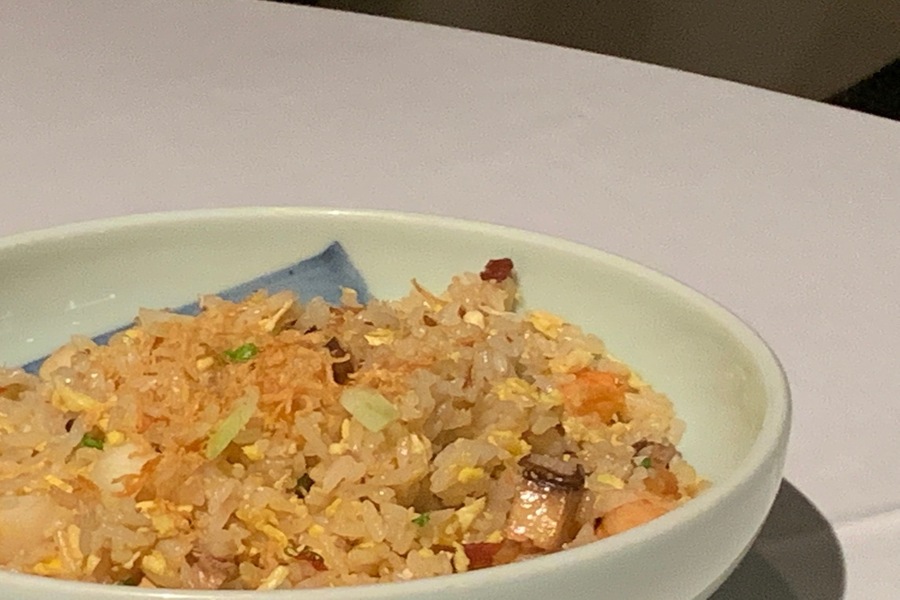 jing yaa tang fried rice with superior x.o. sauce, shrimps and dried scallop (RMB132) is immensely addictive  and it has stolen the show.
Review Rating: 7.5/10
JING YAA TANG, BEIJING
The Opposite House, 11 Sanlitun Lu, Chaoyang district / 朝阳区三里屯路11号太古里北区瑜舍酒店
Opening Hours: Open midday-2.30pm, 6-10.30pm daily
Contact: +86 10 6410 5230