With an urban population of 2.7 millions… Taipei city is the land to many shopping malls, many amazing old streets, many night markets, many scooters and bicycles, etc etc etc… With nice culture and nice people, here's our guide to enjoying 9 amazing things to do in Taipei. We promise that each of them plays a significant role of leaving good memories.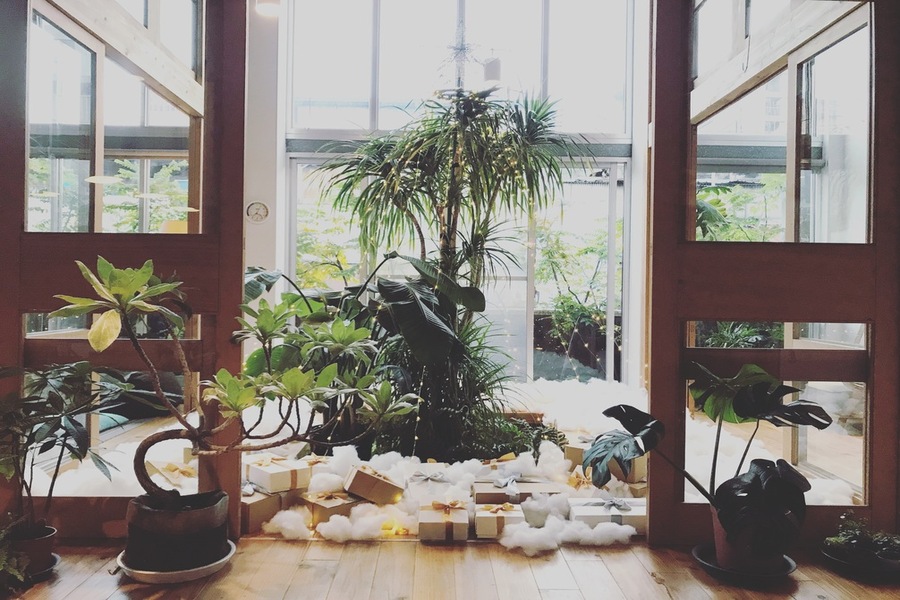 Unwind and stay in a nice hostel
The hostel culture in Taipei is certainly something to stay for a very long time. Most of them come at affordable rates with clean and comfortable accommodation. You just have to know where to look for them. Let me show you my favorite one – The Star Hostel. With just a 5-minute walk from Taipei Main Station, this is a perfect hostel for everyone. They provide quality service like movie nights, breakfast and more.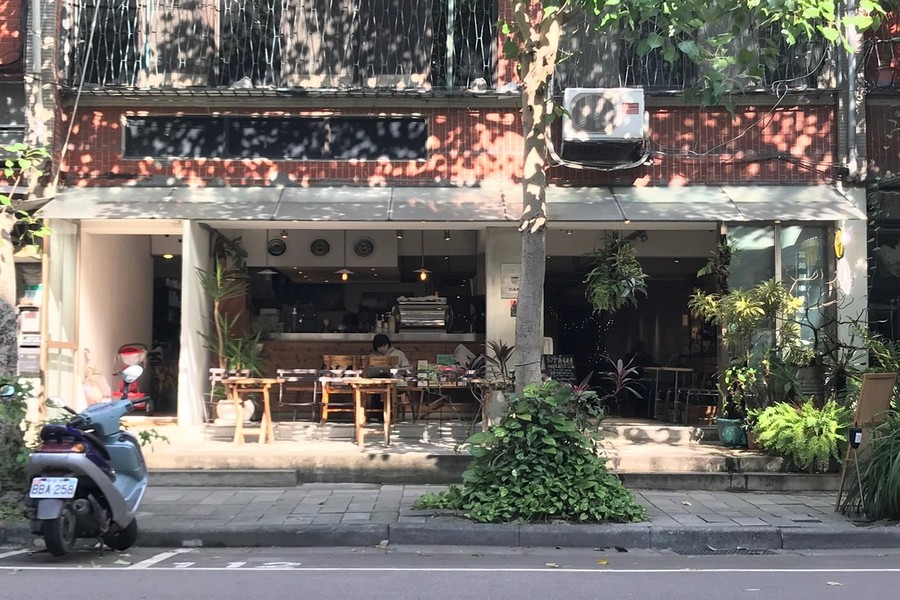 Cafe-hopping is so fun
Taipei has usually been known for its night markets, but its specialty cafes have been sprouting.  From Yong Kang Street to Fujin Street (latest trending street for cafes in Taipei), cafe-hopping can be so fun. Nothing to stop us serial caféhoppers to make a trek to Fujin Tree 353 Café 富錦樹咖啡. Needless to say, it sets as a good spot for specialty coffee and pasta.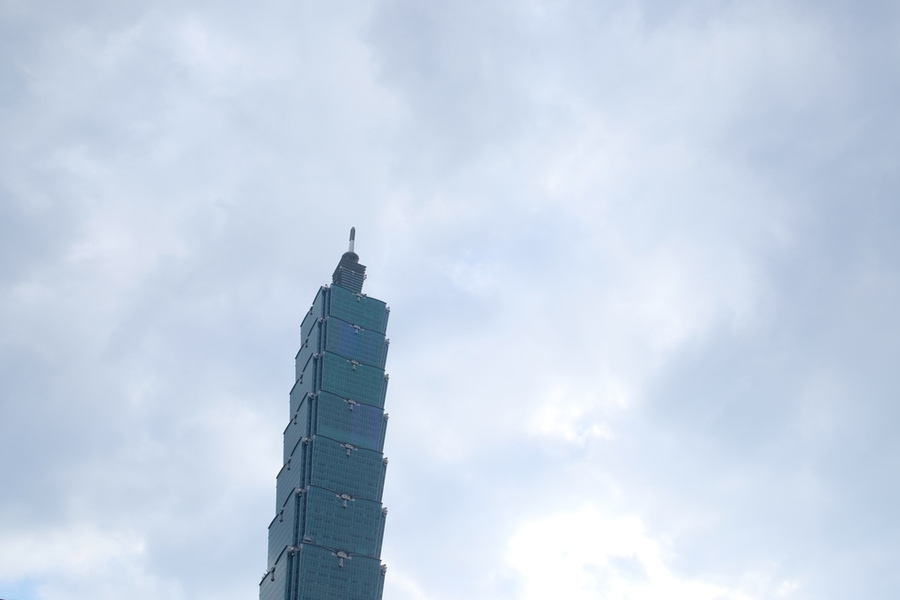 Visit the Taipei 101 Observatory
Experience the architectural wonder that is Taipei 101 from the inside out. Ride the high-speed elevator, take in the breathtaking views from the observation. Taipei 101 is a perfect spot for dining and shopping too.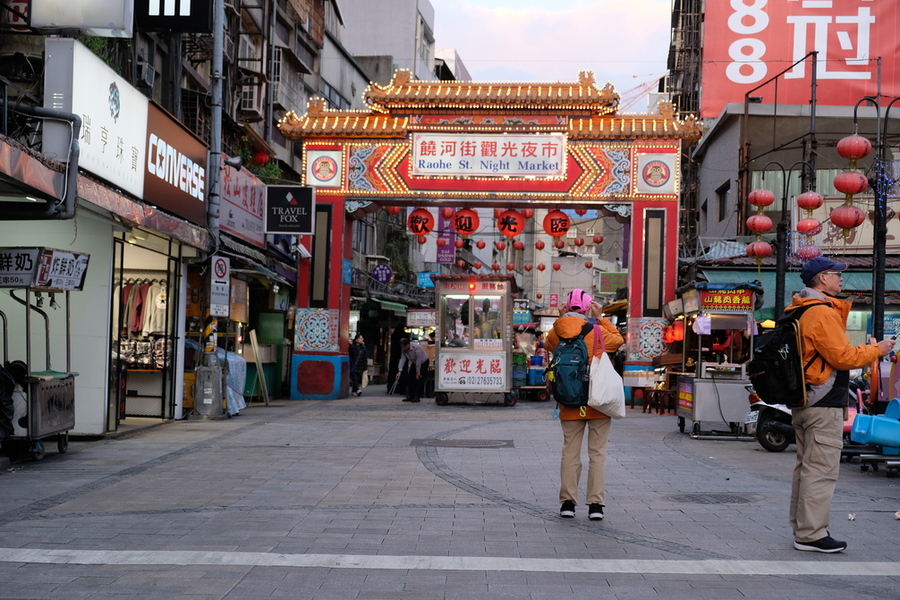 Have a fabulous time in a night market
Night markets form part of the lives of Taiwanese locals. Taipei is well-known for their night markets, which open all over the city in the evening, selling from trending street foods to clothes. Whenever we hit into Taipei City, visiting 1 or 2 night markets is a must-do. Le Hua Night Market is one of our favourites because it has more traditional and nostalgic Taiwanese food! Do visit it when you are in Taipei next time.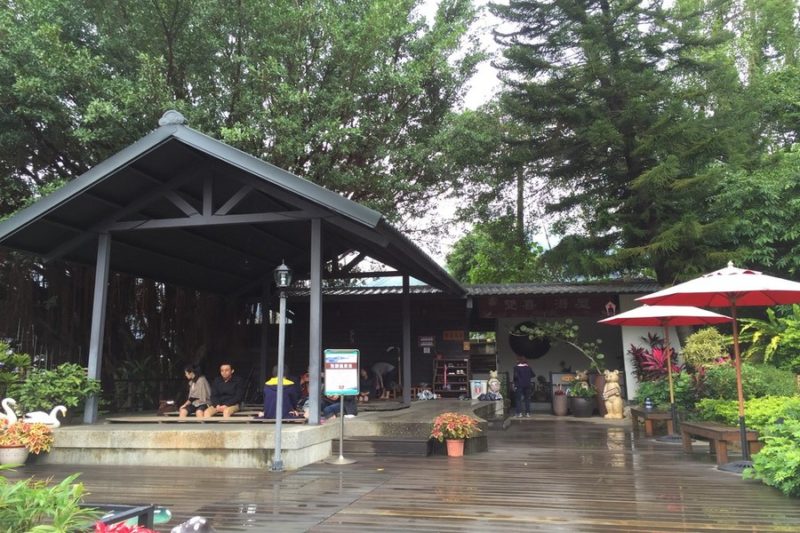 Soak yourself in an amazing hot spring
Yes, heading up to Xinbeitou hot spring area is one of the best things to do in Taipei. Soaking into best hot springs and enjoying the lush greenery, it is a perfect activity to do for every year-end travel when the weather is cold.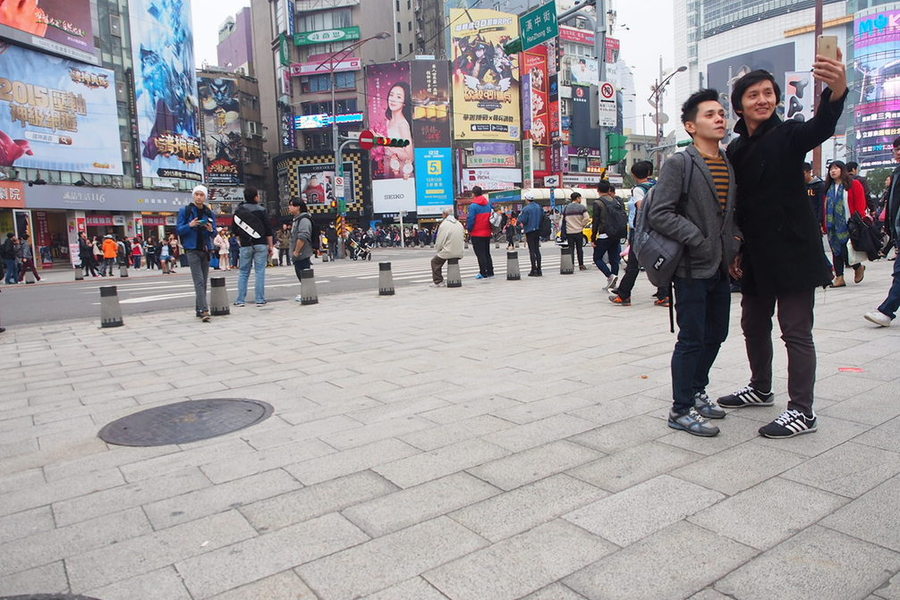 Shop till you drop in Ximending
Ximending is a neighborhood and shopping district in the Wanhua District of Taipei, Taiwan. It was the first pedestrian zone in Taiwan. Filled with many trendy retail shops, unique themed cafes and restaurants and young people, it is one of Taipei's coolest neighborhoods.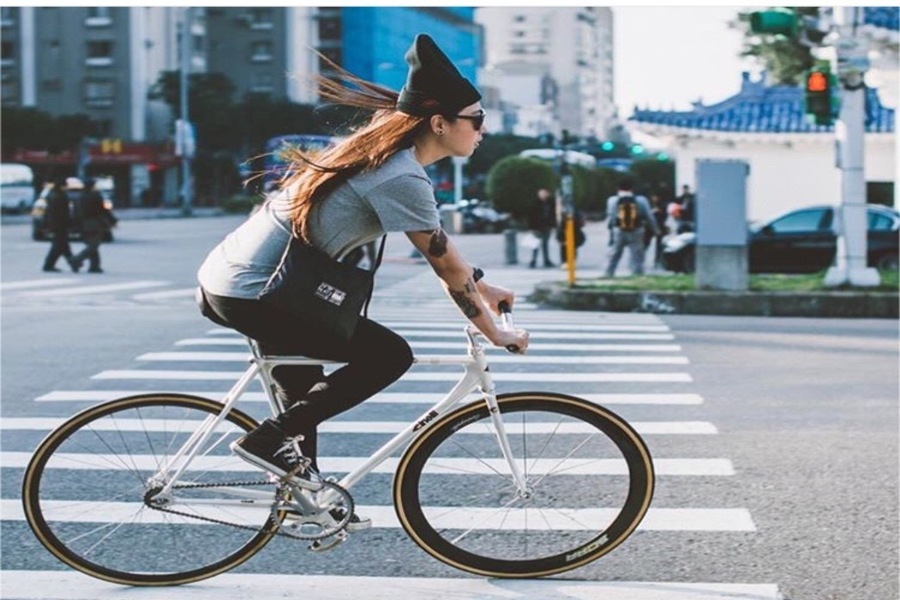 Cycle around Taipei City
Bicycles that cost half the fare of a subway ride to rent. The city revolutionised its cycling culture in just eight years, cutting pollution and congestion in the city. You can just book a full day biking tour to enjoy the spectacular landscapes outside of Taipei.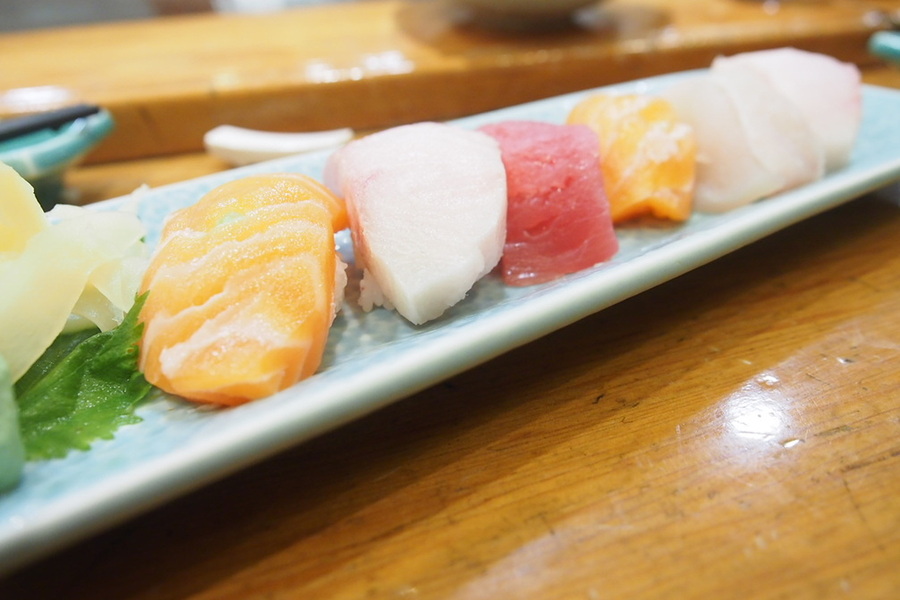 Enjoy a perfect Japanese dining experience
The Japanese food scene in Taipei is extensive, with an extensive list of high quality sake and sashimi. While we have covered one brilliant and authentic Japanese food review in Bangkok, we continued to unearth one in Taipei – Ikki. It is one of the best Japanese dining destinations. It is very value-for-money, and it is exquisitely delicious and good. I will definitely be returning for more.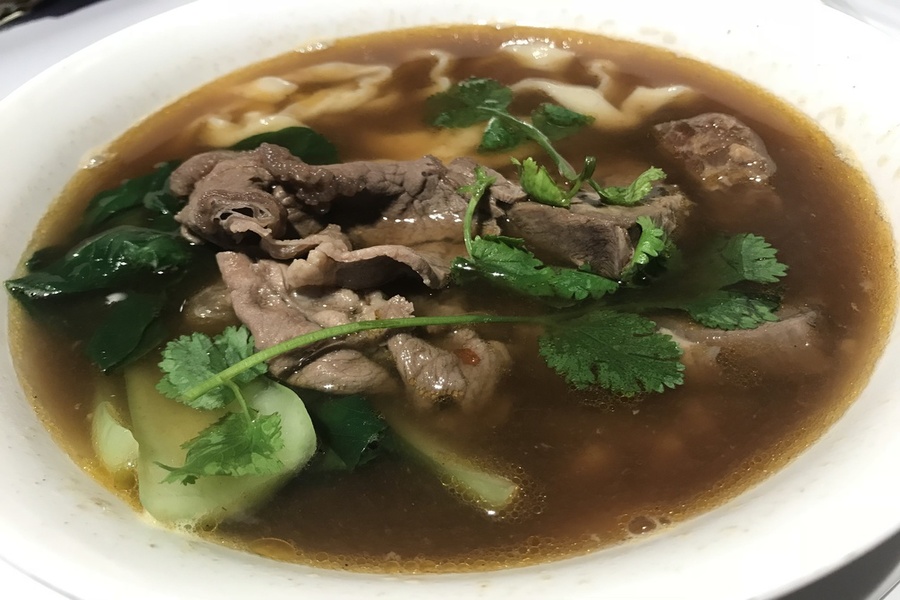 Enjoy a bowl of beef noodles
To get a taste of iconic Taiwanese food, you must try out their beef noodles! With its medicinal aromatic broth, tender chunks of both beef meat and tendon, and slightly chewy not overcooked noodles, this is something not to be missed.