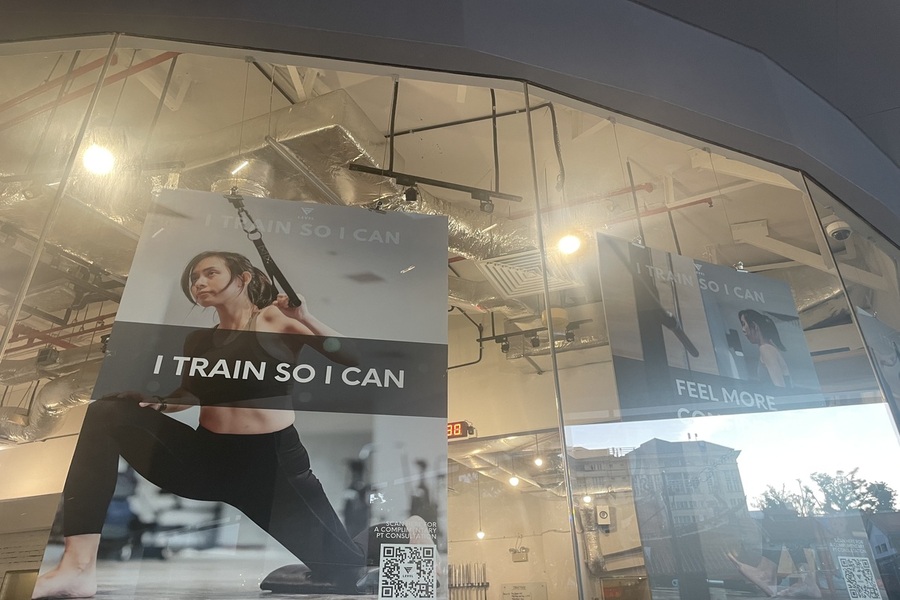 Ready to burn some calories?
If you've been planning to kickstart your fitness routine and you're looking for a more intense session, then there's plenty of boutique gyms around Singapore to satisfy your gym cravings. But there will only be a few good ones with world-class functional fitness training like Level.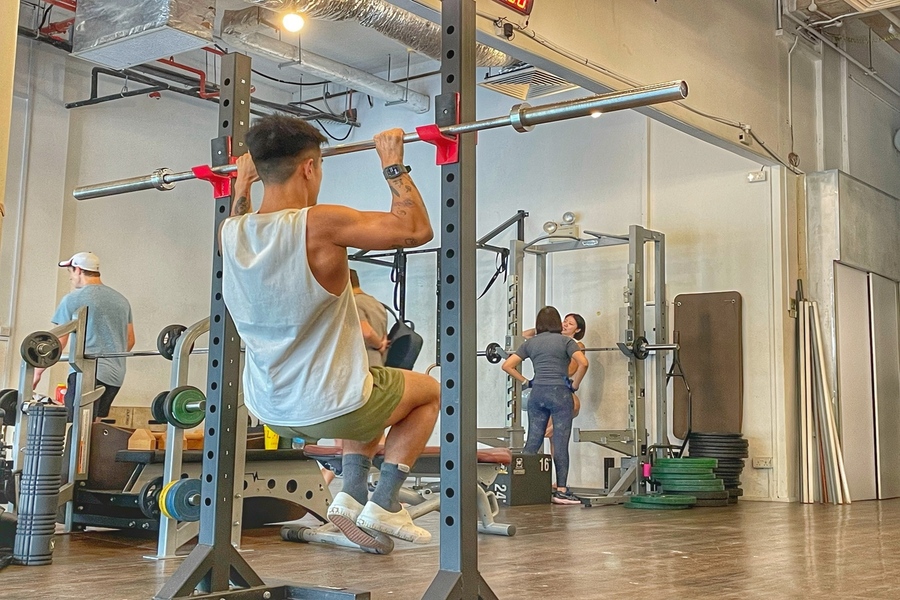 From crawling, monkey bars, rope climbs to calisthenic or weight lifting, Level is offering an attractive way to get started on their fitspo journey. Whether you are a gym junkie or are new to the whole fitness scene, there's something for everyone out there.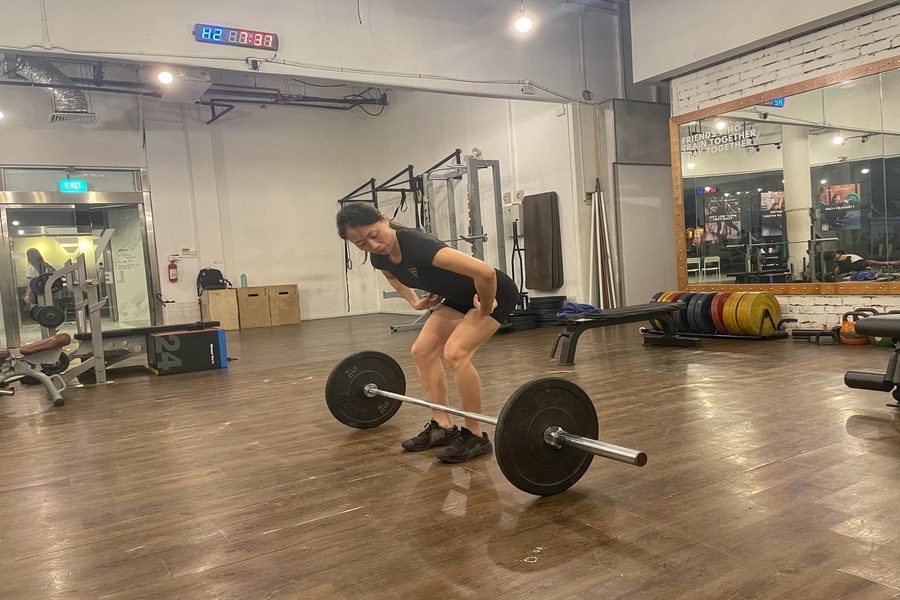 If you've never stepped into a gym, it will be easier for you to try for Structure classes (fundamental movement classes). With classic gym equipment like barbells, dumbbells and kettlebells, you will definitely adapt well as there's a ready pool of highly certified trainers to guide you.
If you are looking for more intense gym workout, I will also recommend Skill classes as they focus on physical skills in weightlifting, gymnastics and metabolic conditioning to a level you've never dreamed of before.
In addition, you can experience some fun and raw Calisthenics training with its uniqueness and intensity. It promotes the use of unfamiliar muscle groups as it also focuses on upper body strength and control. This class spurs me to be mindfully strong and physically fit.
Now, Level extends into two branches in Singapore – Robinson Road and Telok Ayer. Find your comfort spot, and head on to sweat it all out to reach that fitness goal you've been talking about.
Review Rating: 8/10
Level Singapore
TELOK AYER GYM
#01-03 137 Telok Ayer Street
Singapore 068602
ROBINSON GYM
14 ROBINSON ROAD
Singapore 048545