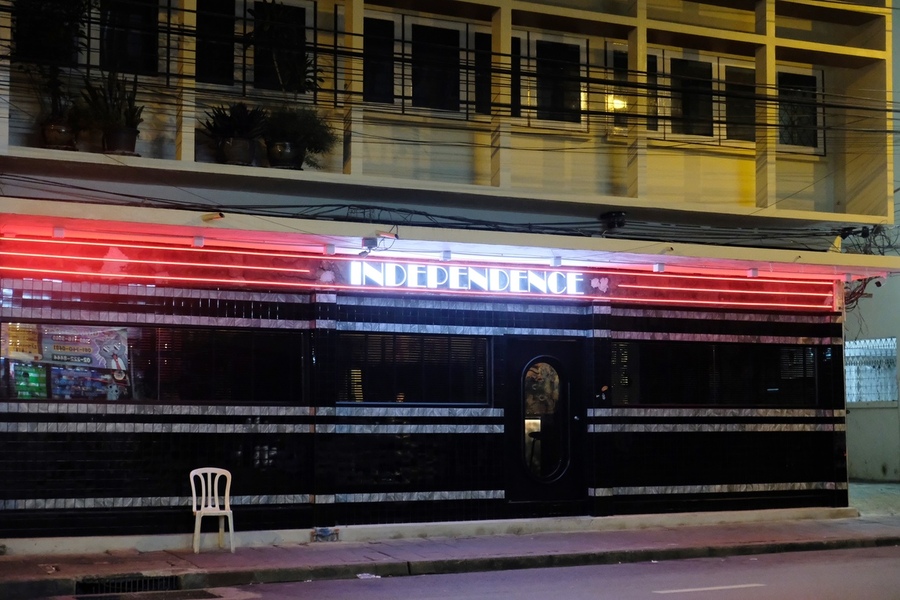 Bangkok-born Niks Anuman-rajadhon opened Teens of Thailand (ToT) and Asia Today in the earlier years. Within his hometown Chinatown's district, he continued to build many more bar concepts such as Independence Bar and TAX.
Known for creating unpretentious yet popular bars in Bangkok, we popped by at Independence Bar to hear out from Niks. He shed some light about the rebirth of some bars and cocktail culture after pandemic.
Being the owner of a few good cocktail bars like Teens of Thailand, Independence, Tax and more. What makes you to stay in this bar industry?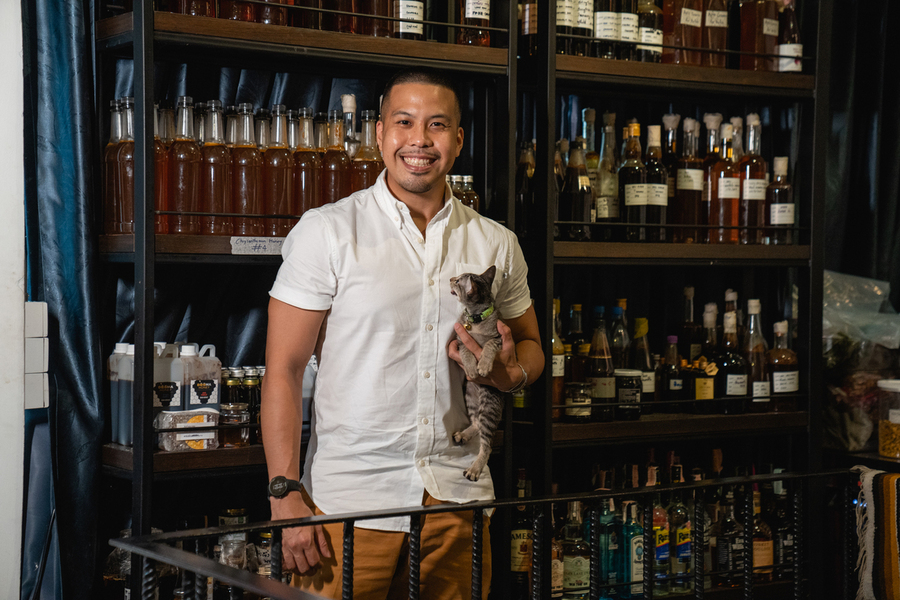 I want to build an organisation where our team can become successful with what they do. Hopefully they can grow and be successful at what they do ad we are pushing towards new openings. .. And, I love to push many more possible ideas into this industry..
I have been working from the age of 19, I am here to stay. When you have passion and power to do things right for what you love, you will keep going.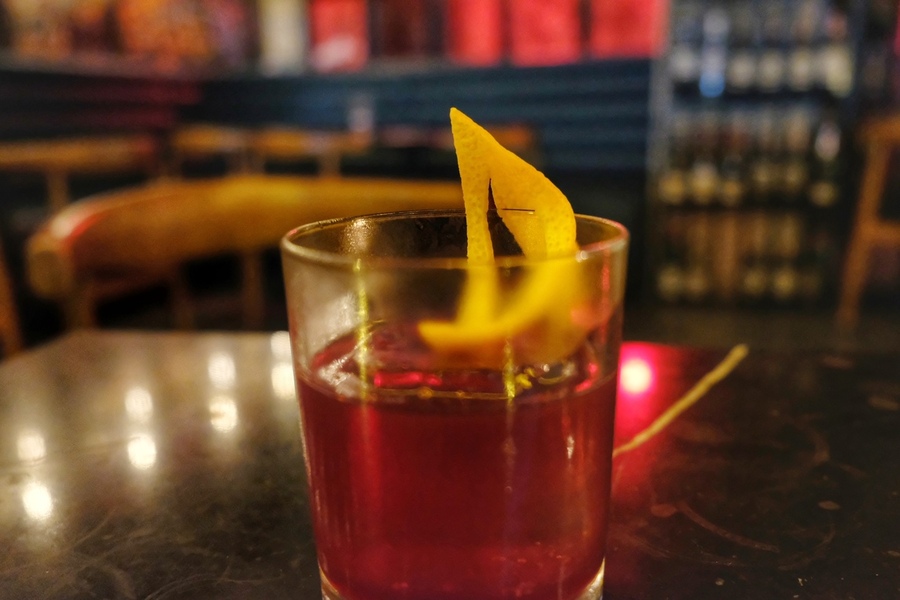 What are your top 3 successful elements of running a cocktail bar?
3Cs – creative to build ideas, courage to put ideas into actions and consistency to keep it going.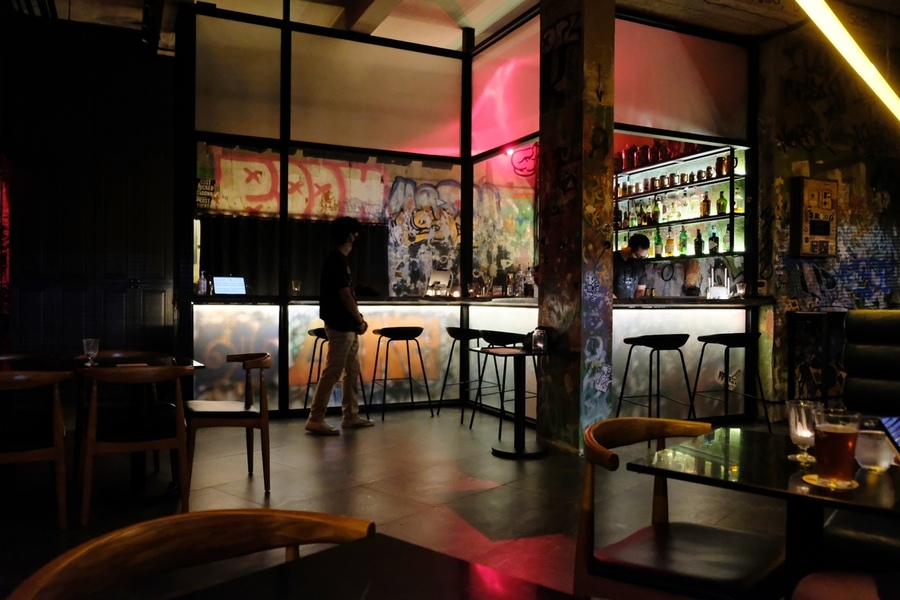 Tell me more about Independence Bar Bangkok. How did you settle with the theme?
Dive bars are seen to be nasty but over at Independence Bar, this is a 'proper dive bar'. It's heartwarming and you don't need to be afraid. Just chill.

How would you describe the current Bangkok's cocktail bar ecosystem now?
We lost a few good bars during pandemic but things would be coming back positively. People don't see cocktail bars a thing, but bars are actually part of their lives..
It's a positive note that things are coming back well again. We have more support from different resources right now.
For a potential bartender who wants to get into the game, what's your top advice?
Stay hungry. Be humble. And, always keep trying.
Independence Bar
It's a splendid feeling to see how Chinatown's Soi Nana is reviving its charm as many drinking holes are opening up left and right. Nik's Independence Bar is an ideal 'proper dive bar' as it focuses on crafted cocktails with wine as the base. This is definitely innovative.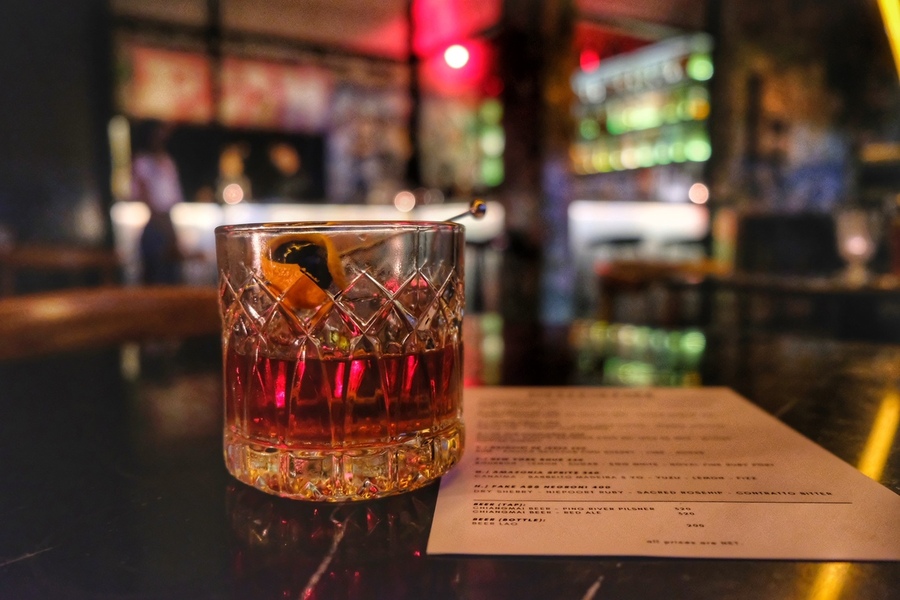 The bar sits well with locally-designed graffiti walls as it roughs out with neon lights and rough edges. The cocktail flavor profiles at Independence are so well-layered, balanced and solid. You definitely have to try out their PX Americano 400, PX Old-Fashioned and Fake A$$ Negroni .
Review Rating: 8.5/10
Independence Bar (Map)
Address: 687 Maitri Chit Road Pom Prap, Pom Prap Sattru Phai Bangkok 10100
Opening hours: 19:00-00:00