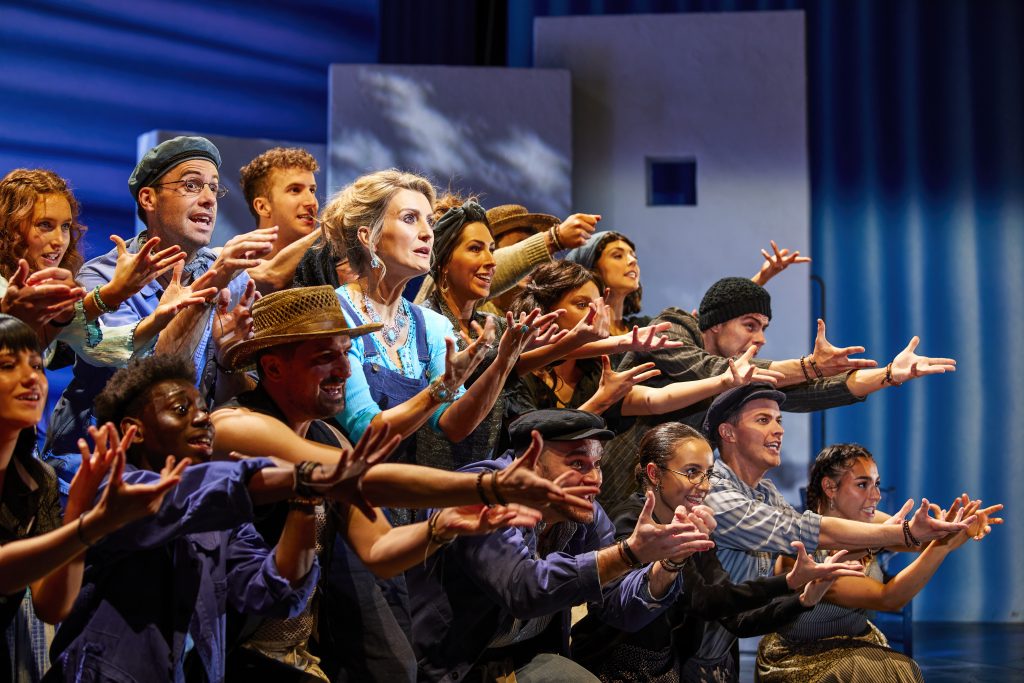 The ideal of MAMMA MIA! international appeal had been mind-boggling and the production ran for years. The musical premiered in more than 450 cities globally and it was presented in 2014 and 2018 in Singapore. It remains as one of the most favorite musical productions as it continues to draw crowd of all ages.
Judy Craymer's ingenious way of staging the story with timeless and magical power of having Abba's greatest hits including 'Dancing Queen' and 'Take A Chance On Me' propels its love, laughter and friendship. Interestingly, MAMMA MIA! was made into a film during 2008 as the film features an ensemble cast, including Christine Baranski, Pierce Brosnan, Dominic Cooper, Colin Firth, Amanda Seyfried, Stellan Skarsgård, Meryl Streep, and Julie Walters.
Presented in Singapore by Base Entertainment under the direction of Chantal Prudhomm, the musical is up for a season from 19 October to 5 November 2023 at Sands Theatre, Marina Bay Sands. Grab the tickets early!