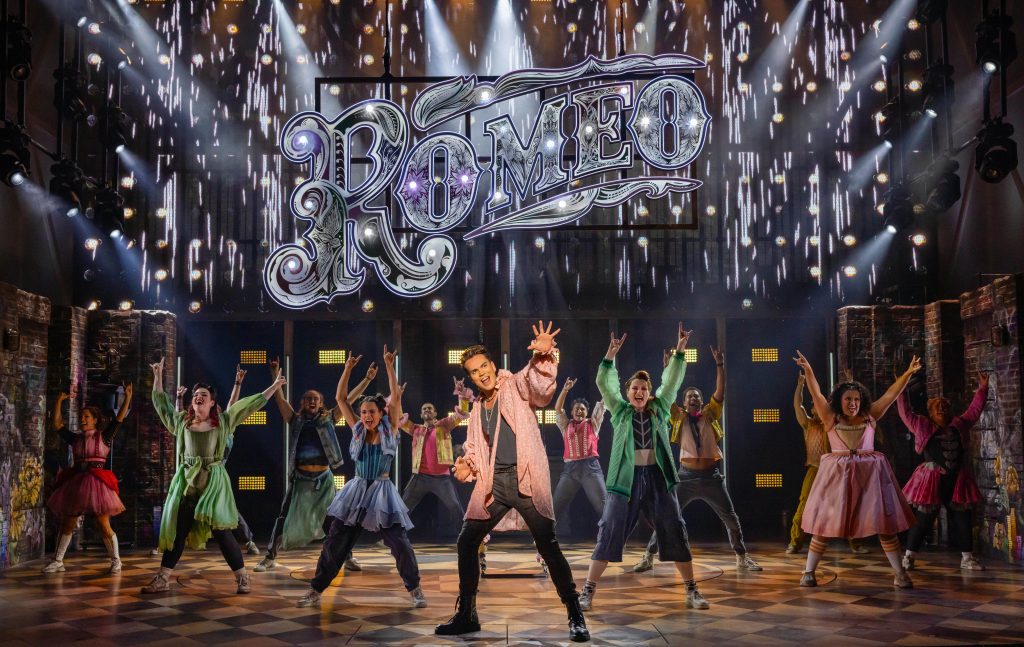 Striving to make Singapore the Broadway of Asia, live entertainment company Base Entertainment Asia has always had their finger on the pulse of what audiences want to watch, and has successfully secured and presented many Asia Premieres of renowned international productions here. 
Juliet's new story bursts to life through an addictive playlist of pop anthems by legendary scribe Max Martin and friends, including Since U Been Gone, Roar, Baby One More Time, Larger Than Life, That's The Way It Is, Can't Stop the Feeling, plus a brand- new song written especially for the show by Martin. It features a total of 32 songs.
The musical's structure feels so much of the Shakespeare but the entire musical is also of a mixed bag of high quality performances with good caliber, love stories of not just Romeo and Juliet but of another heterosexual coupling. We just love the hip yet romantic plotline. Our hearts are full.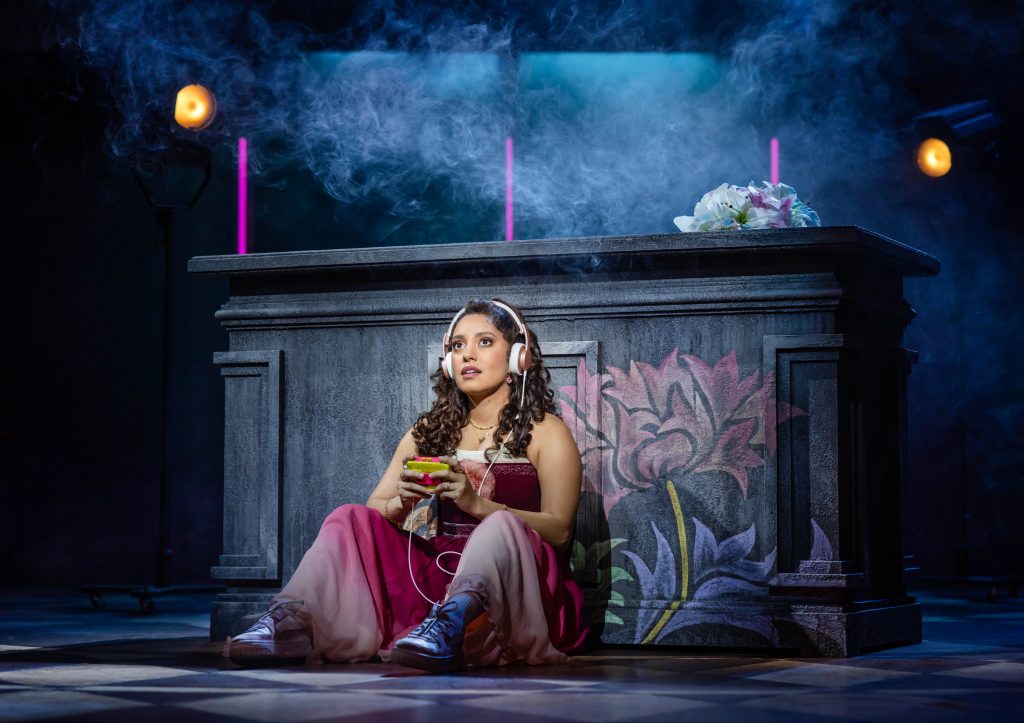 We have specially arranged 20% discount for all of you! Please visit here for more information. The musical is running for a limited season from 21st September 2023 – 8th October 2023.